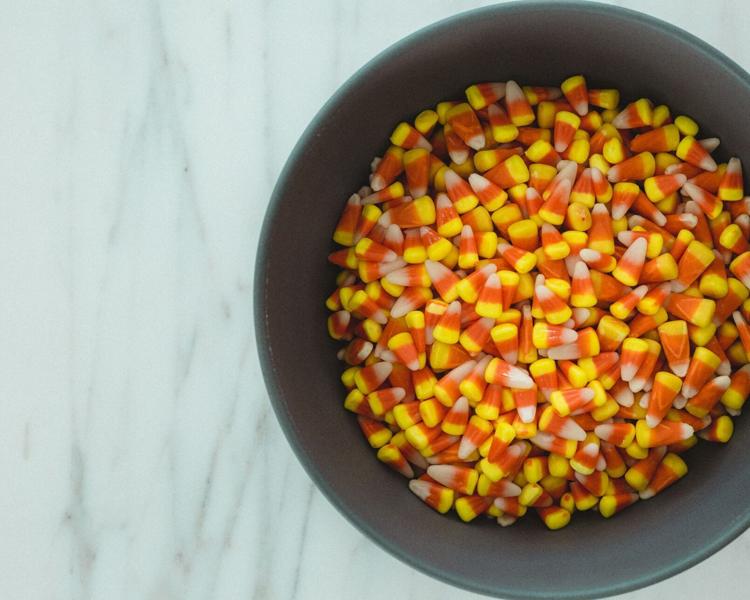 It's been a weird year. But there's one constant we can all rely on — candy corn is polarizing.
The U.S. has a weird relationship with it. While it's the No. 6 best selling candy according to Candystore.com, it's also everyone's least favorite.
The bulk candy dealer compiled data from several best and worst candy lists and compared that with customer survey data to determine the most — and least — popular candy this year. You can find the full methodology on the candystore.com blog.
First, here's a look at the 10 worst Halloween candies and how their rankings have changed since 2019.
Source:
CandyStore.com
10. Licorice (down two spots from No. 8)
9. Good & Plenty (was No. 9 last year too)
8. Mary Janes (not on 2019 list)
7. Tootsie Rolls (down one spot from No. 6)
6. Necco Wafers (was No. 5 in 2019)
5. Smarties –(up two spots from No. 7)
4. Wax Coke Bottles (same ranking as 2019)
3. Circus Peanuts (down one spot from No. 2)
2. Peanut Butter Kisses (up one spot from No. 3)
1. Candy Corn (same ranking as last year)
As for the best, the list is full of classic, popular treats. Unsurprisingly, it matches fairly well with the list of best selling candy.
Here it is — the 10 best Halloween candies of 2020.
10. Hershey Bar (no change from last year)
9. Nerds (down three spots from No. 6)
8. Butterfinger (was No. 7)
7. Kit Kat (down from No. 4)
5. Sour Patch Kids (up from No. 8)
4. Skittles (up five spots from No. 9 and is also the best selling Halloween candy)
3. Snickers (down from No. 2)
2. M&Ms (up three spots from No. 5)
1. Reese's Peanut Butter Cups (still No. 1)
RELATED: Which candy bar is the best?
1. Take 5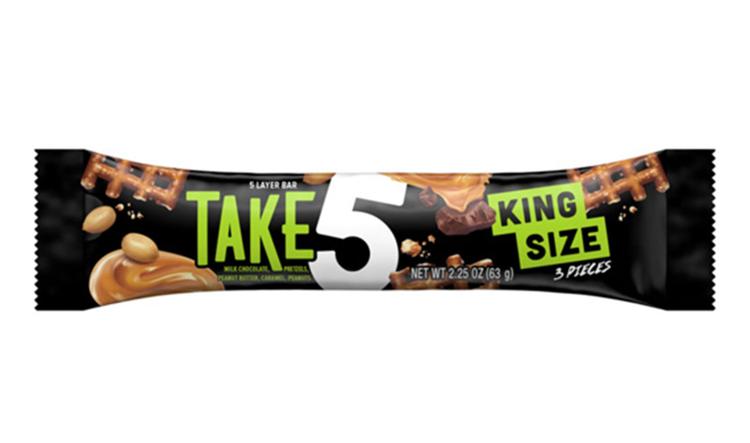 2. Butterfinger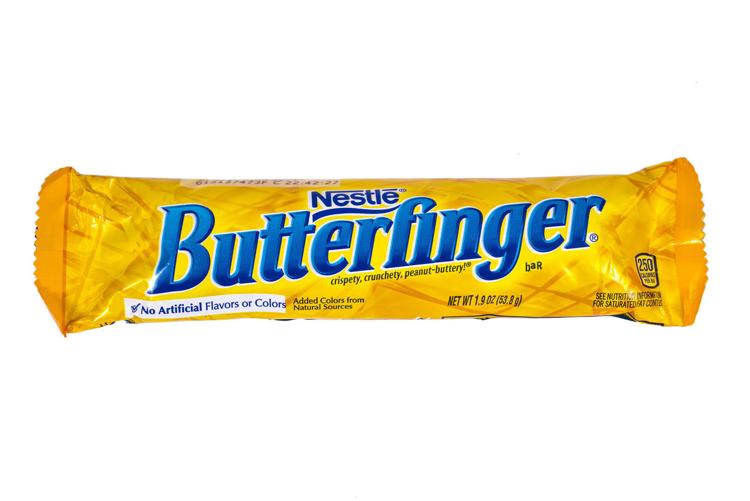 3. Payday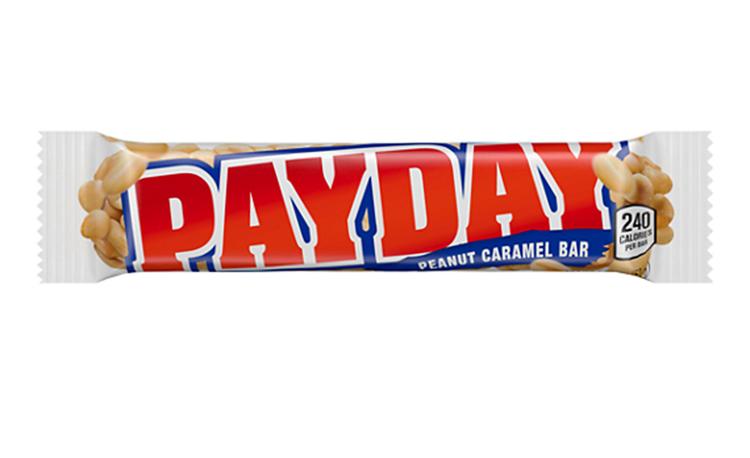 4. Snickers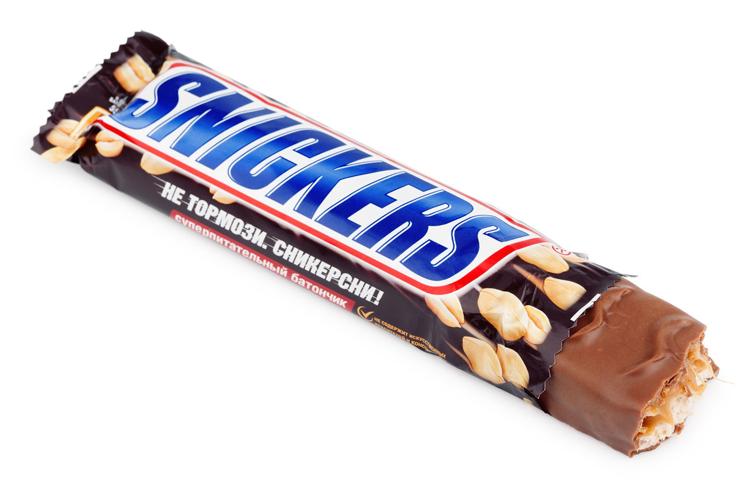 5. Toblerone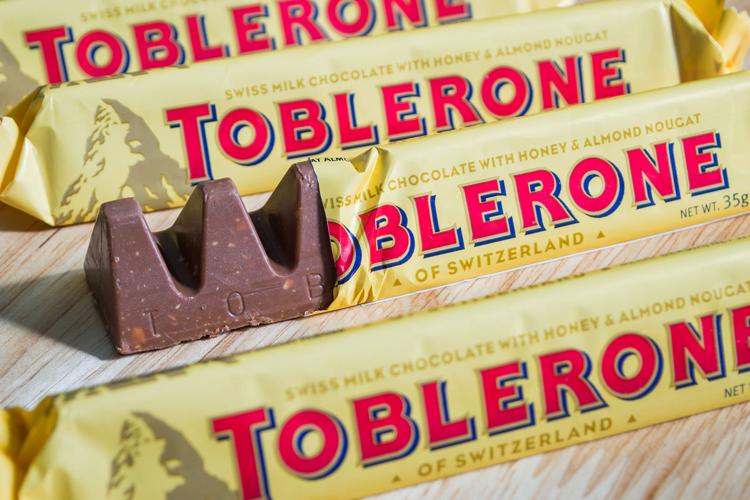 6. Twix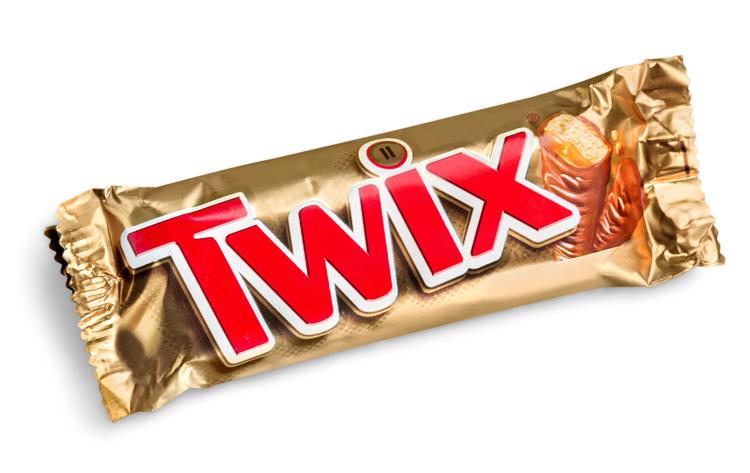 7. Baby Ruth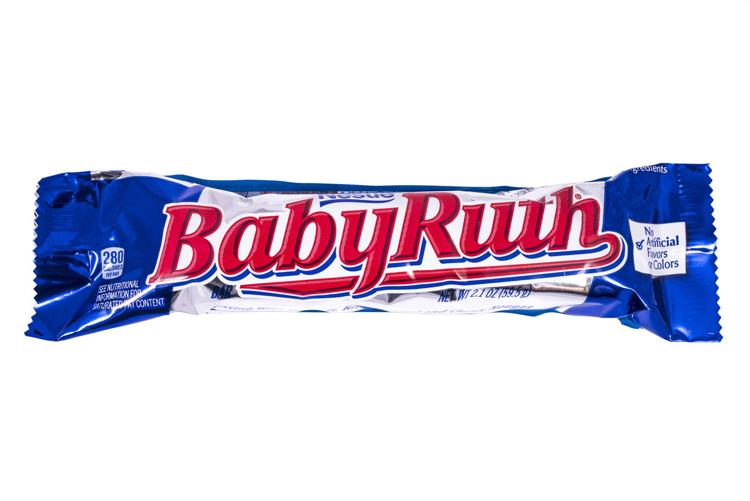 8. Whatchamacallit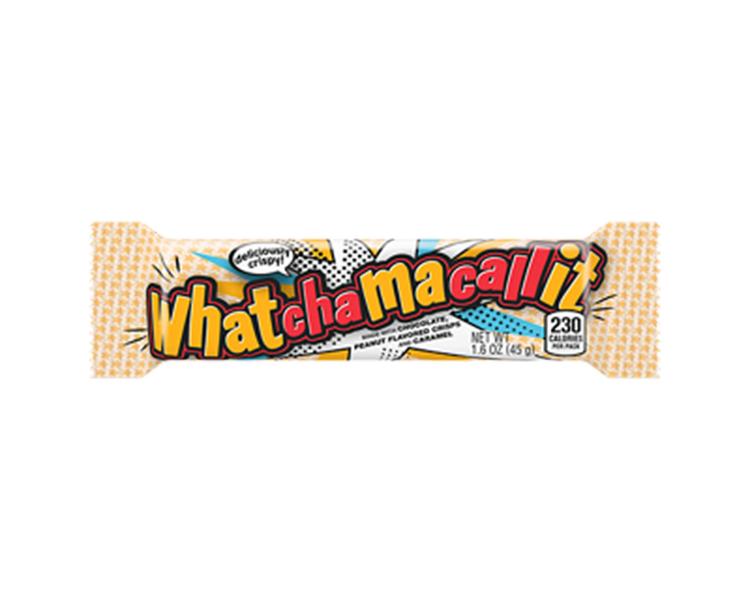 9. (if eaten frozen. If not, -1,000) Charleston Chew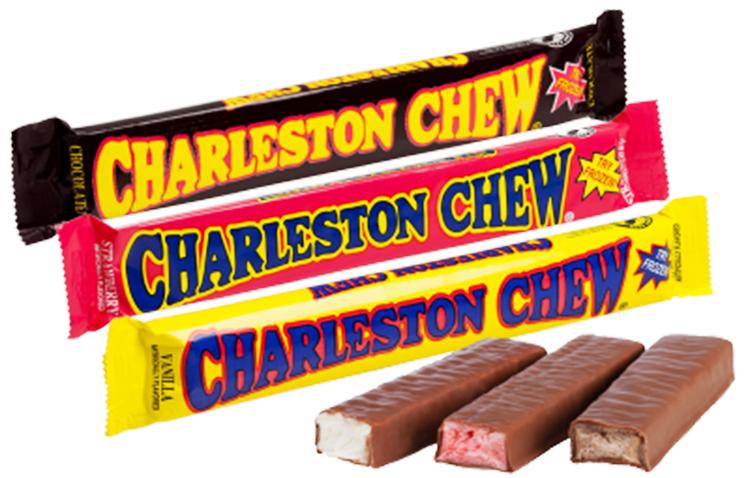 10. Oh Henry!

11. Cadbury Flake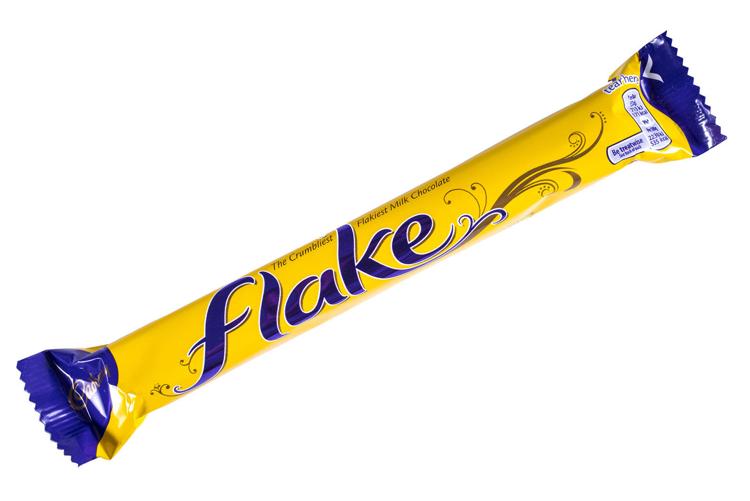 12. Kit Kat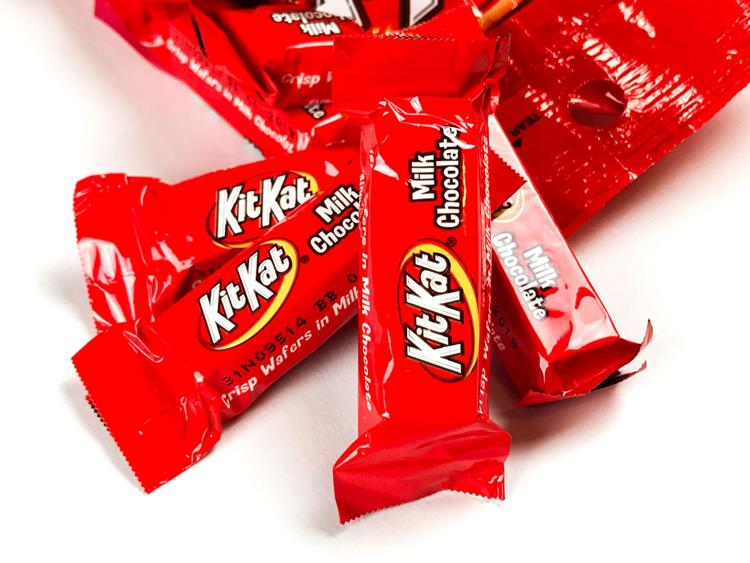 13. Skor and Heath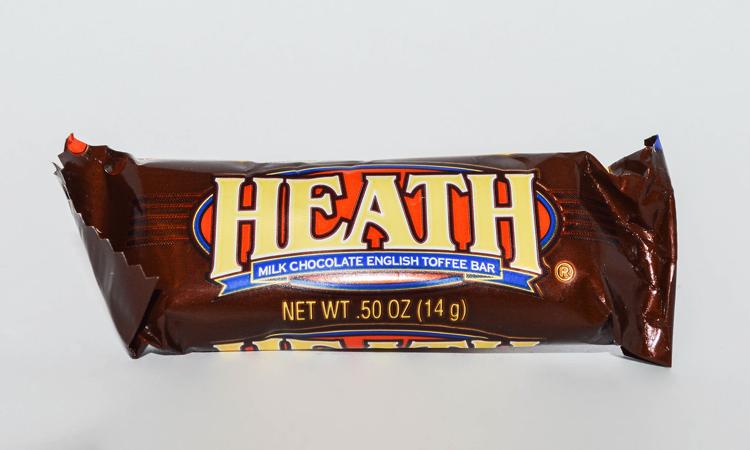 14. Almond Joy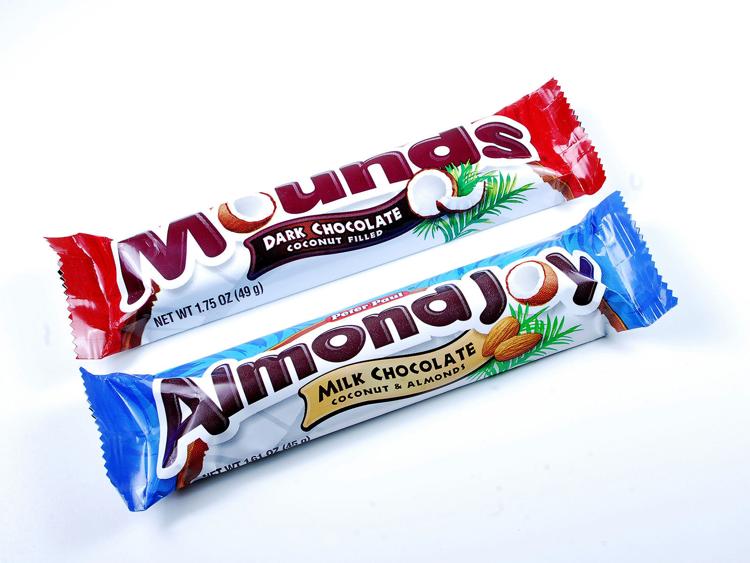 15. Hershey's Special Dark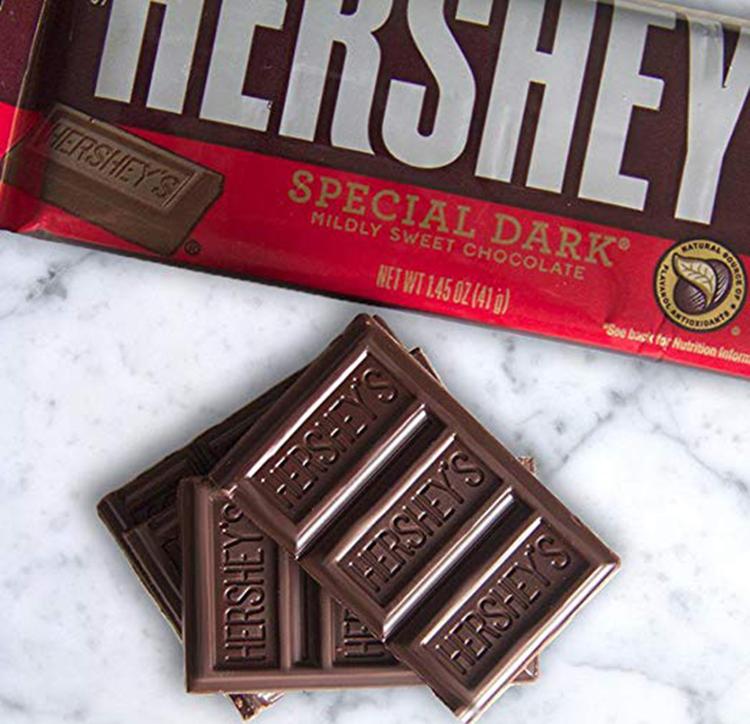 16. Chunky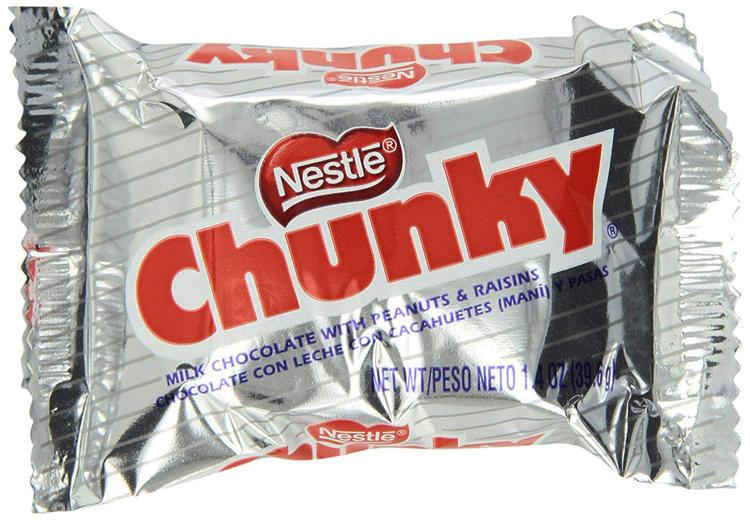 17. Mounds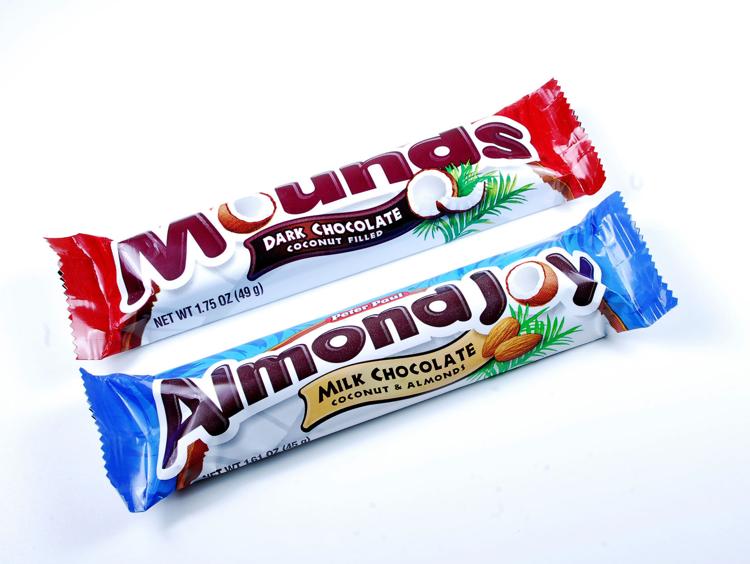 18. Bounty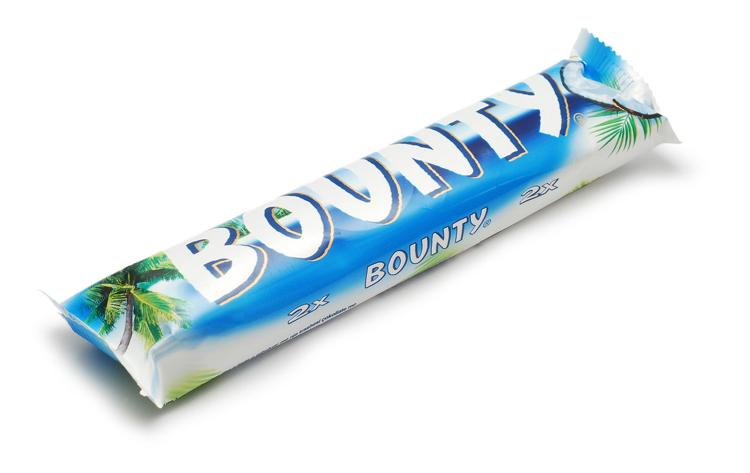 19. Nestle Crunch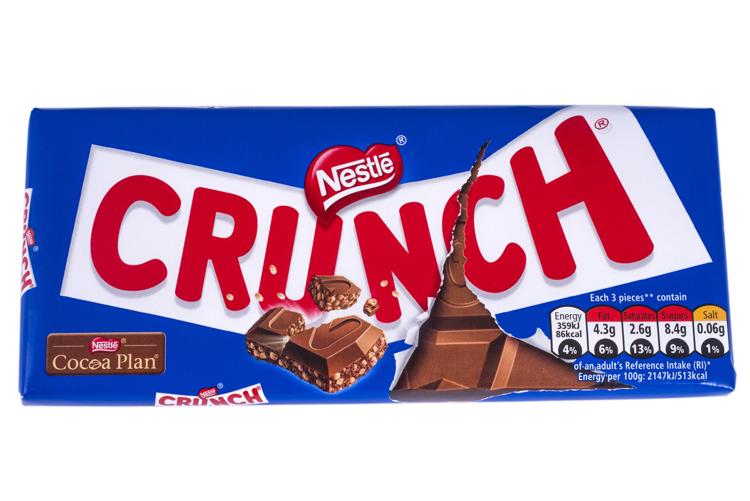 20. 100 Grand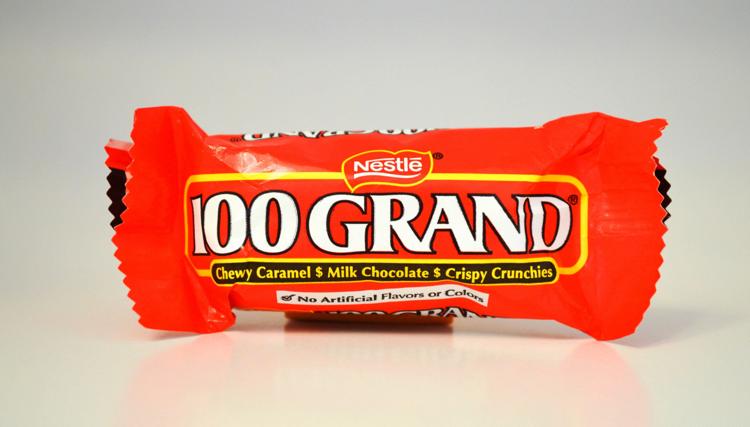 21. 5th Avenue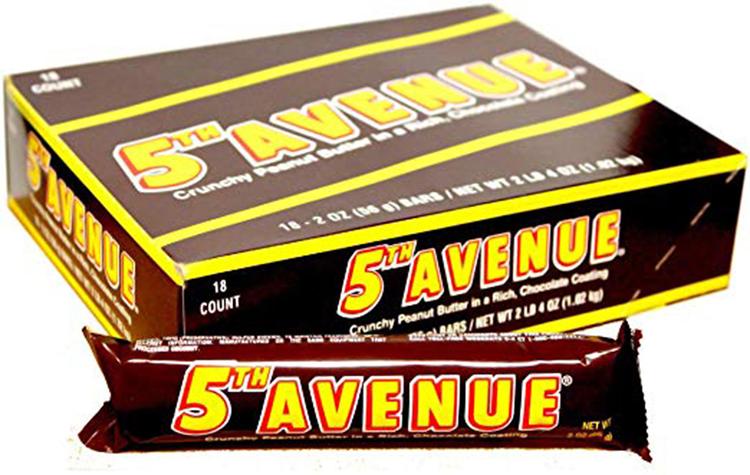 22. Mars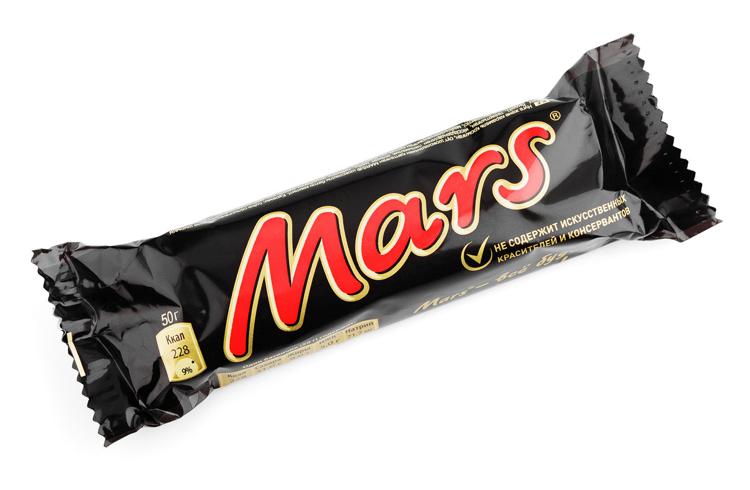 23. Reese's Fast Break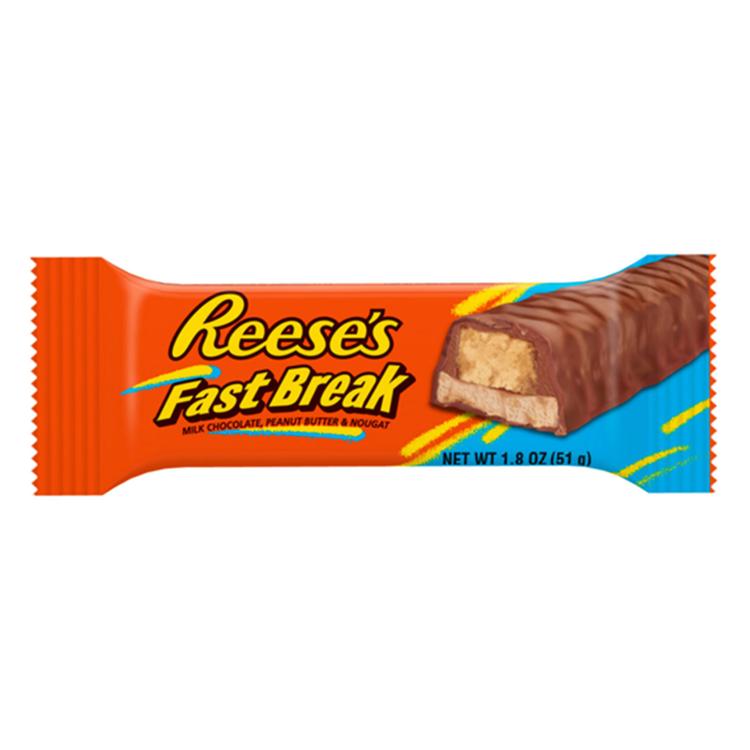 24. Milky Way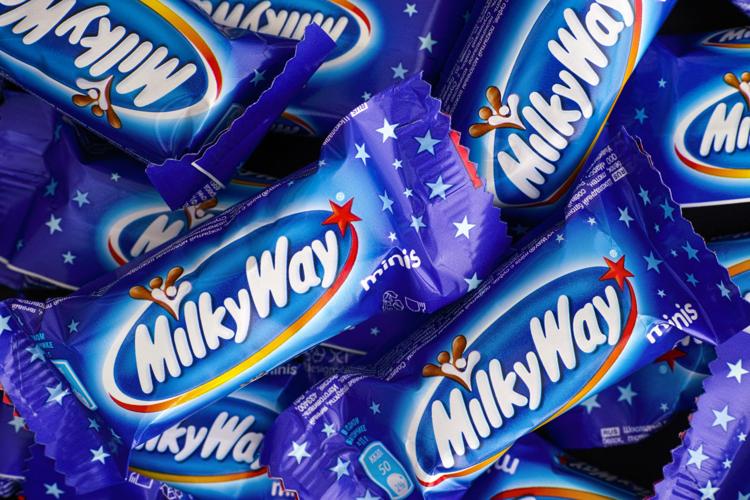 25. Oreo Chocolate Candy Bar

26. Symphony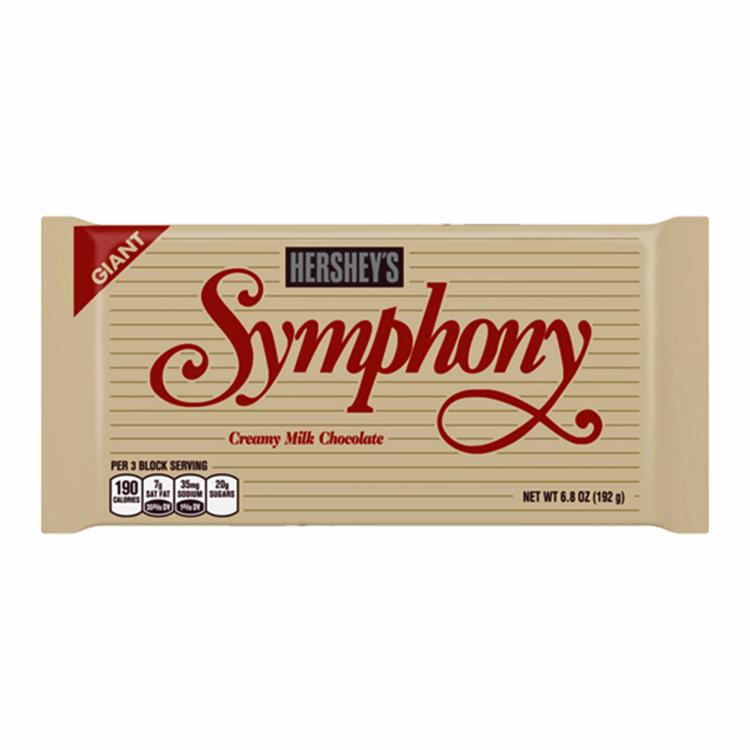 27. Mr. Goodbar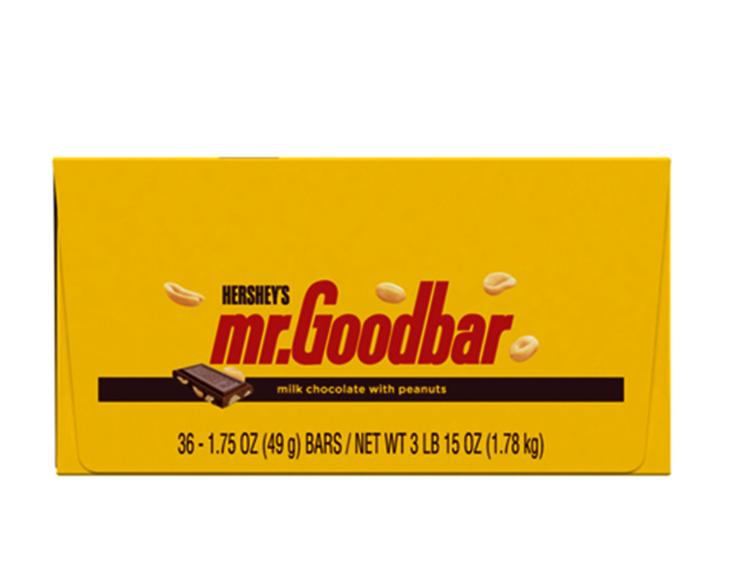 28. Hershey's Cookies 'n' Creme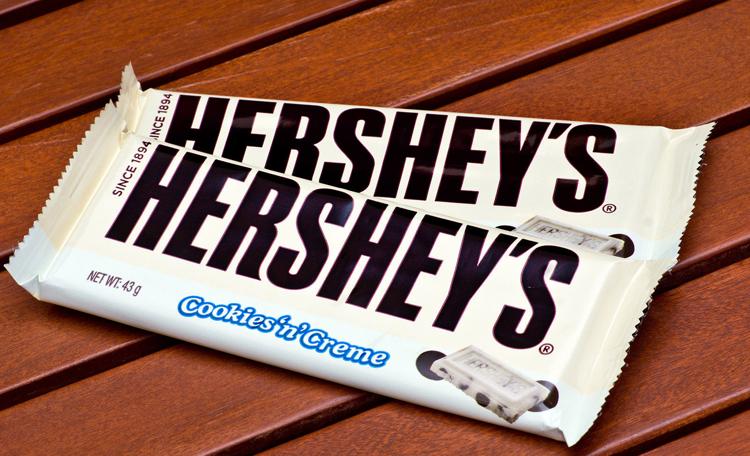 29. 3 Musketeers

30. Hershey's Milk Chocolate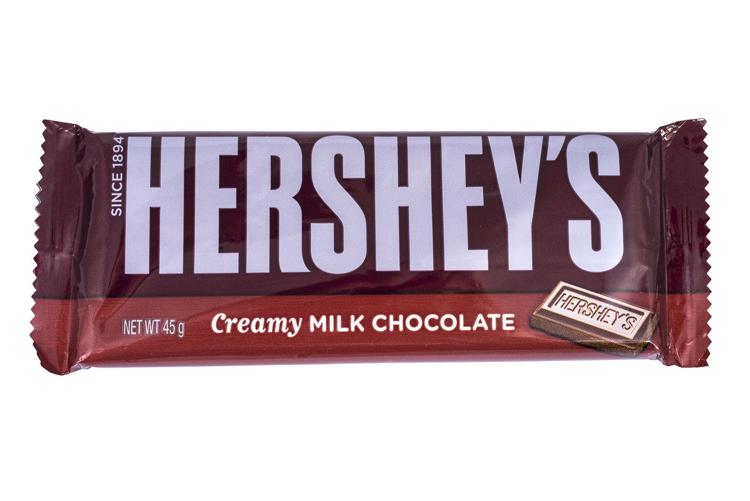 Satisfy your cravings
With our weekly newsletter packed with the latest in everything food.