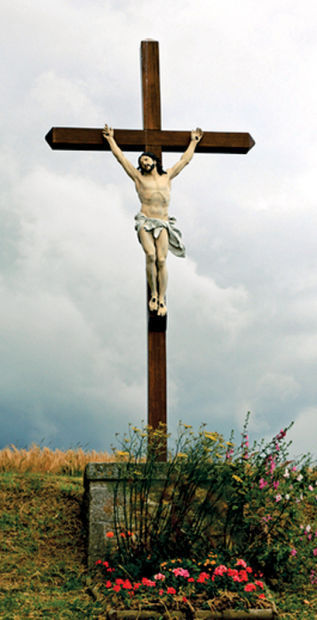 Gethsemane Baptist Church has planned an Outside the Walls service in the church parking lot on Sunday, April 5.
Church members and attendees will remain in their cars for the 10 a.m. program.
The church invites the community to participate. For more information, call the church office at 803-534-1792 or call the Rev. John M. Wolfe at 803-682-0672.
Gethsemane Baptist Church is located at 185 Chicquita Street, off Cannon Bridge Road.
Be the first to know
Get local news delivered to your inbox!