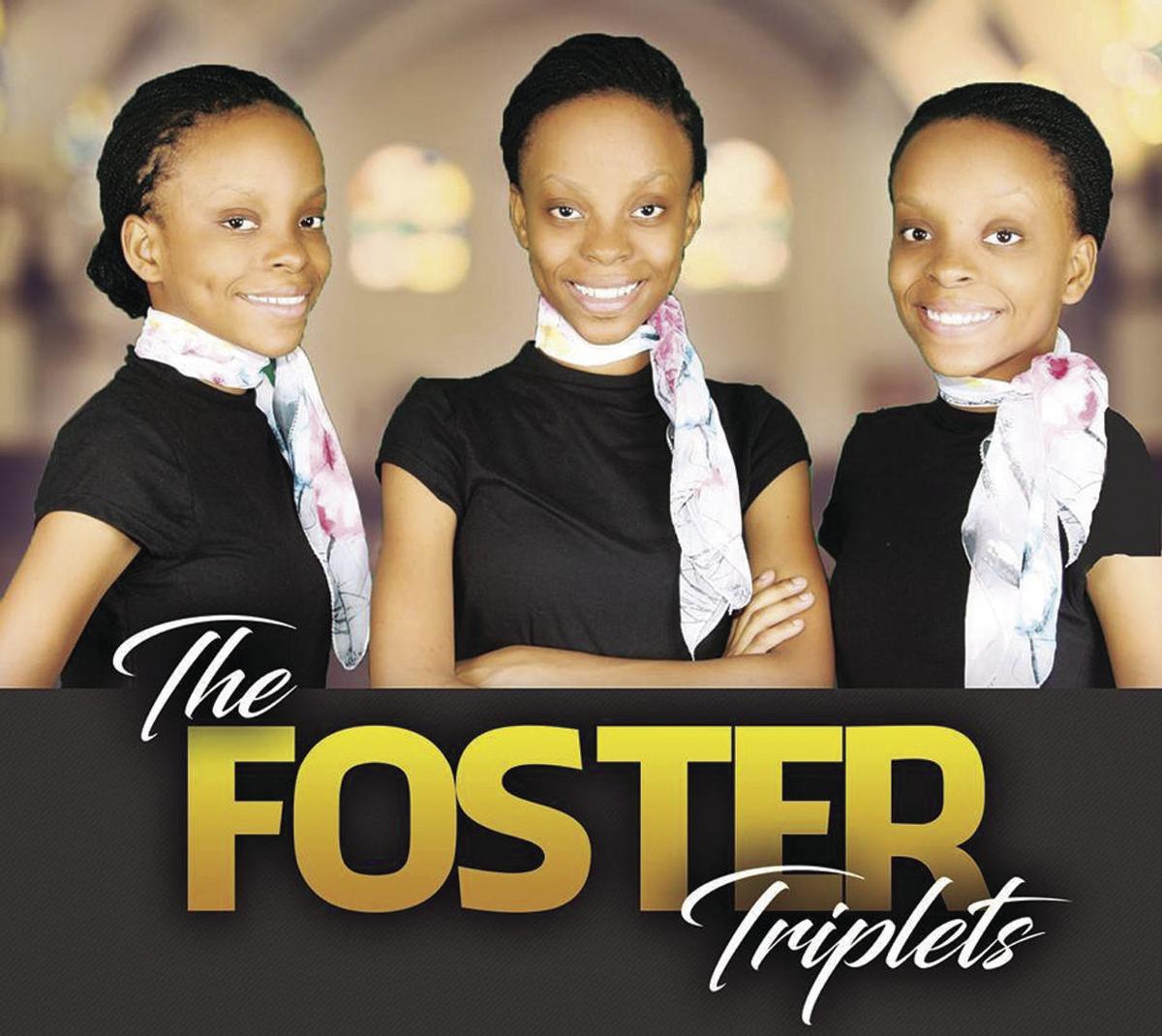 International Gospel recording artists The Foster Triplets will be coming to Orangeburg on Sunday, July 14 for a free concert event at New Mount Zion Baptist Church.
Malaika, Mahari and Mikaili Foster reside in their native Jamaica. Their gift of singing was discovered at age 2 during family worship when they began to sing in harmony. At the age of 5, they began ministering to various congregations and audiences across Jamaica and the United States.
The Foster Triplets' first album, "What a God," was completed in 2015 when the girls were just 12. In 2016, a performance in New York became viral, garnering millions of views across several social media platforms.
A single, "Not Just a Church," was released in July 2018. Their second album, "Try Jesus," was to be released in May.
The sisters believe the Lord has called them to take the message of hope to the entire world in every possible way. As such, they have an active YouTube channel, Foster Triplets Ministry, where relevant topics are presented in creative ways.
The free concert is scheduled for 10 a.m. Sunday during New Mount Zion Baptist Church's worship service at 1785 Amelia St.
Be the first to know
Get local news delivered to your inbox!