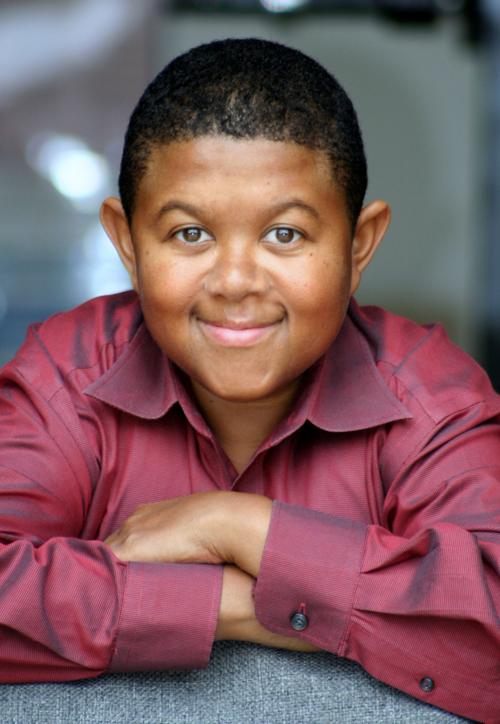 Multitalented showbiz veteran Emmanuel Lewis will kick off the 2020-2021 Voorhees College Lyceum Series with a virtual message at 11 a.m. Thursday, Sept. 17.
Lewis has experience acting, dancing, singing and speaking to captivate audiences all over the world.
In Japan, he is a successful recording artist. He records his songs fluently in Japanese and, to this day, he makes frequent visits to Japan to sing and perform.
His show business career was launched with immediate success in 1980, starring in more than 60 commercials, including for Jell-O Pudding. After completing a series of Burger King commercials that won him a CLIO Award as Best Male Actor, he was summoned to Hollywood.
His show "Webster" became an instant hit and ran for six seasons, going directly into syndication worldwide.
After winning the People's Choice Award as Favorite Young Television Performer in 1985, 1986 and 1987, Lewis started his own production company: E. Lewis Entertainment Enterprises, Inc.
The company's first offering, in which he starred, was "Lost in London," a CBS-TV Movie of The Week.
Lewis earned a bachelor's degree in theatre arts/speech communication from Clark Atlanta University. In addition, he founded his own nonprofit organization called Future Begins Now. The mission of his organization is to provide diverse educational programs that will nurture the growth and development of today's young people, just as he was nurtured.
Also, he is the founder and chairman of The Anatole Company, Inc., which is a motion picture studio that handles all aspects of film, television, video and music production.
To view this virtual program, visit www.voorhees.edu, where a direct link will be provided.
Be the first to know
Get local news delivered to your inbox!