Gone are the days of stopping by your manager's office or catching up in the break room or at the company happy hour. In a remote work environment, out of sight can easily become out of mind. And when you add in Zoom fatigue and the inherent challenge of meaningful rapport in a virtual environment, it can be difficult to connect with your manager.
Evaluate your interactions with your manager and ask yourself if you have the visibility and relationship you want. If not, consider implementing some of these strategies to get their attention and strengthen your relationship.
1. Be your own publicist
Every Friday, send your manager a list of five bullet points describing your achievements for the week. Once a month, summarize your accomplishments and how they supported or enabled your team's goals.
Stay top of mind and ensure your boss knows how you contribute to the team's success.
And remember, right now your digital presence is your brand. Review all your internal communications with the same rigor as you would for external communications. Typos, slang and incomplete thoughts undercut your brand, credibility and clarity.
2. Tailor interactions to work style
When most of your interactions with your manager are via email and Zoom, it is essential that your messages are clear and understood. Tailor them to your boss's work style preference.
Your manager's work style is how they think about, organize and complete their tasks.
Analytical and data-oriented
Plan-focused and detail-oriented
Expressive and emotionally oriented
Strategic and idea-oriented
Cater to your manager's style in your communications with them. Read more tips below.
3. Assume and grant honorable intent
When you are overstretched, and overwhelmed, it's easy to tell yourself negative stories if your manager's behavior offends you or seems wrong. Negative thoughts often lead to further negativity — break that cycle.
The next time your manager is especially chatty, has their camera turned off or is being a jerk, assume and grant honorable intent. Be open to the possibility that there was a decent reason for the behavior or situation and reframe it in that way.
Of course, there will be times when you are so mad you can't break the cycle. Give yourself a pass and try again. Your goal is to realize when one negative event is adversely impacting future events and then break the cycle.
Out of sight does not mean out of mind. Be intentional in your communication with your manager and ensure that you are clearly heard and understood.
Remember, we all have bad days and could all use a little grace and humor in our interactions right now.
Determining management work style
To determine your boss' work style, think about these questions. Once you determine the style, use the tips below for better communication with them.
Do they focus on project details and timelines, and include action steps in their emails?
Do they send emails with only a few words and maintain a laser focus on the team's goals?
Do they use hand gestures while talking? Or are they more controlled in their movements?
Do they expertly build relationships and know where everyone went on vacation?
Do they divert the conversation to discussing new ideas or strategic implications?
Communication tips by work style
Analytical and data-oriented
Focus on data and the facts. Be brief, succinct, clear and precise. Think through your ideas in advance and present them in a logical format.
In emails: Be direct and to the point
Plan-focused and detail-oriented
Stay on topic, present your ideas in a sequential, organized manner, and provide detailed timelines.
In emails: Clearly outline your main points, next-action steps and due dates.
Expressive and emotionally oriented
Keep the conversation informal and open, and make plans with team members in equal consideration.
In emails: Include a salutation before getting into the business of the note
Strategic and idea-oriented
Communicate with minimal details, visuals and metaphors. Articulate how the project aligns with company strategy.
In emails: Provide the big picture and context and avoid too many details.
Highest-paying jobs that require a bachelor's degree
Highest-paying jobs that require a bachelor's degree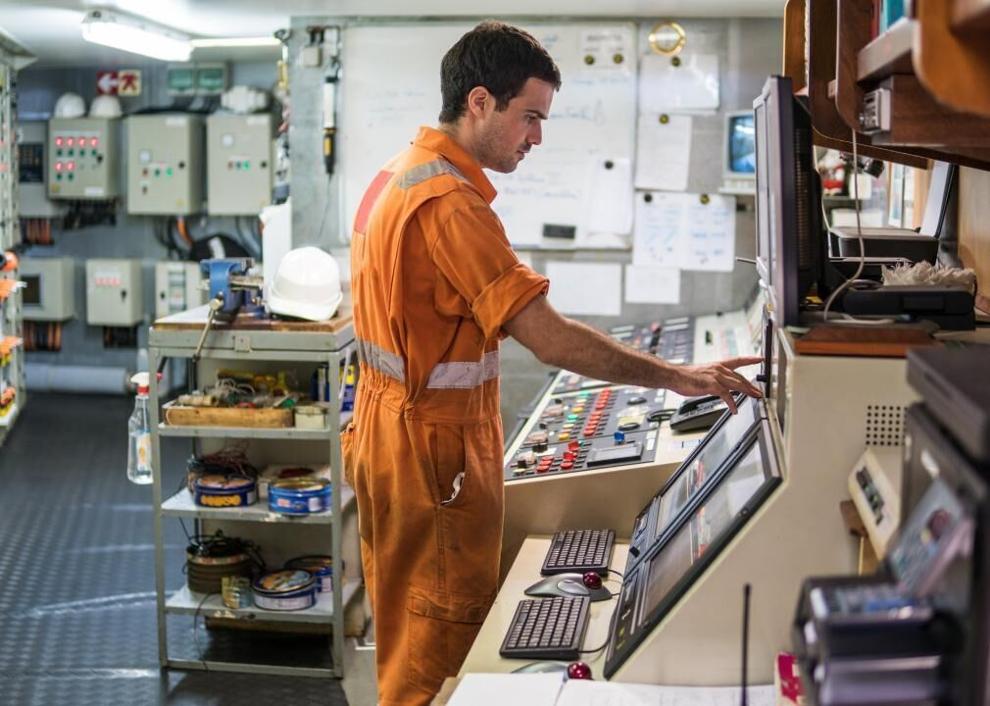 #75. Insurance underwriters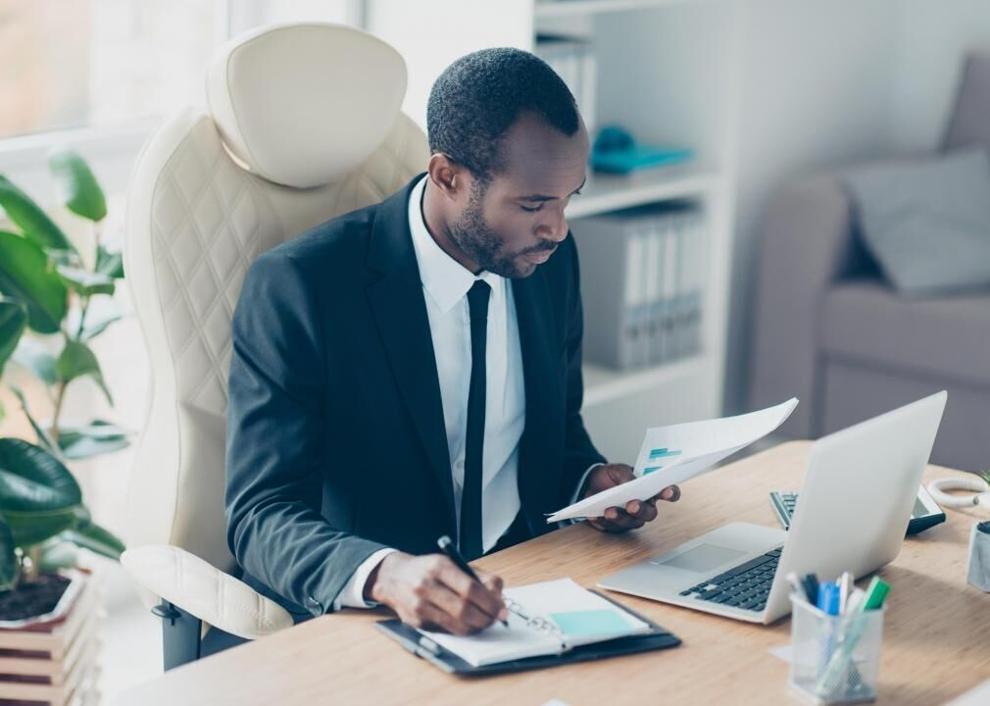 #74. Environmental scientists and specialists, including health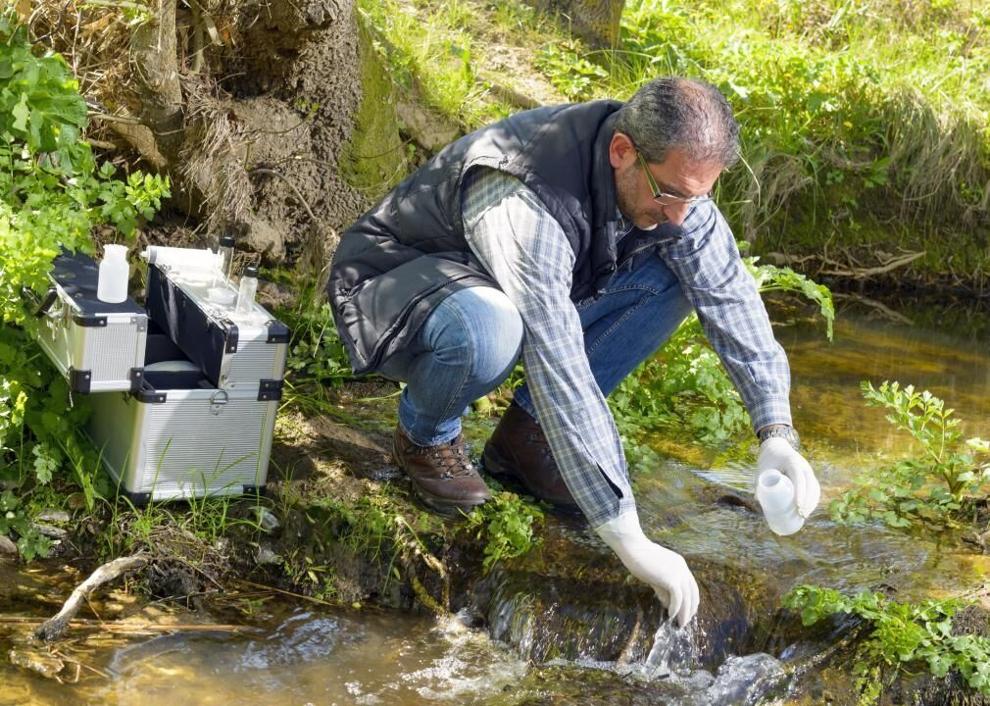 #73. Accountants and auditors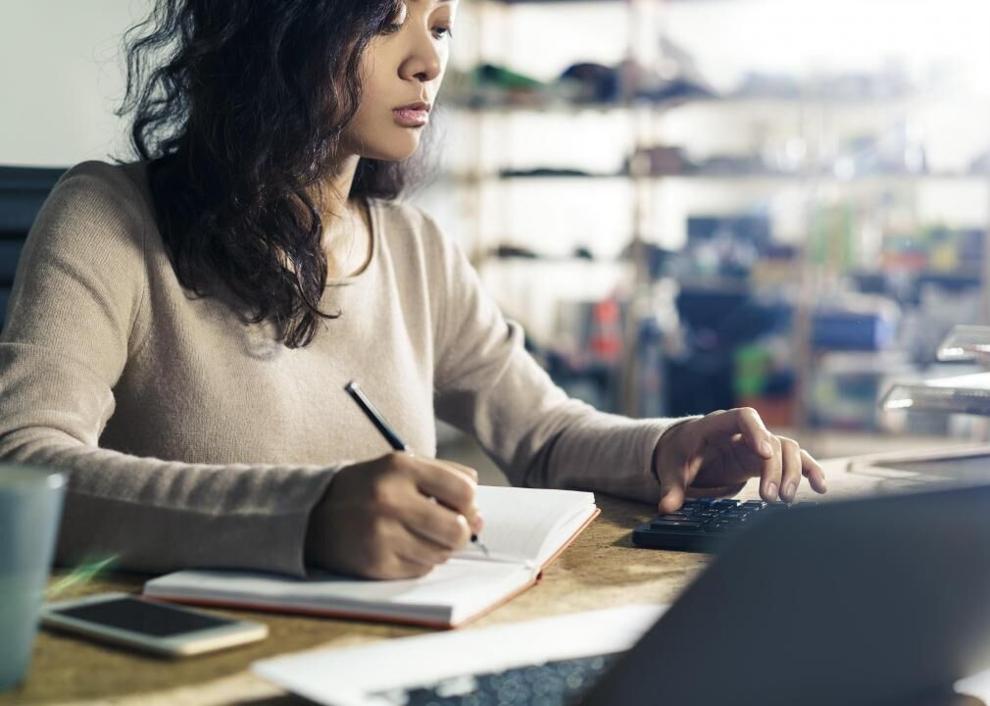 #72. Technical writers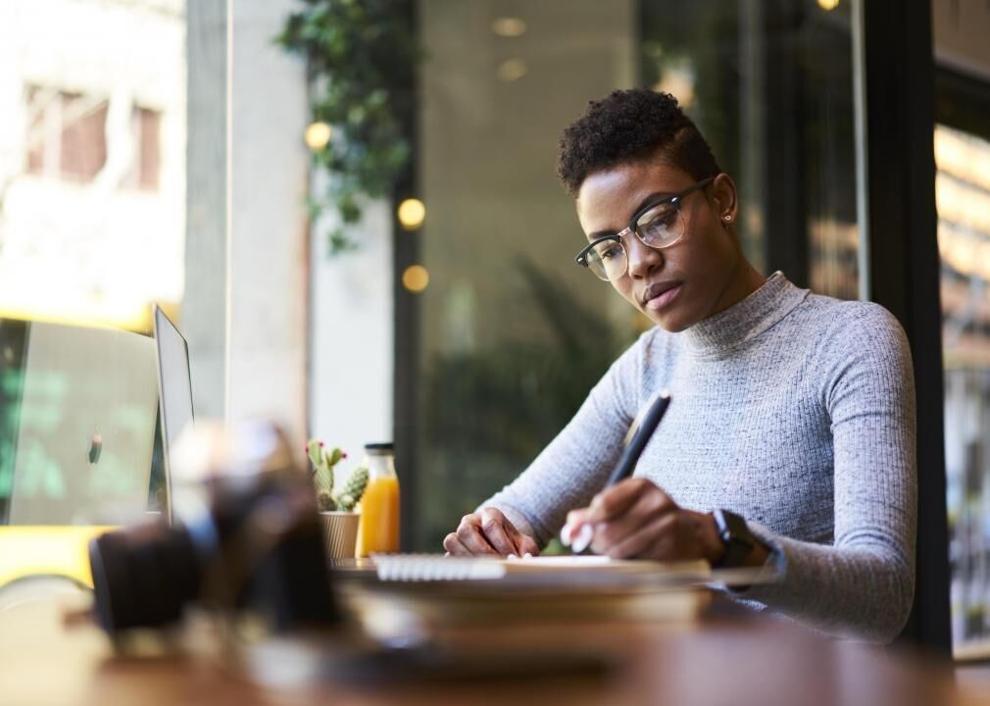 #71. Registered nurses
#70. Credit analysts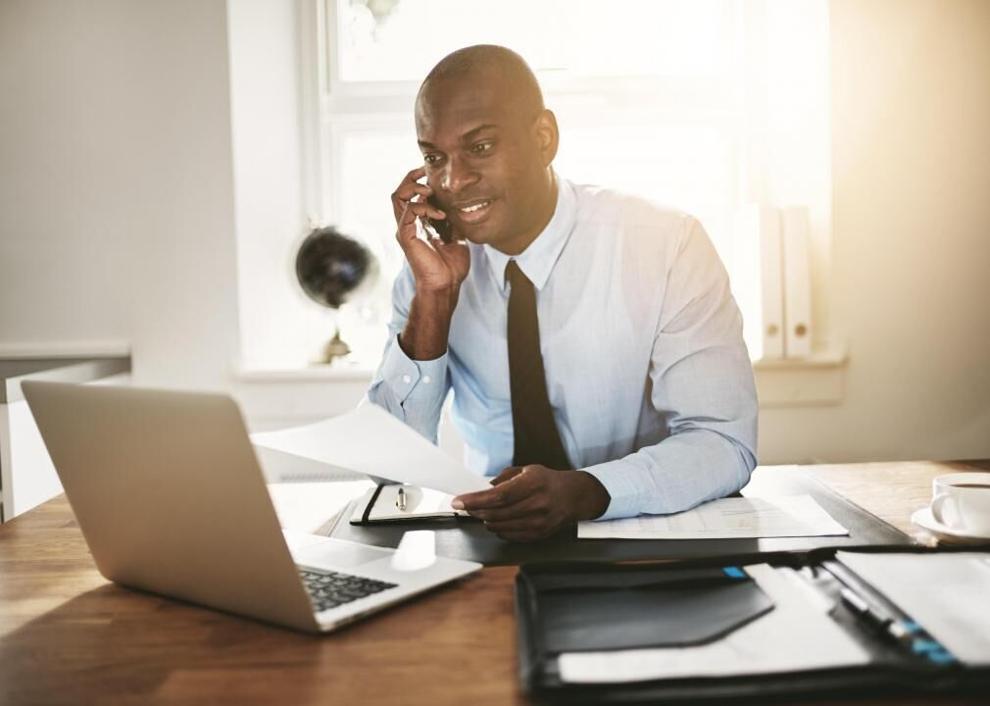 #69. Agents and business managers of artists, performers, and athletes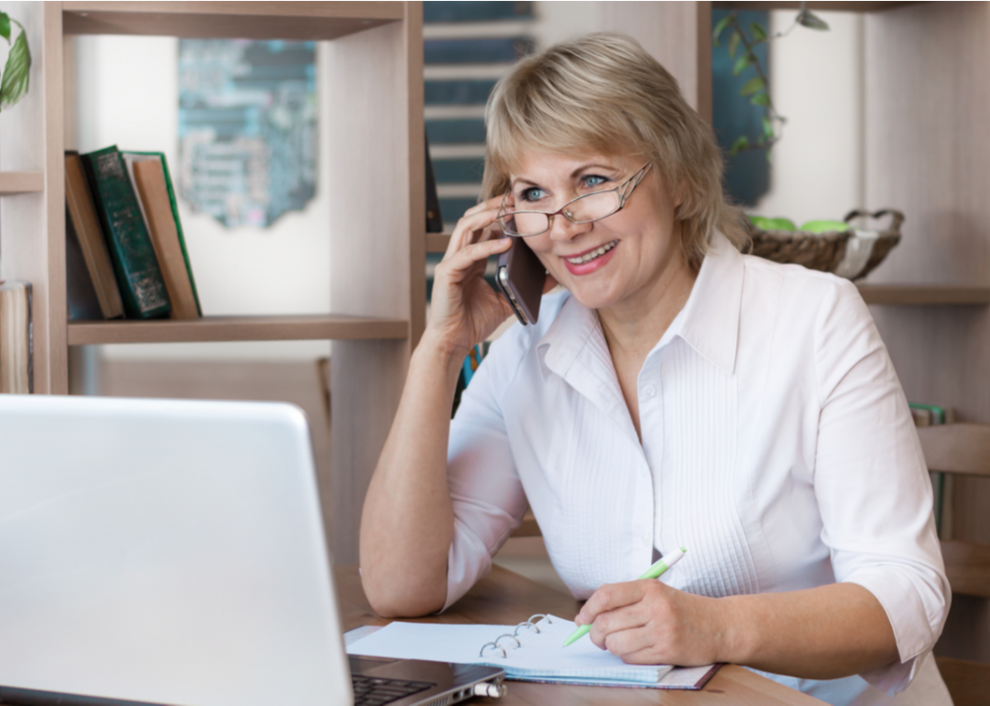 #68. Fashion designers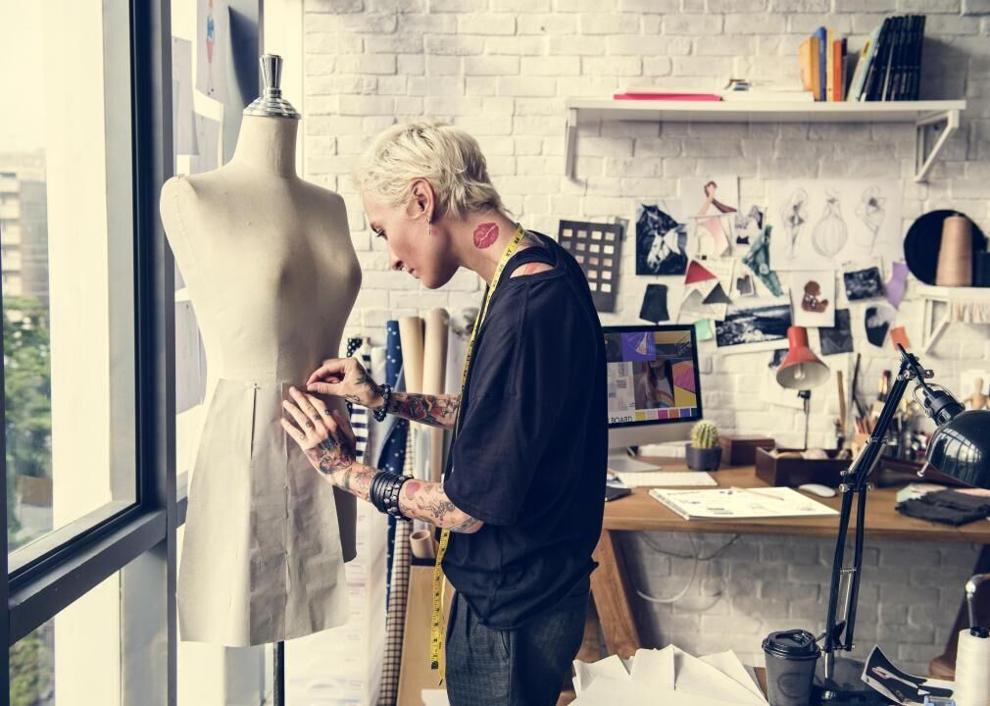 #67. Occupational health and safety specialists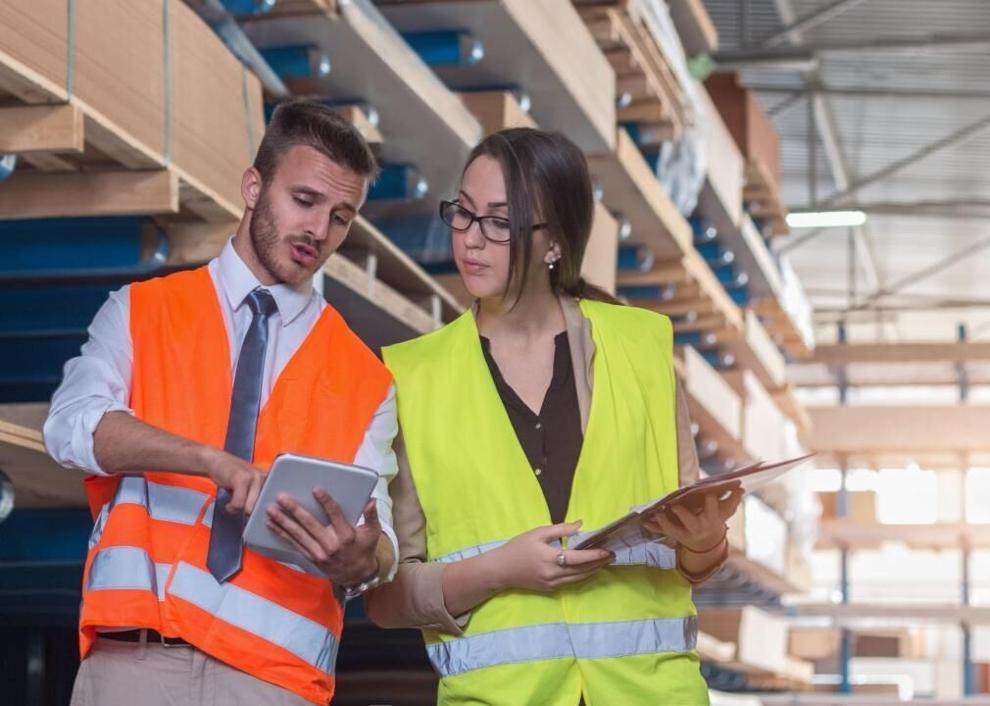 #66. Producers and directors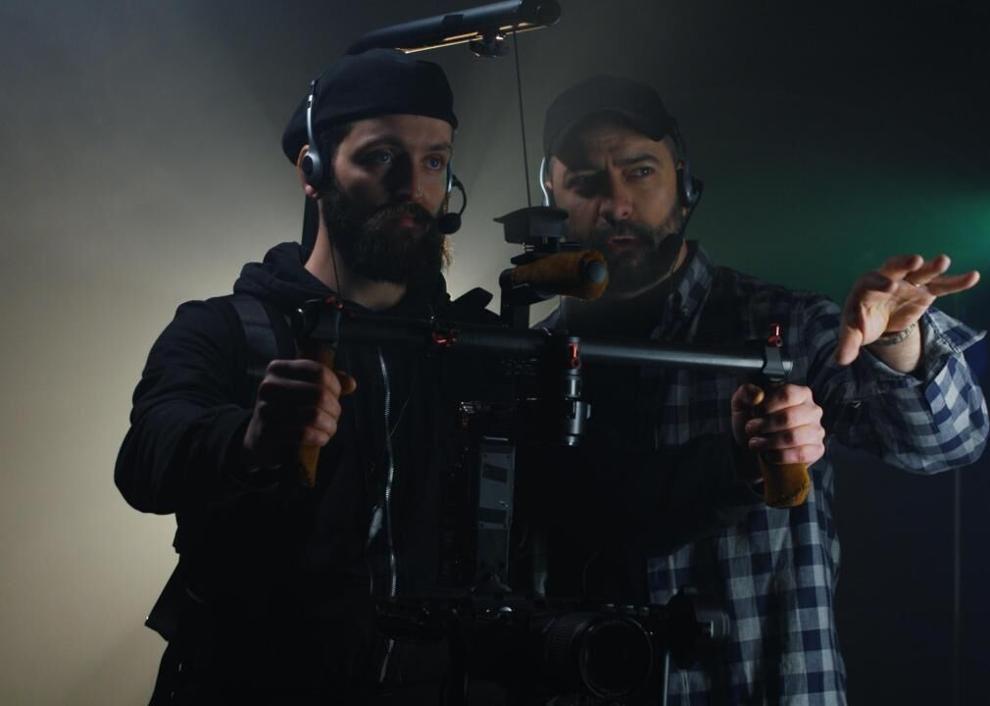 #65. Emergency management directors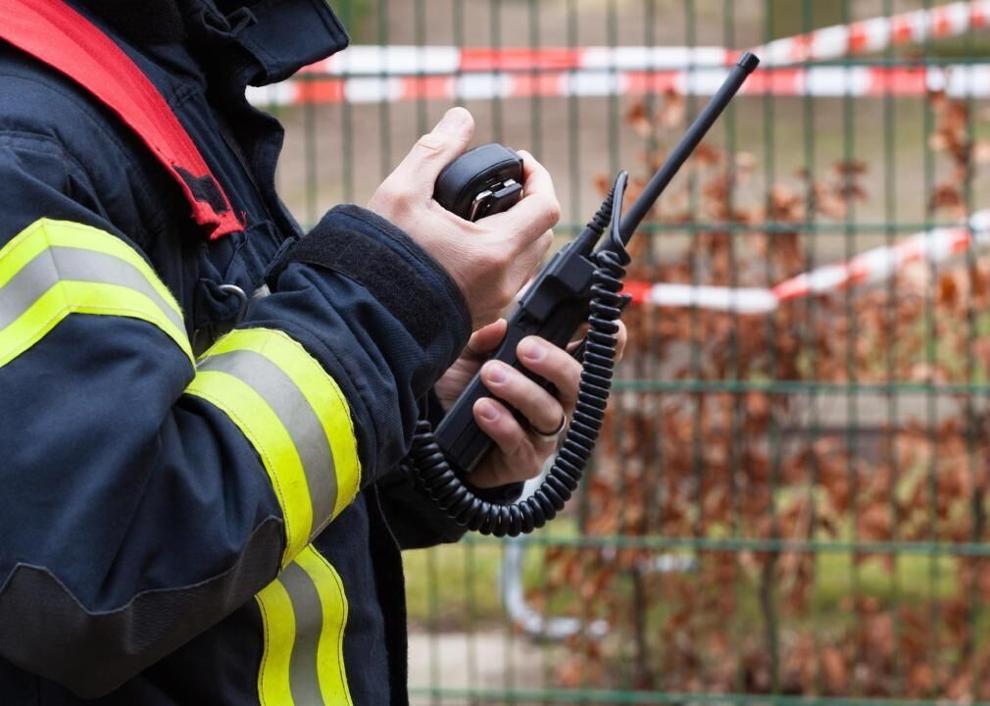 #64. Logisticians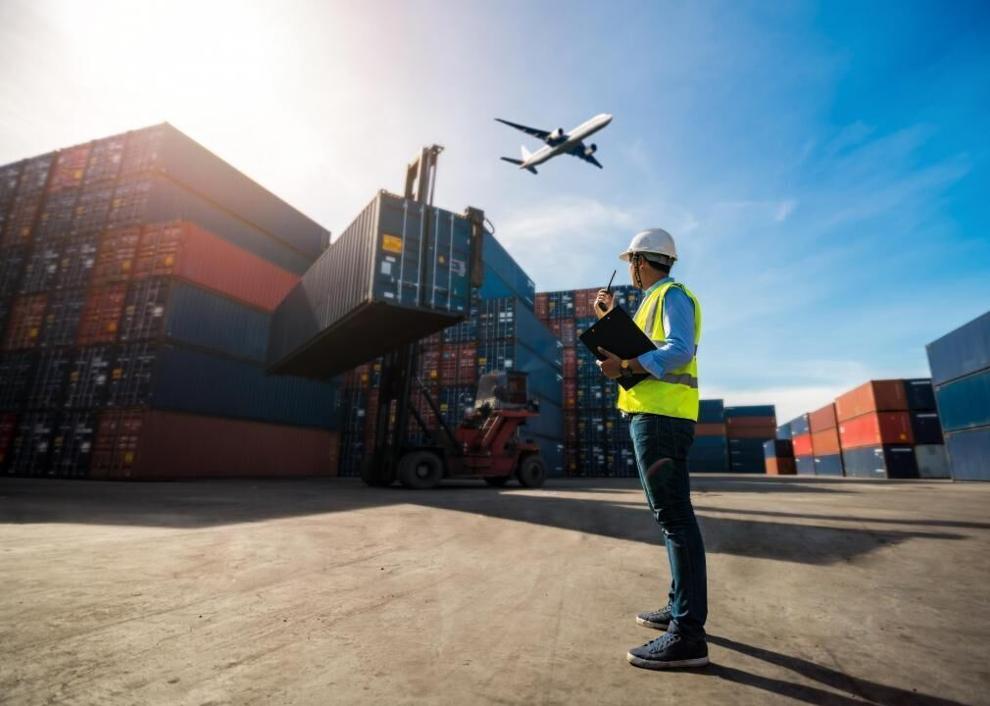 #63. Multimedia artists and animators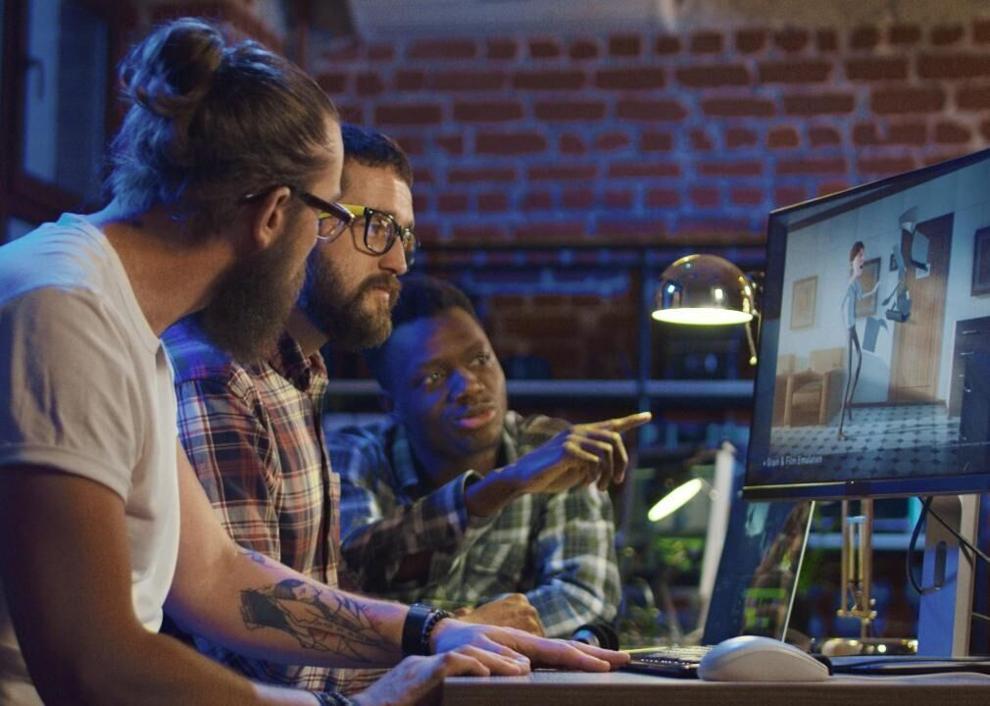 #62. Microbiologists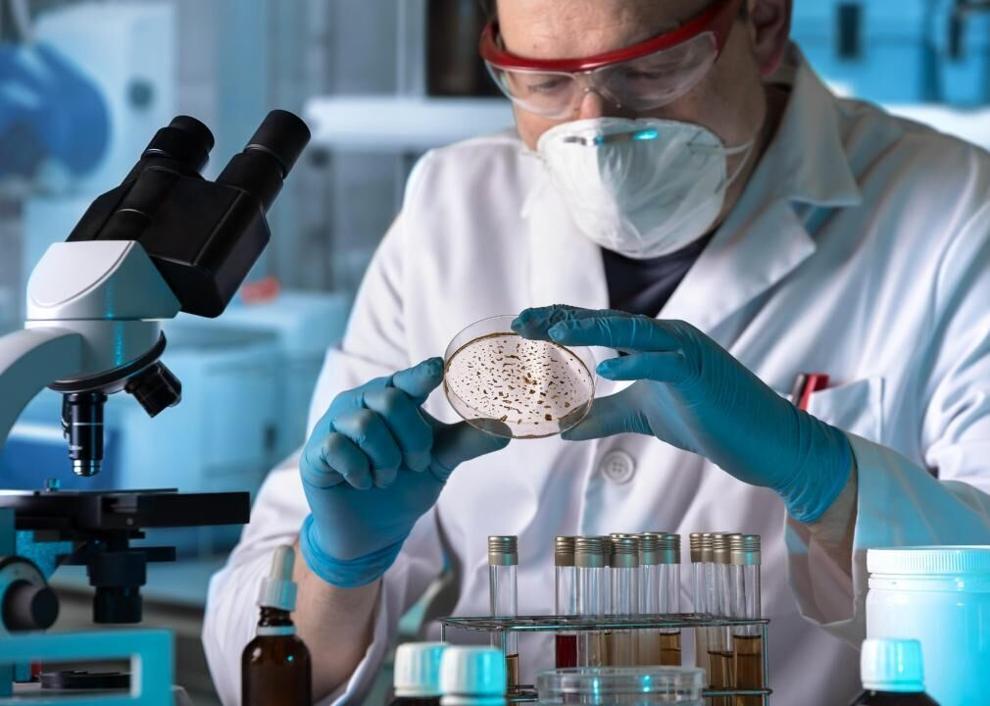 #61. Budget analysts
#60. Chemists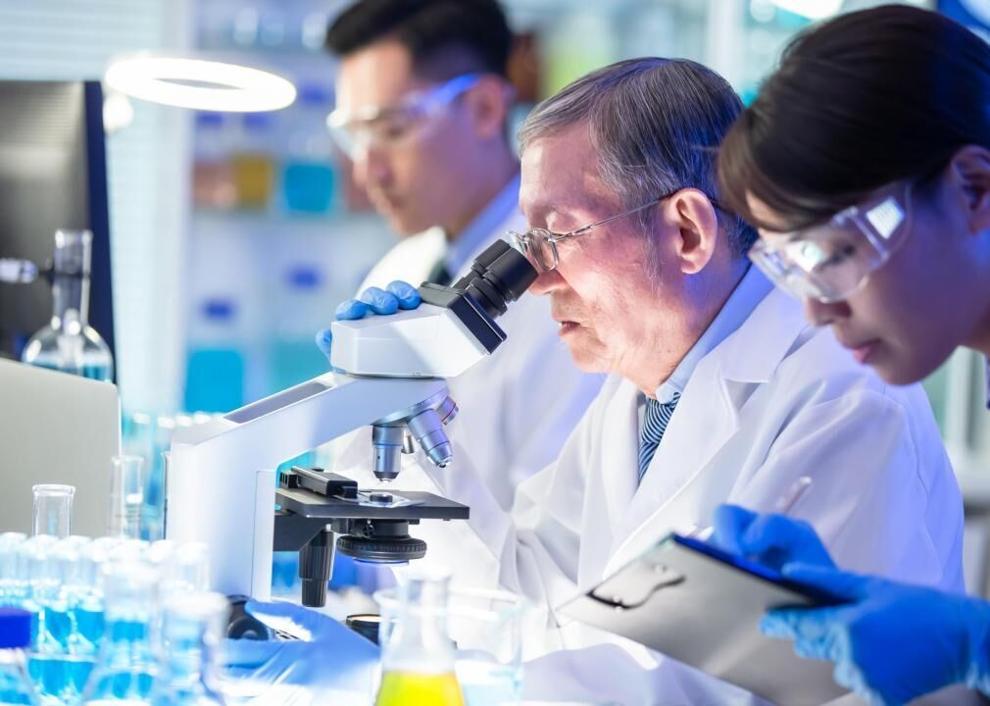 #59. Agricultural engineers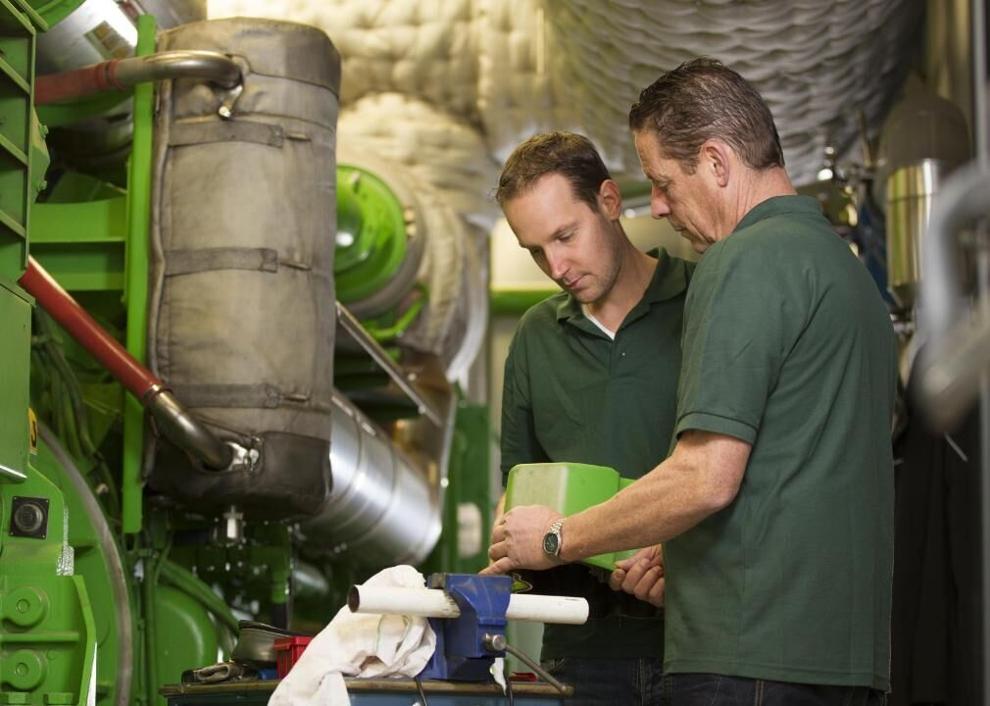 #58. Architects, except landscape and naval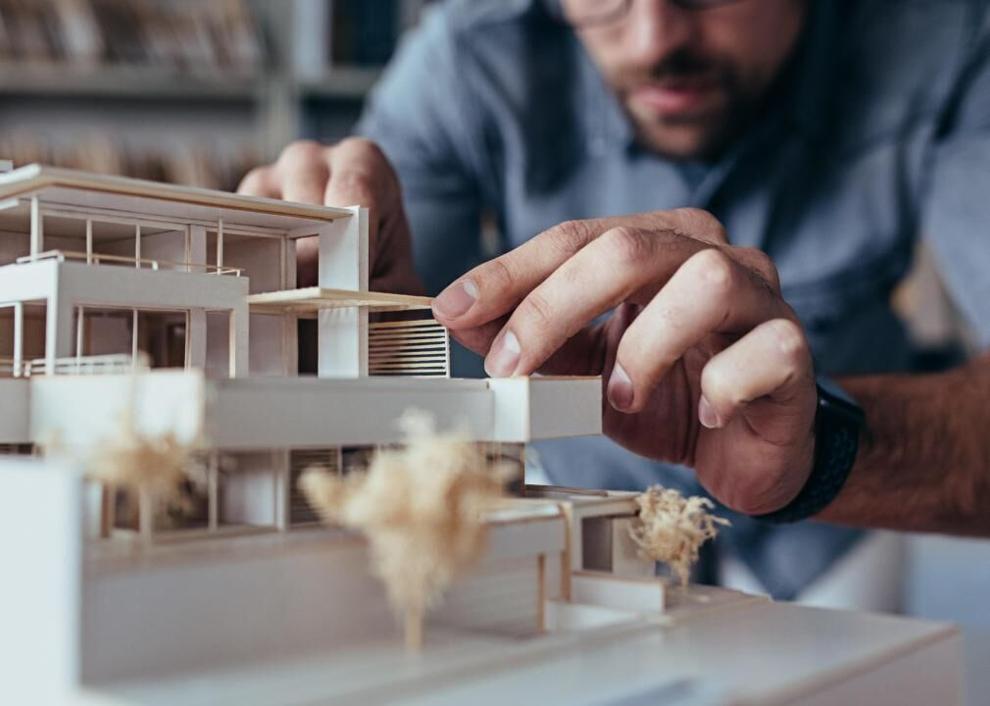 #57. Sales representatives, wholesale and manufacturing, technical and scientific products
#56. Financial examiners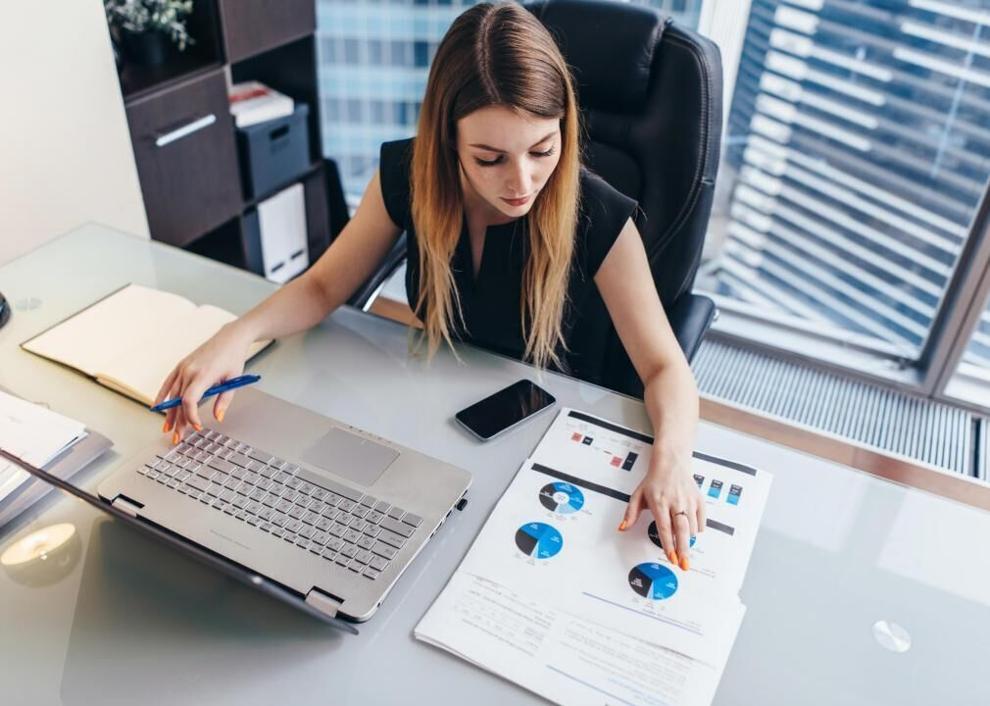 #55. Hydrologists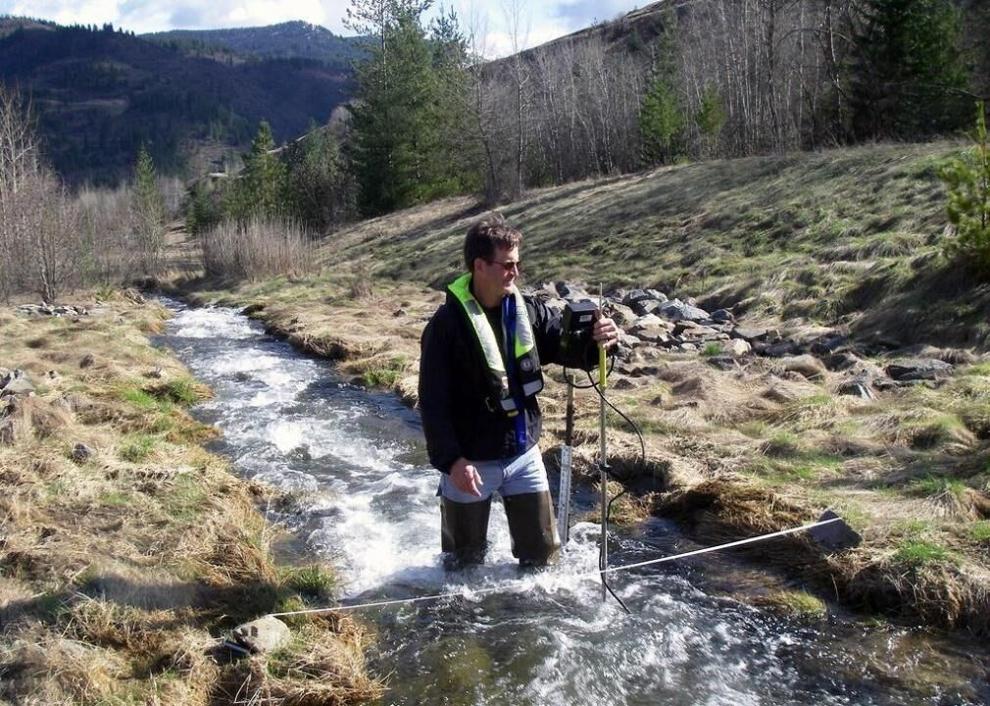 #54. Geographers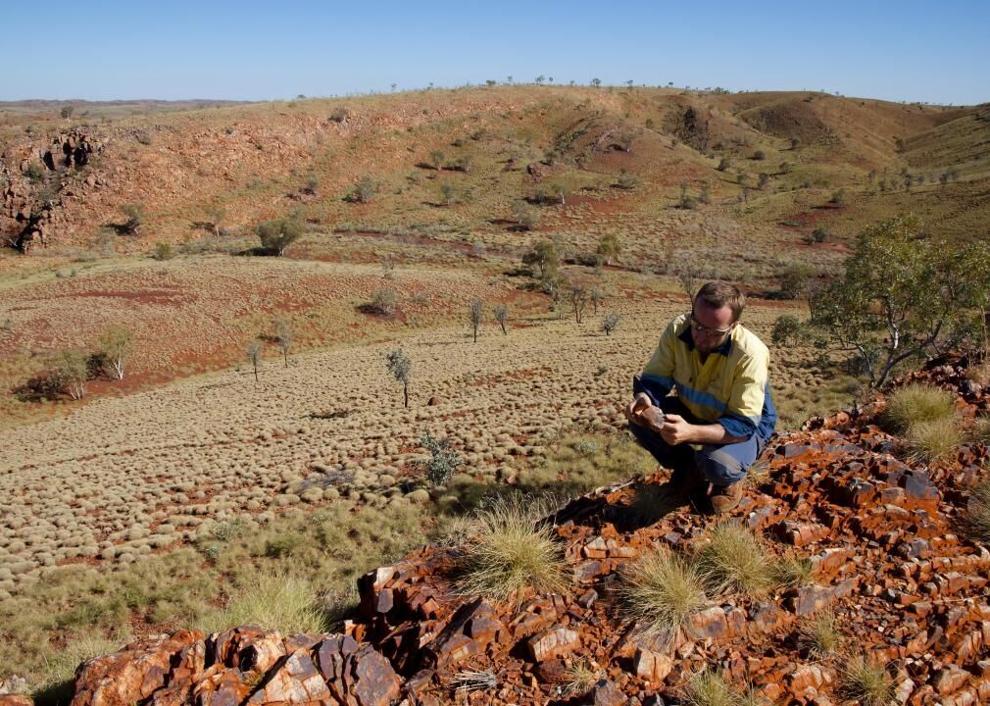 #53. Network and computer systems administrators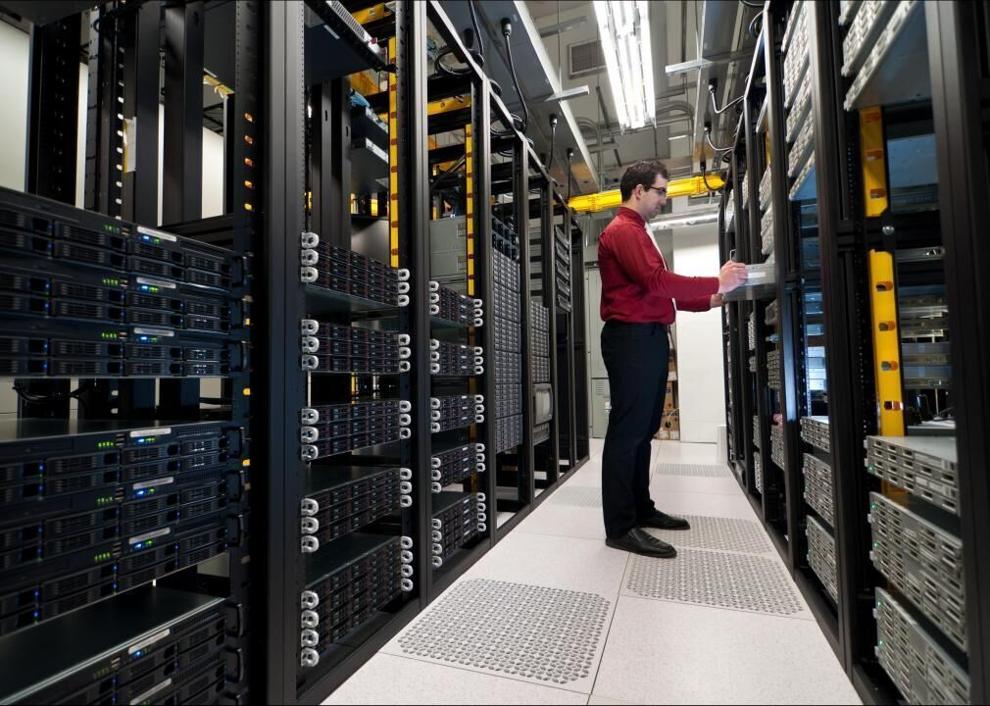 #52. Operations research analysts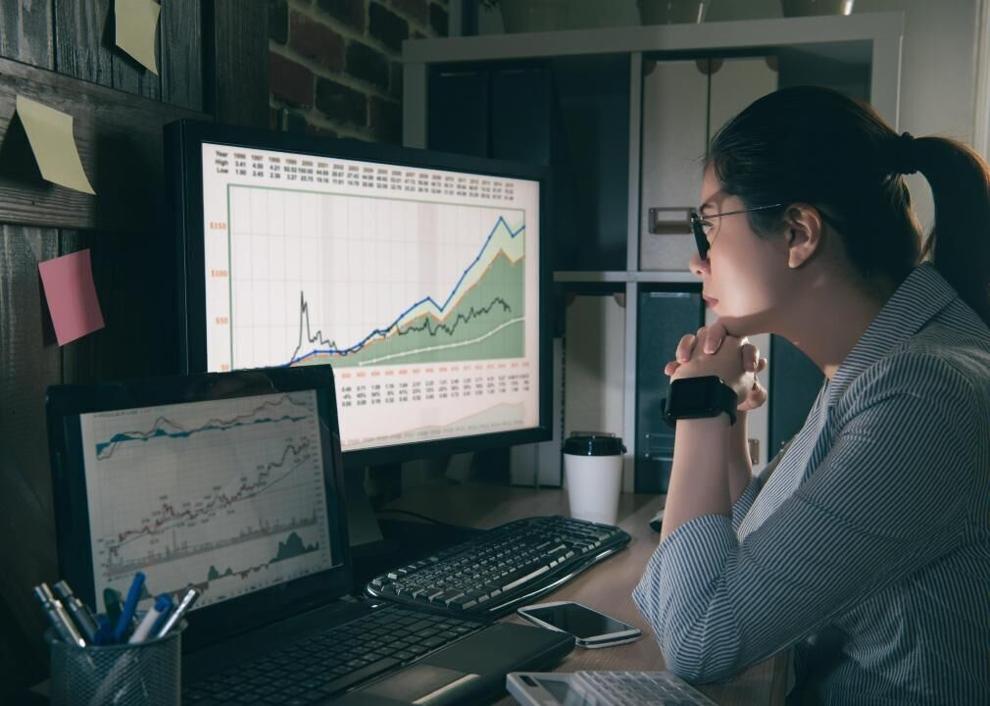 #51. Management analysts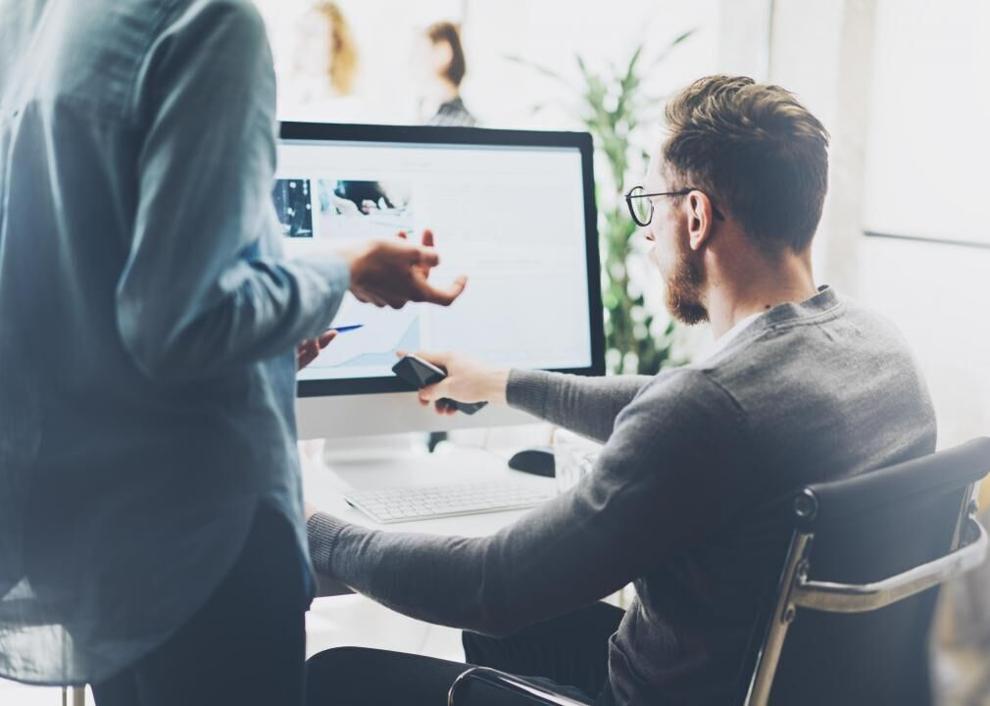 #50. Financial analysts
#49. Computer programmers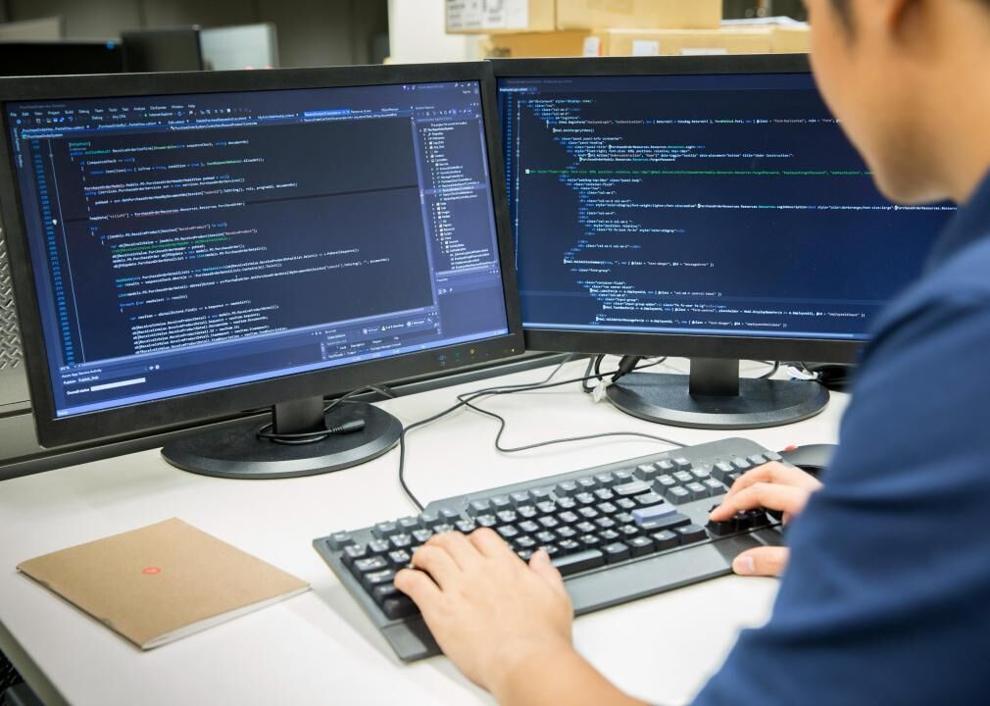 #48. Civil engineers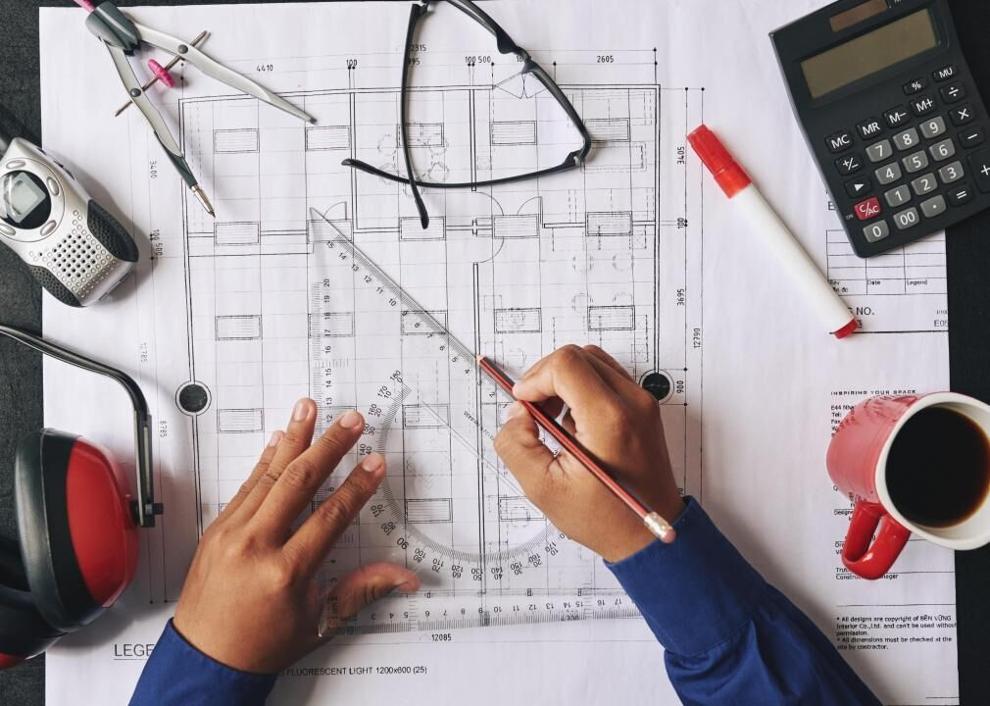 #47. Personal financial advisors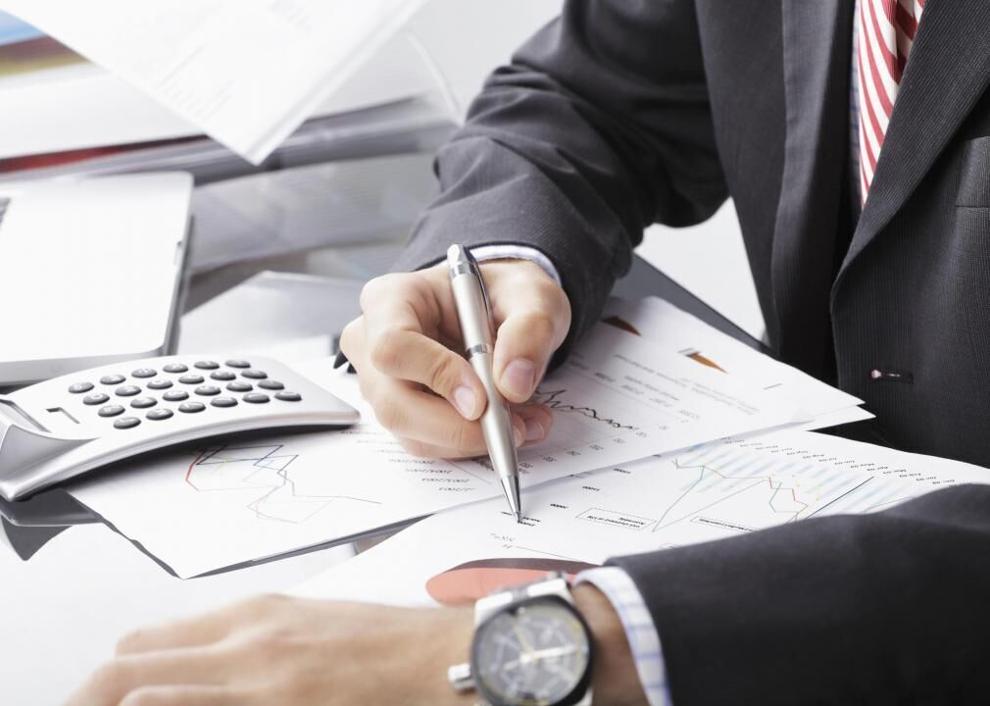 #46. Industrial engineers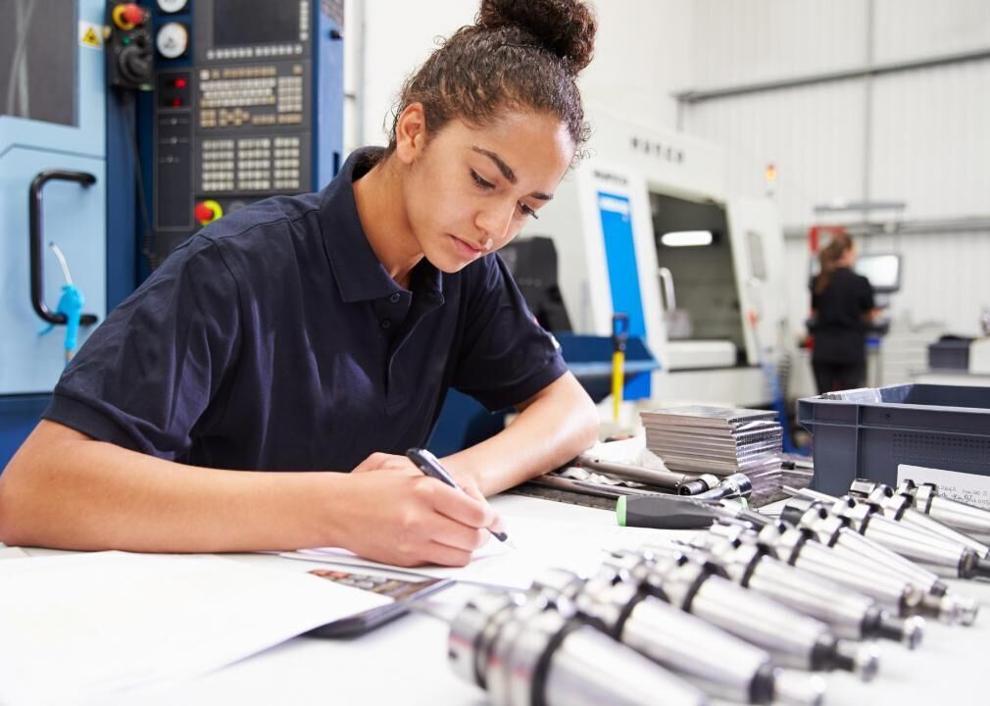 #45. Mechanical engineers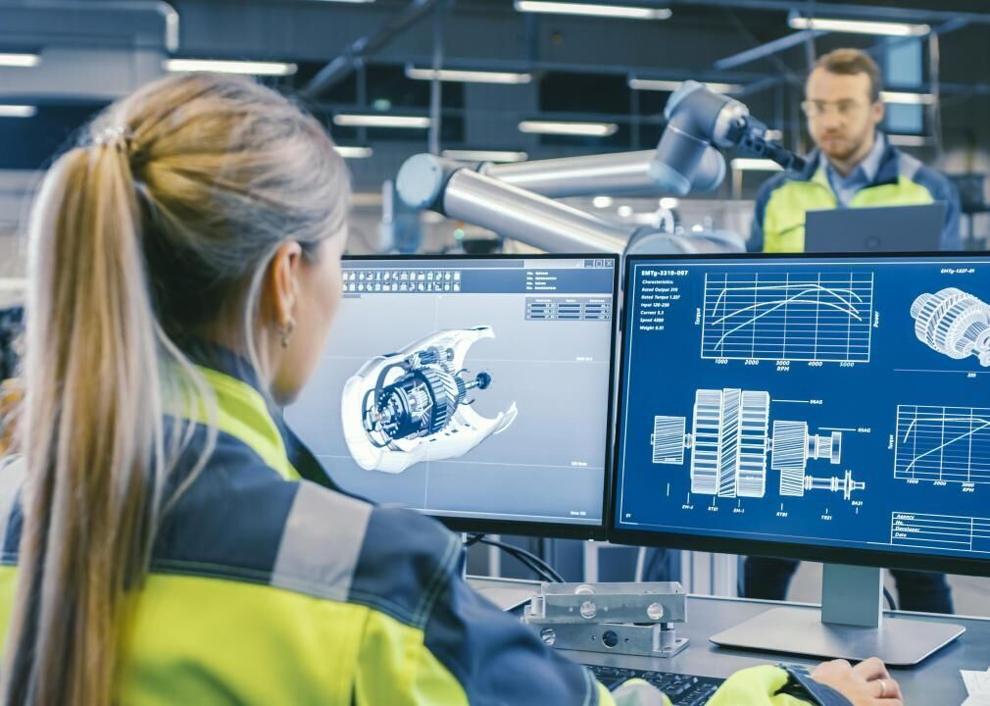 #44. Environmental engineers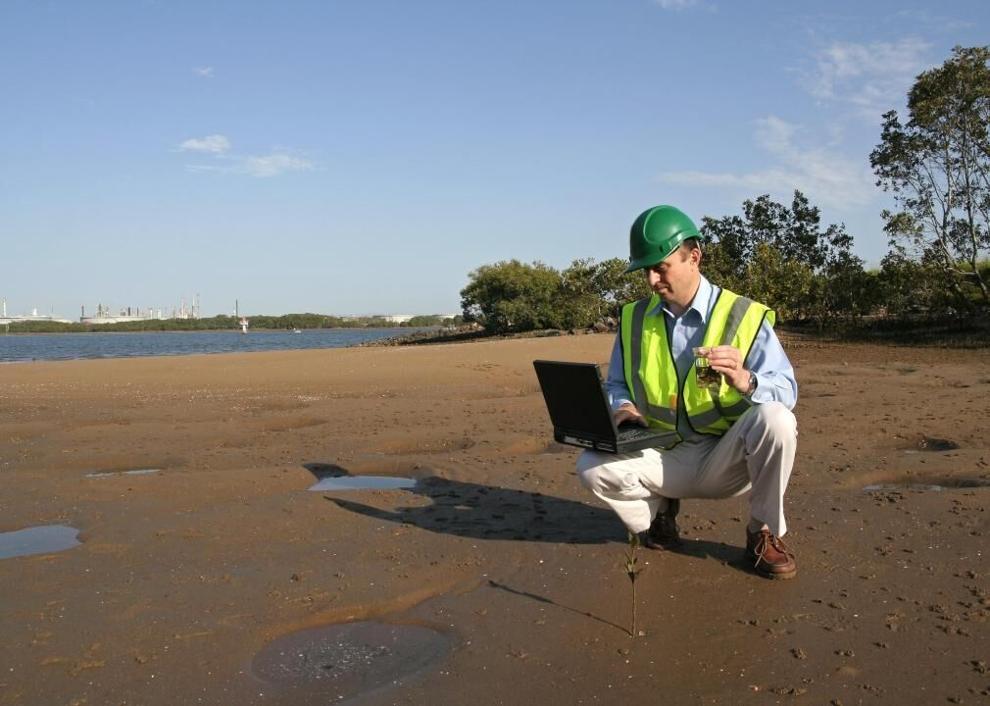 #43. Computer systems analysts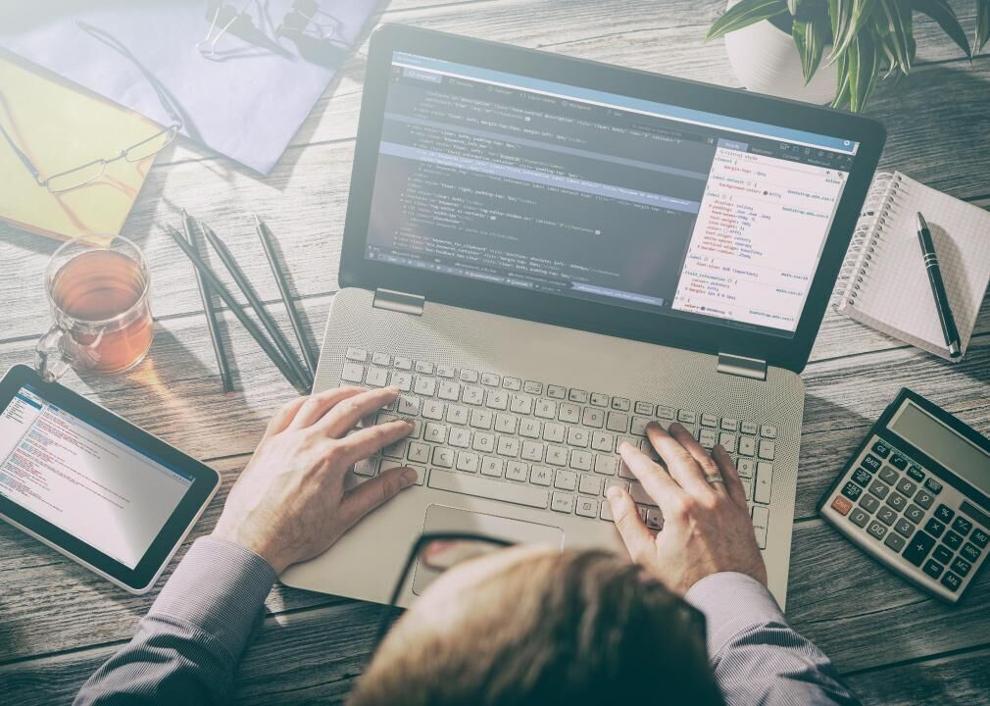 #42. Mining and geological engineers, including mining safety engineers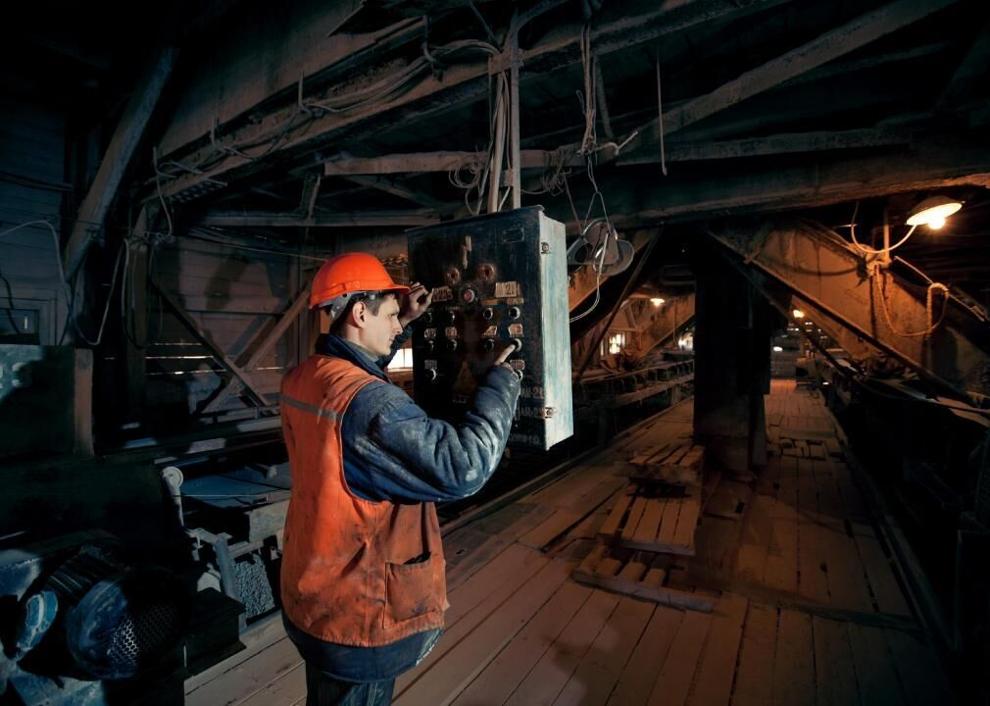 #41. Health and safety engineers, except mining safety engineers and inspectors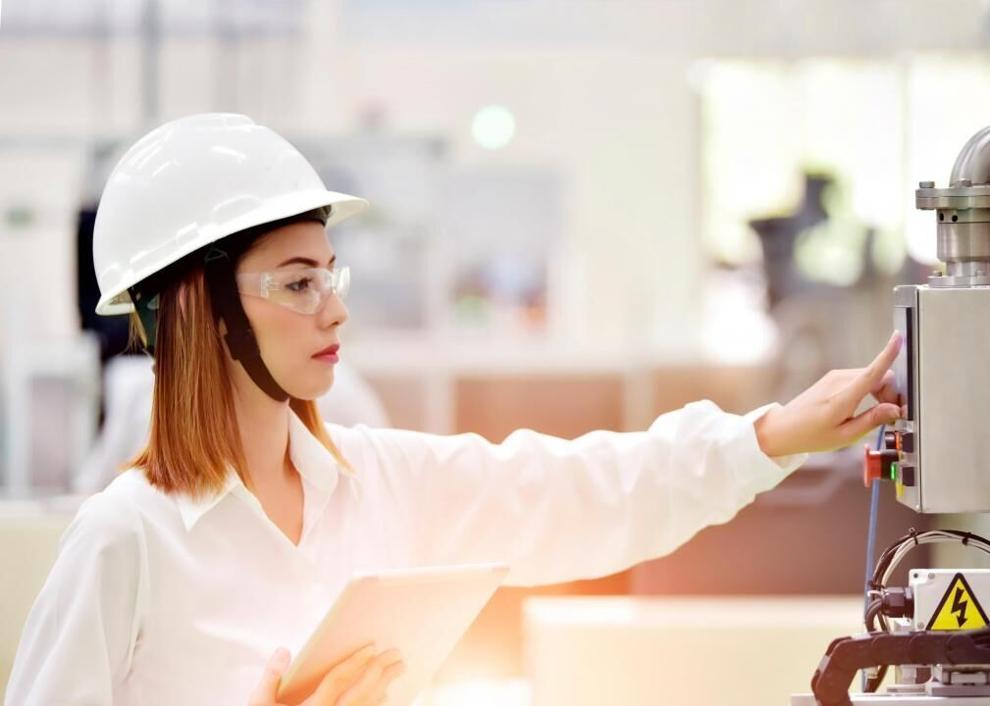 #40. Biomedical engineers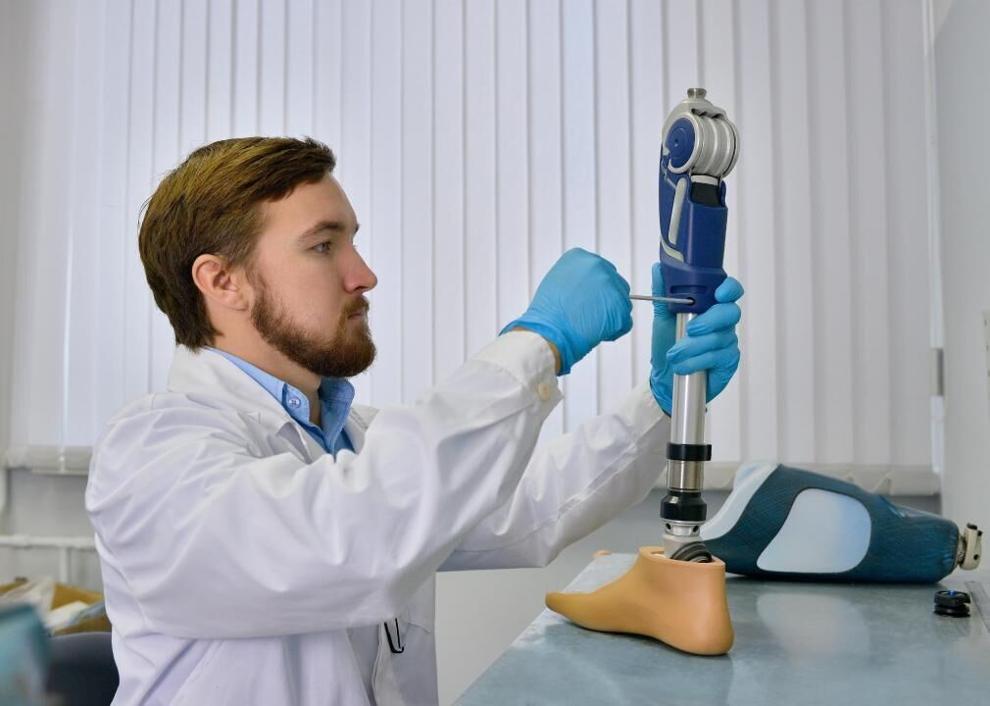 #39. Geoscientists, except hydrologists and geographers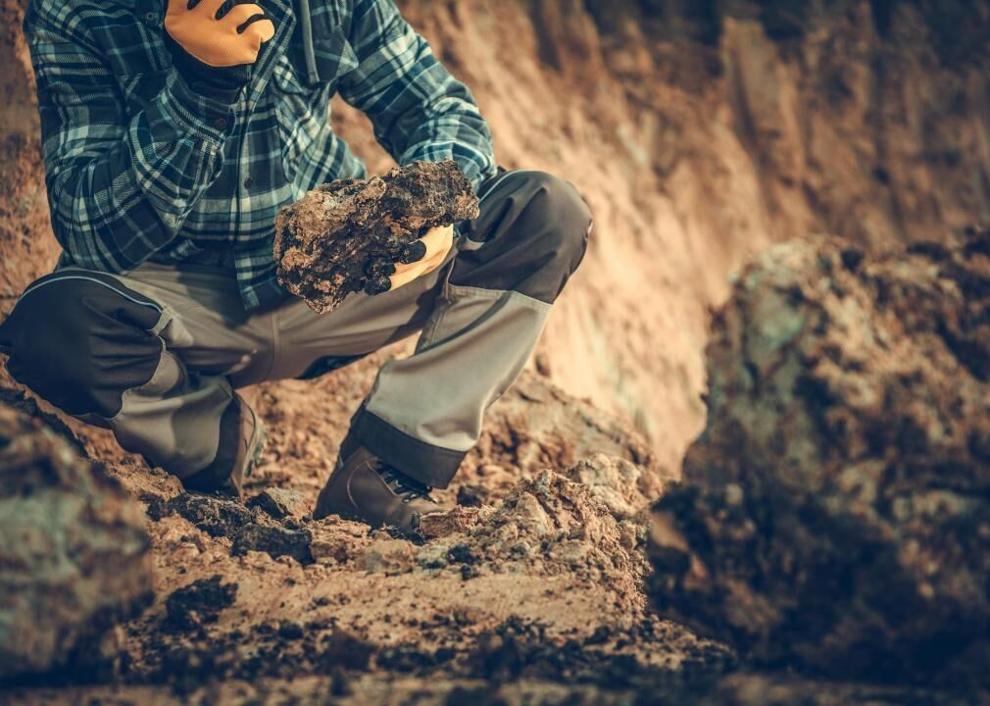 #38. Marine engineers and naval architects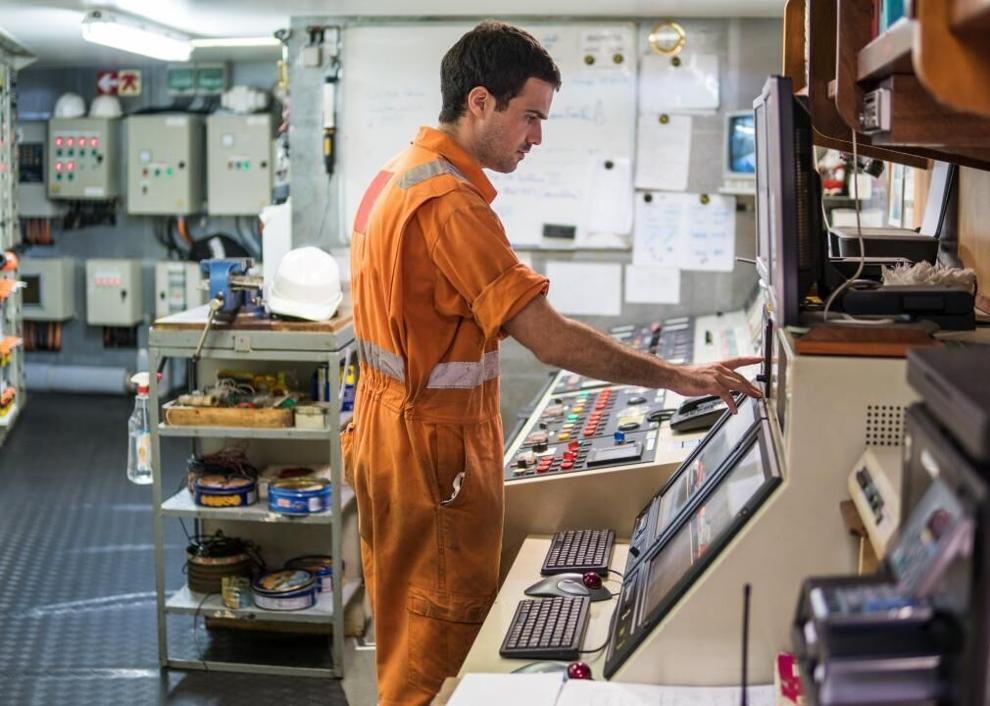 #37. Materials engineers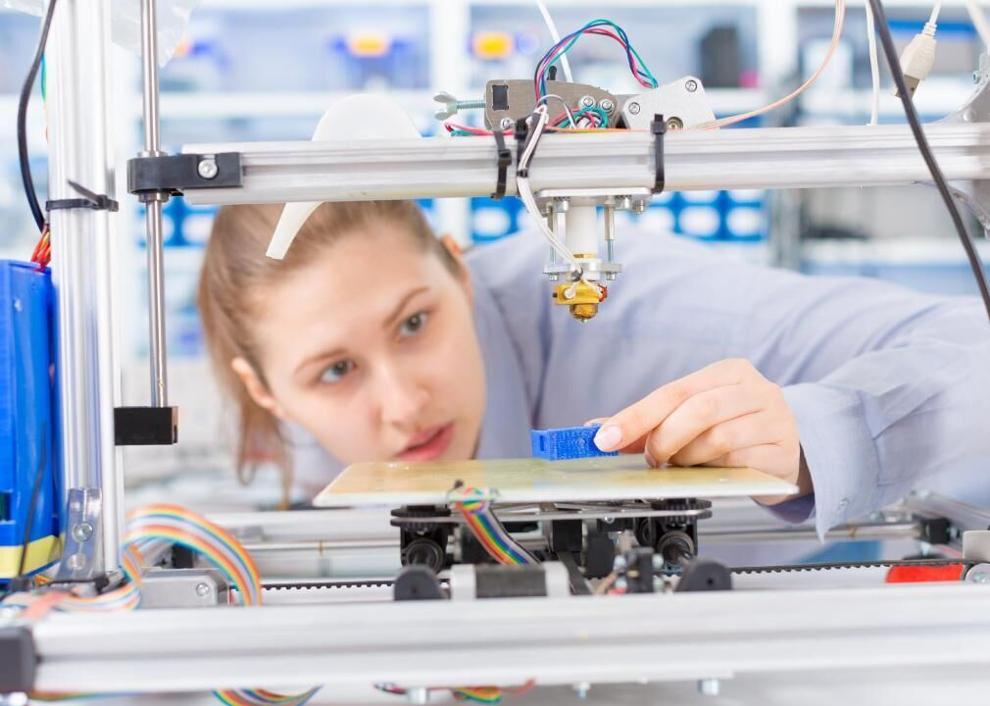 #36. Database administrators
#35. Art directors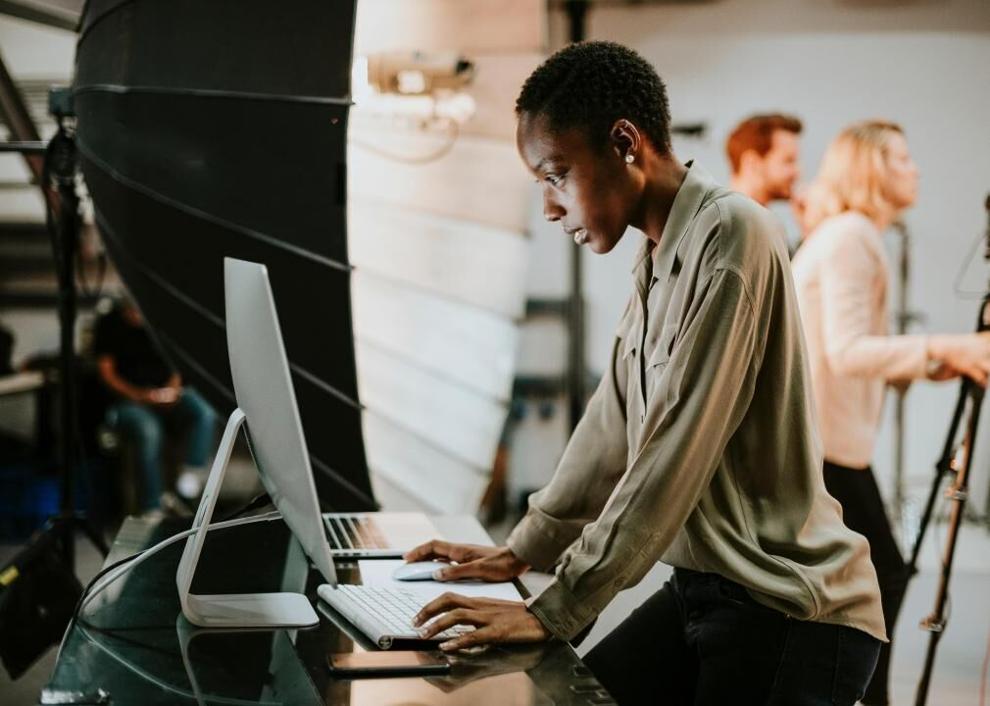 #34. Construction managers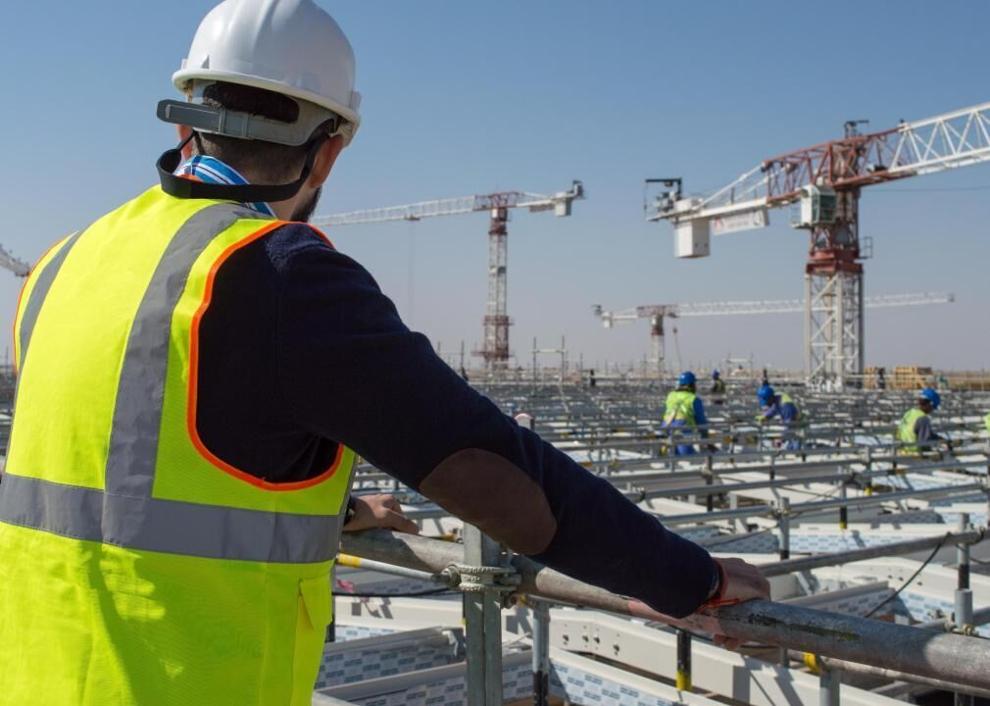 #33. Atmospheric and space scientists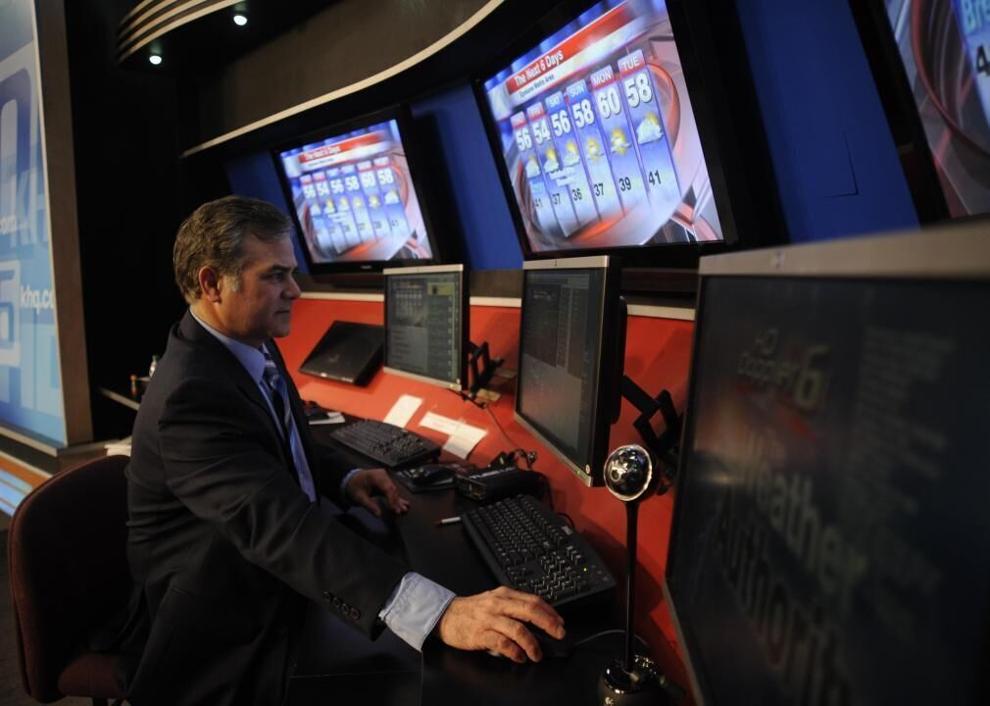 #32. Materials scientists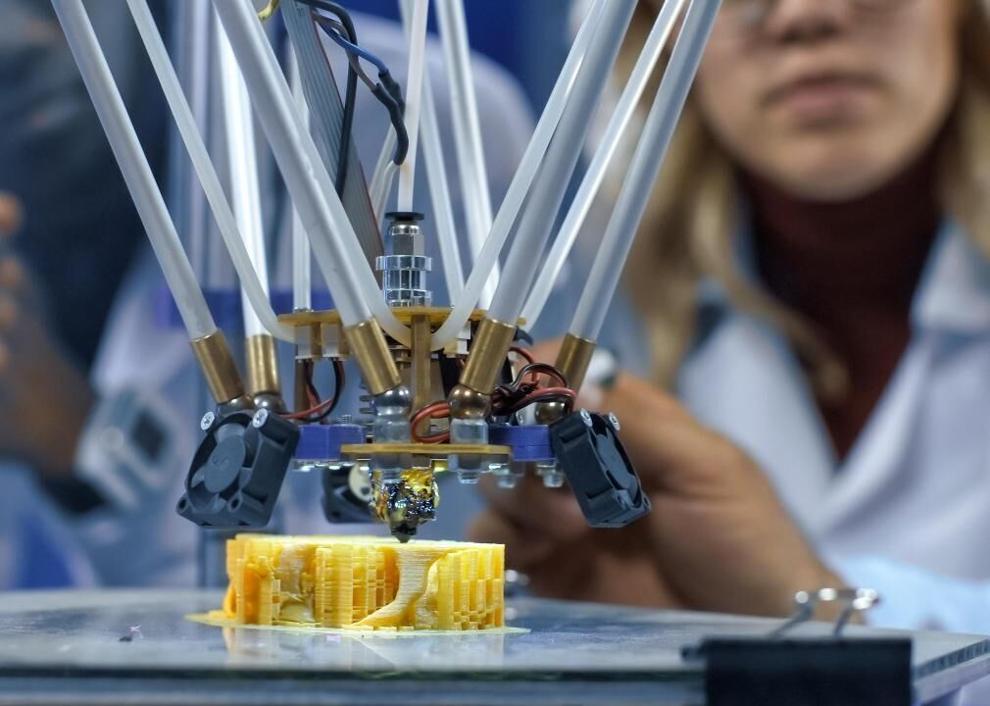 #31. Administrative services managers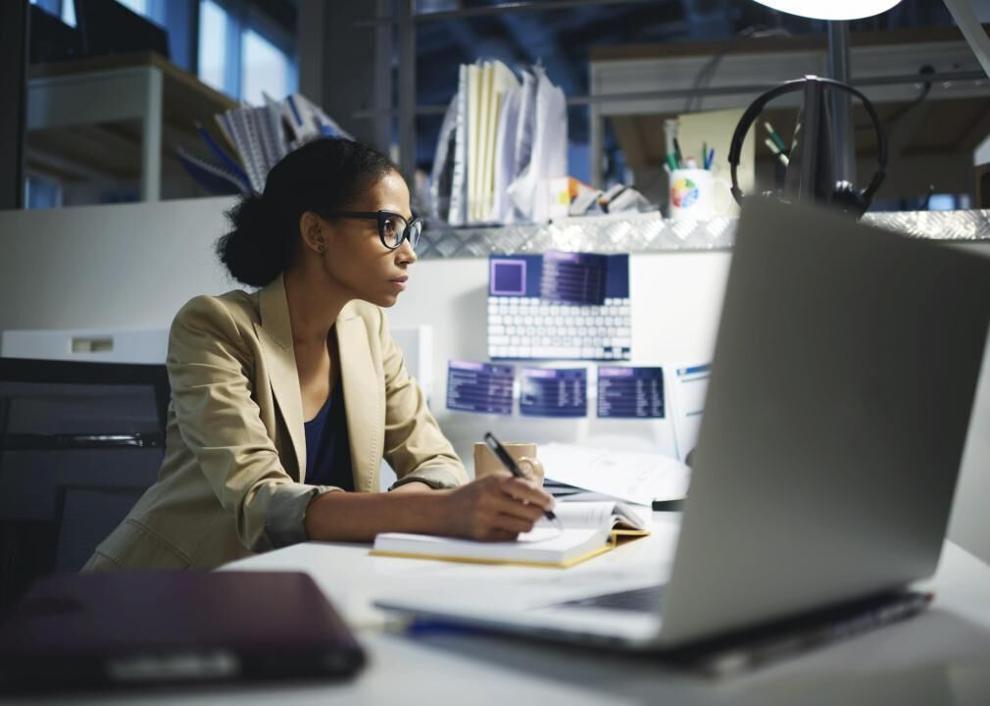 #30. Electrical engineers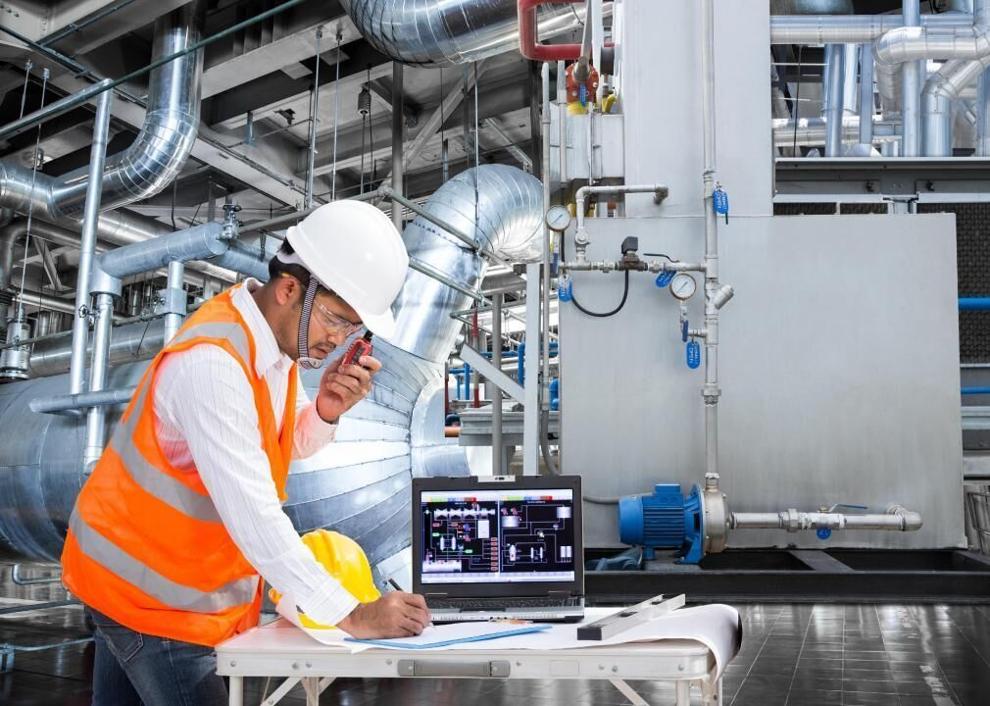 #29. Information security analysts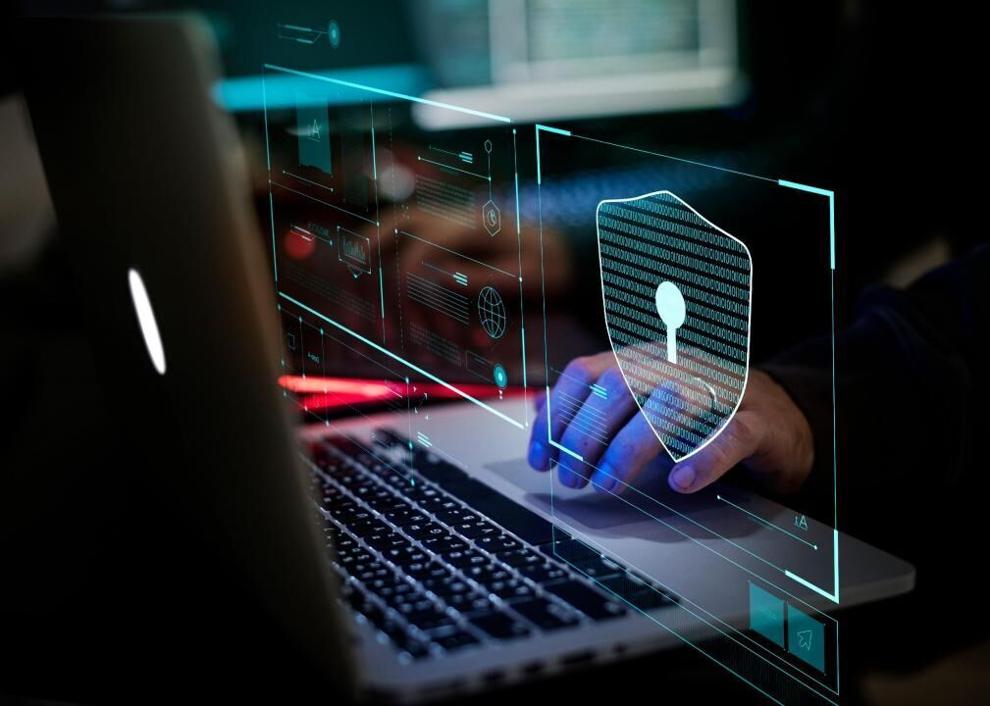 #28. General and operations managers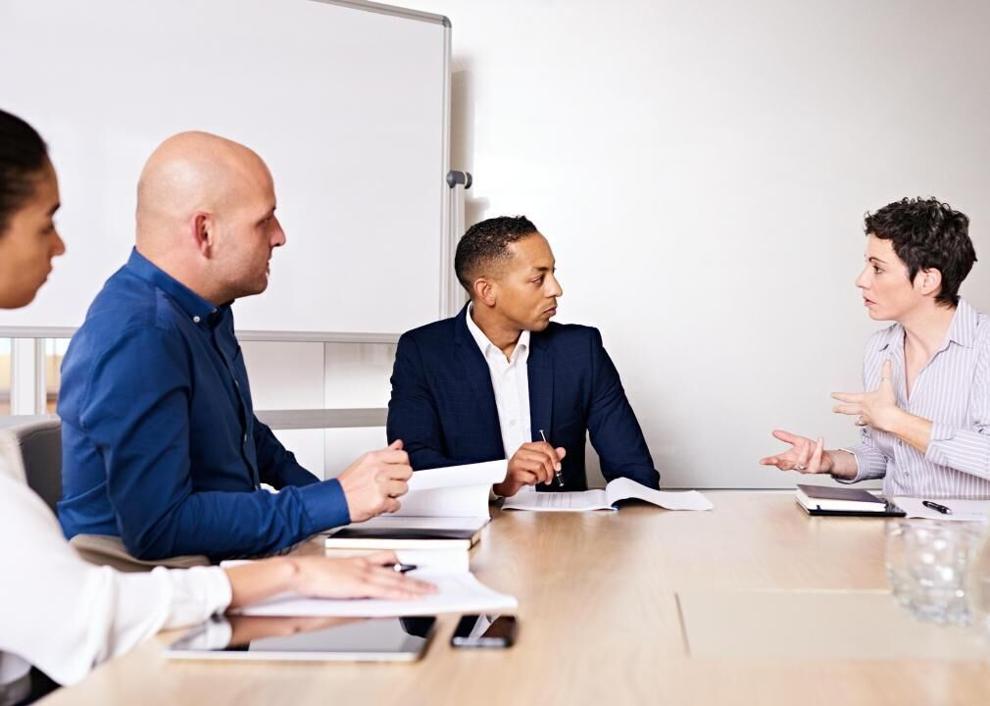 #27. Medical and health services managers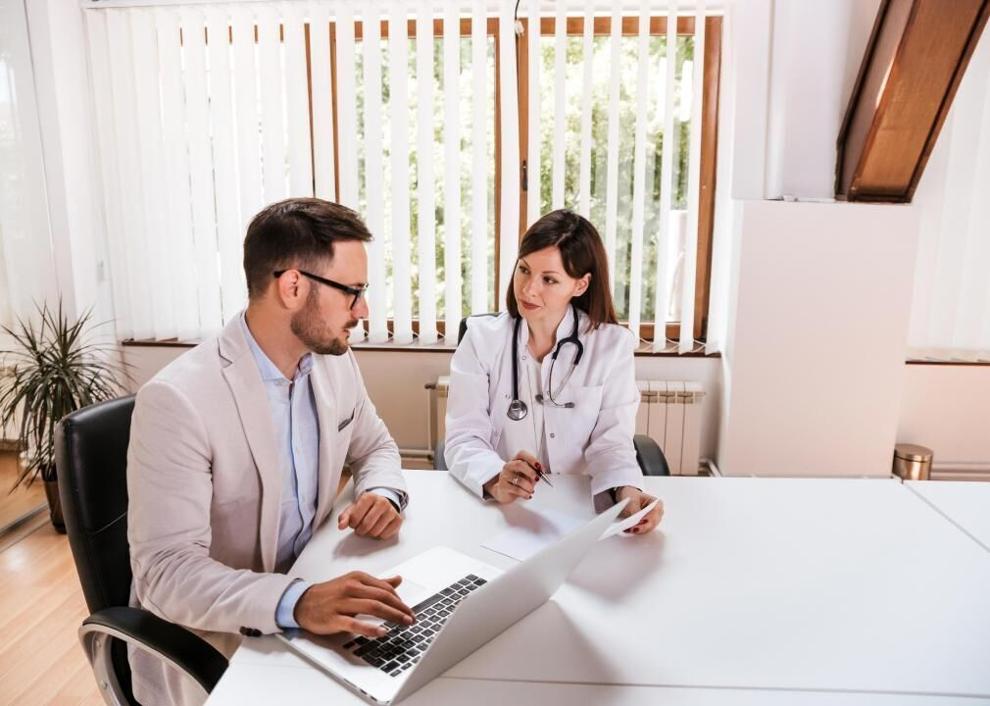 #26. Software developers, applications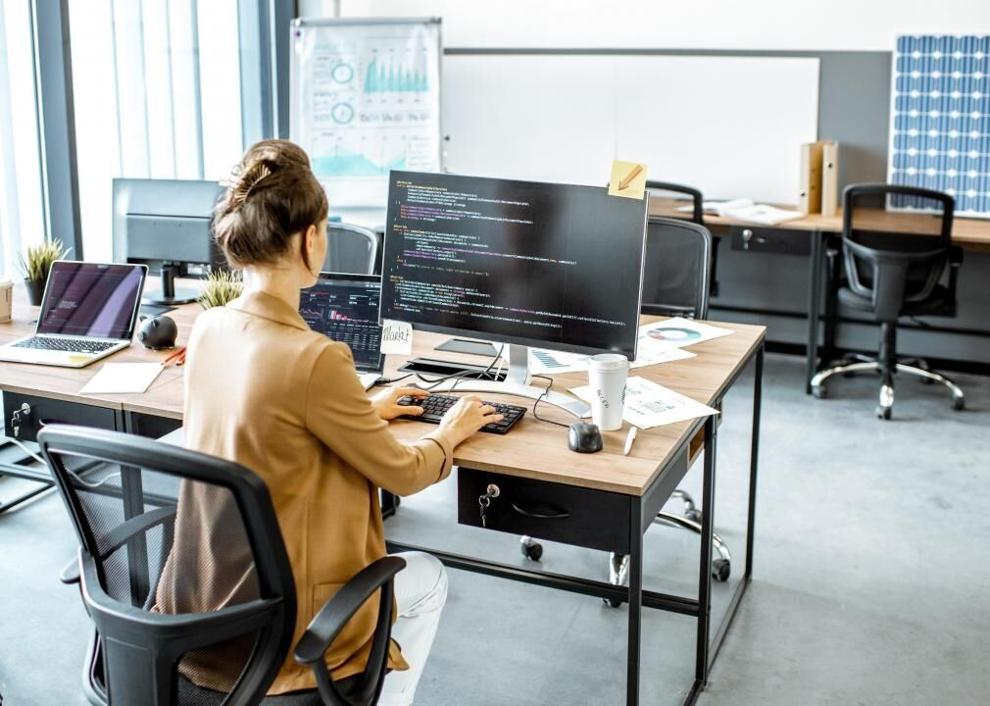 #25. Sales engineers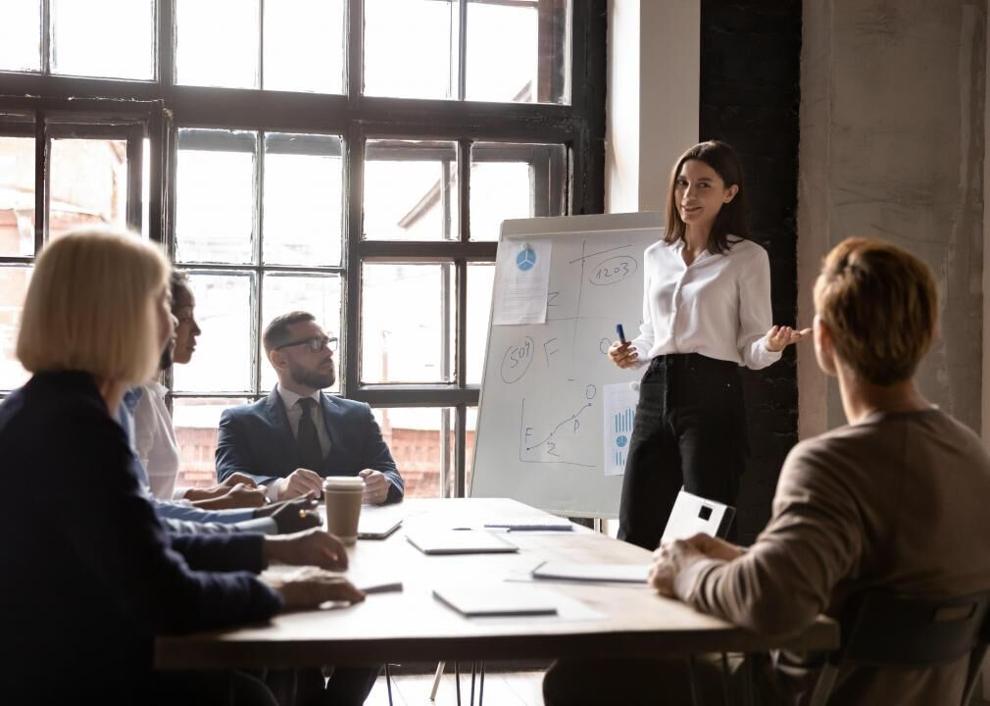 #24. Industrial production managers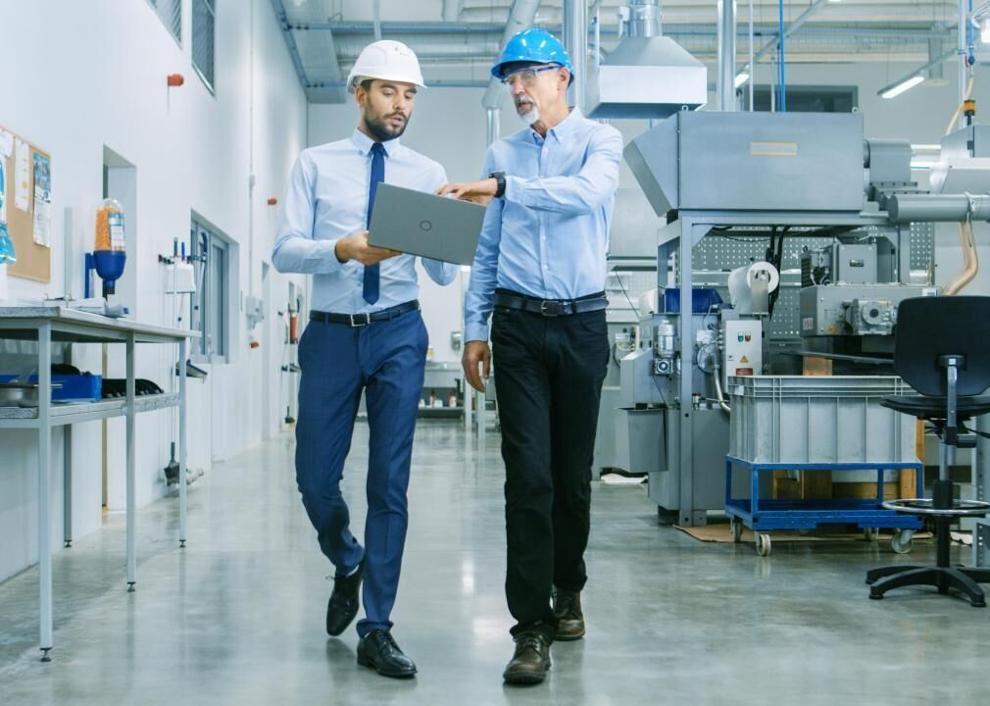 #23. Electronics engineers, except computer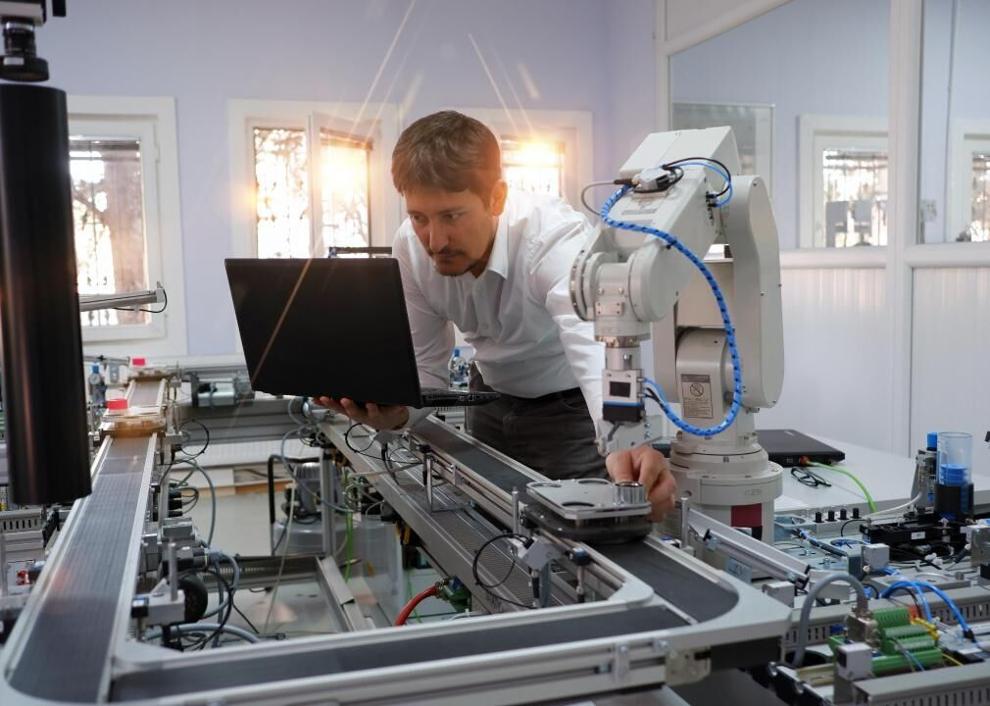 #22. Actuaries
#21. Chemical engineers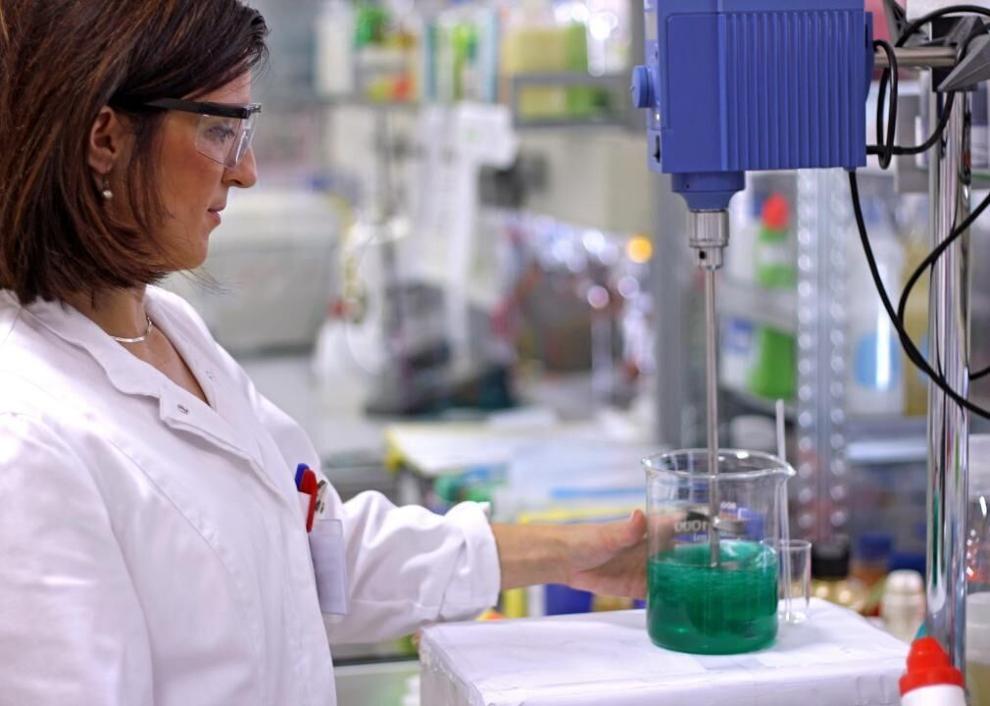 #20. Software developers, systems software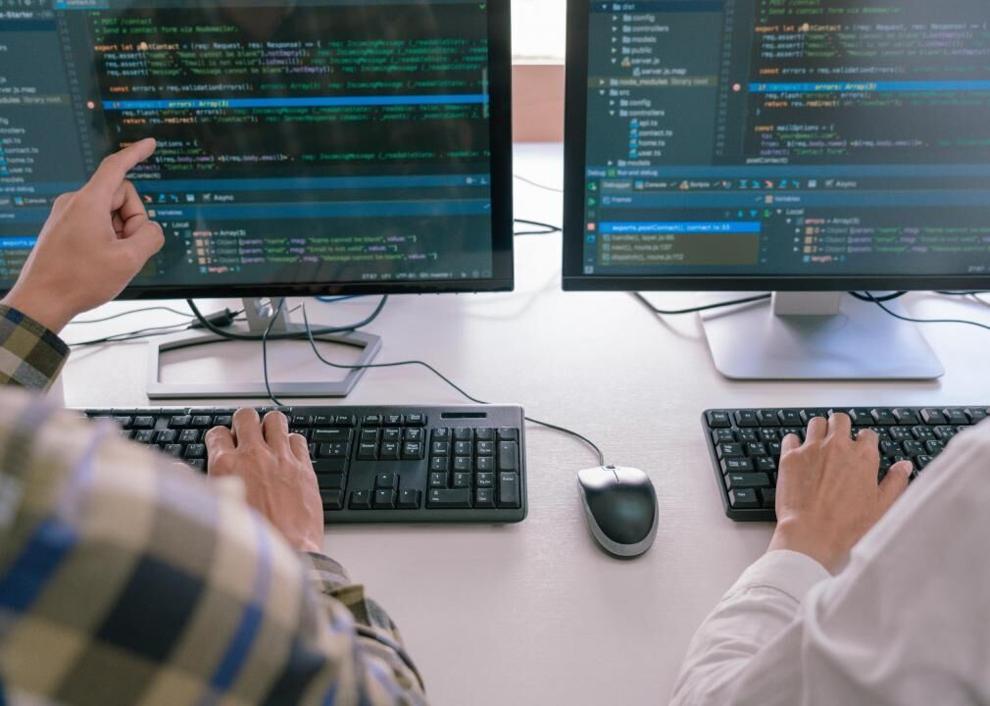 #19. Computer network architects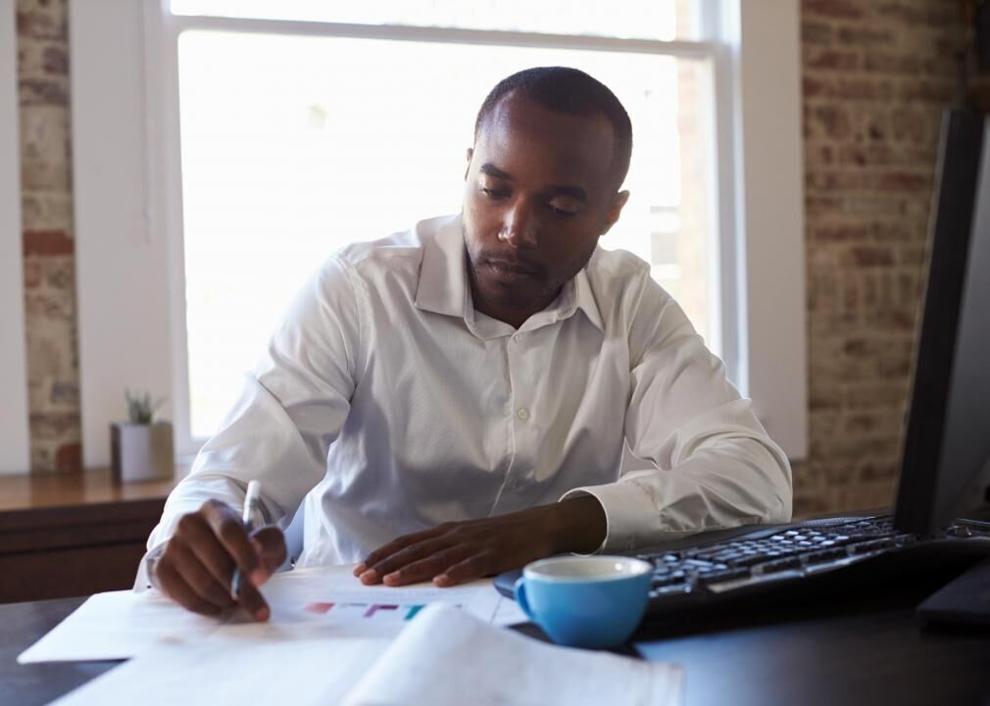 #18. Training and development managers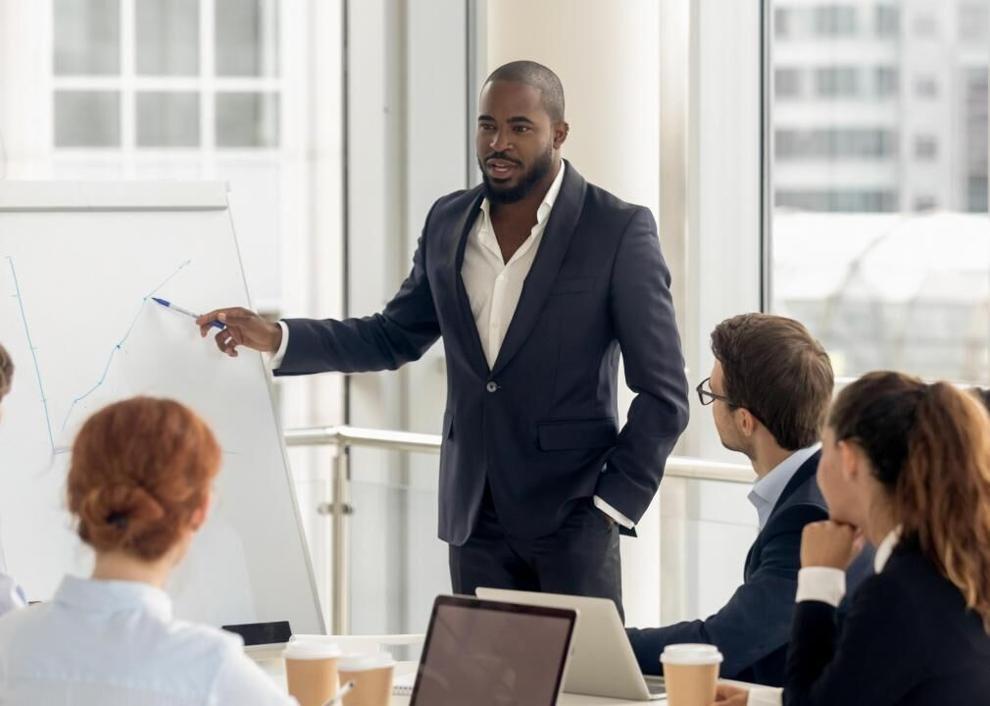 #17. Nuclear engineers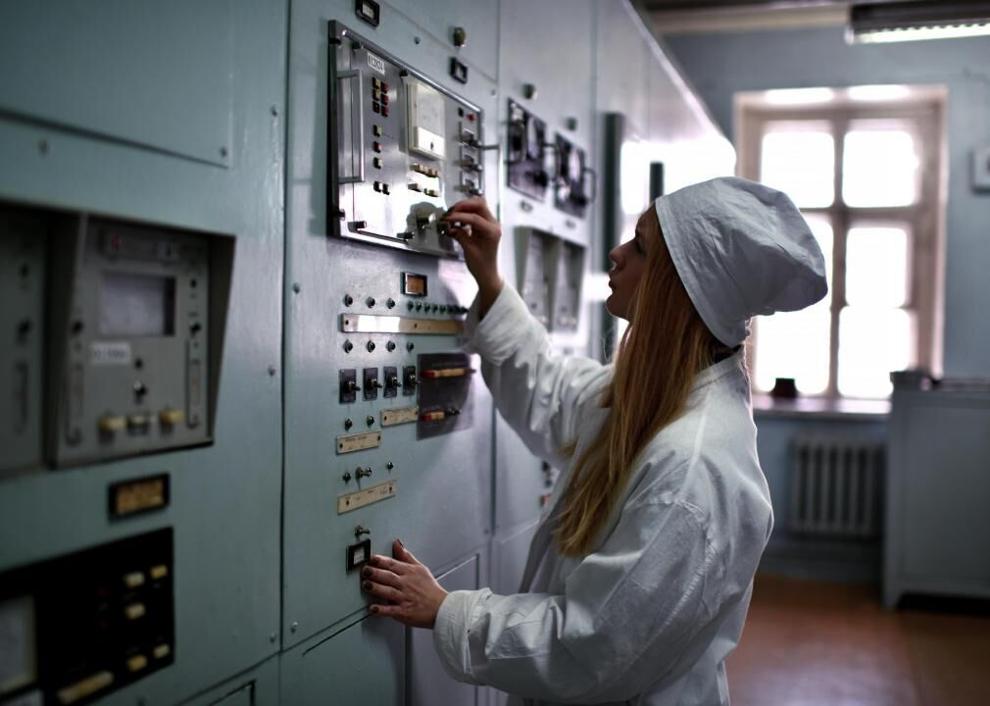 #16. Public relations and fundraising managers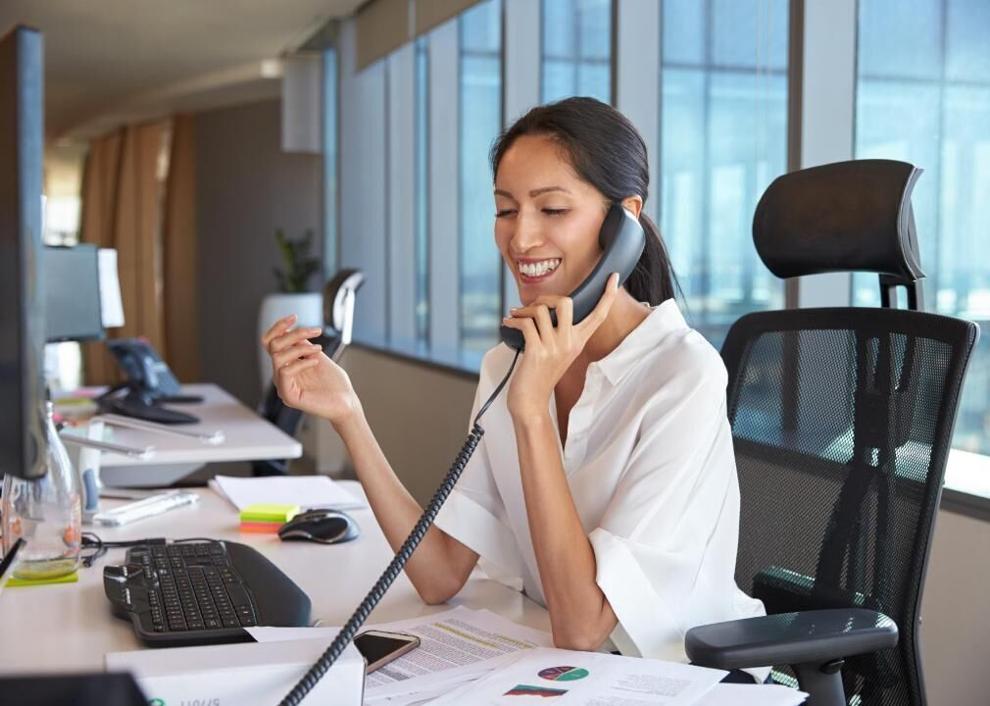 #15. Aerospace engineers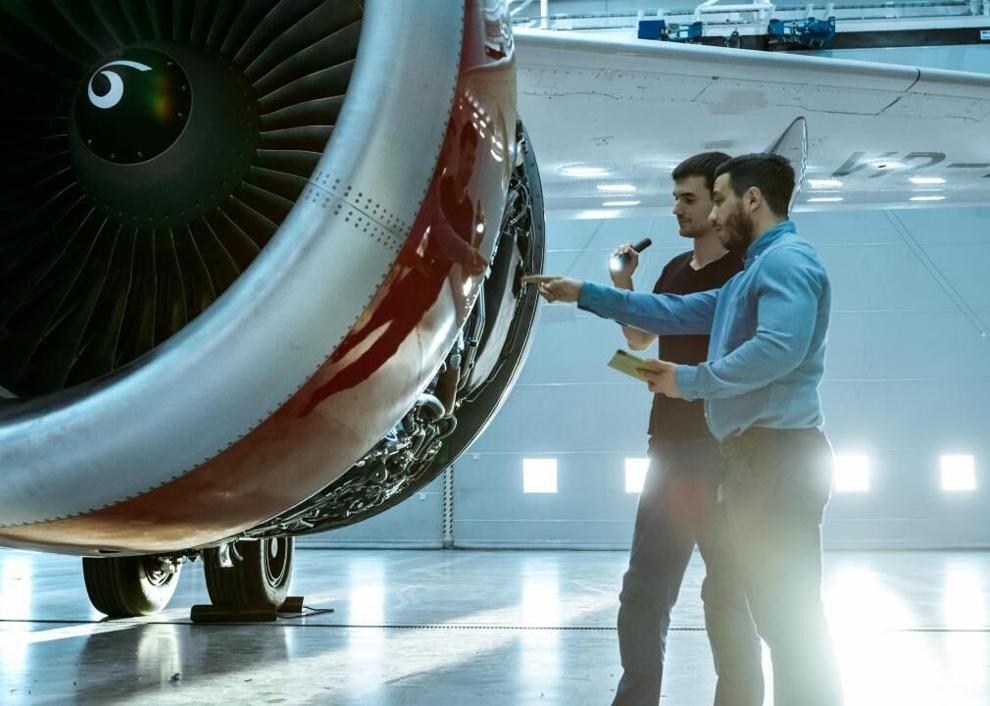 #14. Human resources managers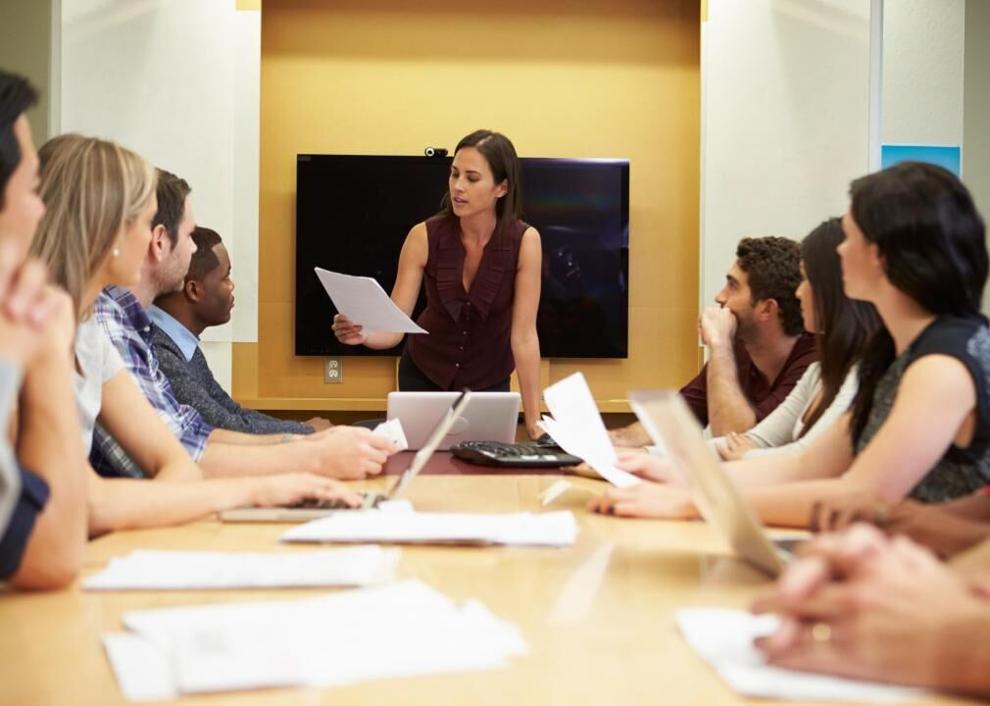 #13. Computer hardware engineers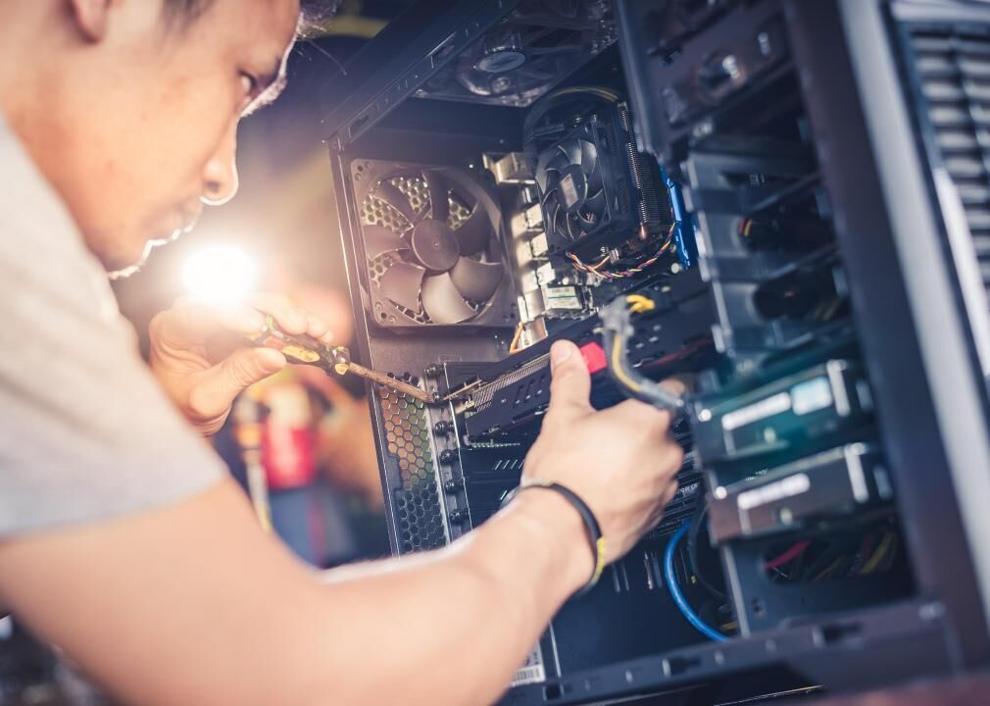 #12. Purchasing managers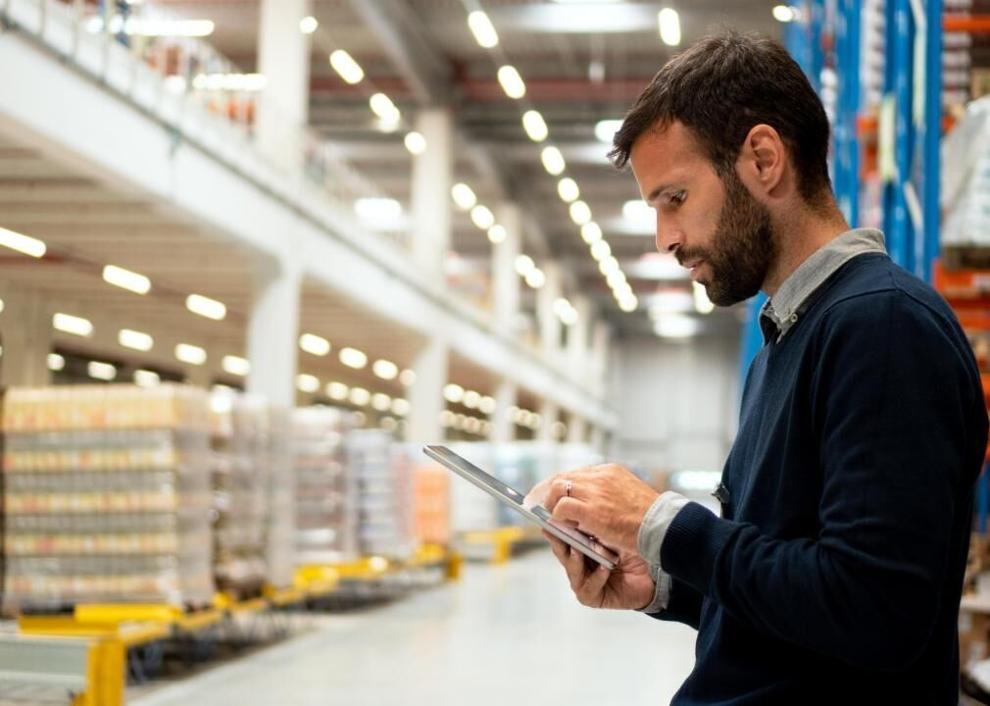 #11. Compensation and benefits managers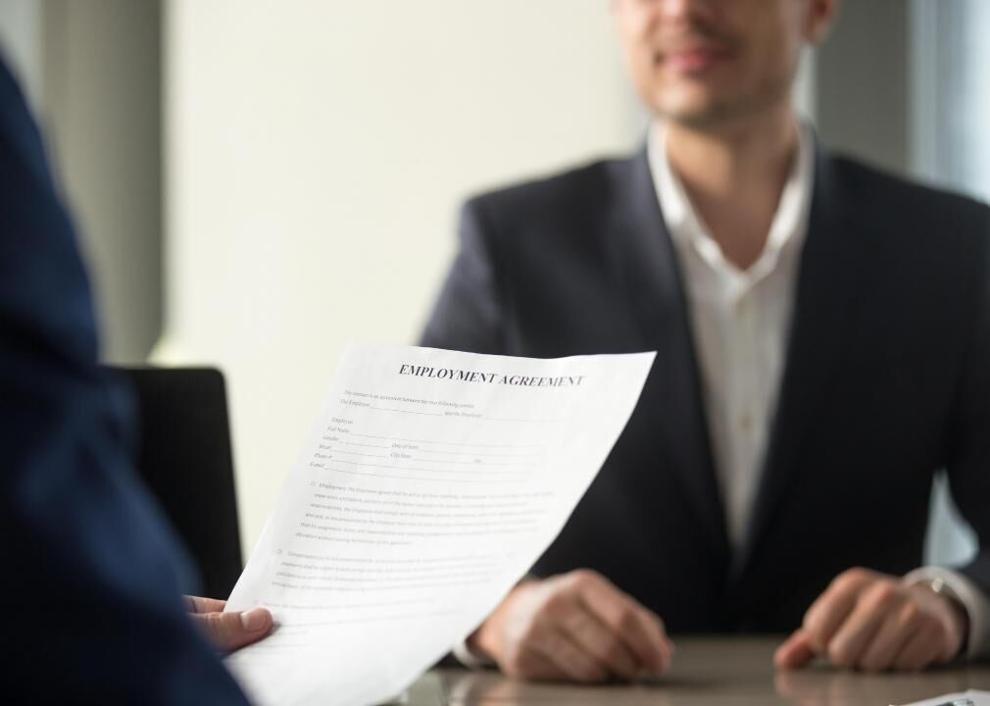 #10. Advertising and promotions managers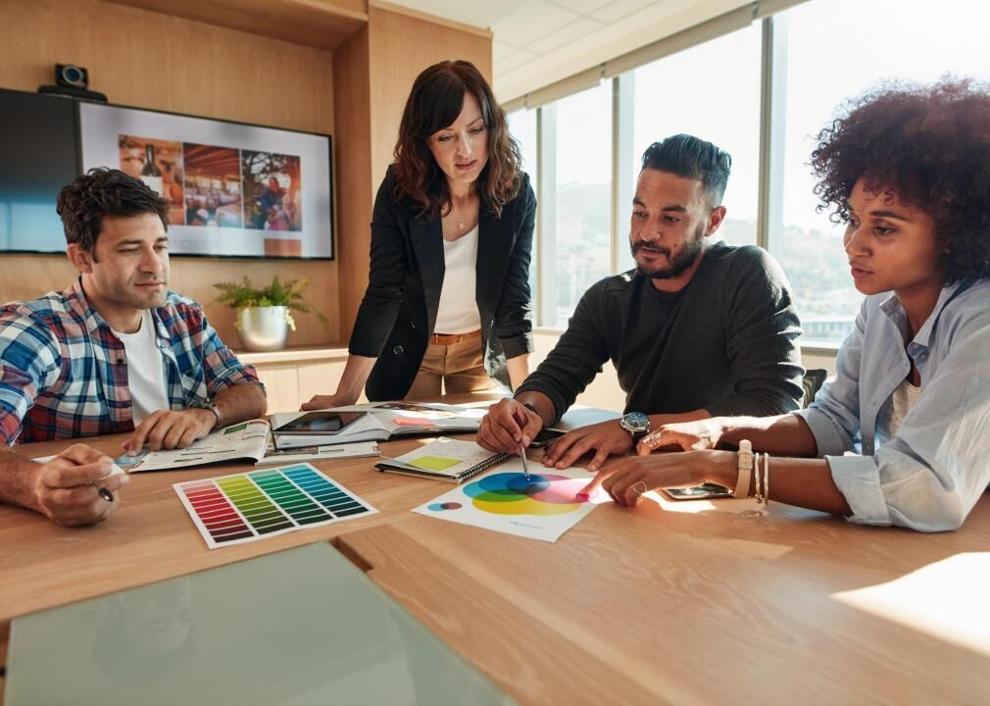 #9. Sales managers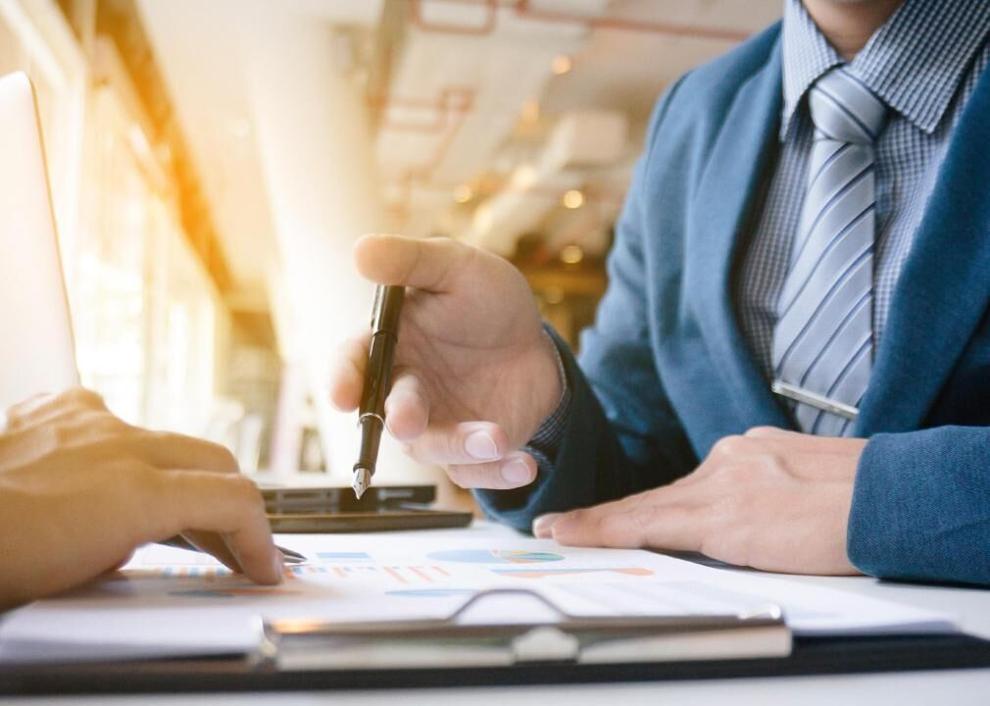 #8. Natural sciences managers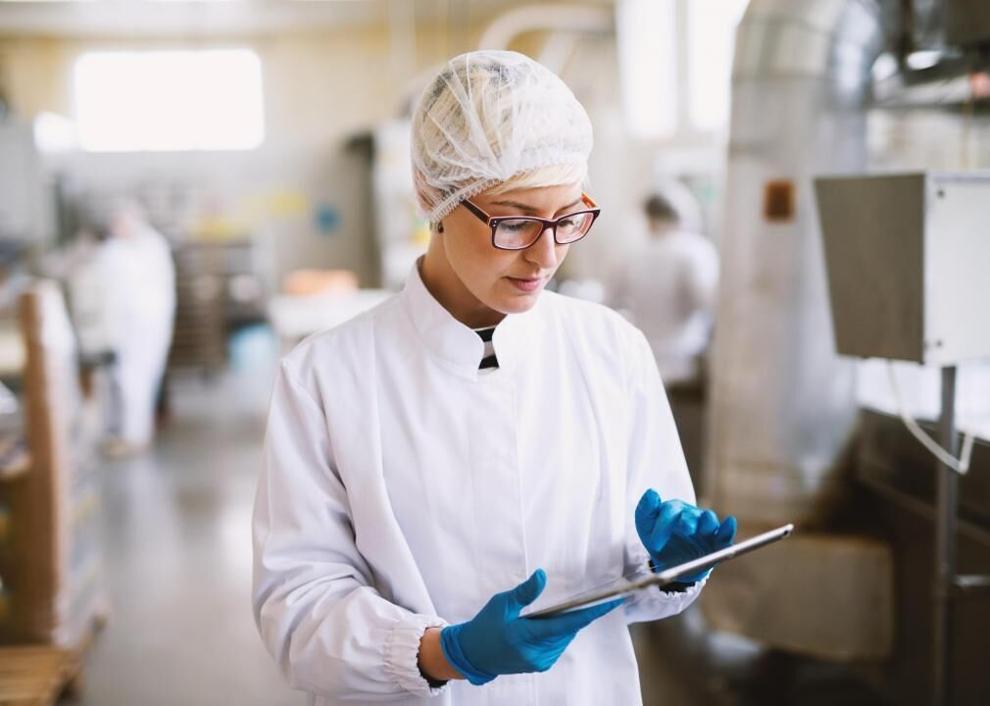 #7. Financial managers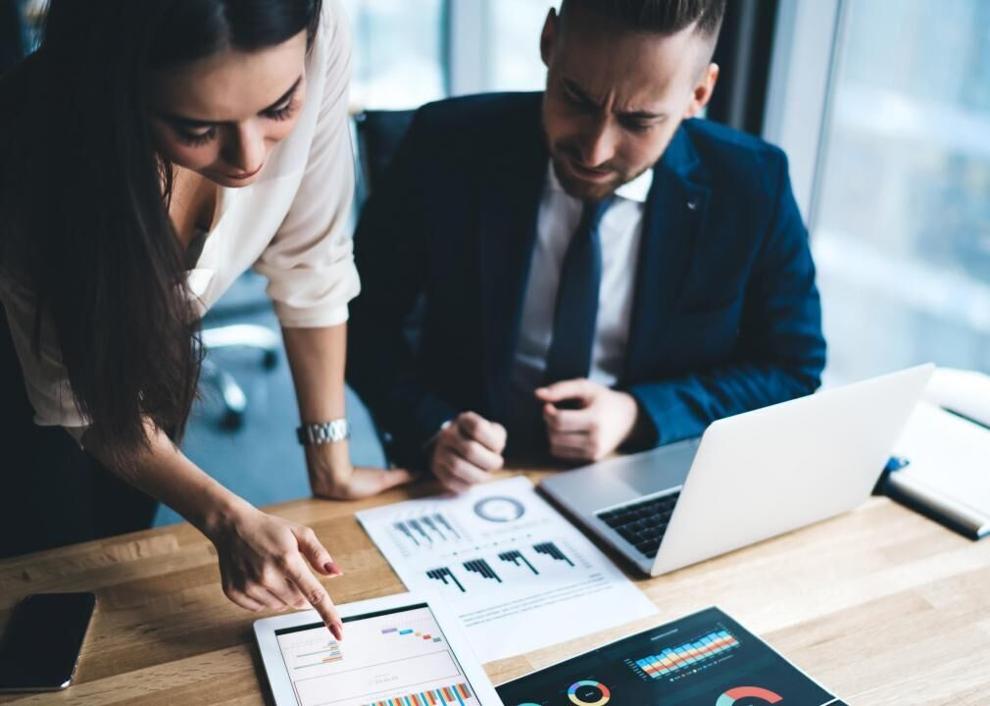 #6. Marketing managers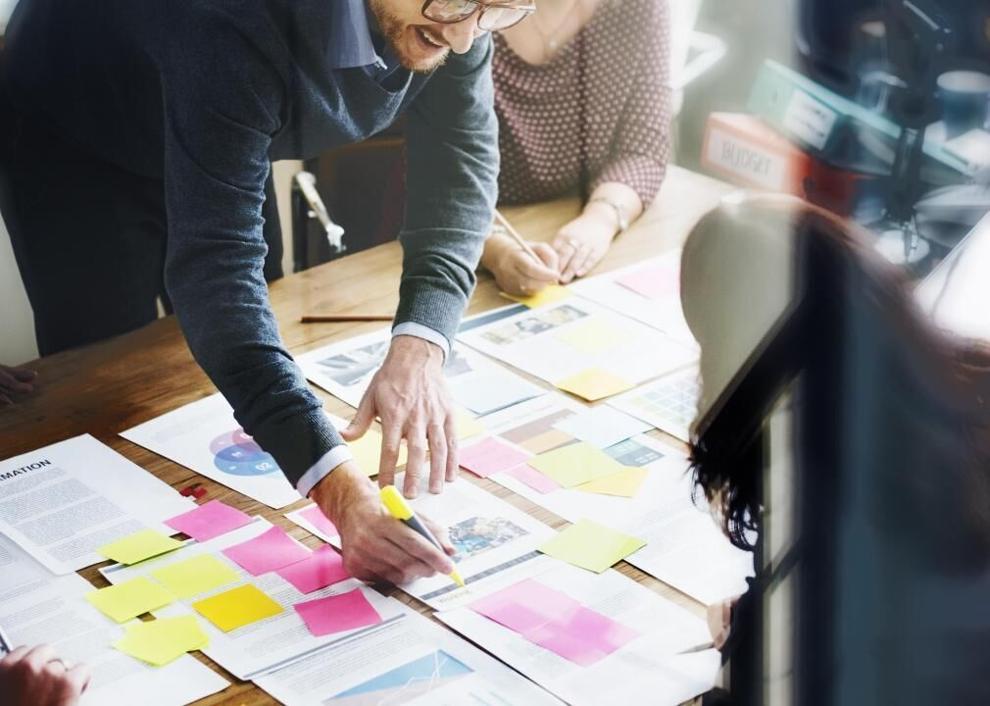 #5. Petroleum engineers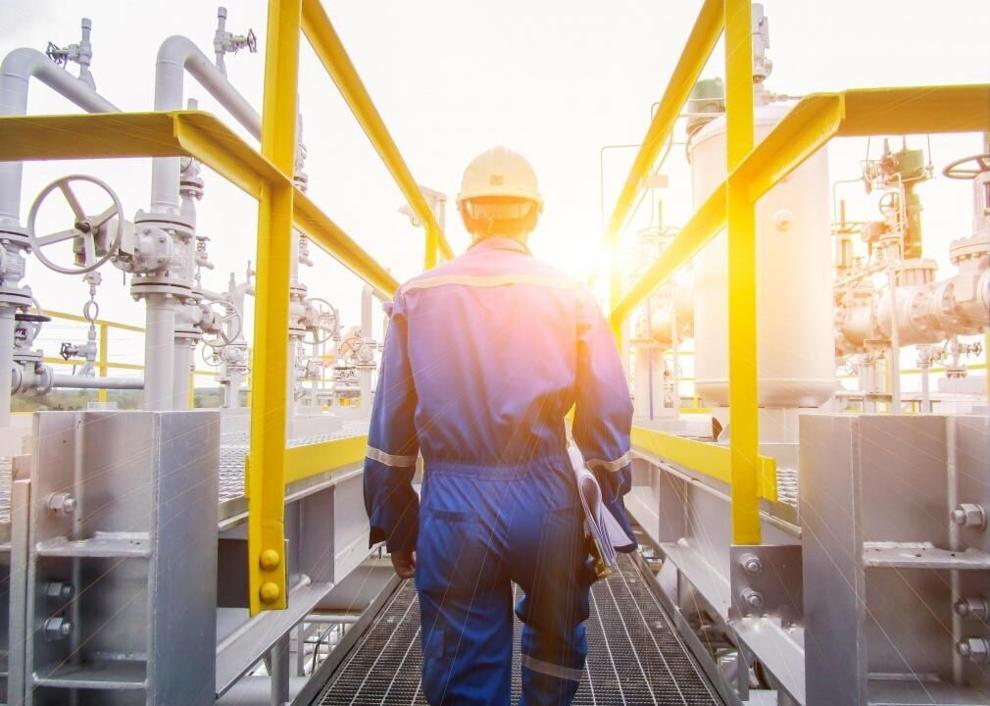 #4. Architectural and engineering managers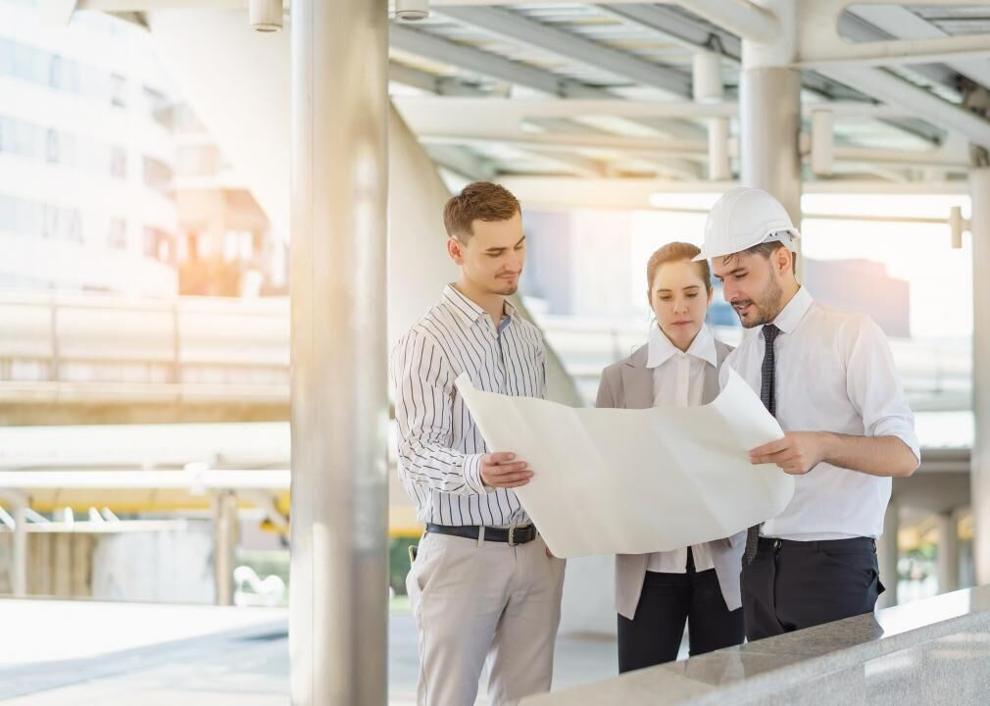 #3. Computer and information systems managers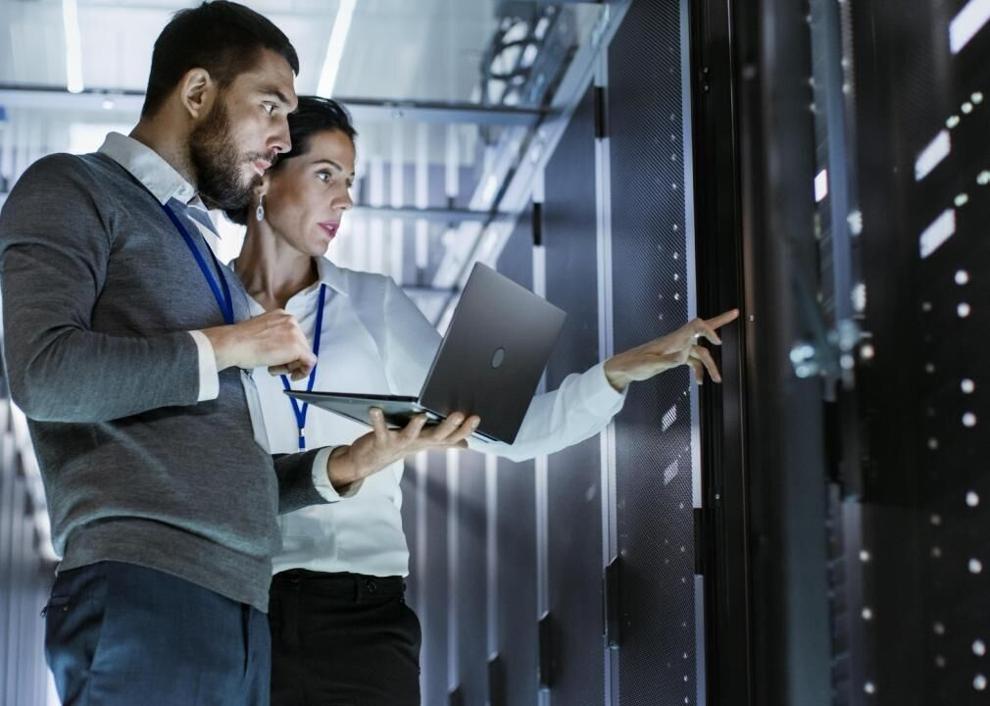 #2. Airline pilots, copilots, and flight engineers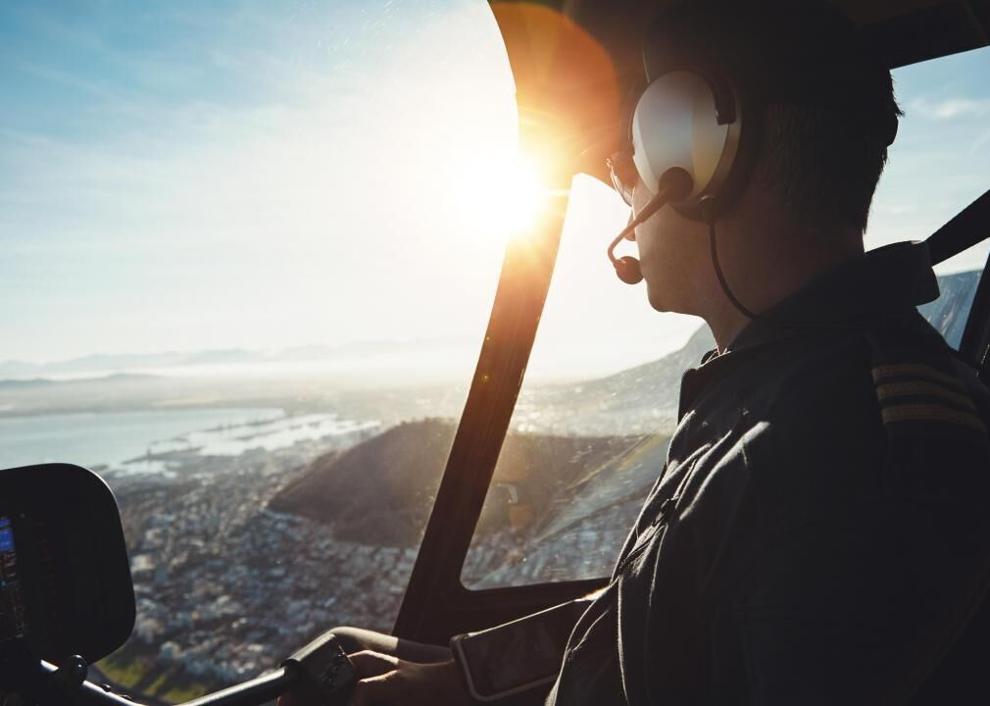 #1. Chief executives
Highest-paying jobs that require a bachelor's degree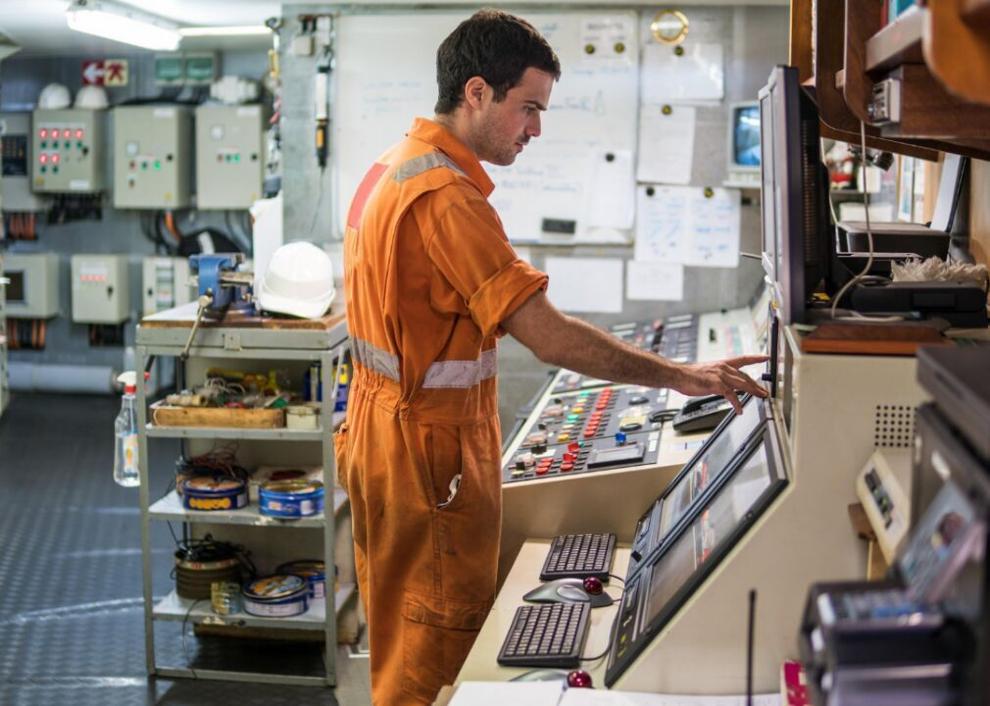 #75. Insurance underwriters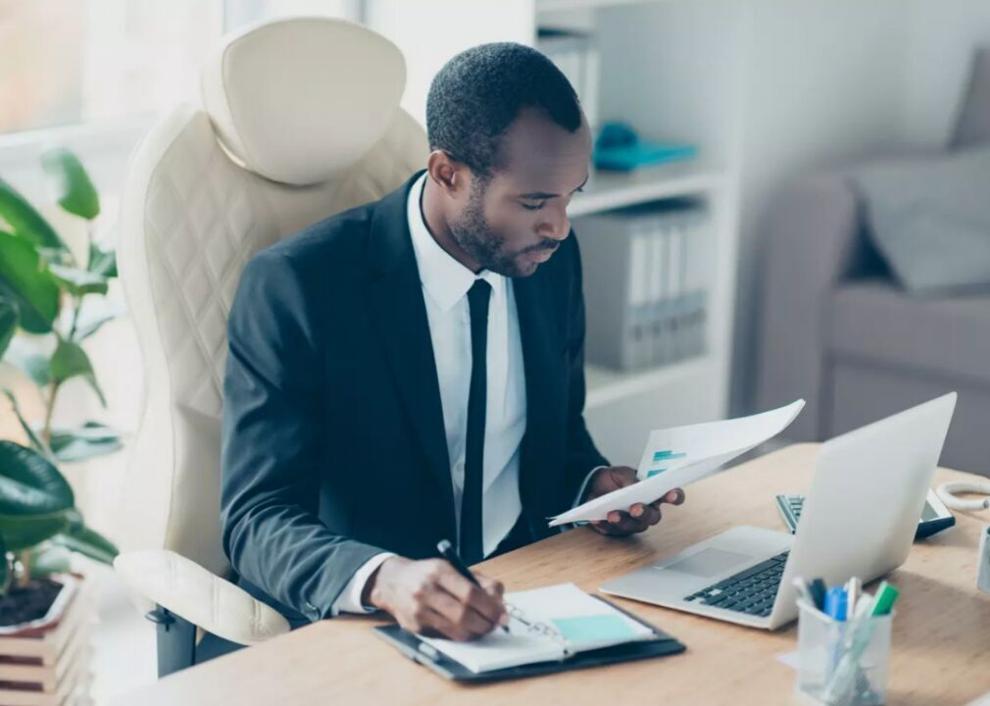 #74. Environmental scientists and specialists, including health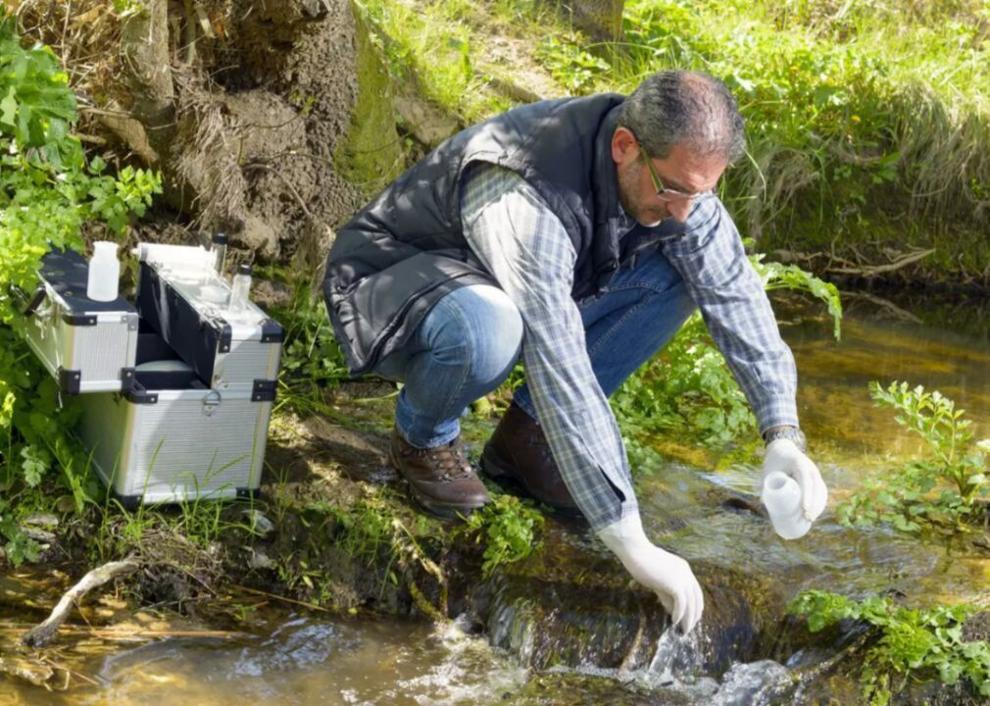 #73. Labor relations specialists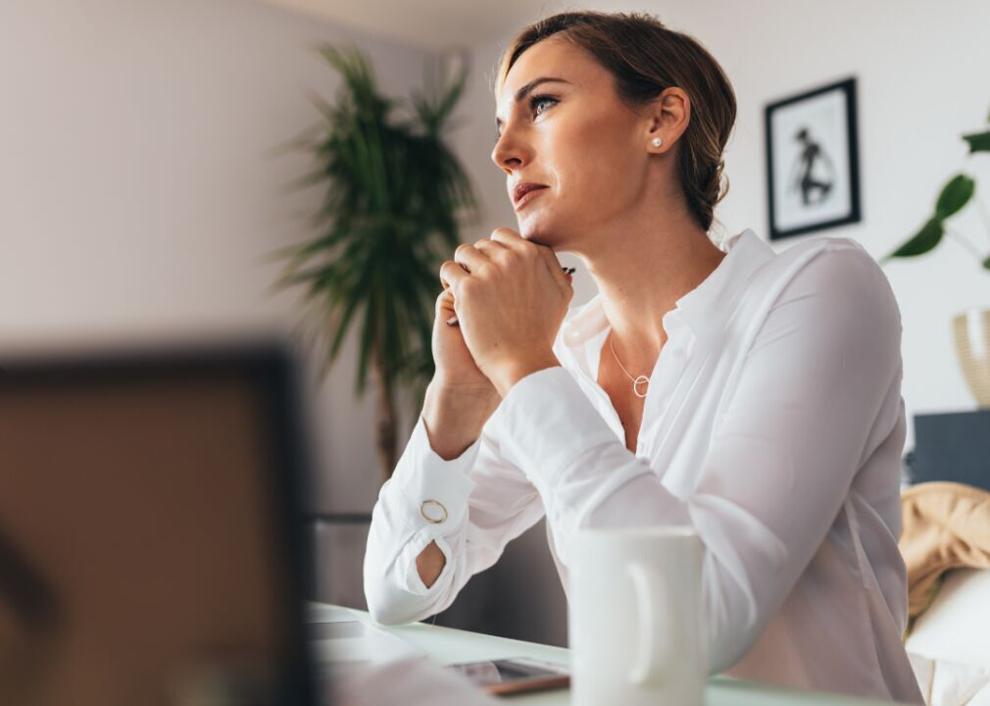 #72. Food scientists and technologists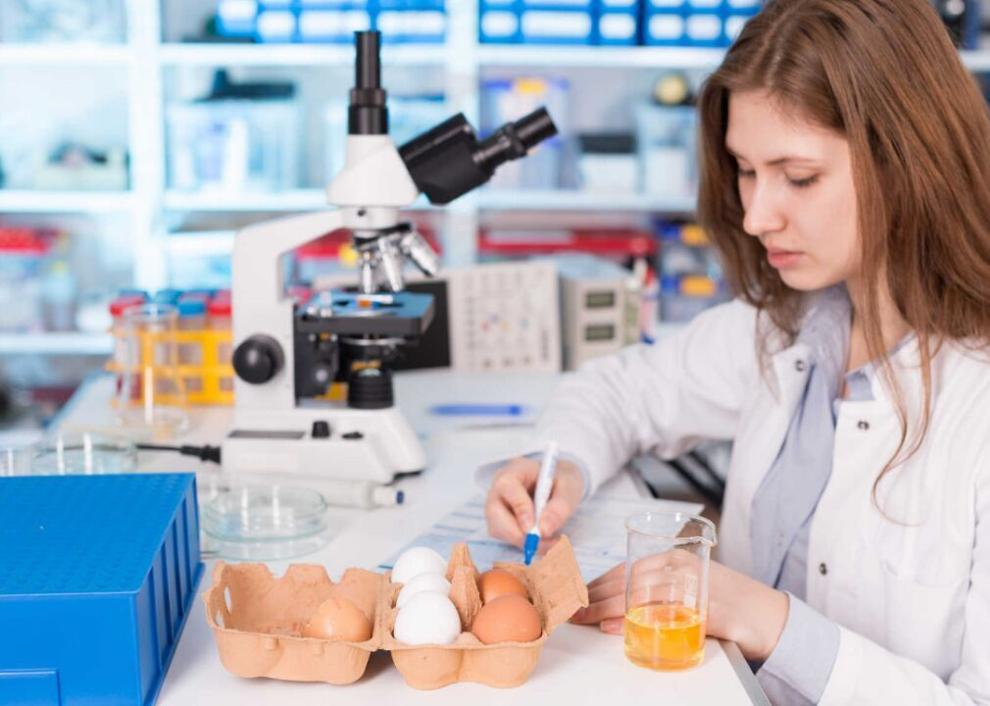 #71. Accountants and auditors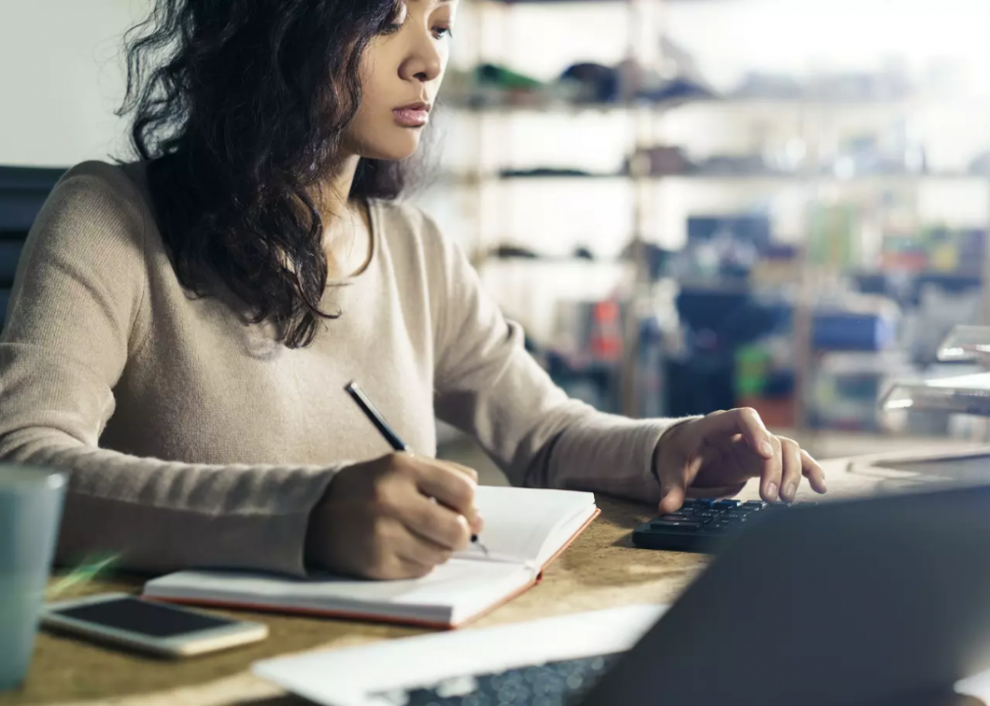 #70. Technical writers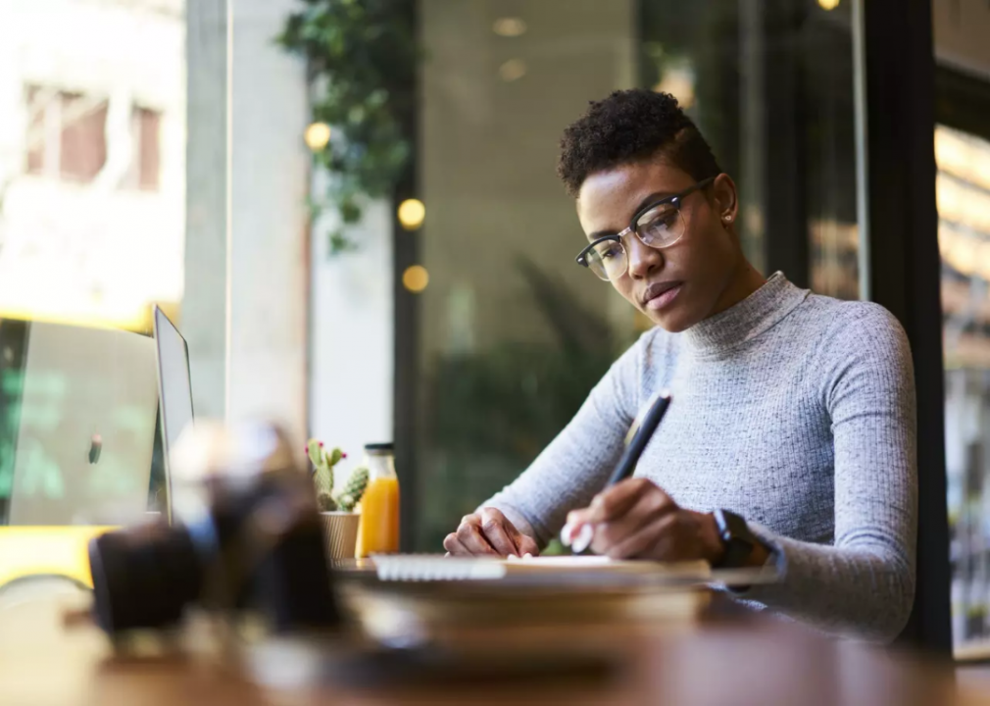 #69. Credit analysts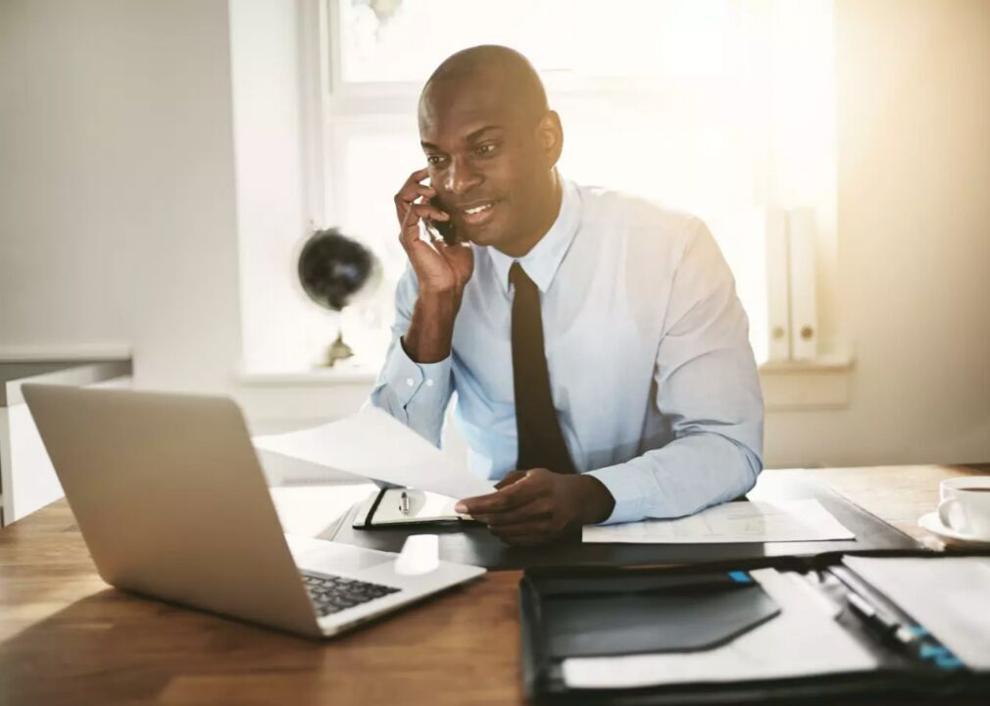 #68. Registered nurses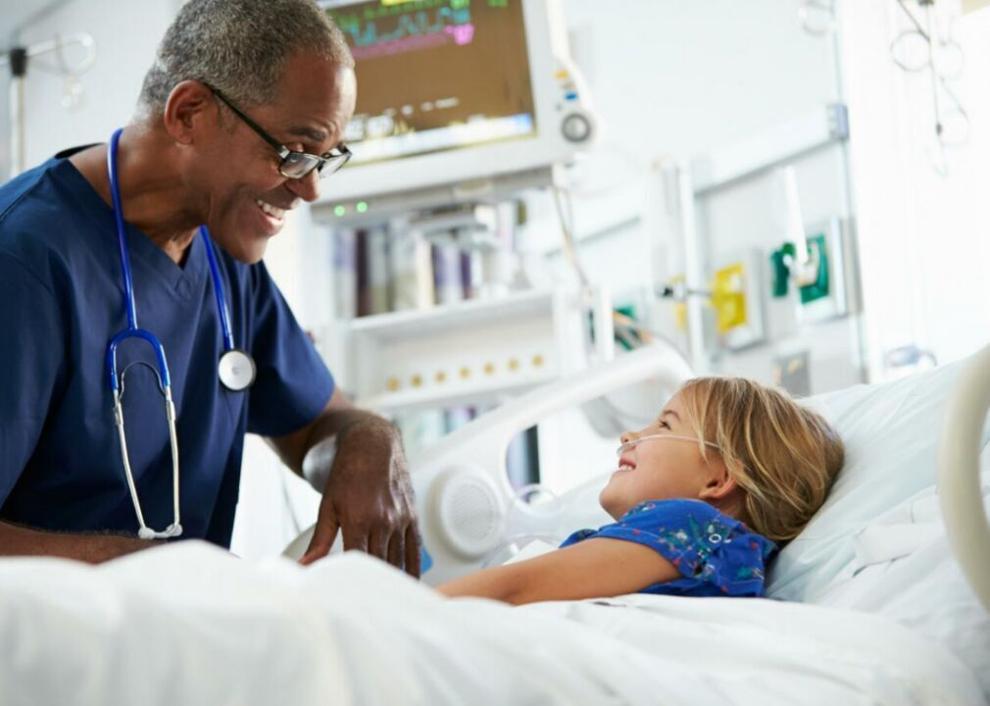 #67. Agents and business managers of artists, performers, and athletes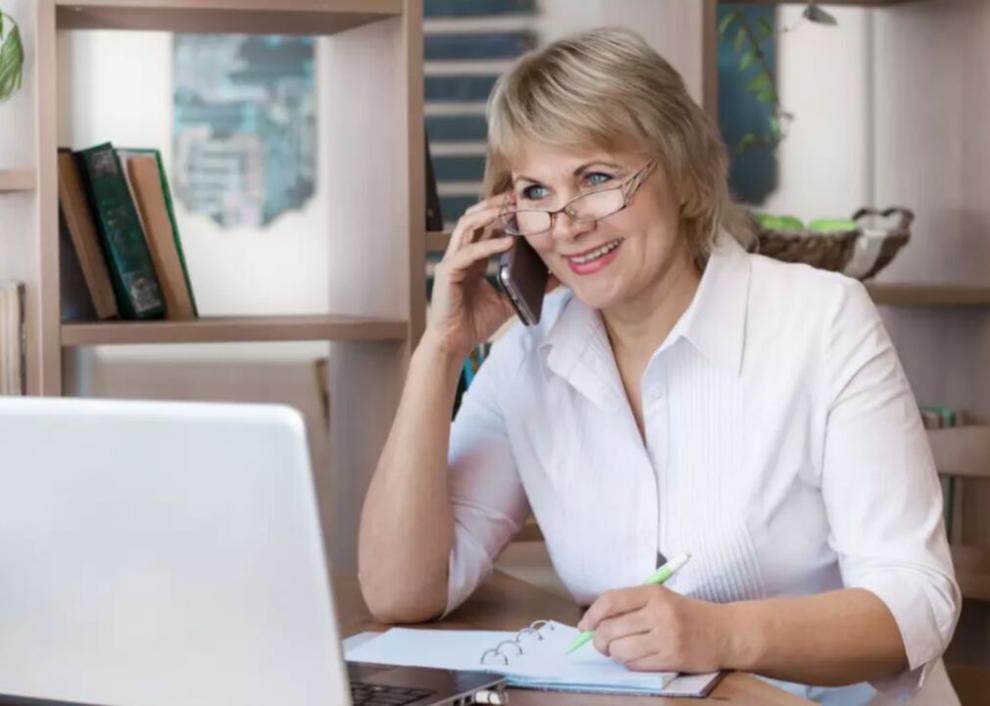 #66. Fashion designers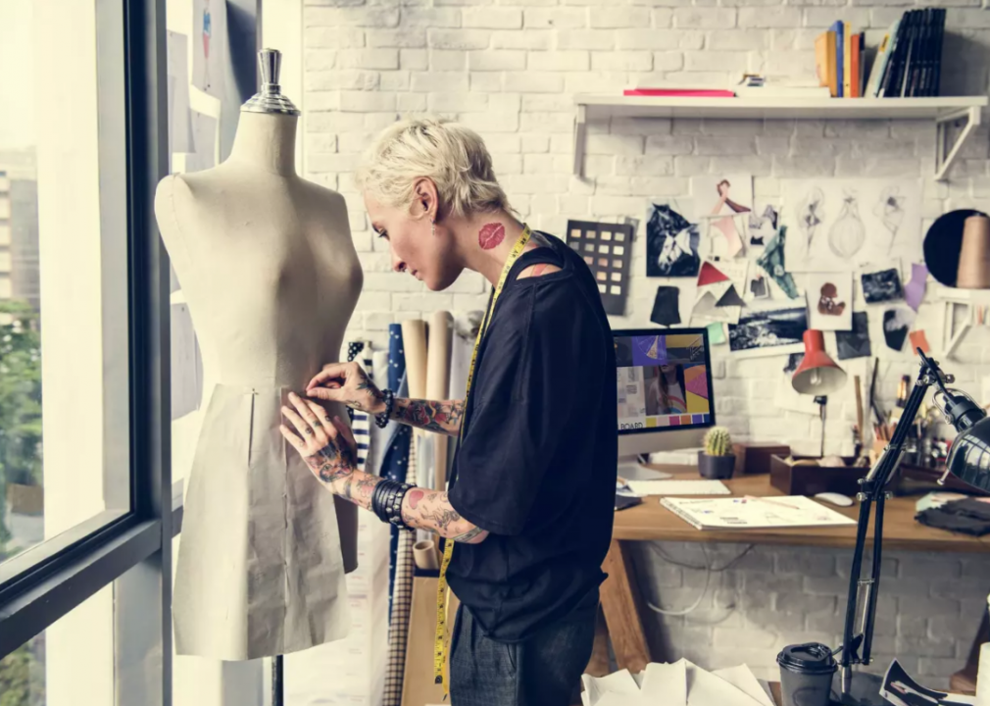 #65. Emergency management directors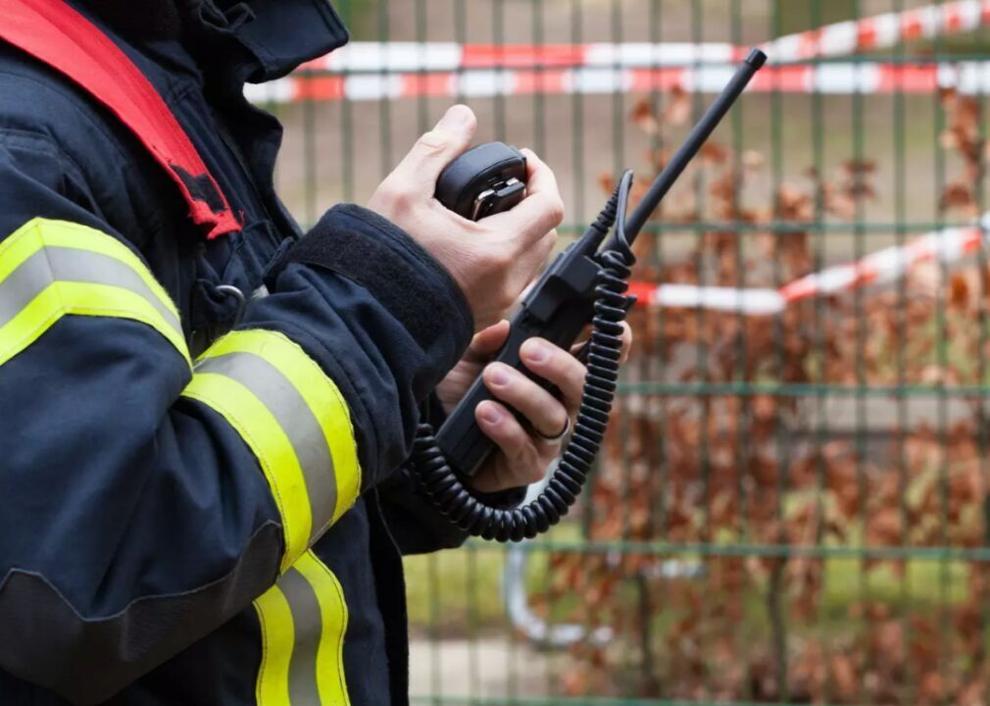 #64. Logisticians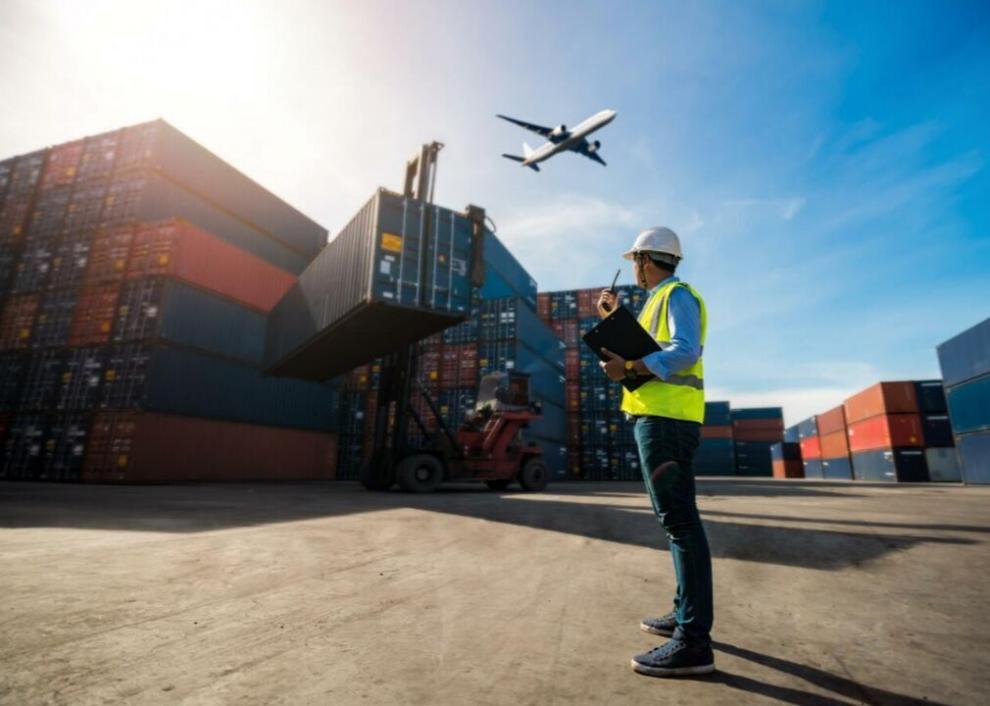 #63. Occupational health and safety specialists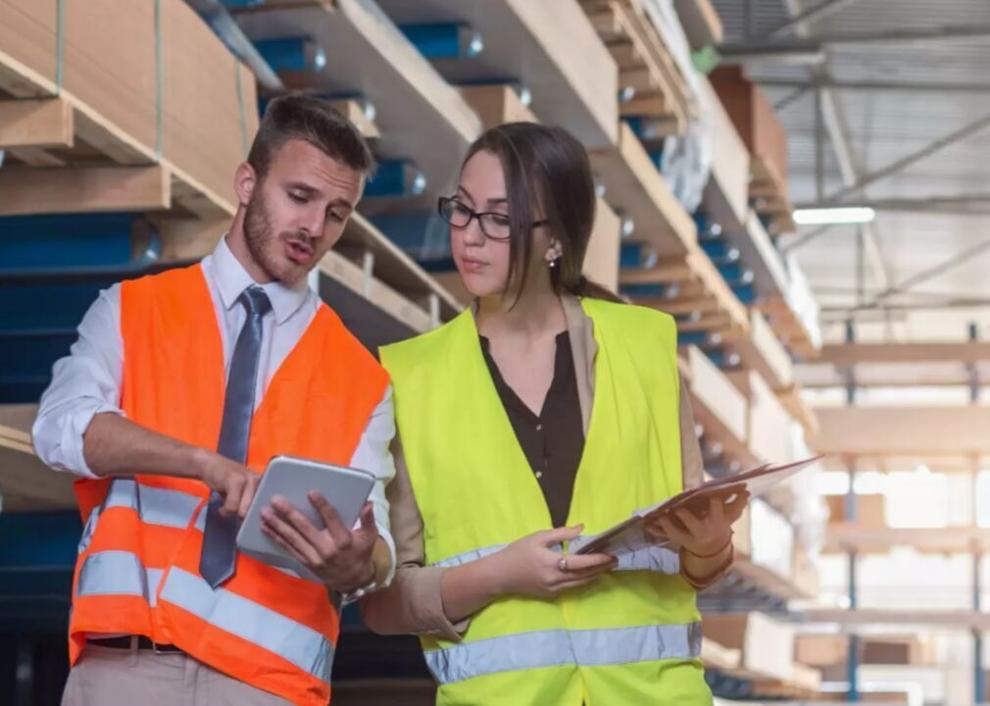 #62. Producers and directors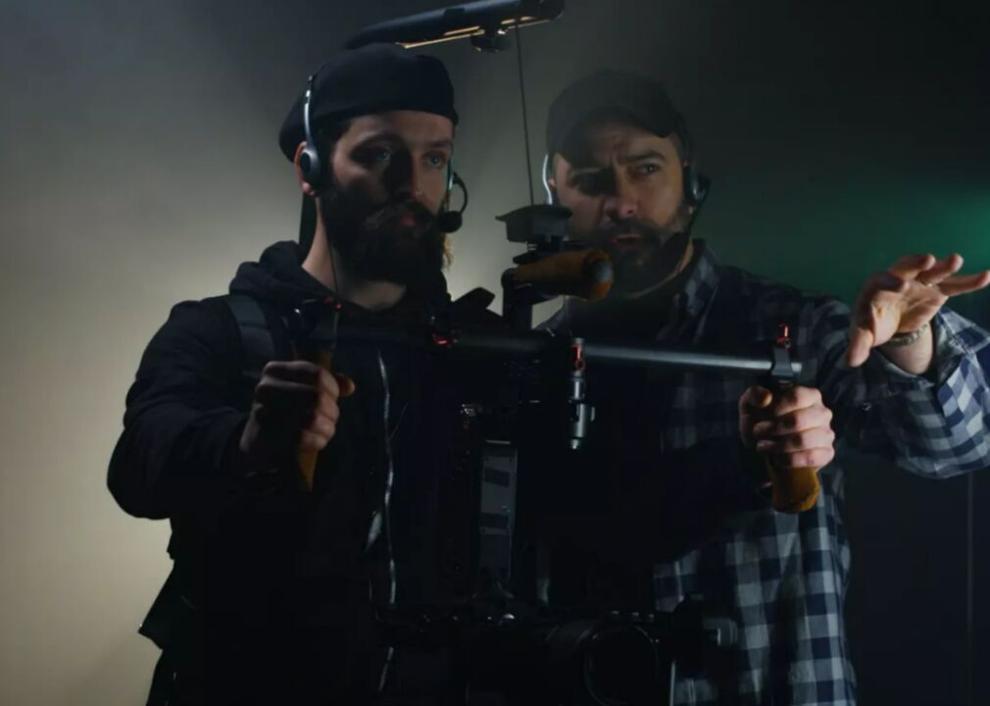 #61. Special effects artists and animators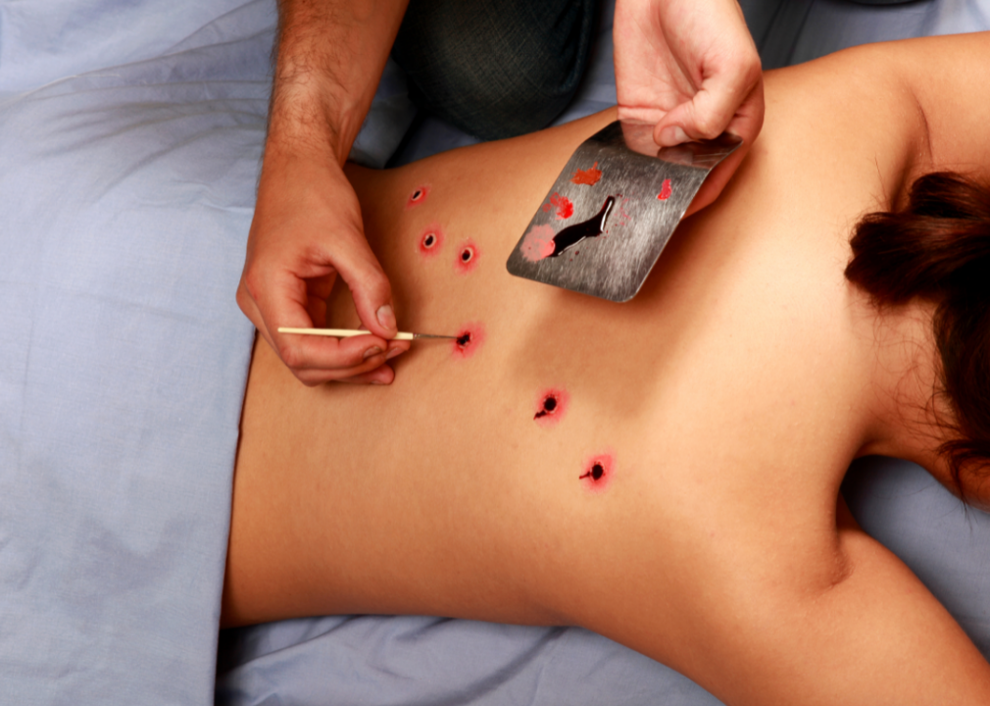 #60. Budget analysts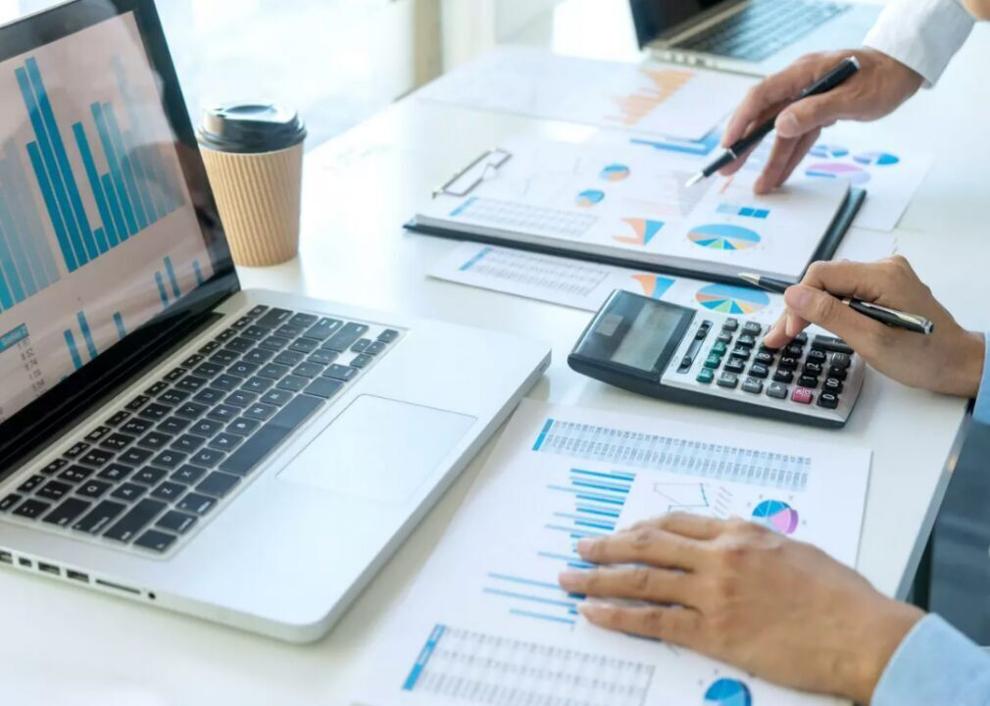 #59. Chemists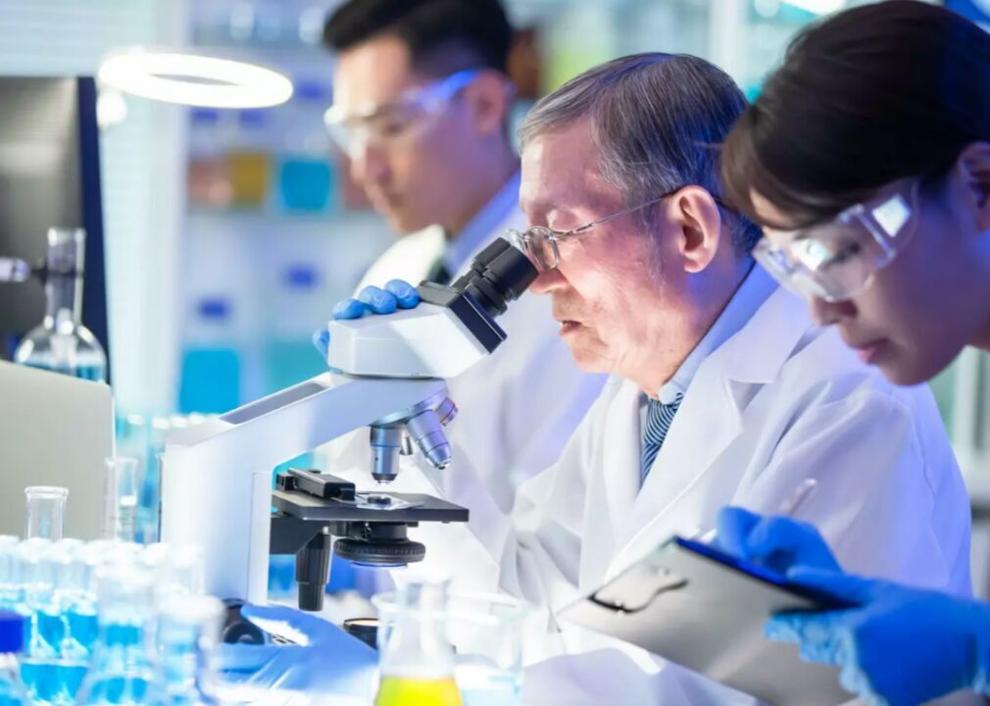 #58. Financial examiners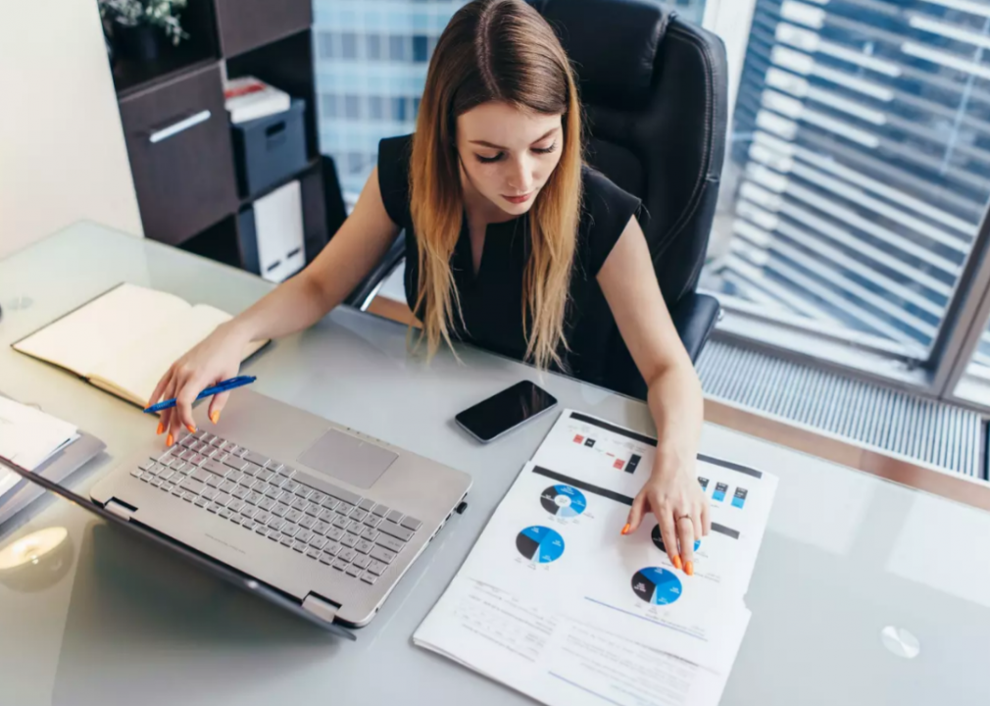 #57. Architects, except landscape and naval
#56. Hydrologists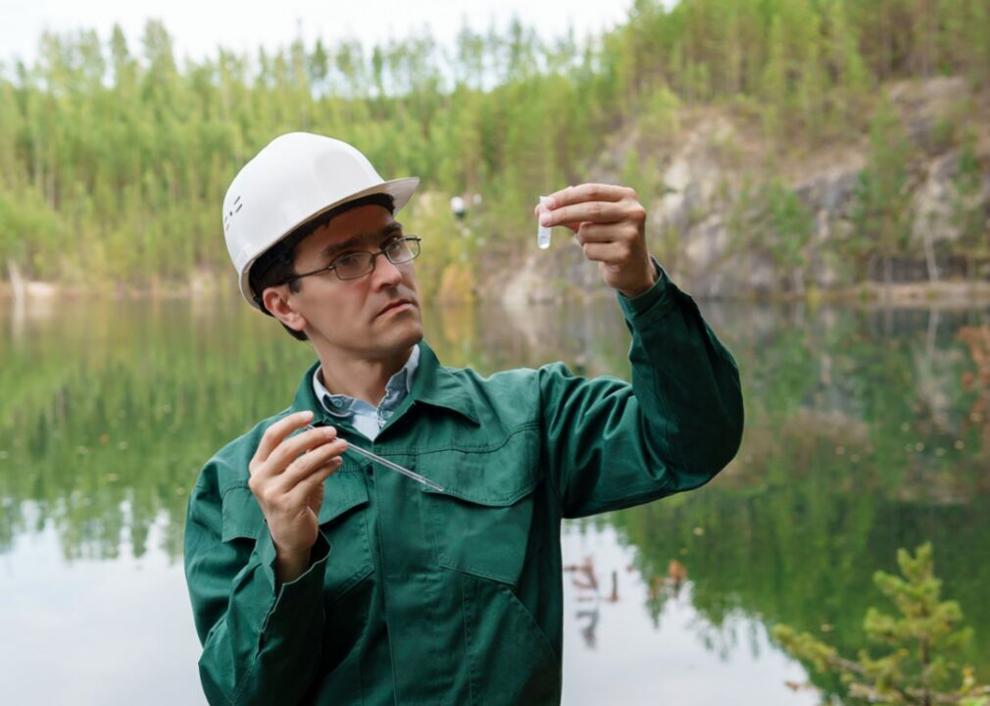 #55. Microbiologists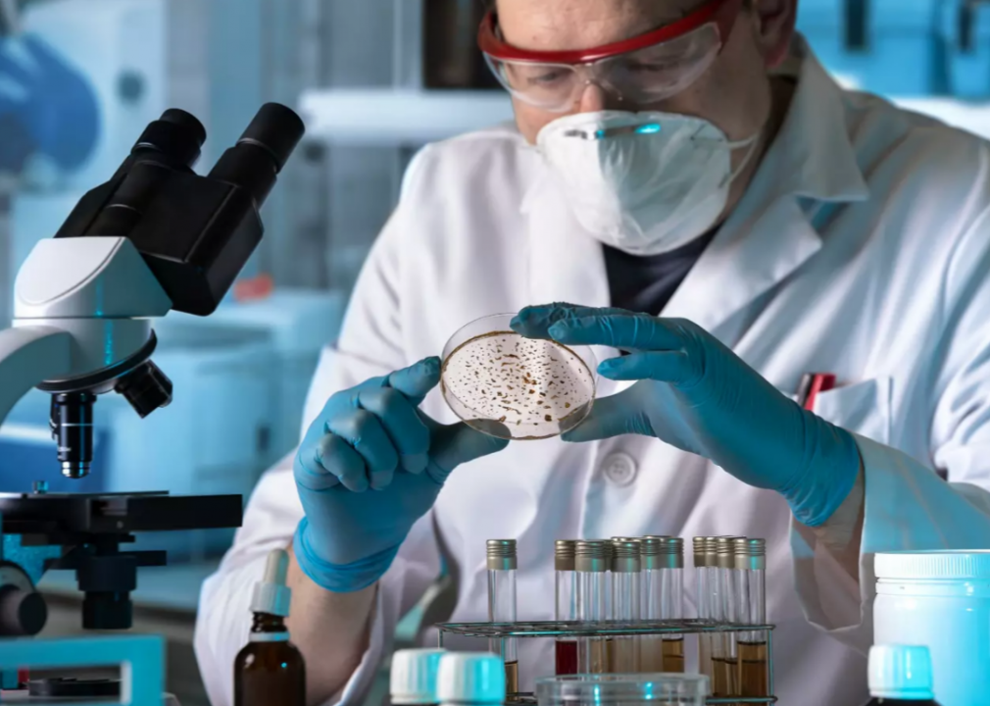 #54. Agricultural engineers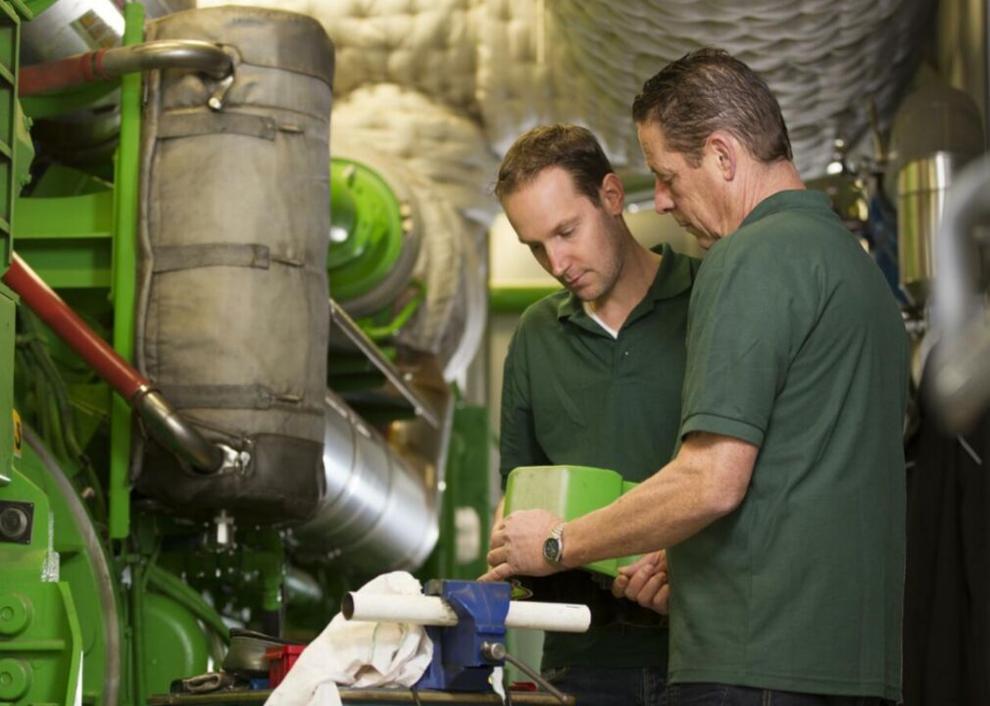 #53. Network and computer systems administrators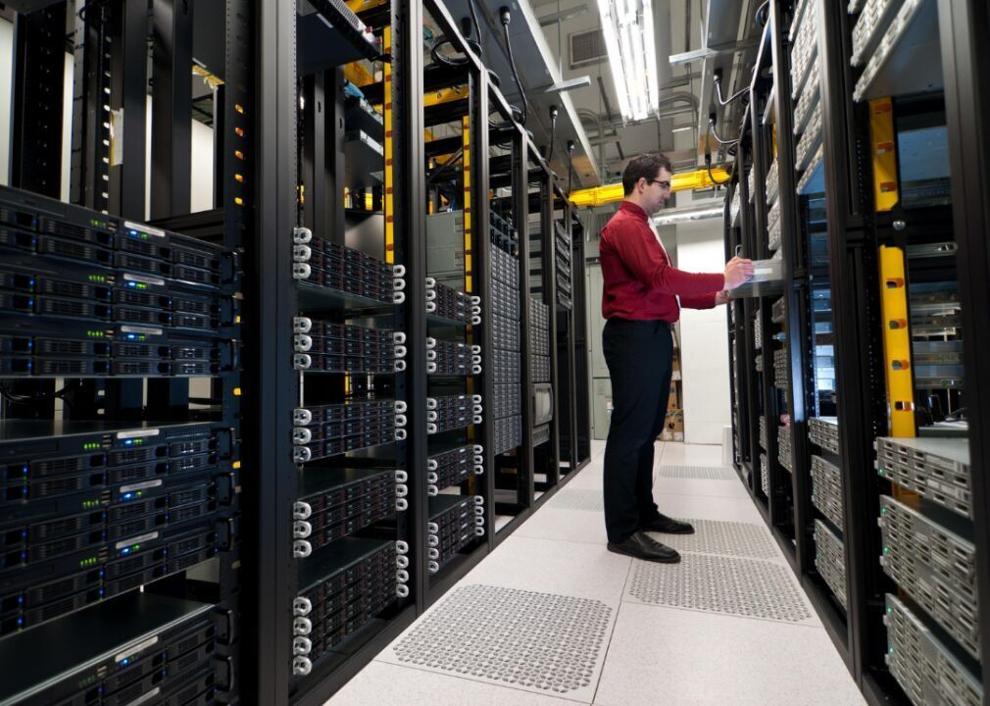 #52. Geographers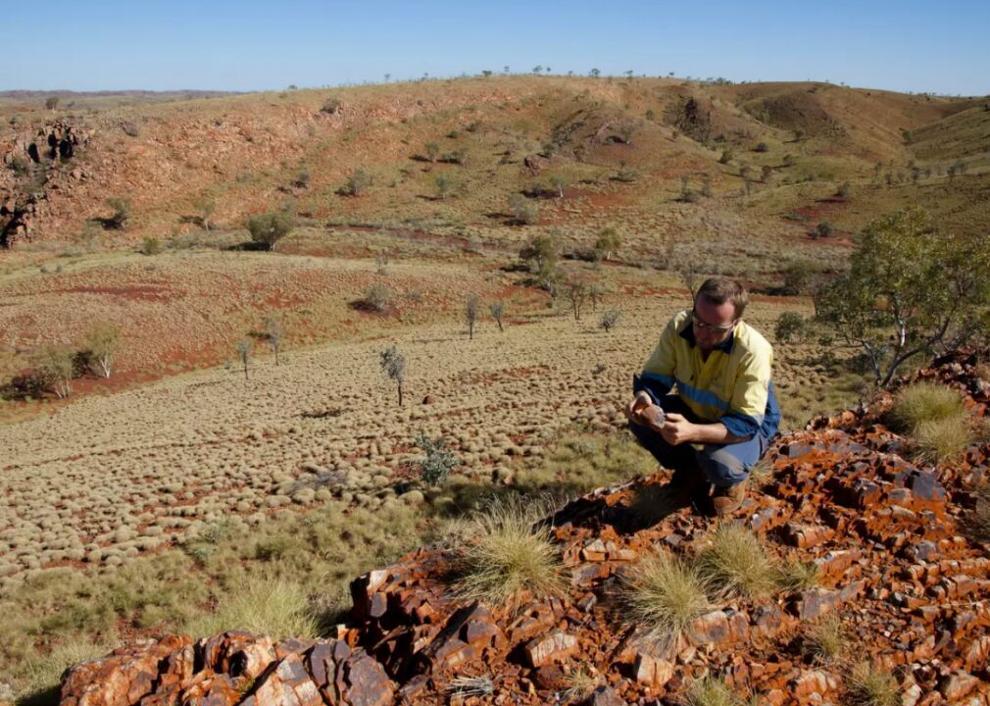 #51. Operations research analysts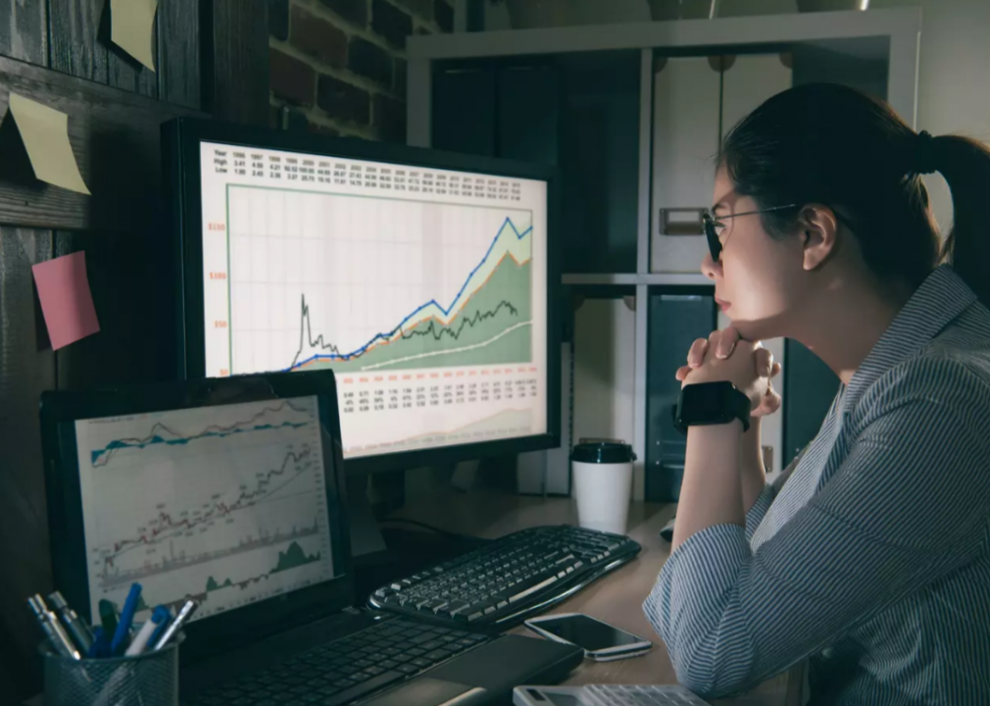 #50. Sales representatives, wholesale and manufacturing, technical and scientific products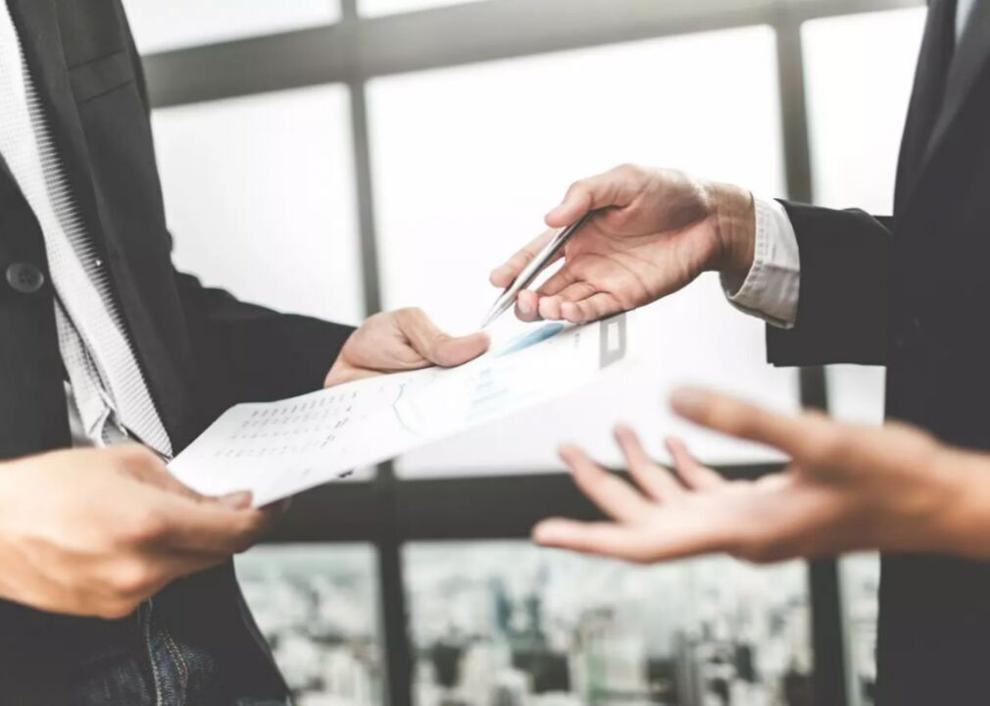 #49. Management analysts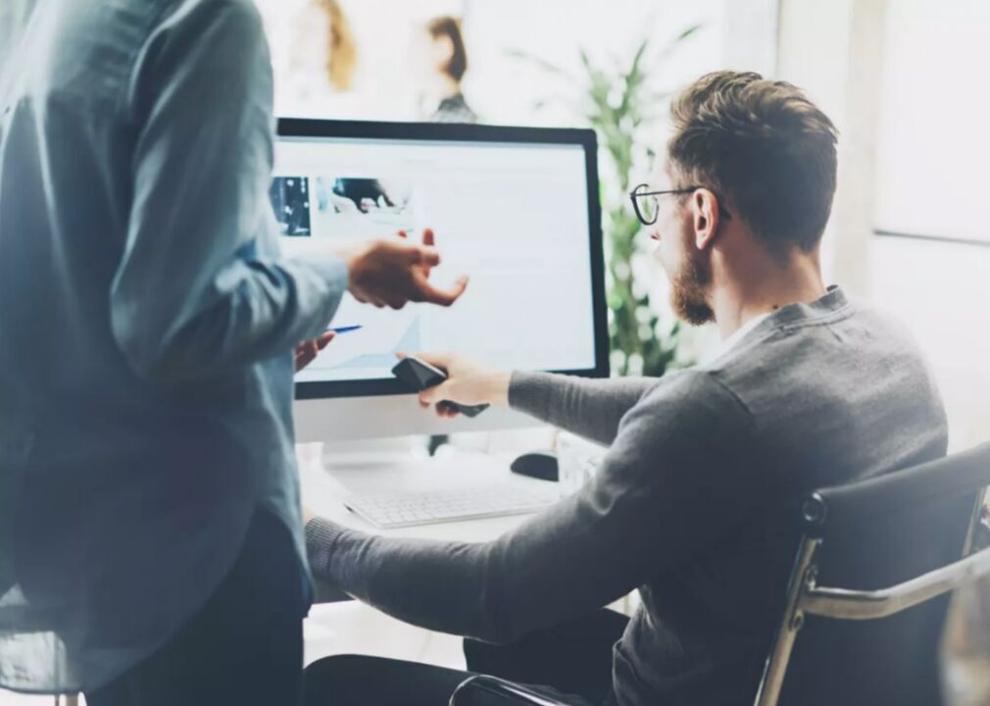 #48. Civil engineers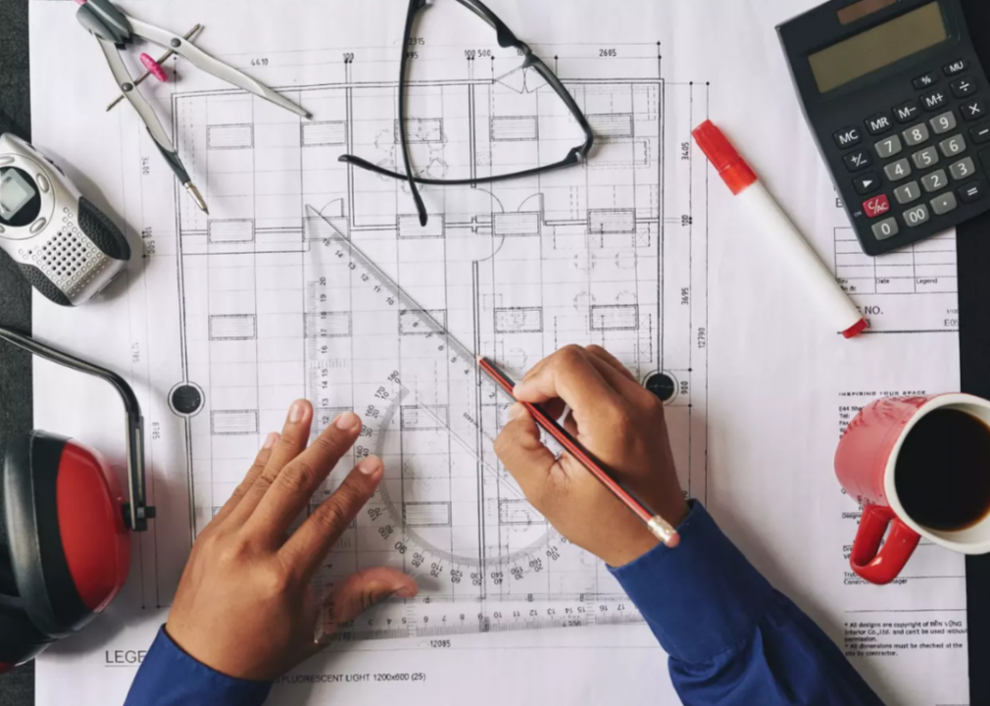 #47. Industrial engineers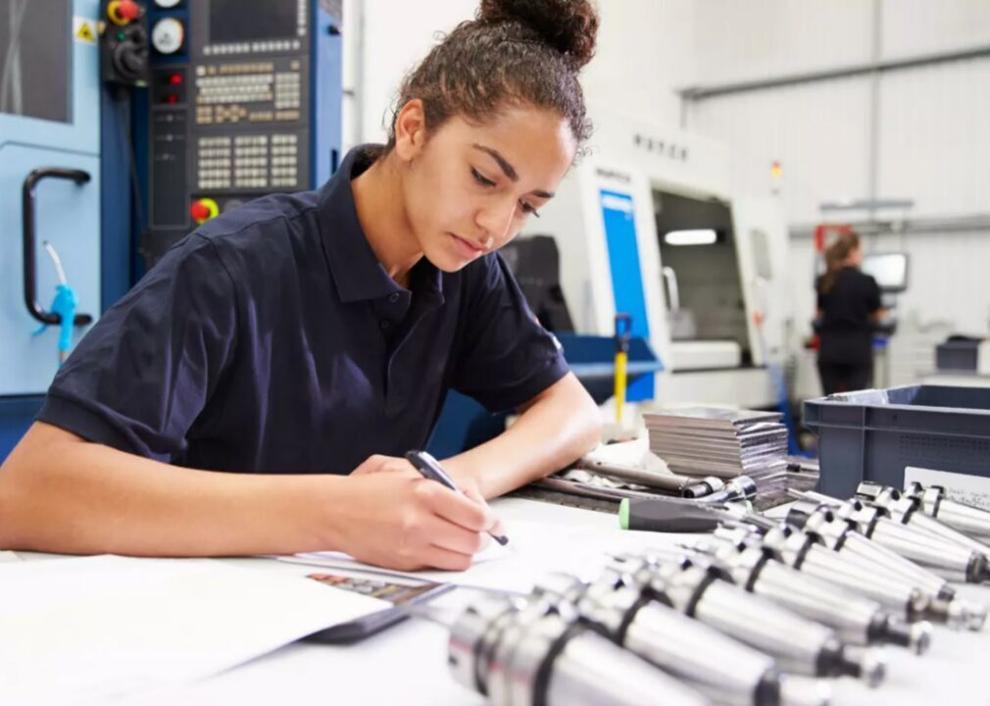 #46. Computer programmers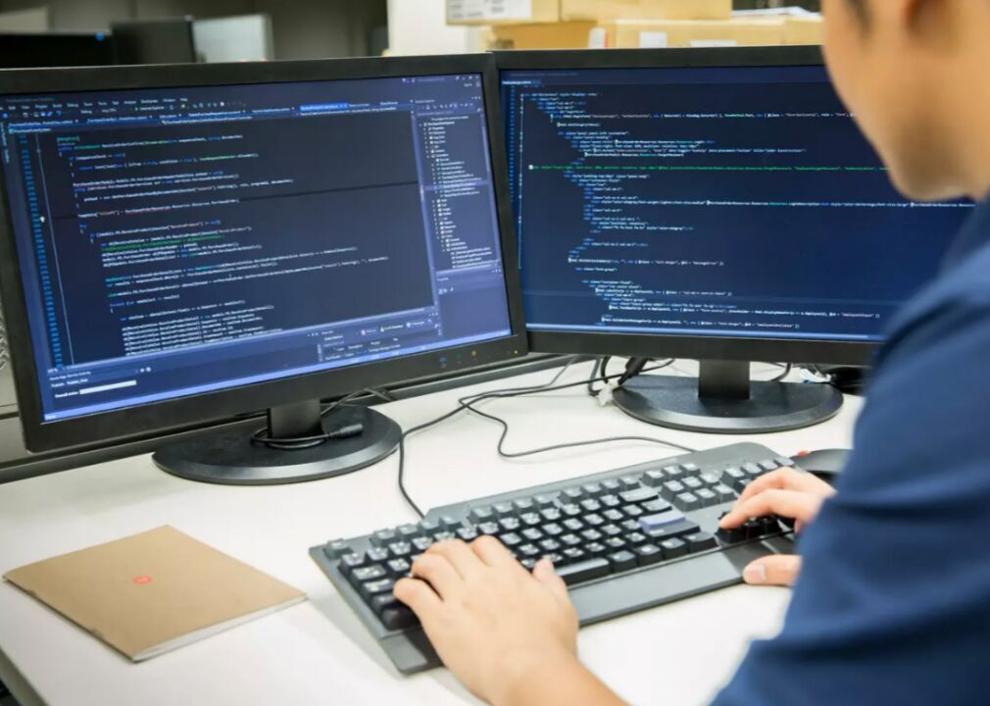 #45. Personal financial advisors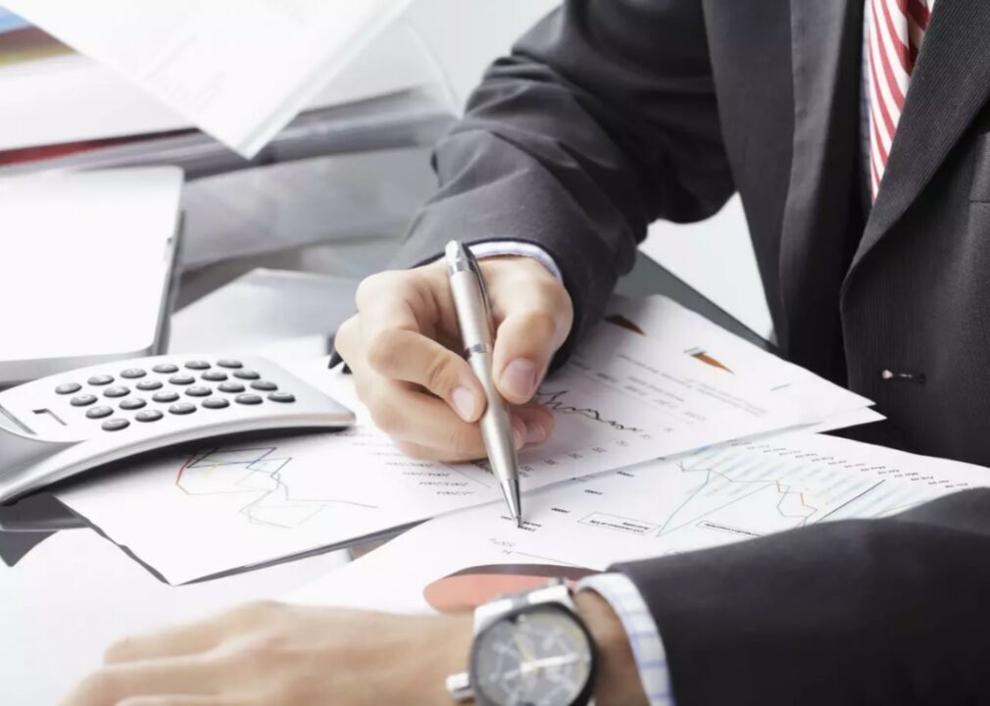 #44. Mechanical engineers
#43. Environmental engineers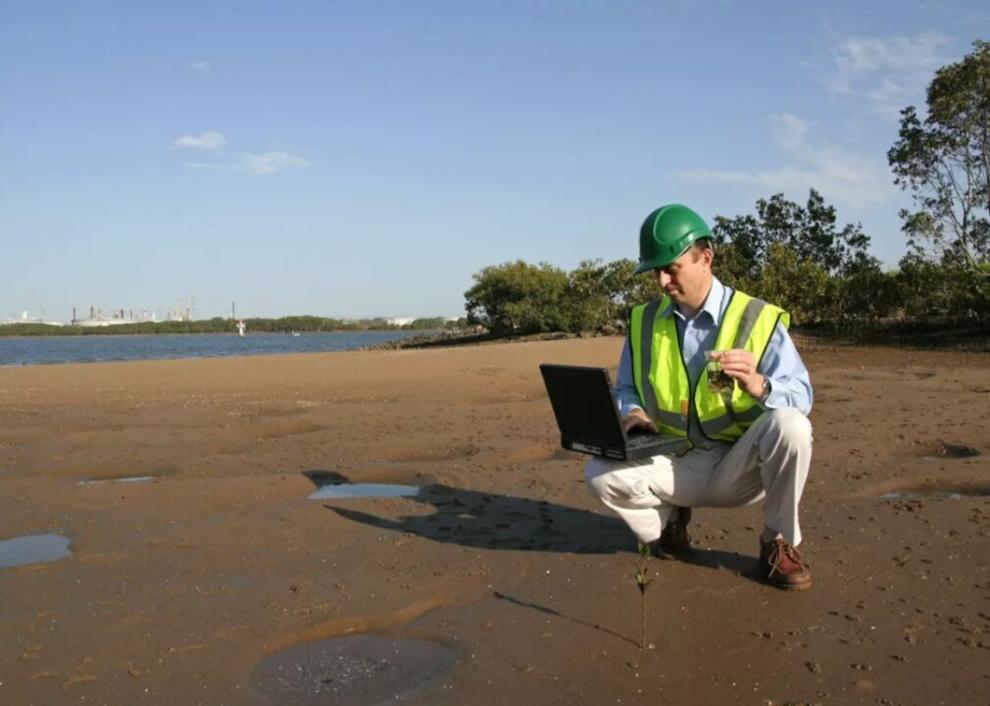 #42. Bioengineers and biomedical engineers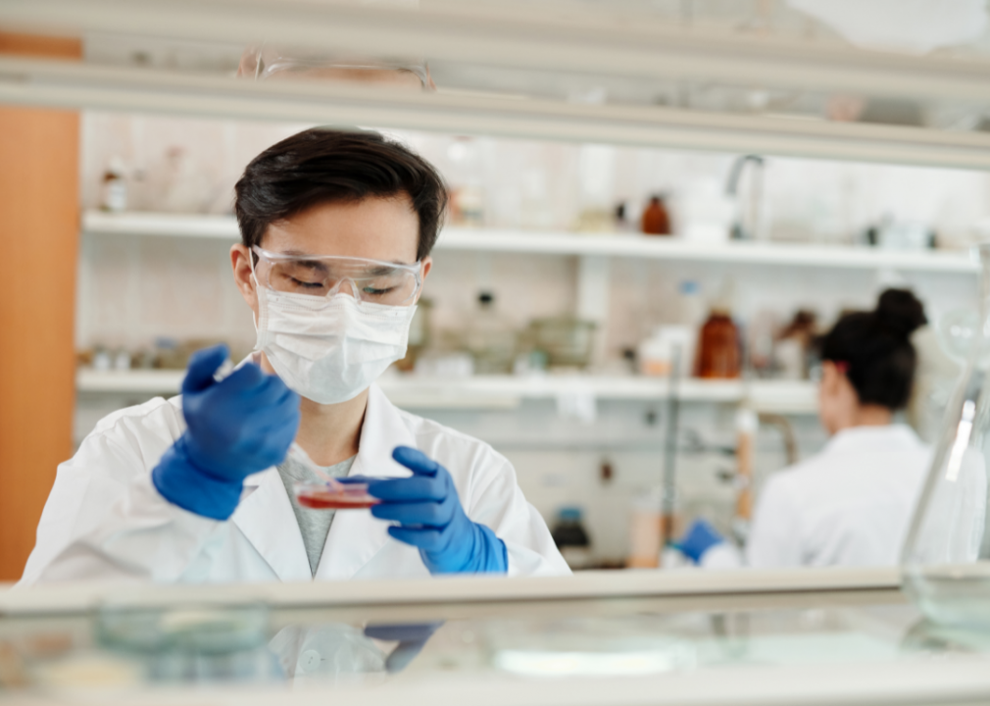 #41. Geoscientists, except hydrologists and geographers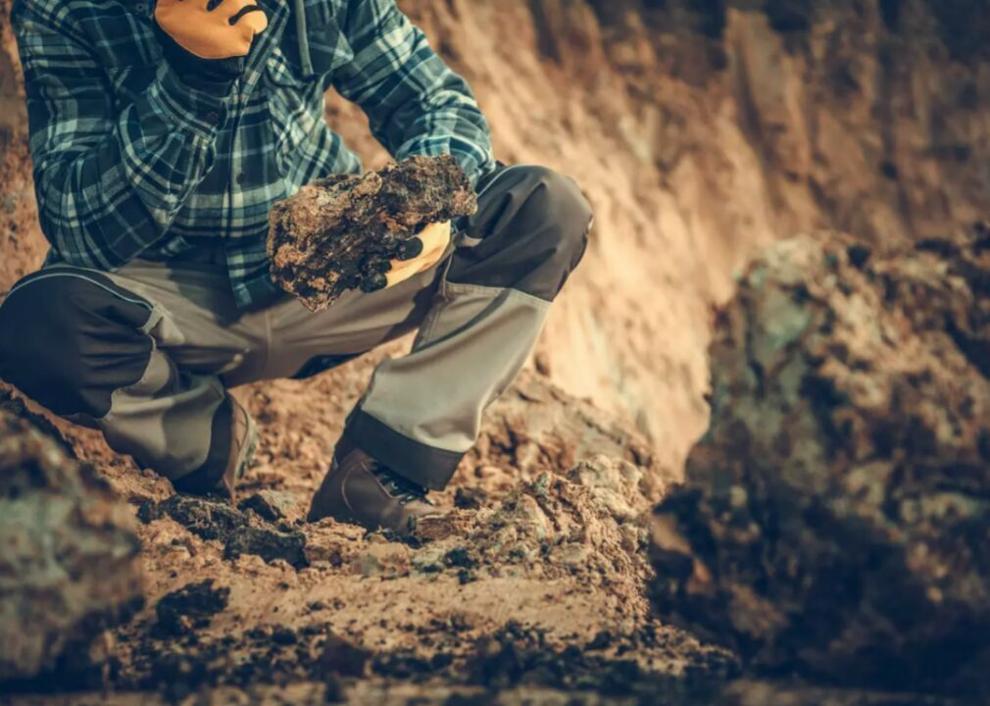 #40. Computer systems analysts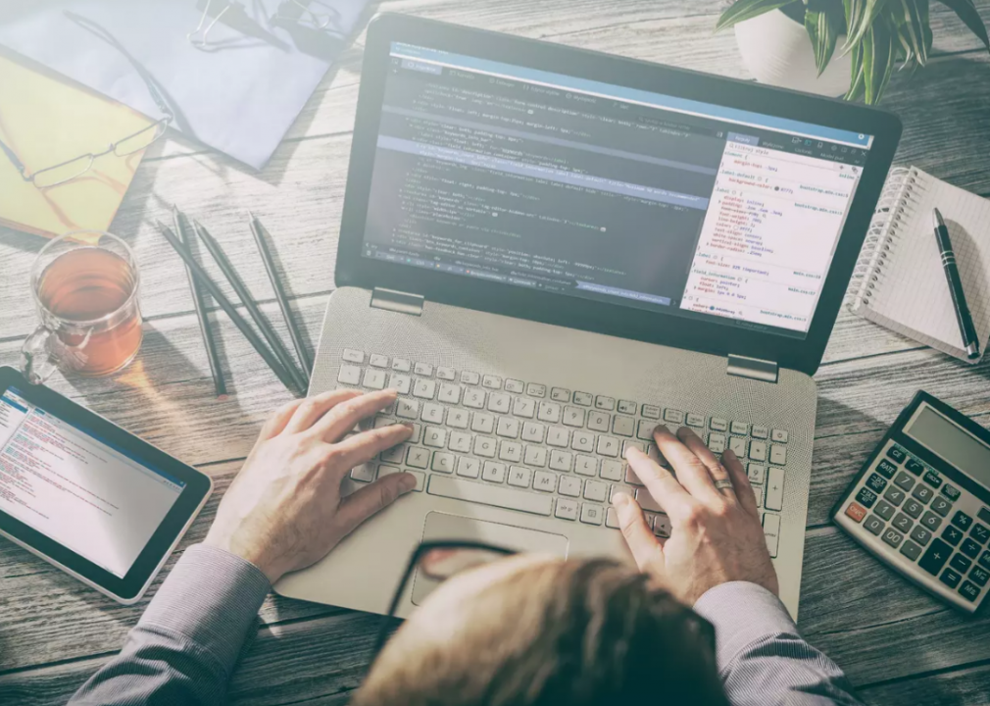 #39. Mining and geological engineers, including mining safety engineers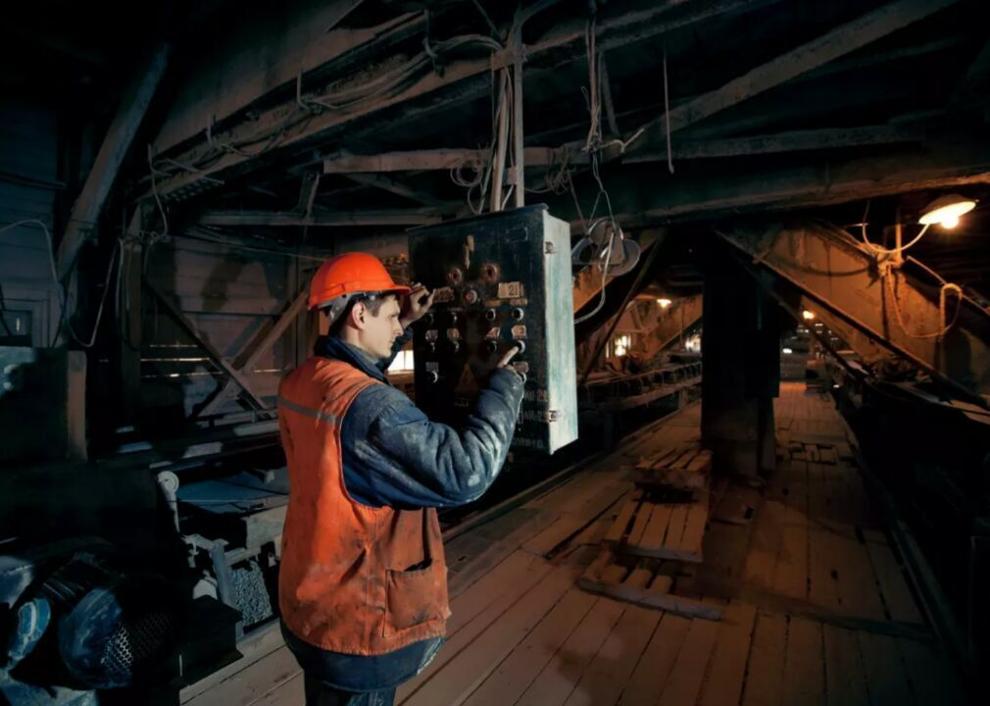 #38. Health and safety engineers, except mining safety engineers and inspectors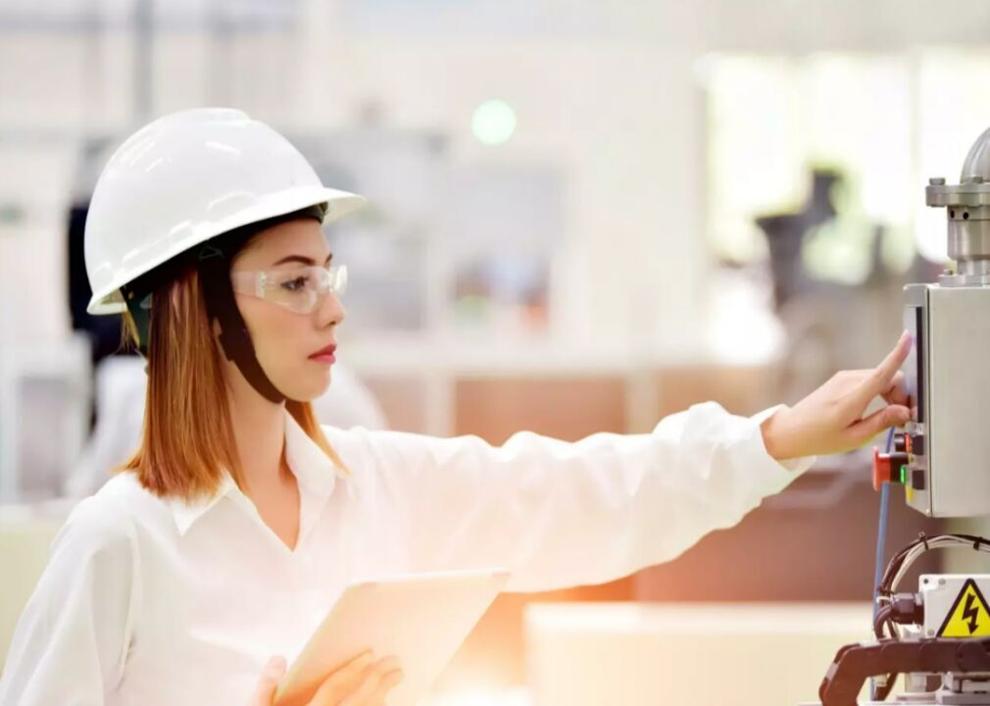 #37. Marine engineers and naval architects
#36. Materials engineers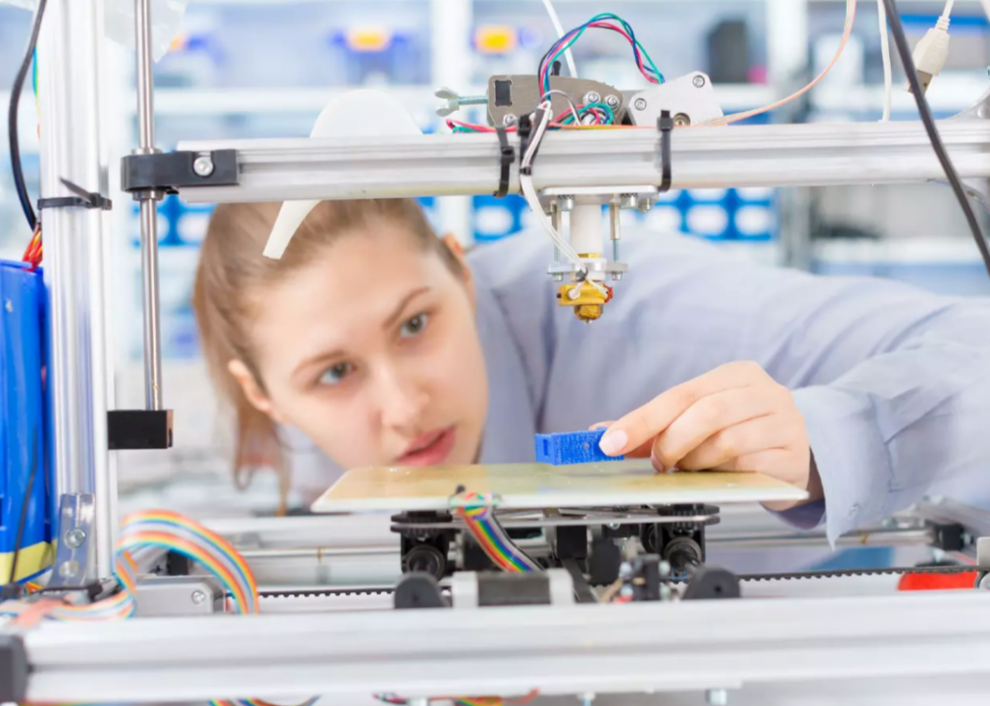 #35. Construction managers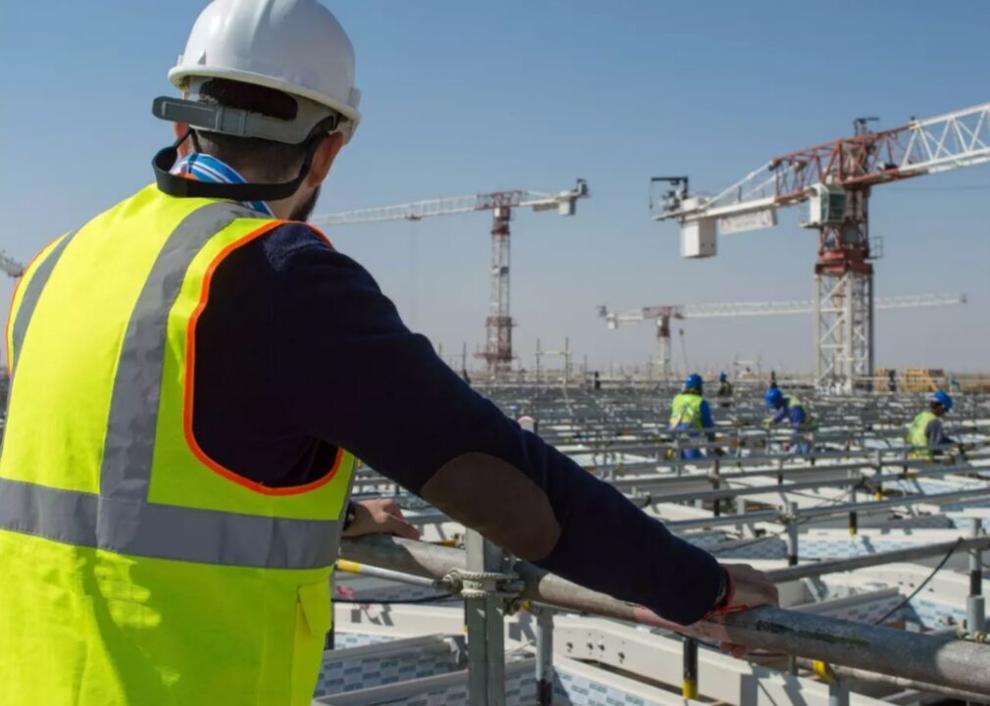 #34. Art directors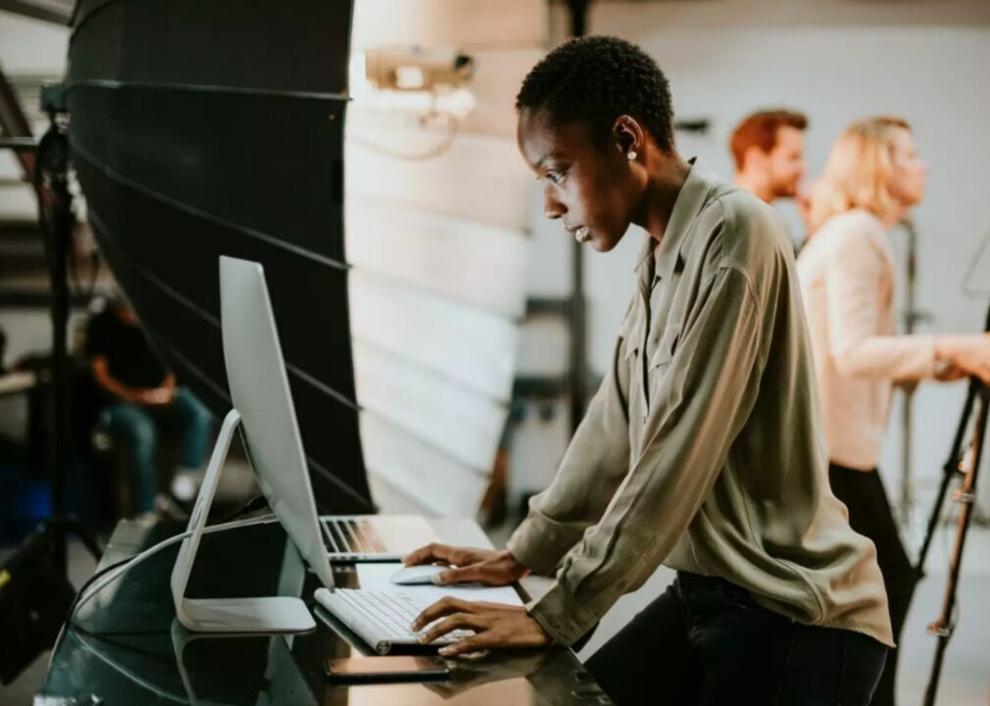 #33. Database administrators and architects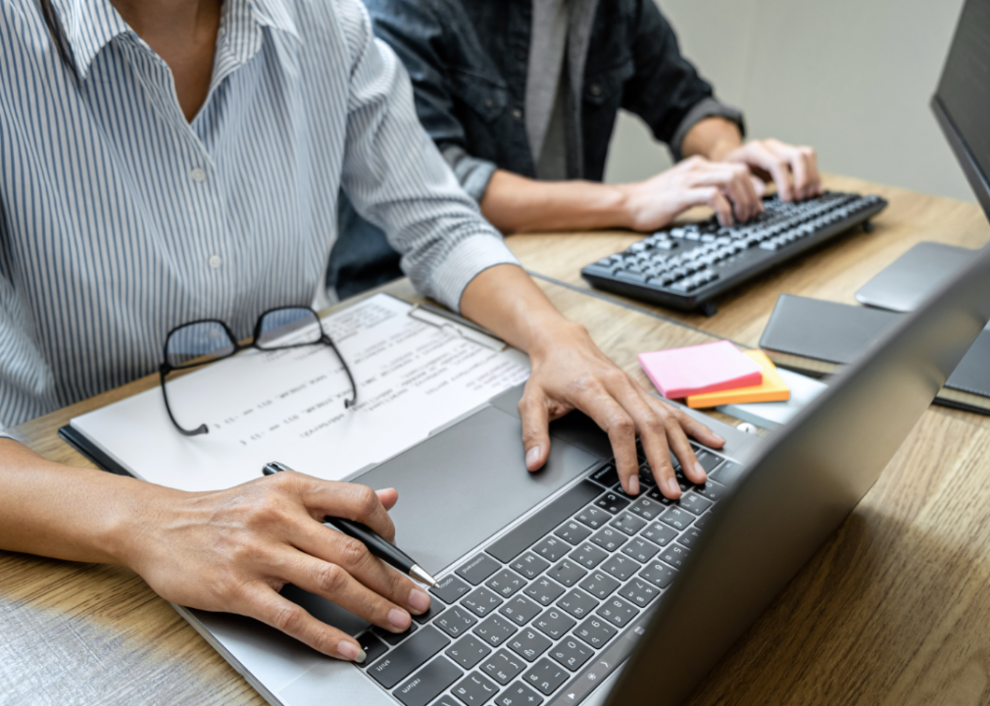 #32. Administrative services and facilities managers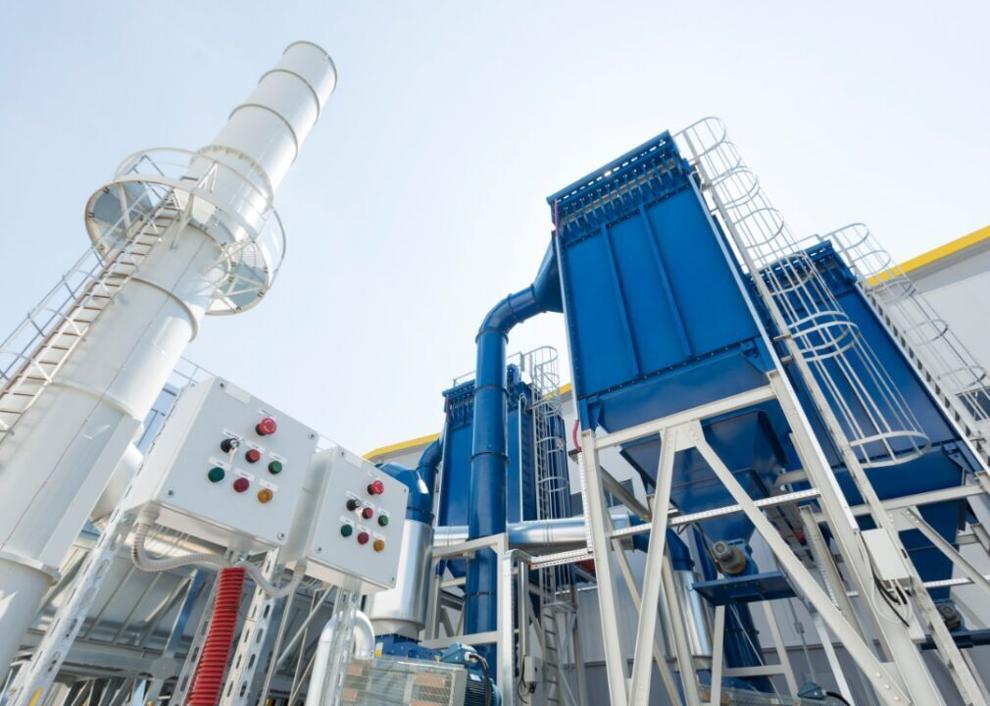 #31. Materials scientists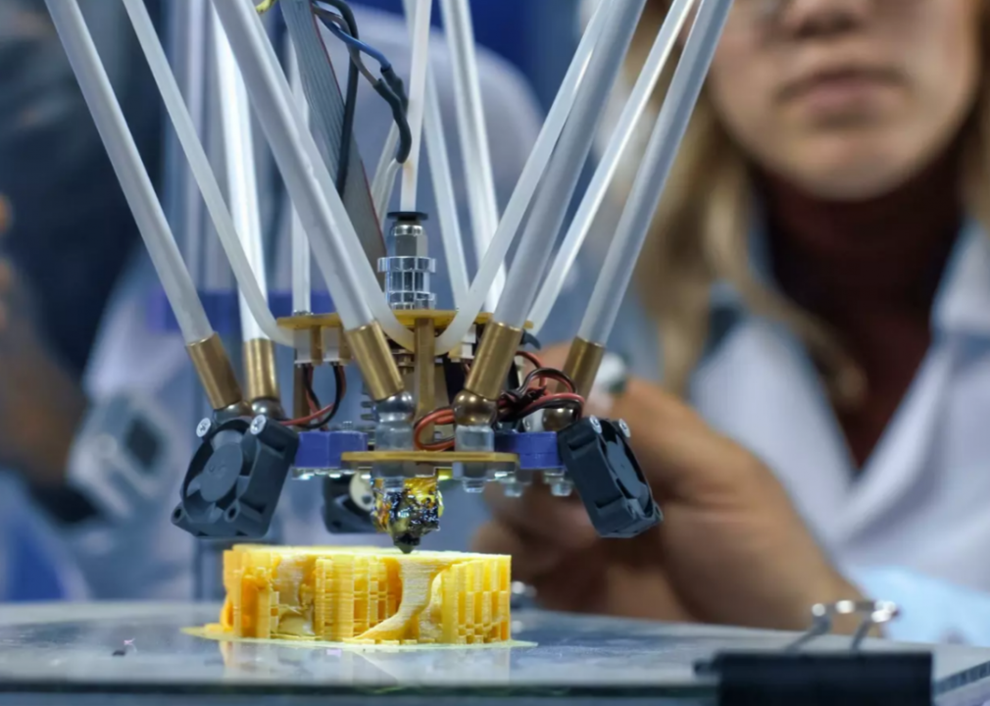 #30. Atmospheric and space scientists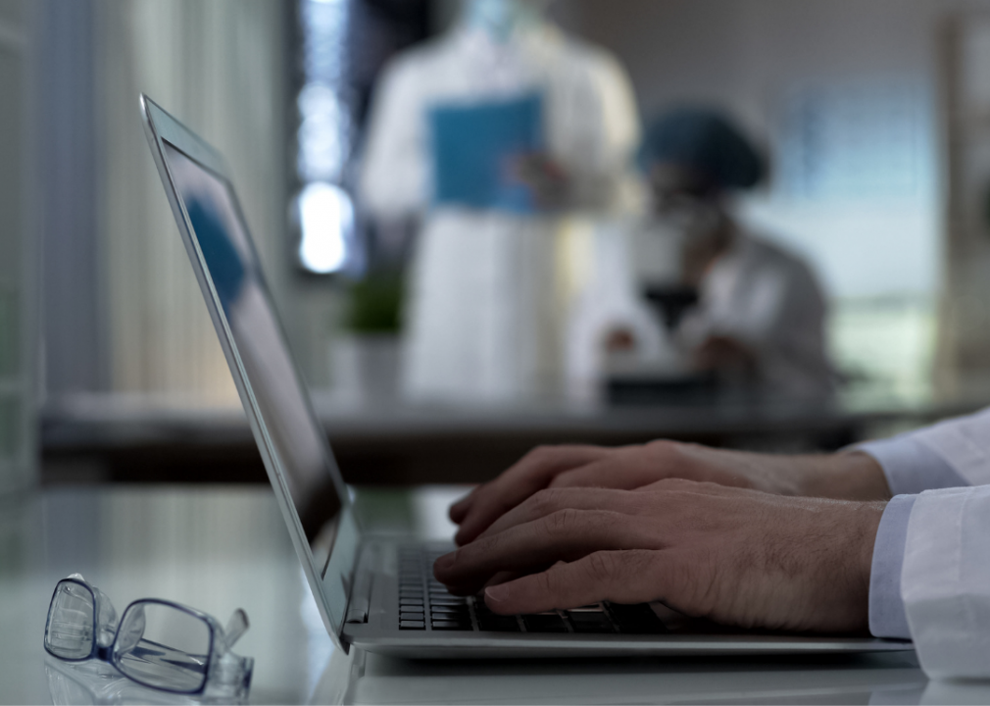 #29. Electrical engineers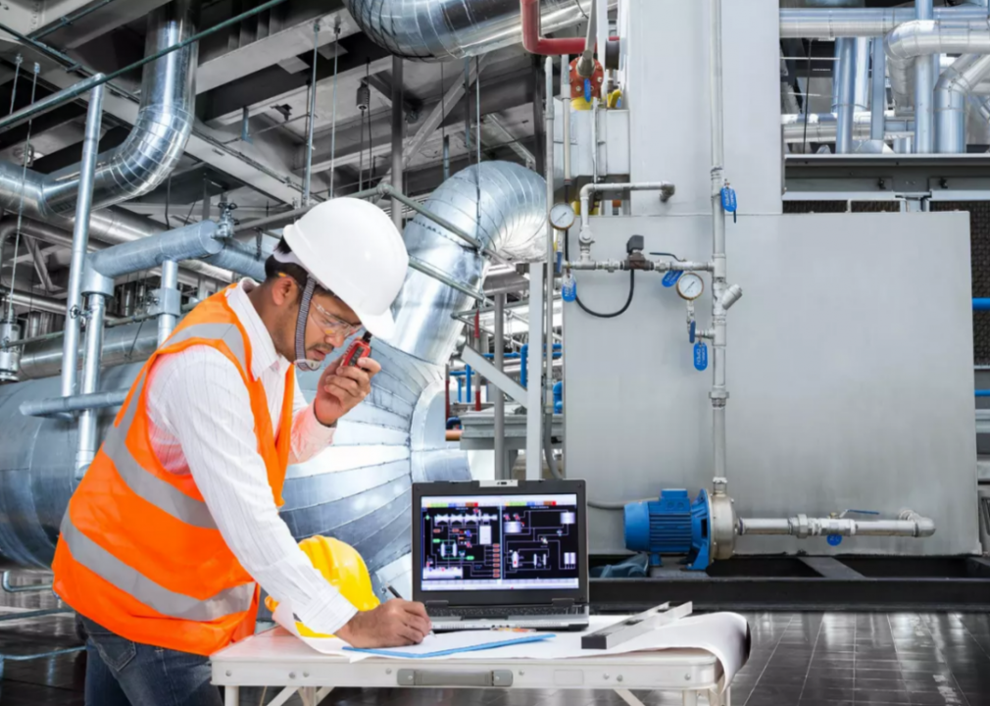 #28. Information security analysts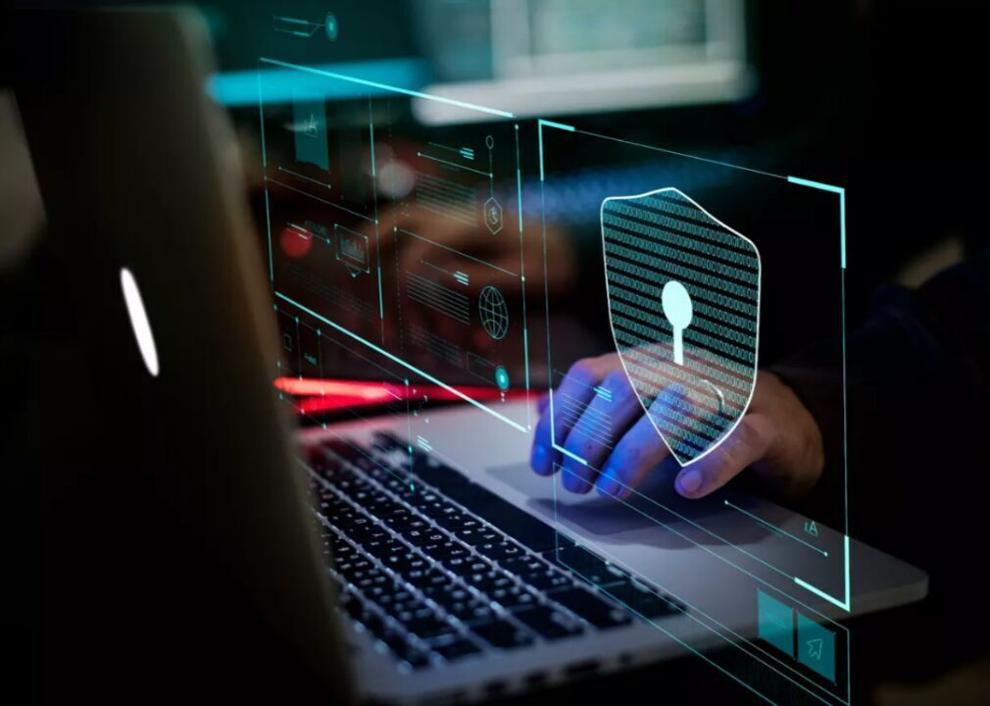 #27. General and operations managers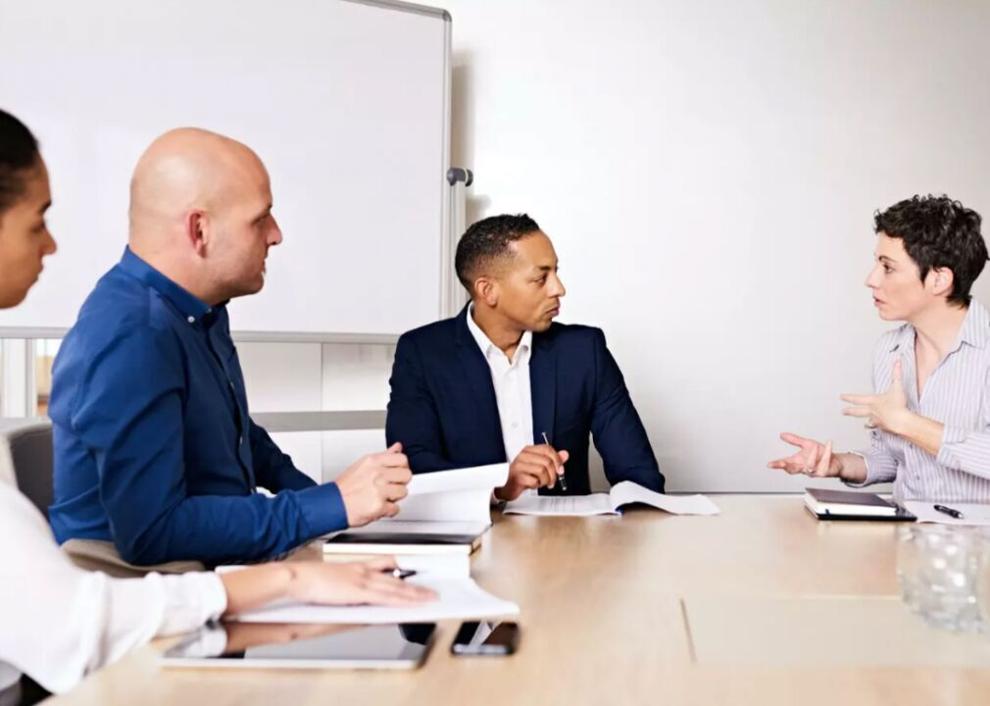 #26. Medical and health services managers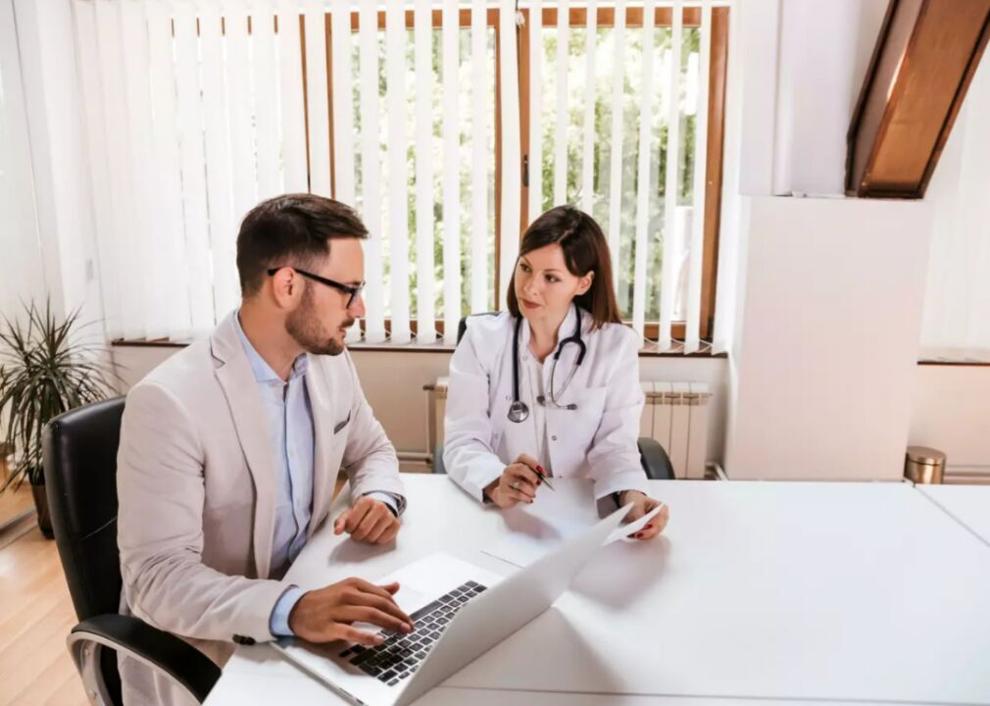 #25. Electronics engineers, except computer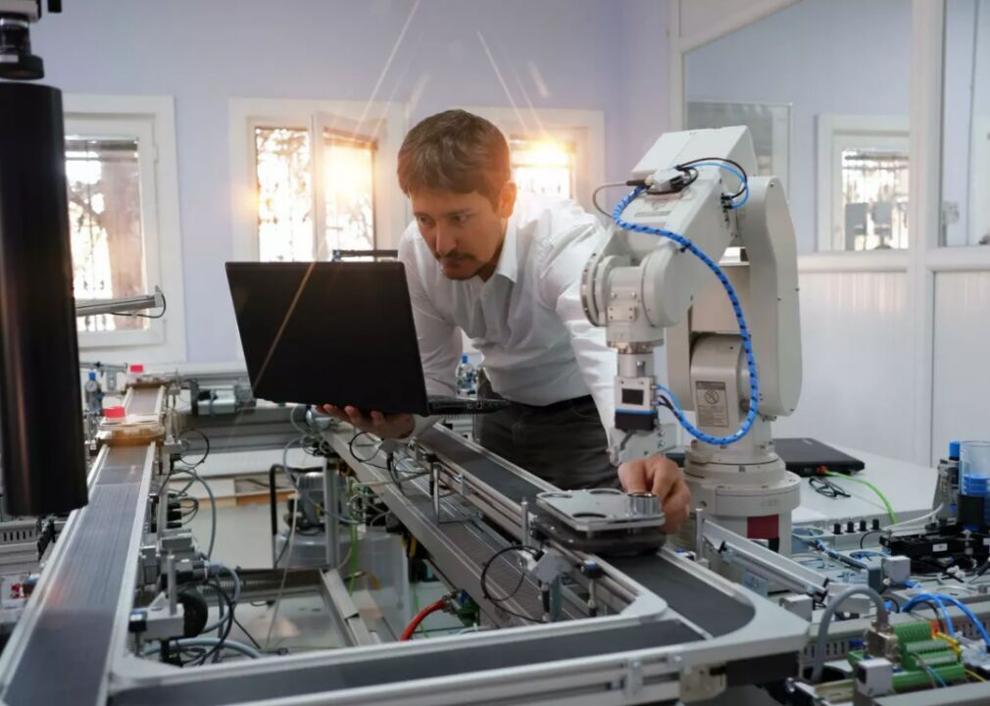 #24. Chemical engineers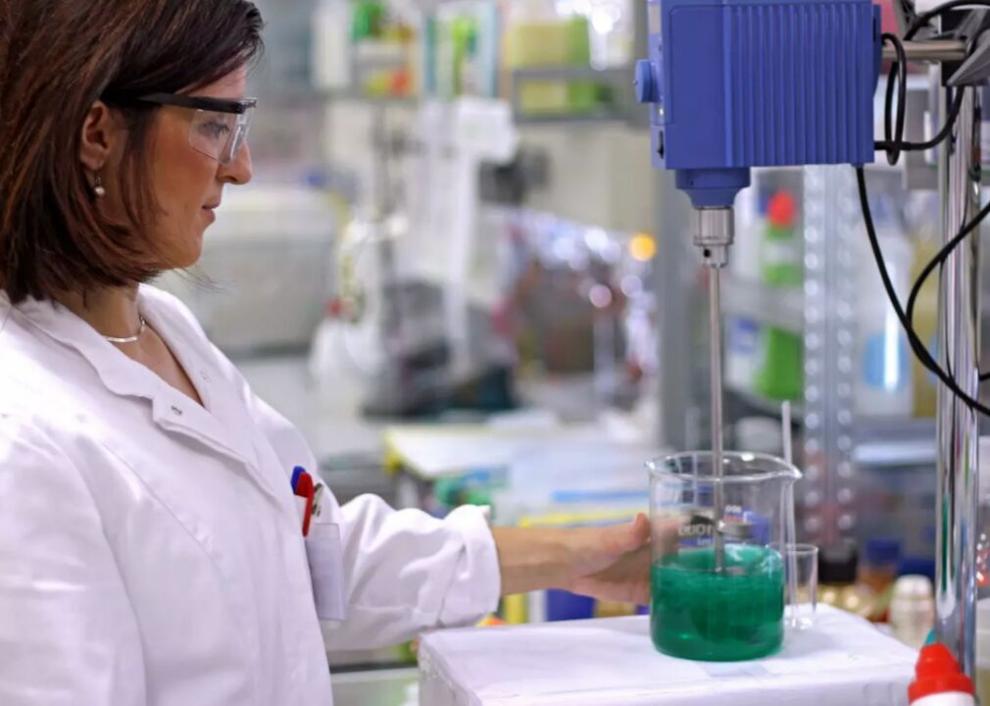 #23. Industrial production managers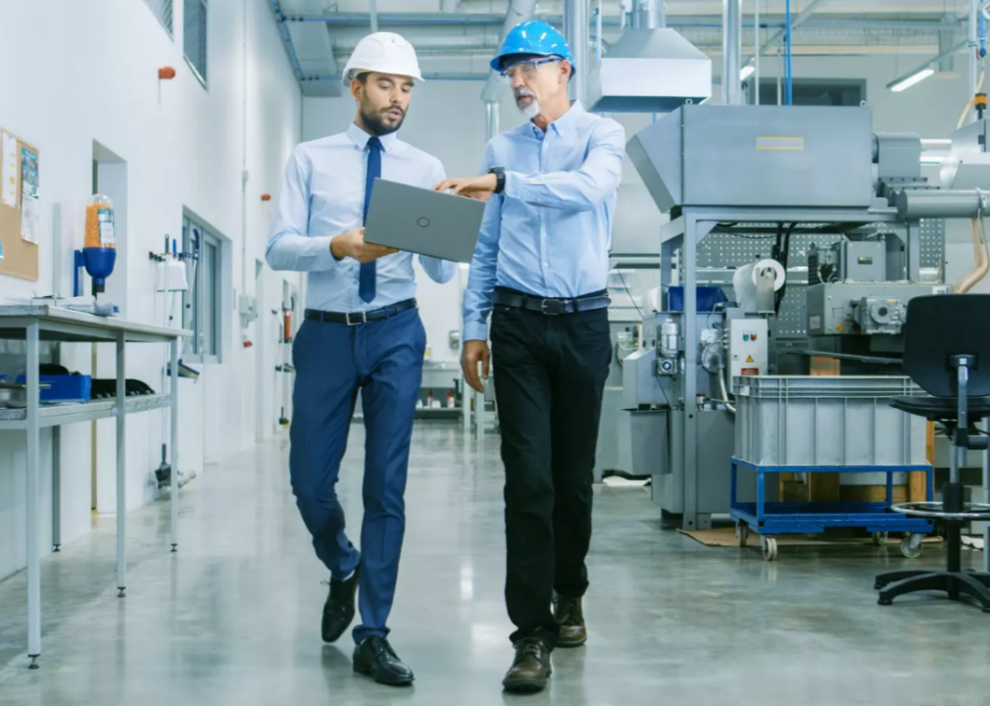 #22. Sales engineers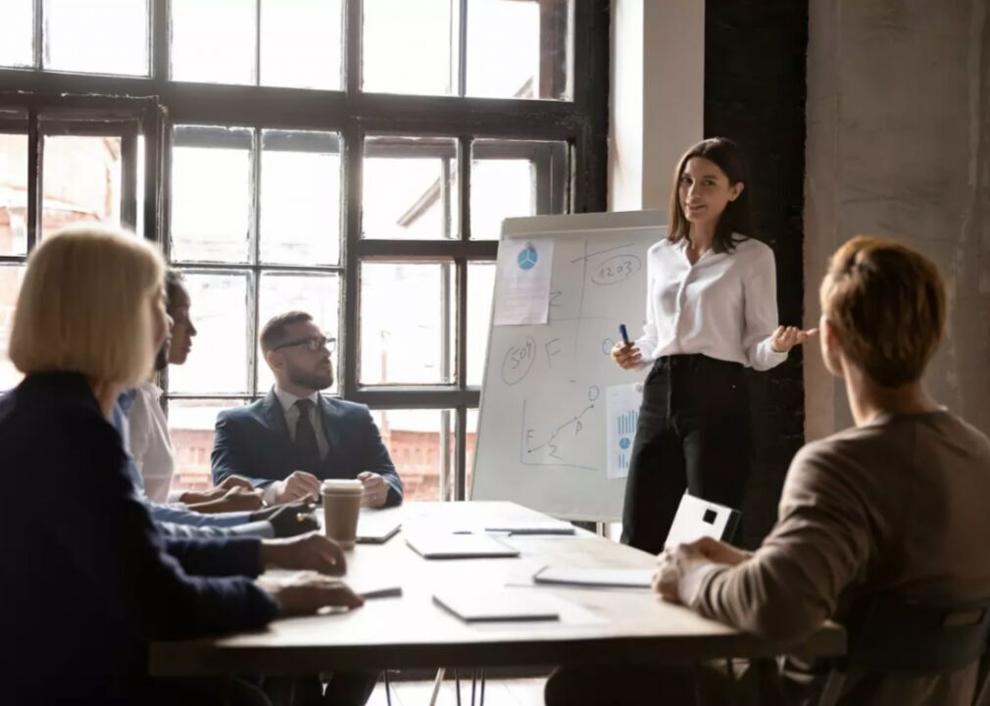 #21. Software developers and software quality assurance analysts and testers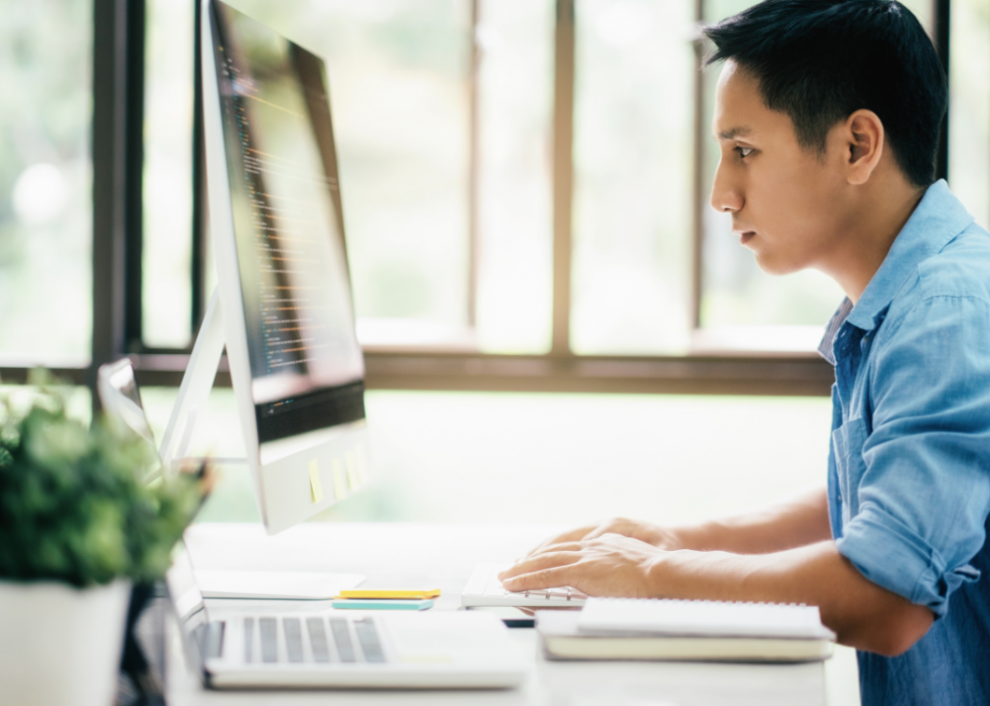 #20. Actuaries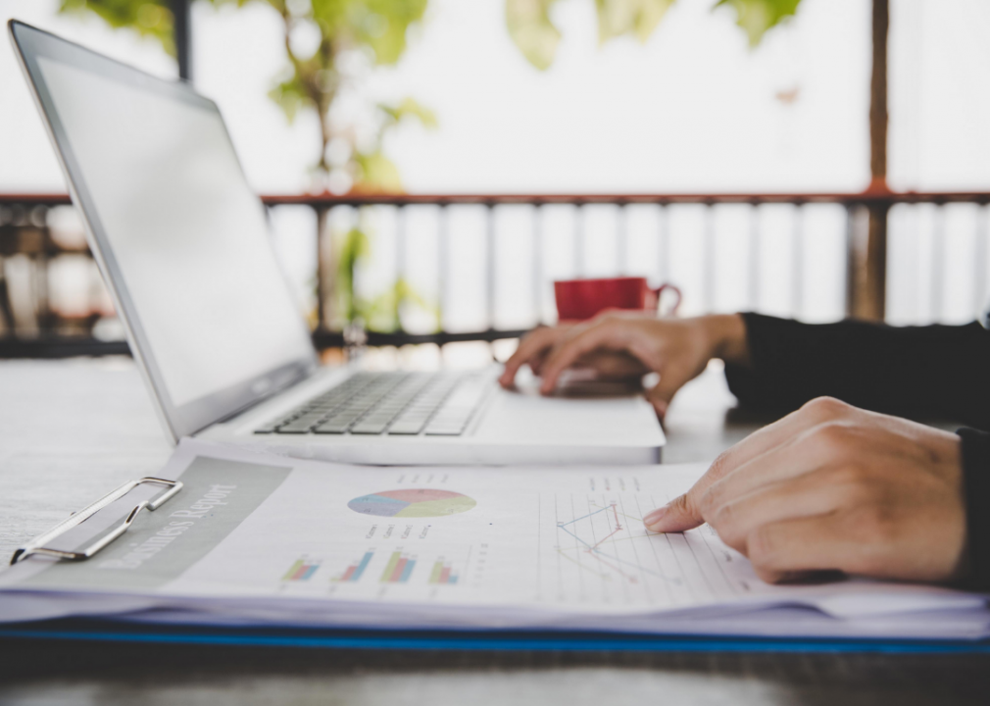 #19. Training and development managers
#18. Nuclear engineers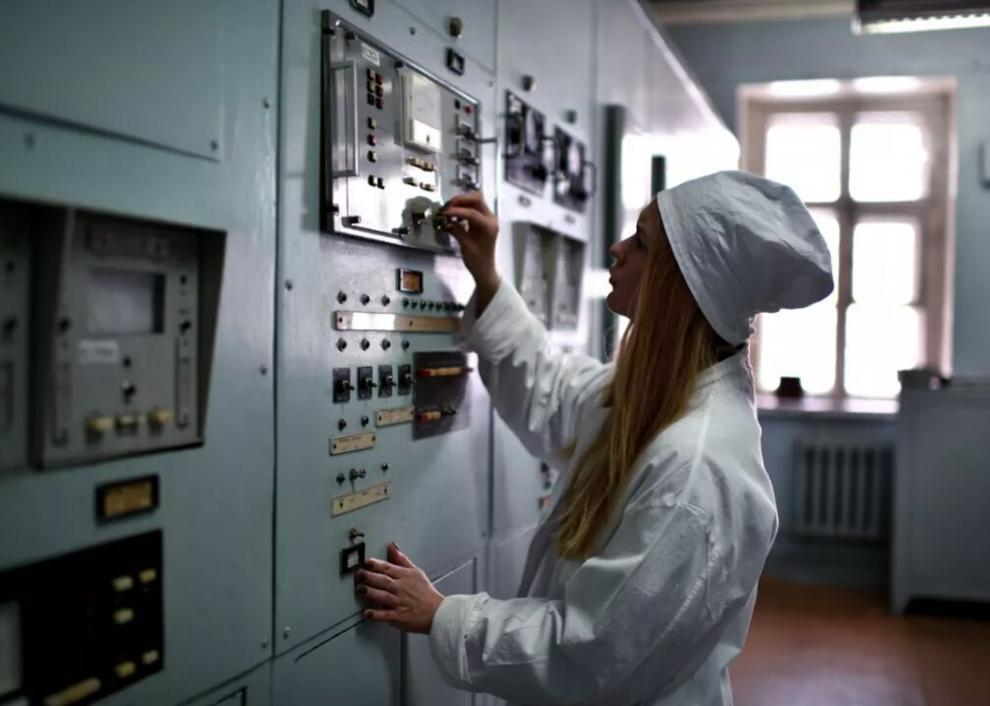 #17. Computer network architects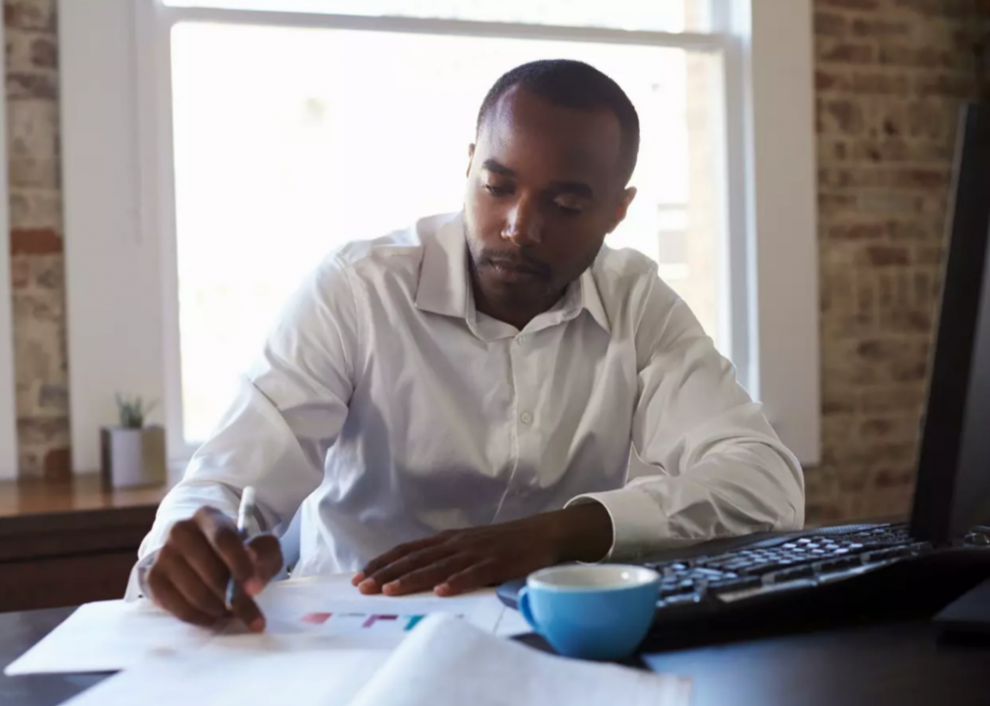 #16. Public relations and fundraising managers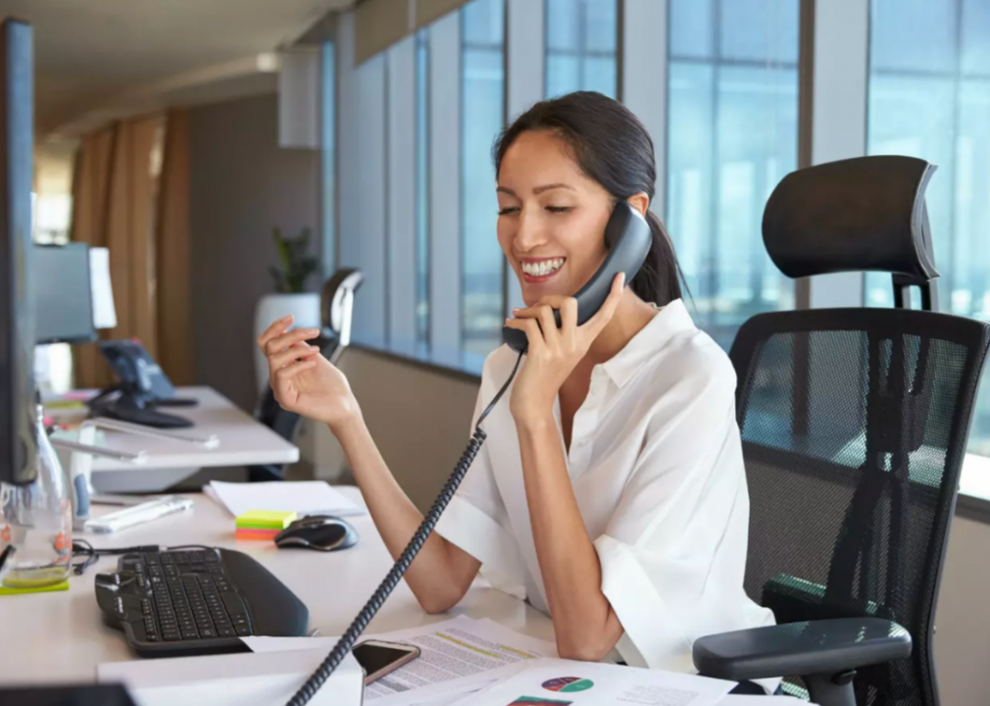 #15. Aerospace engineers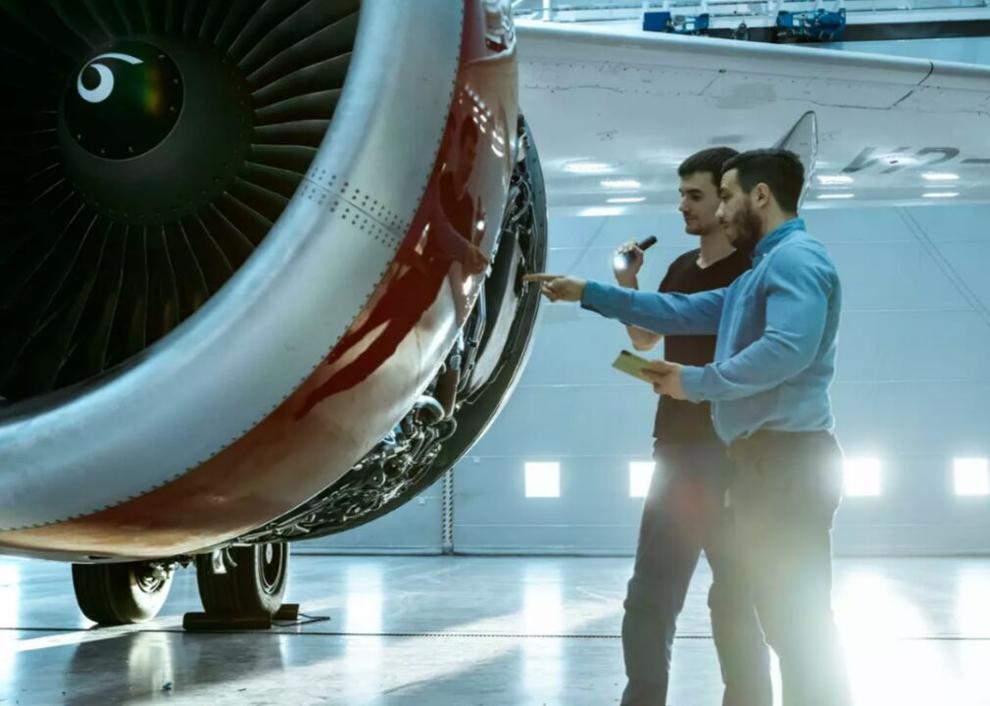 #14. Computer hardware engineers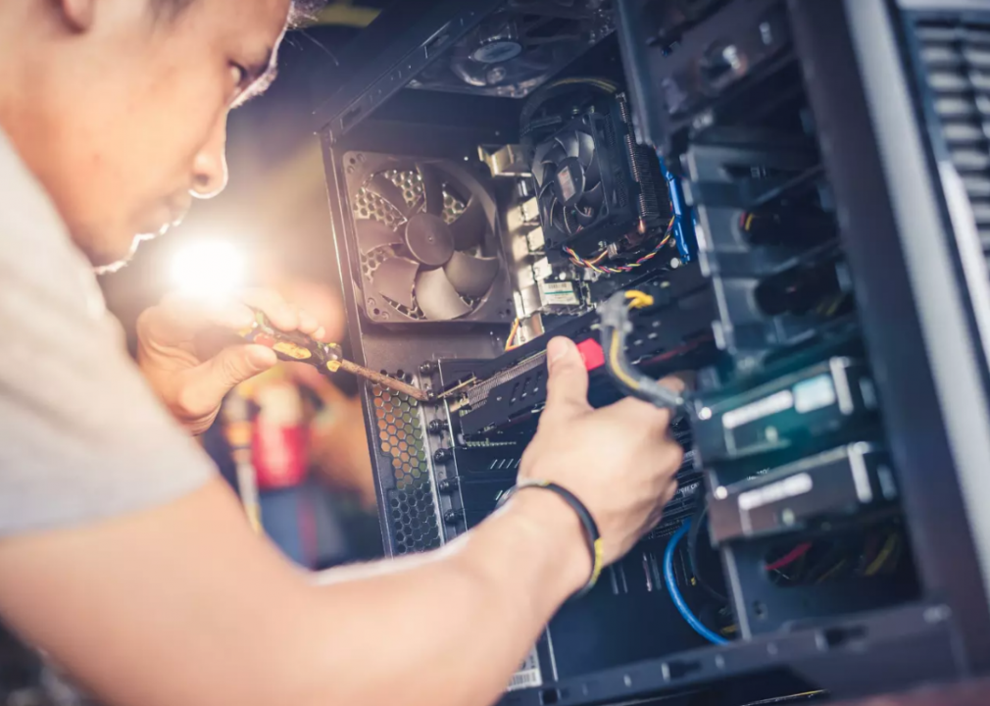 #13. Human resources managers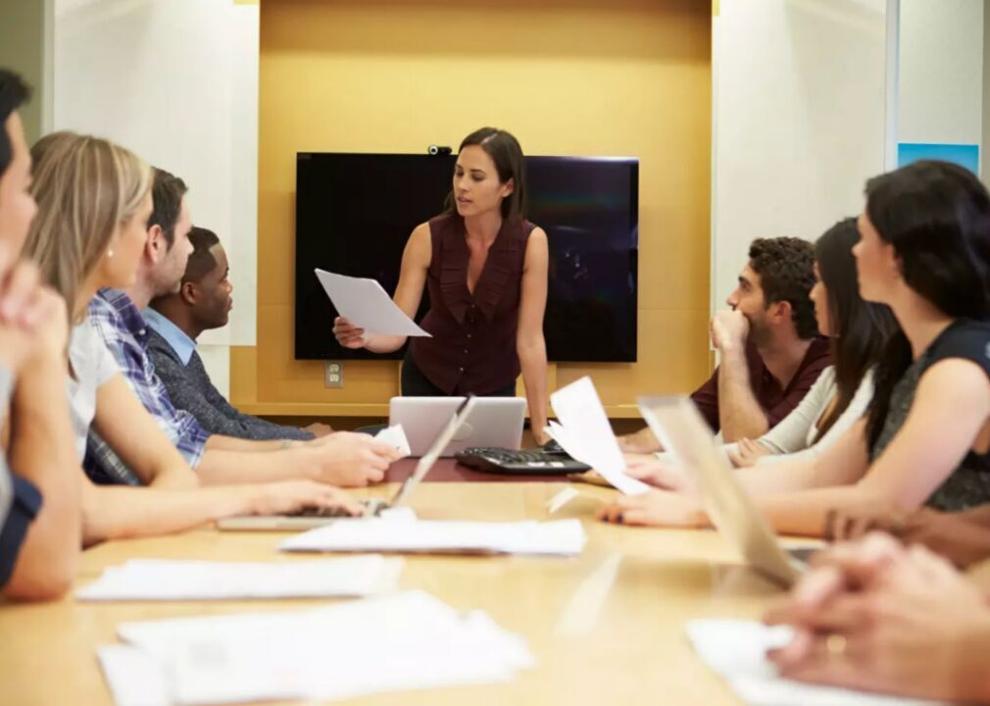 #12. Compensation and benefits managers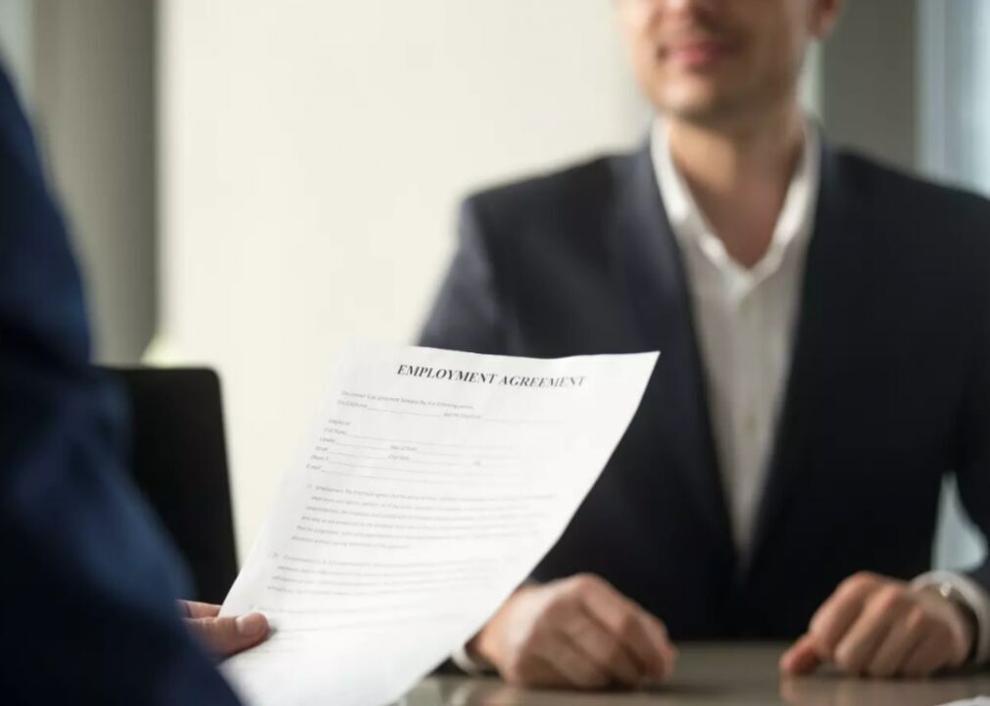 #11. Purchasing managers
#10. Sales managers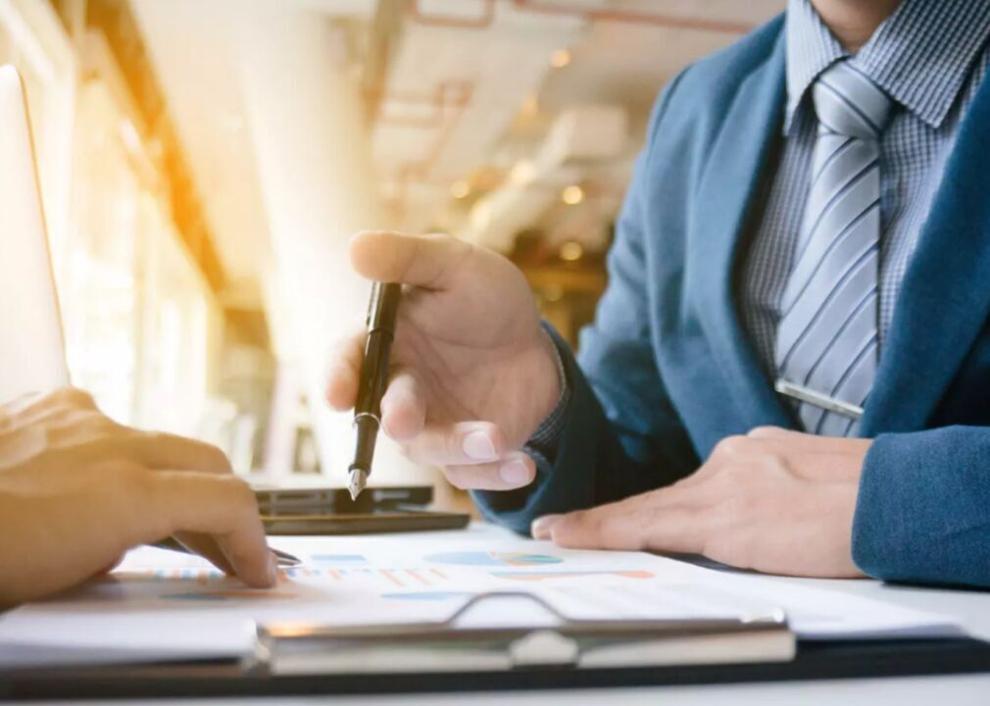 #9. Advertising and promotions managers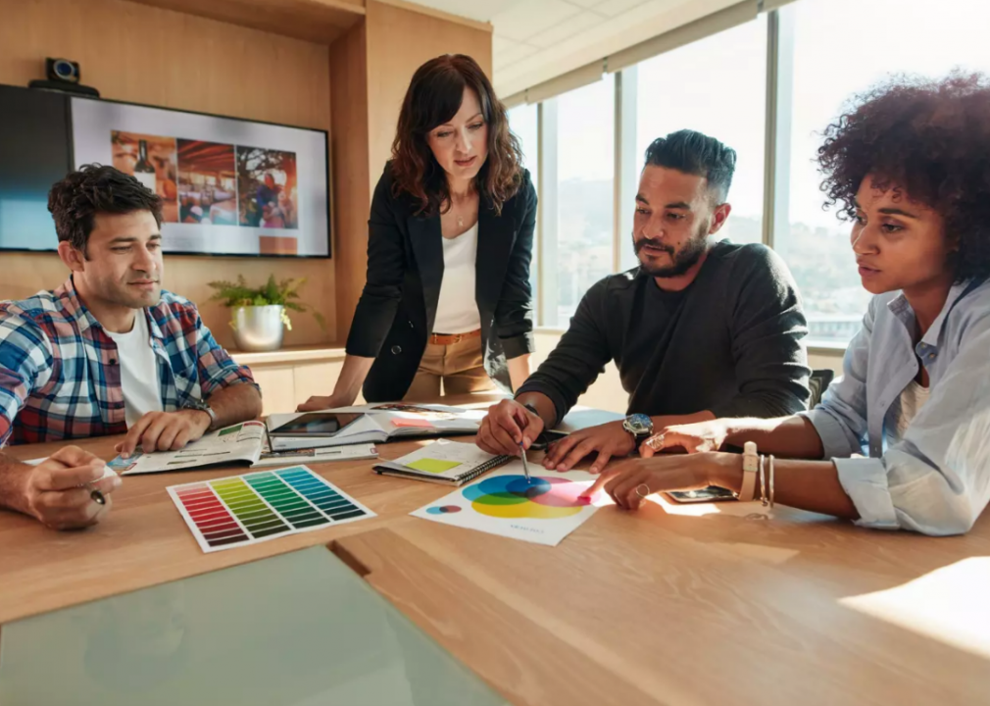 #8. Financial managers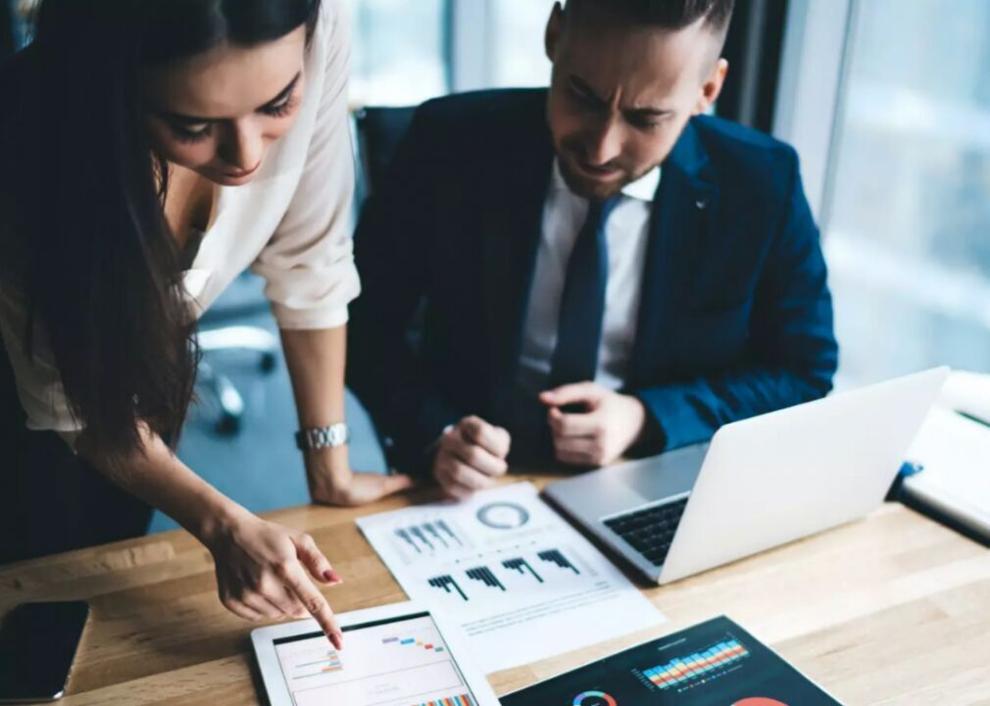 #7. Petroleum engineers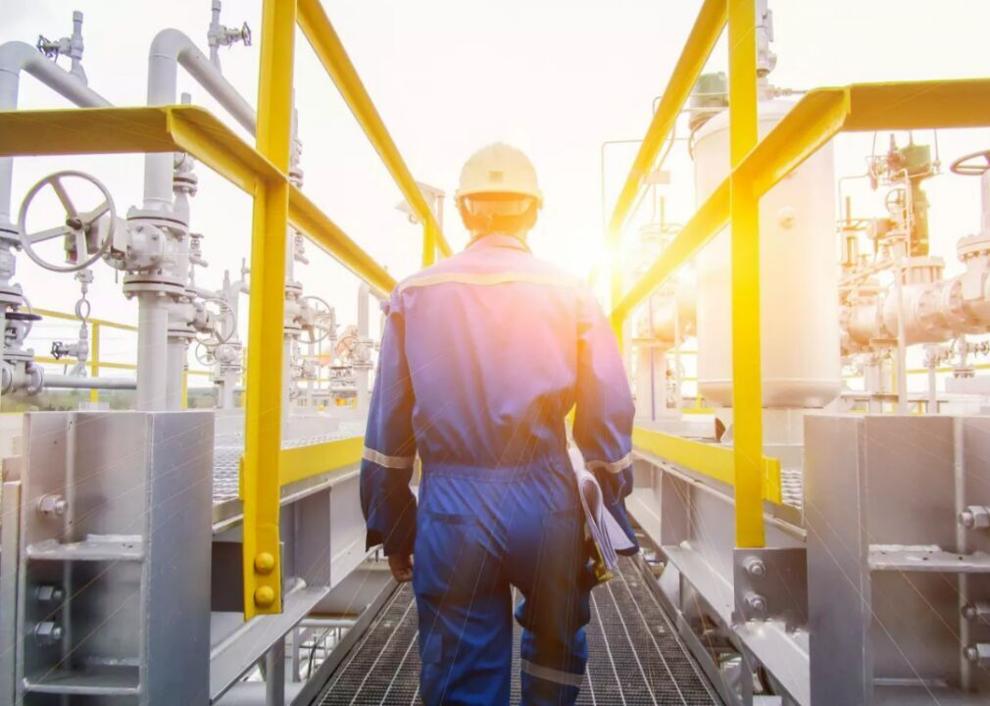 #6. Natural sciences managers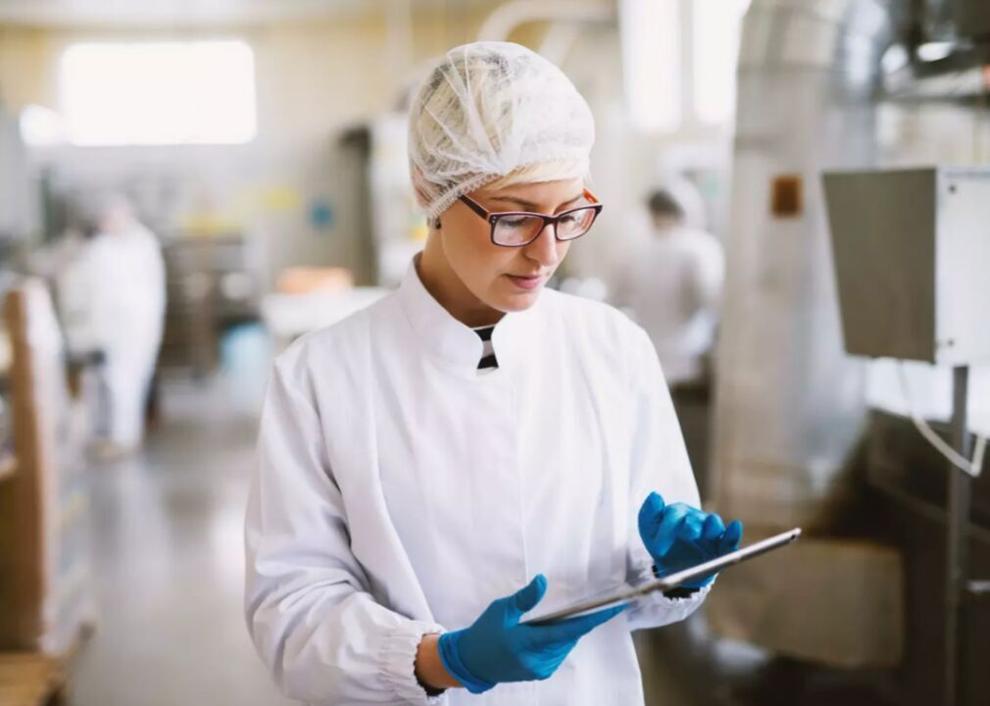 #5. Marketing managers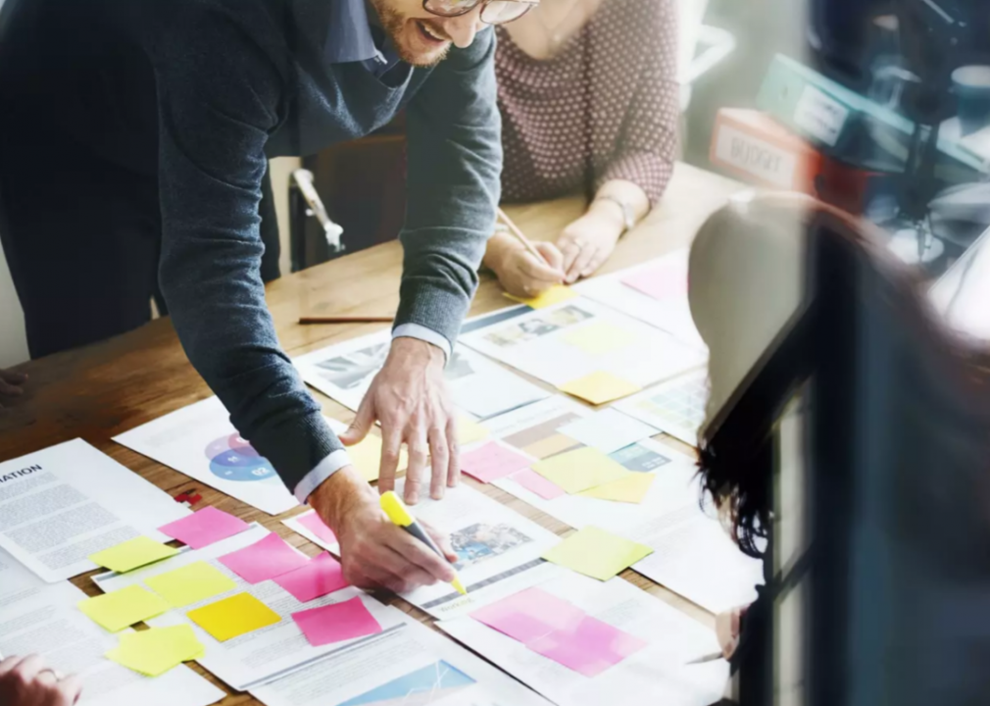 #4. Architectural and engineering managers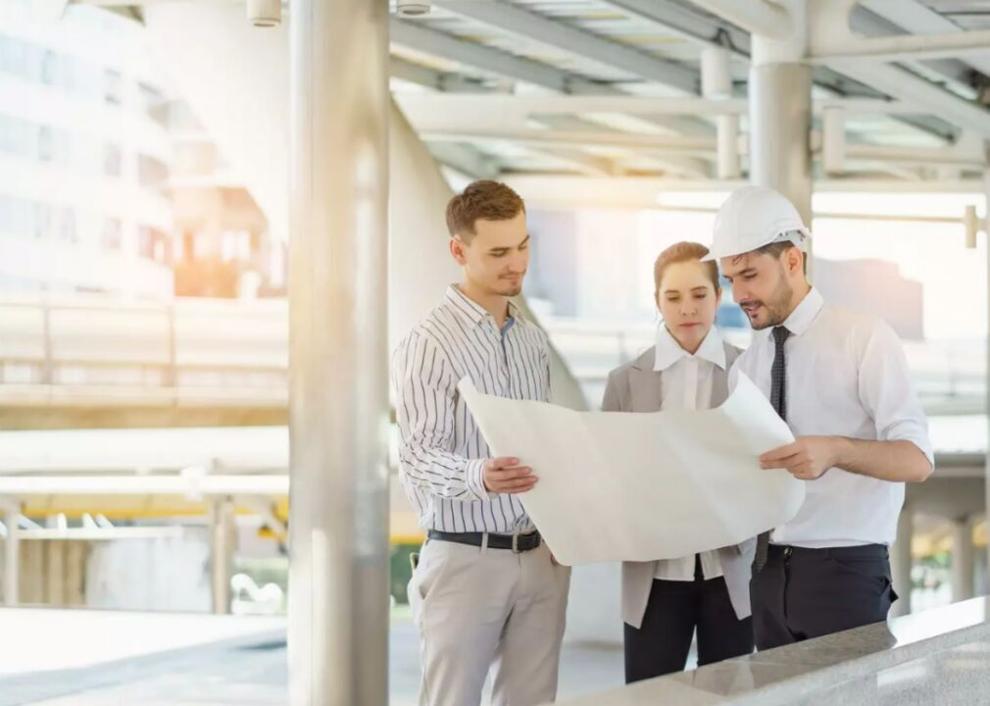 #3. Computer and information systems managers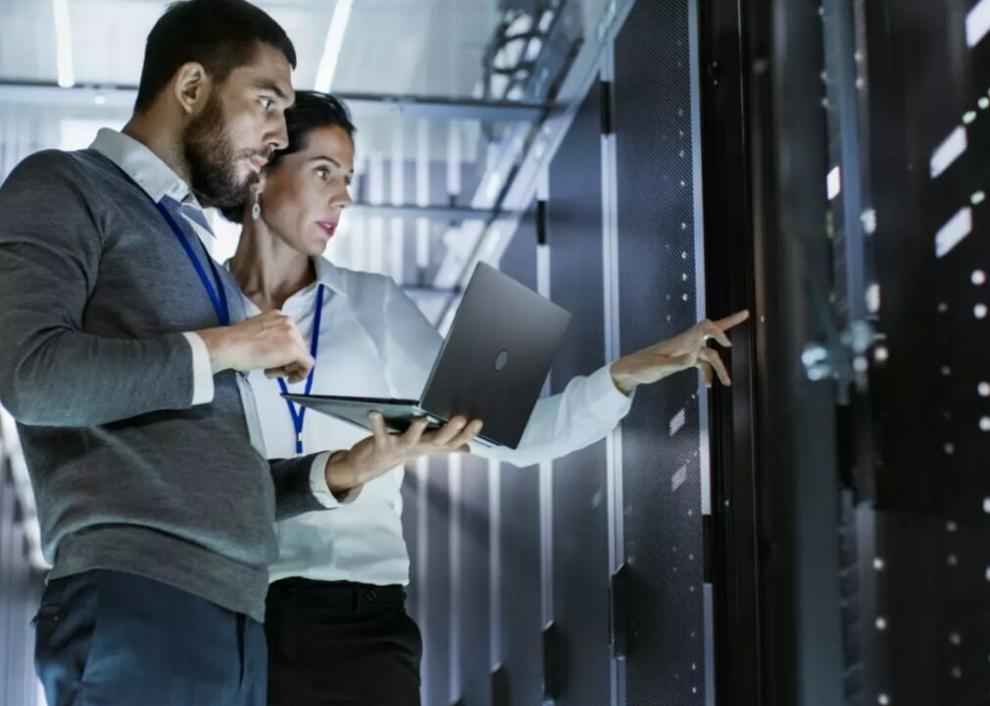 #2. Airline pilots, copilots, and flight engineers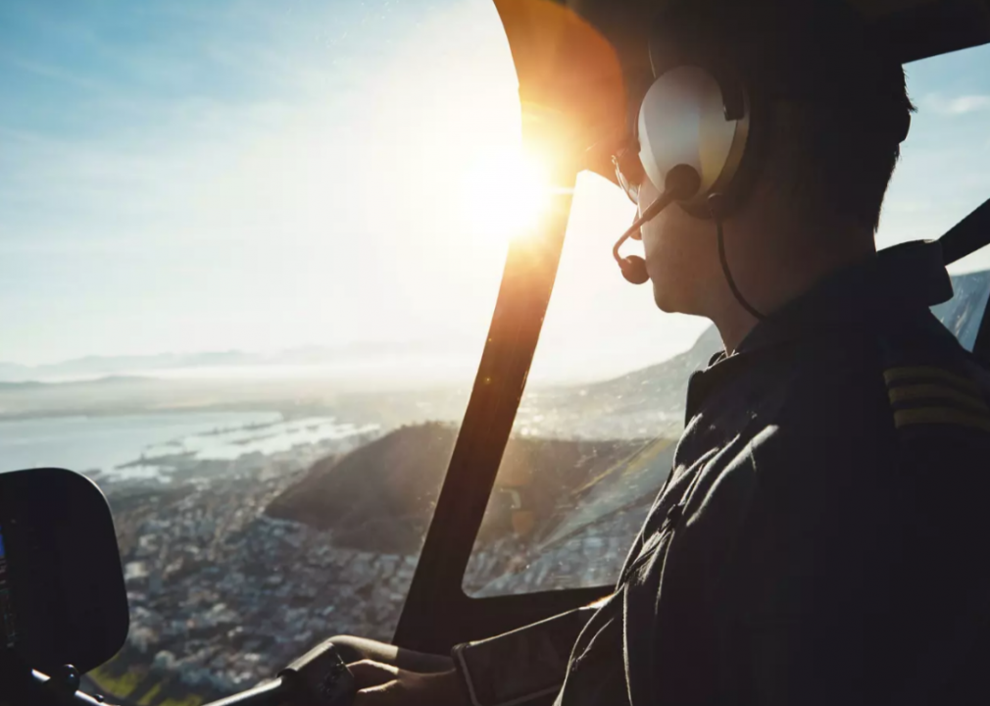 #1. Chief executives