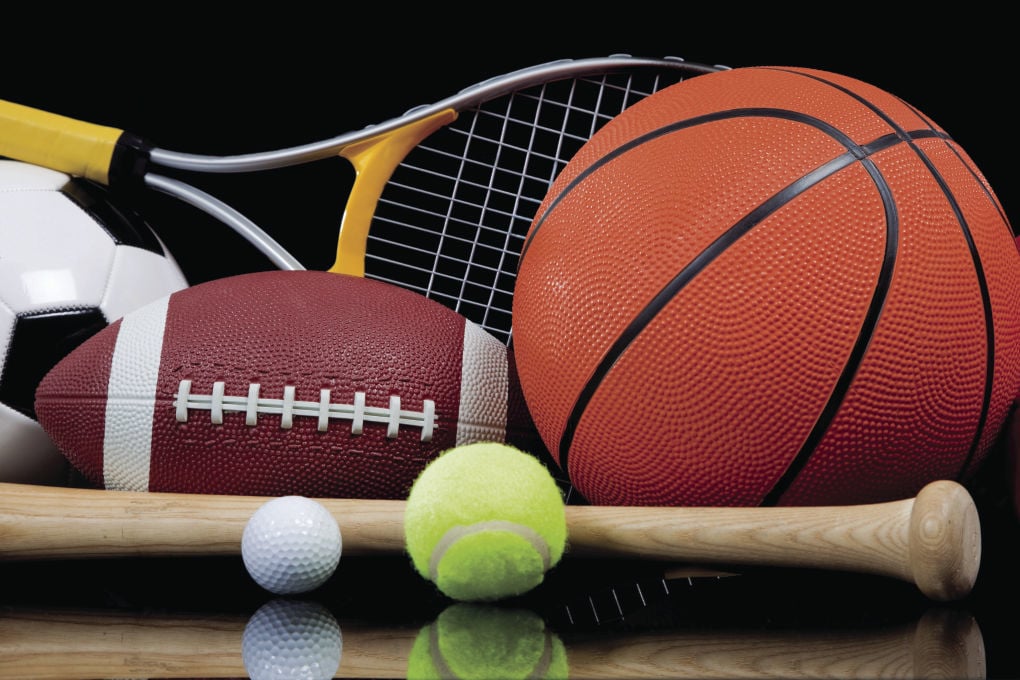 Coaches pick USC women to win SEC
COLUMBIA — For the fifth time in seven seasons and the first time since the 2017-18 season, Southeastern Conference women's basketball coaches have predicted South Carolina to win the SEC regular-season championship. The group tapped Aliyah Boston for Preseason All-SEC First-Team honors and Zia Cooke with second-team recognition.
South Carolina has won five SEC regular-season championships since claiming its first in 2013-14. The Gamecocks won the 2019-20 SEC Regular-Season crown after posting their second 16-0 league record, ending a two-year stretch of second-place finishes. Head coach Dawn Staley's team has not finished lower than second since the 2012-13 campaign.
2021 SEC Preseason Coaches Poll
Gamecocks 2nd in grad success rate
COLUMBIA — The University of South Carolina athletic program ranks second in the Southeastern Conference in the latest Graduation Success Rate, released Tuesday by the NCAA.
The Graduation Success Rate measures the number of scholarship student-athletes that graduate within a six-year period of their initial full-time enrollment.
South Carolina's athletic teams had a 95% score, which is second in the SEC behind only Vanderbilt (97) in the GSR, and second in the state of South Carolina, behind only Wofford (97). Of the over 350 schools in NCAA Division I, South Carolina's score tied for 43rd overall. South Carolina's Football GSR score (89) ranked second among SEC schools, second among South Carolina schools (Wofford) and tied for 19th among all FBS schools.
Clemson sets grad success rate record
CLEMSON — Clemson Athletics earned a program-record overall 93% Graduation Success Rate (GSR) for the 2010-13 cohort in data released by the NCAA on Tuesday. It's the seventh consecutive cohort in which Clemson's department-wide GSR was at 91% or higher. The previous record was 92% set in 2018 (2008-11 cohort).
Among public institutions, Clemson's department rate was second in the ACC and seventh in the Power Five. Six programs earned perfect 100% GSR scores – baseball, men's basketball, men's golf, women's golf, women's tennis and volleyball, with women's cross country/track (96), women's soccer (97) and rowing (98) also among the top performers. Overall, twelve programs finished above the national average among FBS Bowl subdivision institutions.
Boston, Cooke on Naismith list
COLUMBIA — South Carolina women's basketball sophomores Aliyah Boston and Zia Cooke were named to the 2021 Women's Jersey Mike's Naismith Trophy Watch List, the Atlanta Tipoff Club announced. The duo joins seven other SEC selections to the 50-player list.
Wade Watch includes Boston, Cooke
COLUMBIA — South Carolina women's basketball sophomores Aliyah Boston and Zia Cooke were among 33 players named to the "Wade Watch" list of candidates for the 2021 Wade Trophy presented to the best player in college women's basketball, the Women's Basketball Coaches Association announced. The Gamecock pair are two of the eight SEC selections among the 33 players recognized.
Be the first to know
Get local news delivered to your inbox!