Actor Roger E. Mosley, best known for his role as the helicopter pilot Theodore "TC" Calvin on the 1980s hit show "Magnum, P.I.," died Sunday, his daughter announced. He was 83.
Mosley died surrounded by family after being injured in a car crash last week that had left him paralyzed from the shoulders down and in critical condition, the actor's daughter Ch-a Mosley said Saturday on Facebook. No further details about the crash were available.
"We could never mourn such an amazing man. He would HATE any crying done in his name. It is time to celebrate the legacy he left for us all," his daughter said as she announced his death. "I love you daddy. You loved me too. My heart is heavy but I am strong. I will care for mommy, your love of almost 60 years. You raised me well and she is in good hands. Rest easy."
Mosley starred in more than 150 episodes of "Magnum, P.I." alongside Tom Selleck in the crime-adventure series, which aired for eight seasons from 1980 until 1988.
Mosley also made an appearance in a more recent reboot of the hit show, as another character, John Booky, according to his IMDb page.
In addition to "Magnum, P.I.," the Los Angeles native played the role of Coach Ricketts in the 1990s sitcom "Hangin' with Mr. Cooper."
He also appeared on "Sanford and Son," "Love Boat," "Kojak," "The Rockford Files," "Starsky and Hutch" and dozens of other TV series.
Notable Deaths in 2022
Bill Russell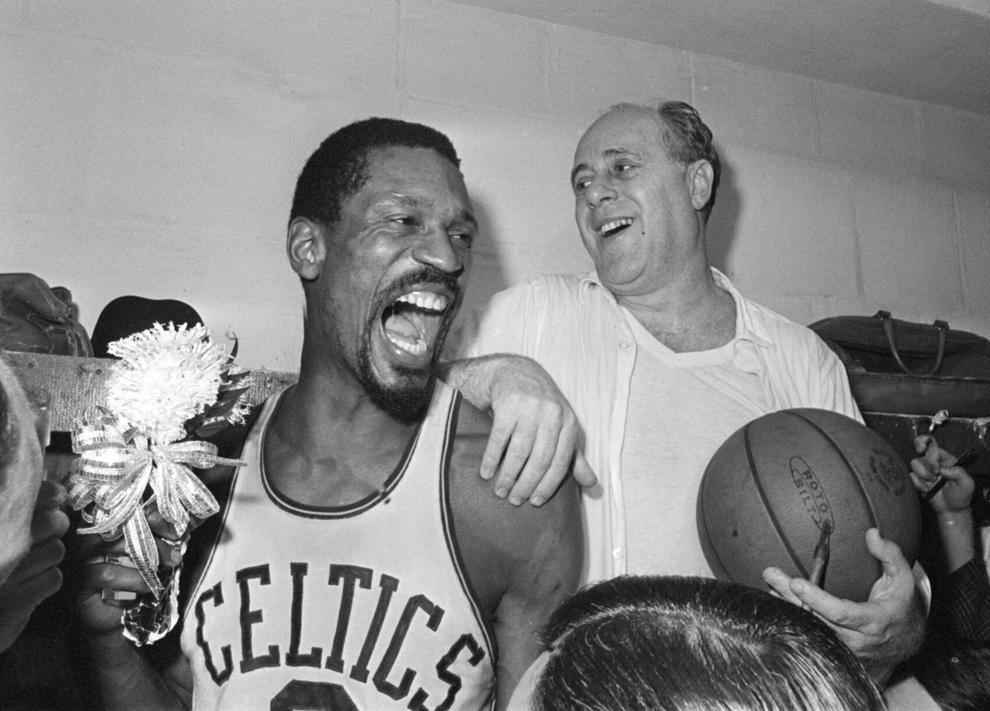 Nichelle Nichols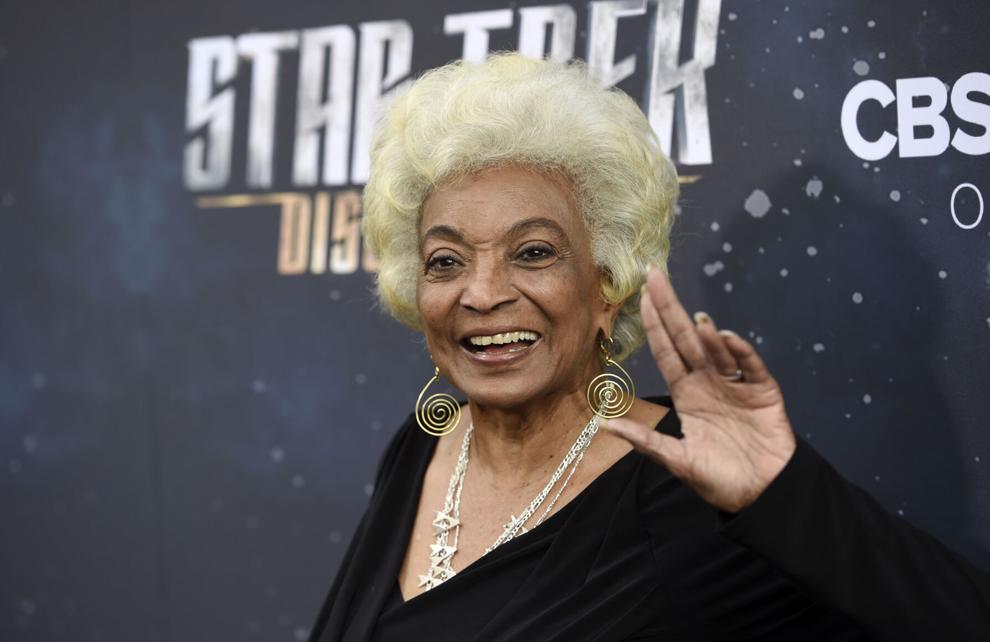 Sidney Poitier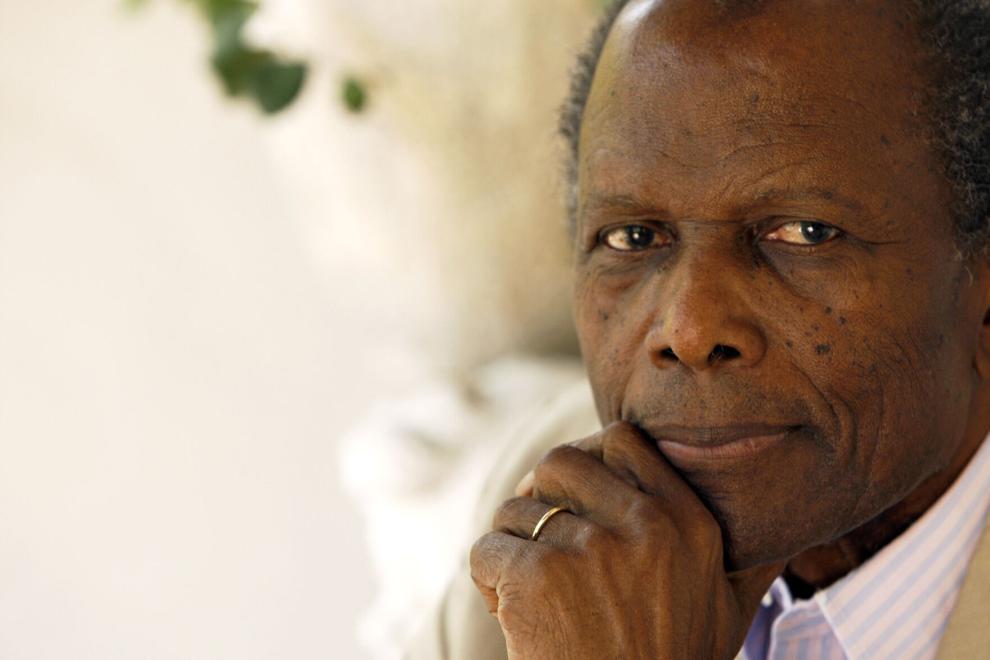 Naomi Judd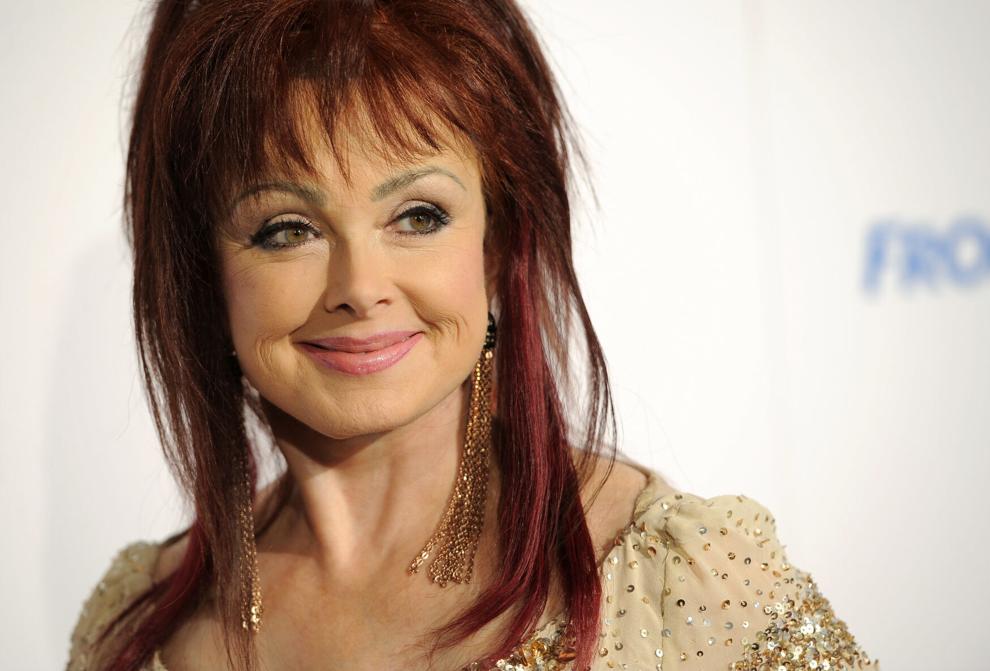 James Caan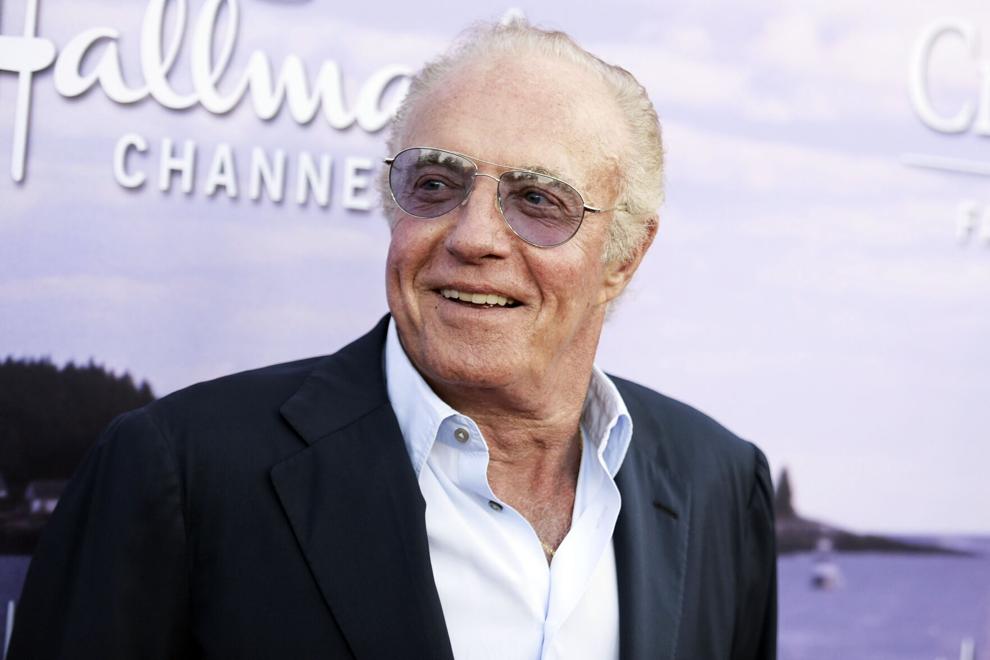 Bob Saget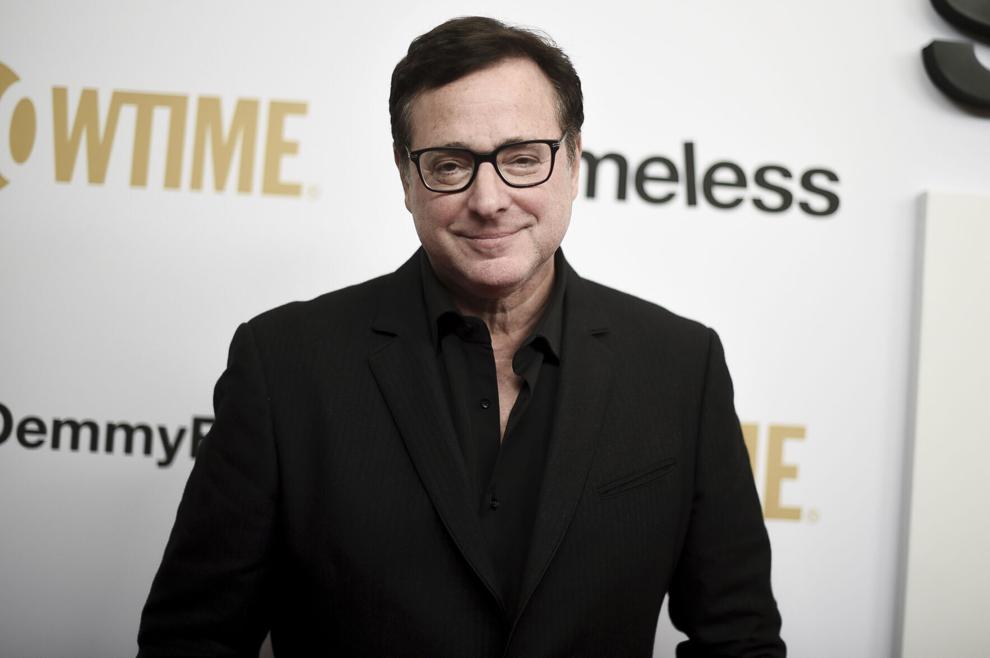 Meat Loaf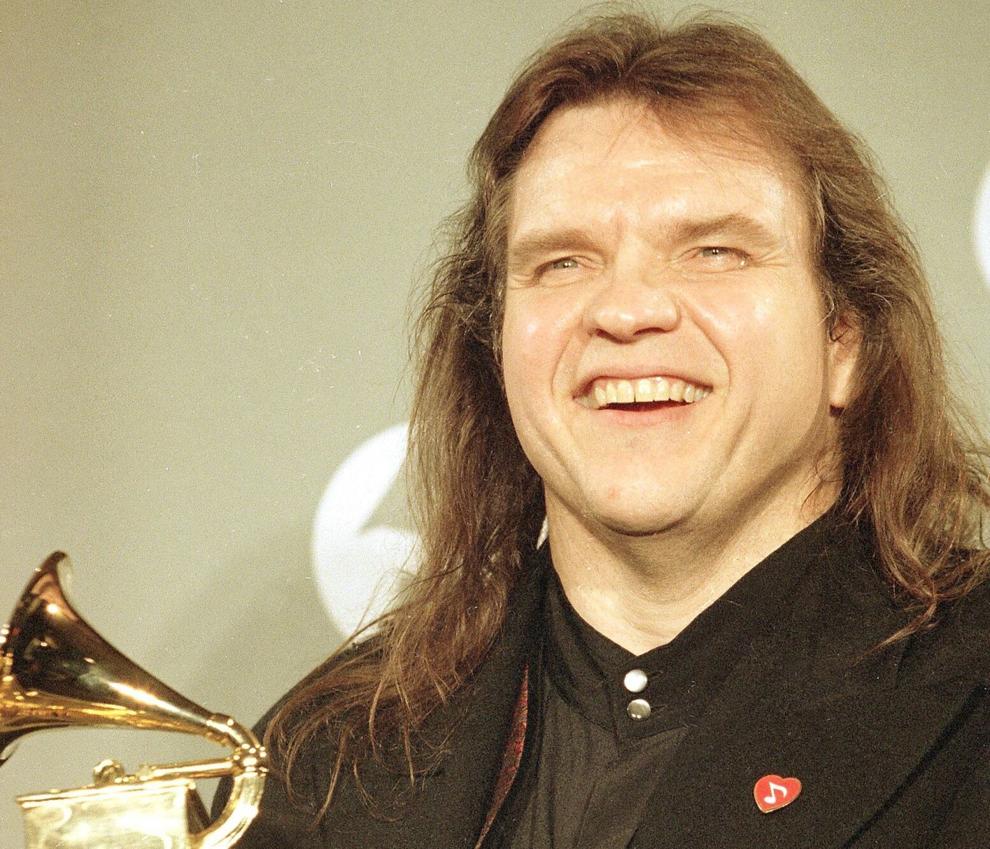 Taylor Hawkins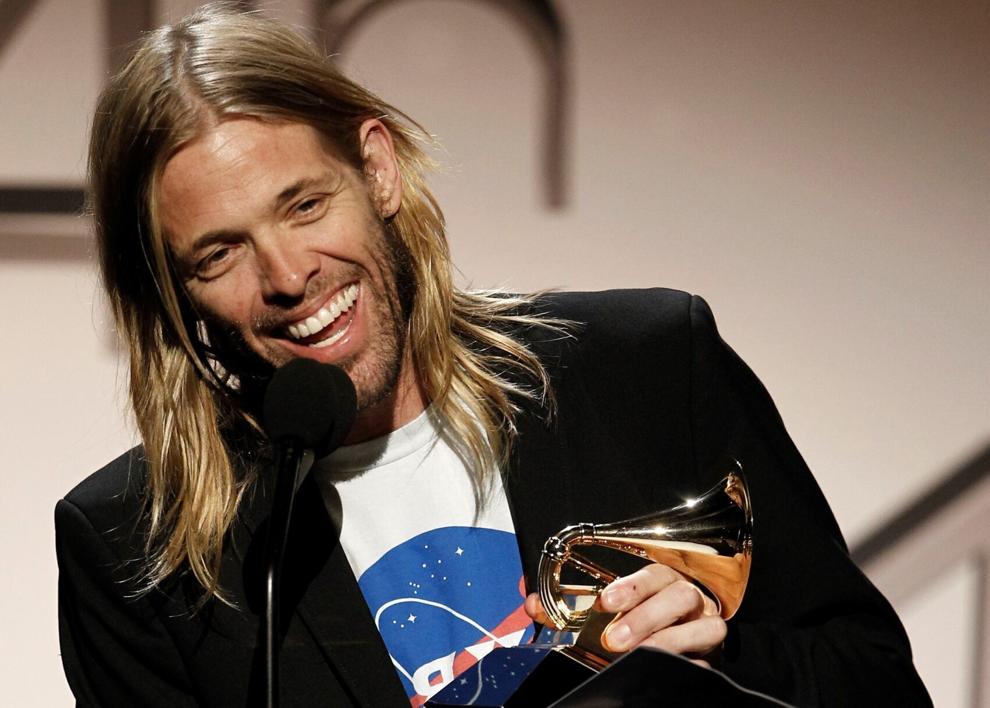 Pat Carroll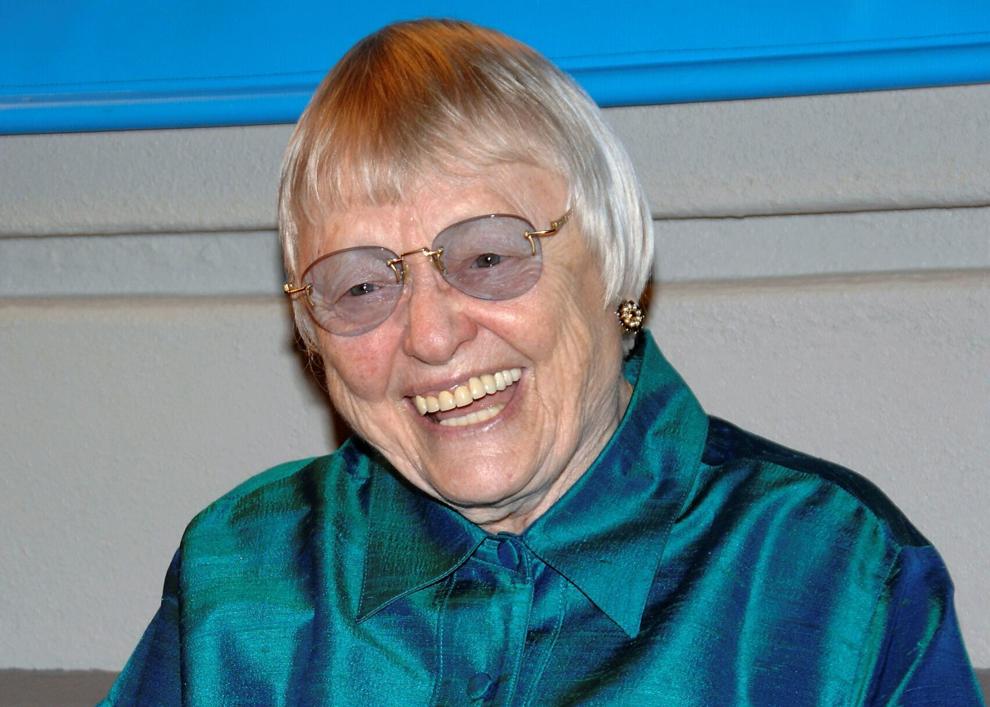 Tony Dow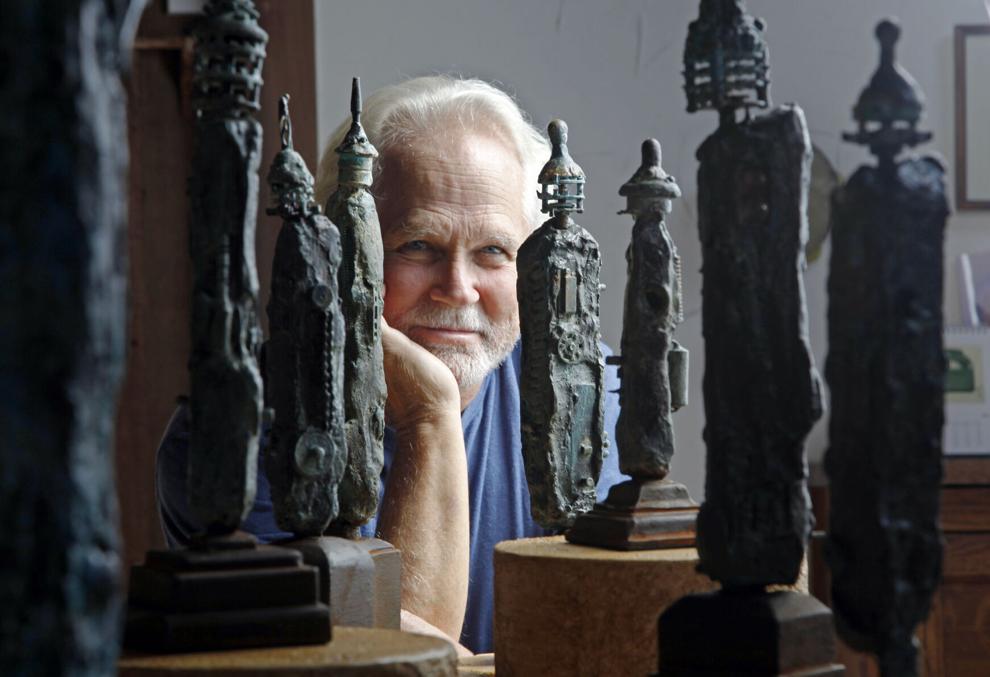 Madeleine Albright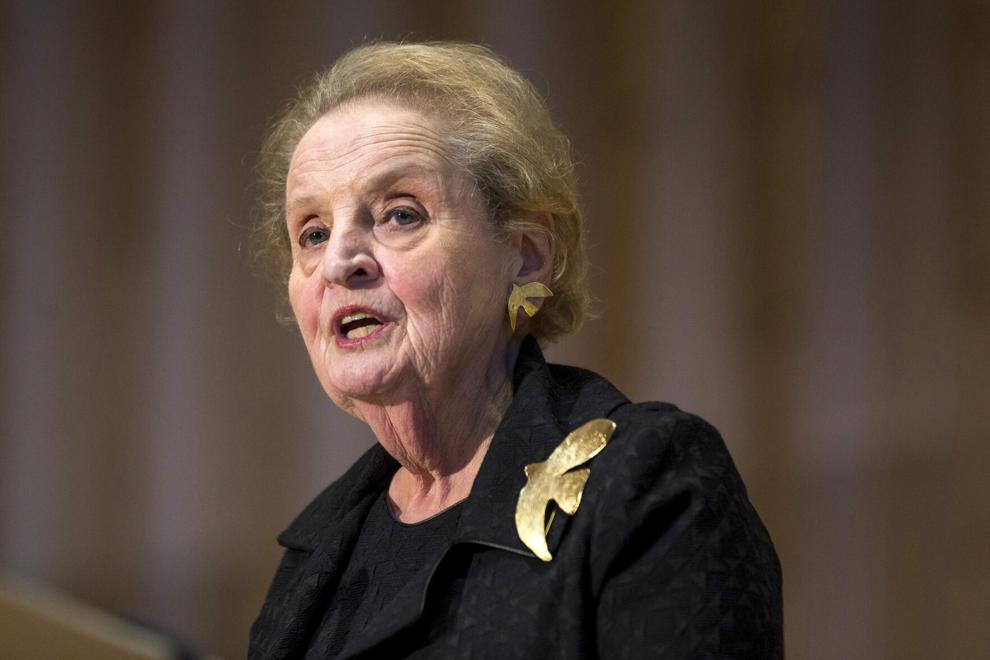 Shinzo Abe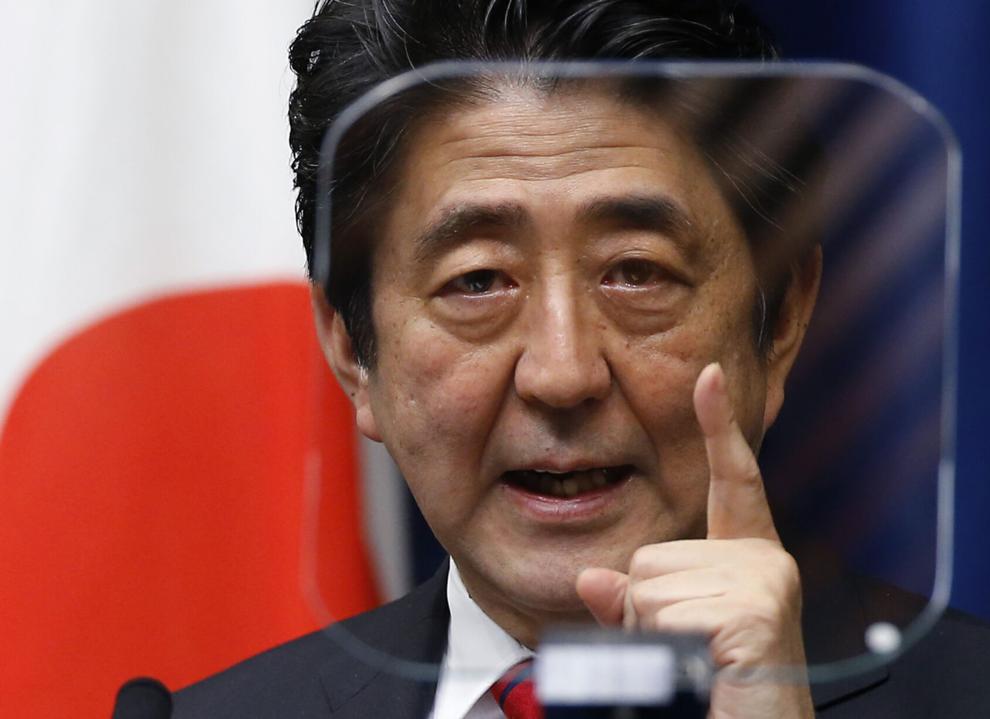 Ivana Trump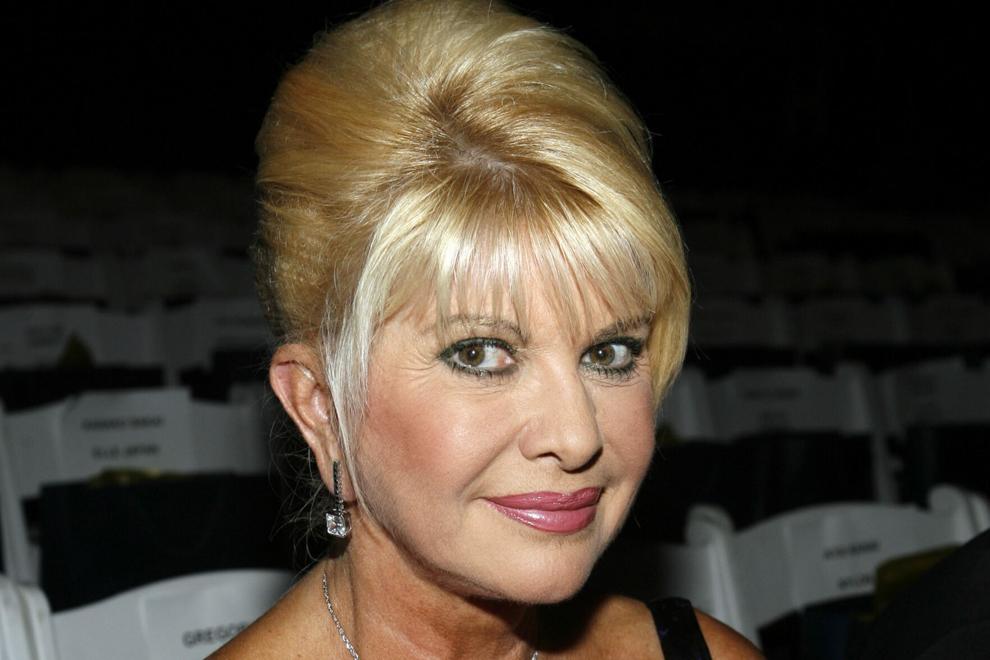 Gilbert Gottfried
Estelle Harris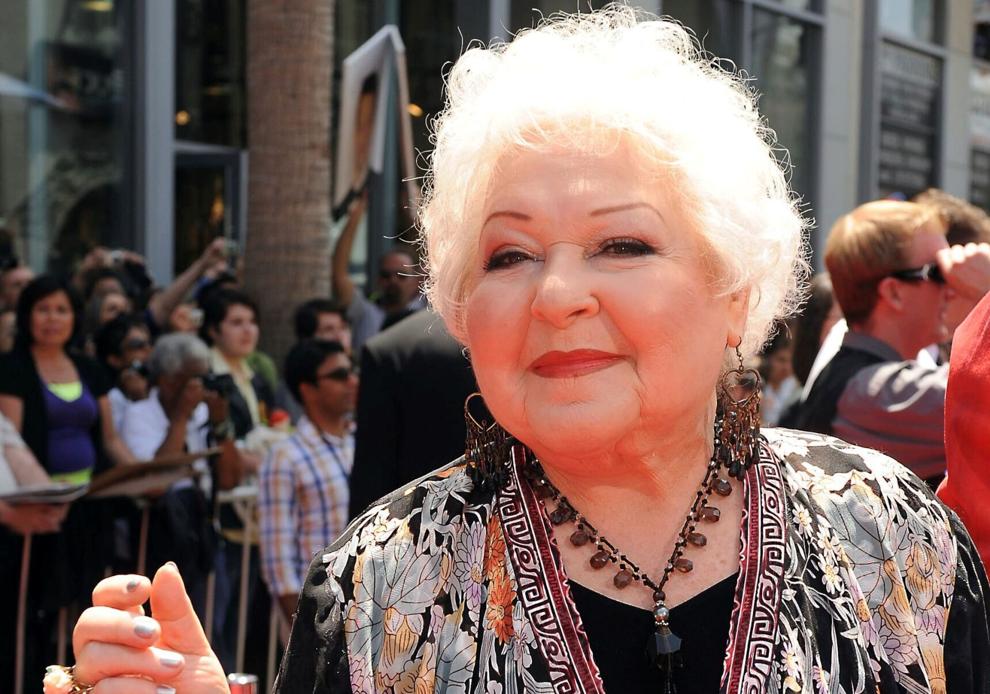 Liz Sheridan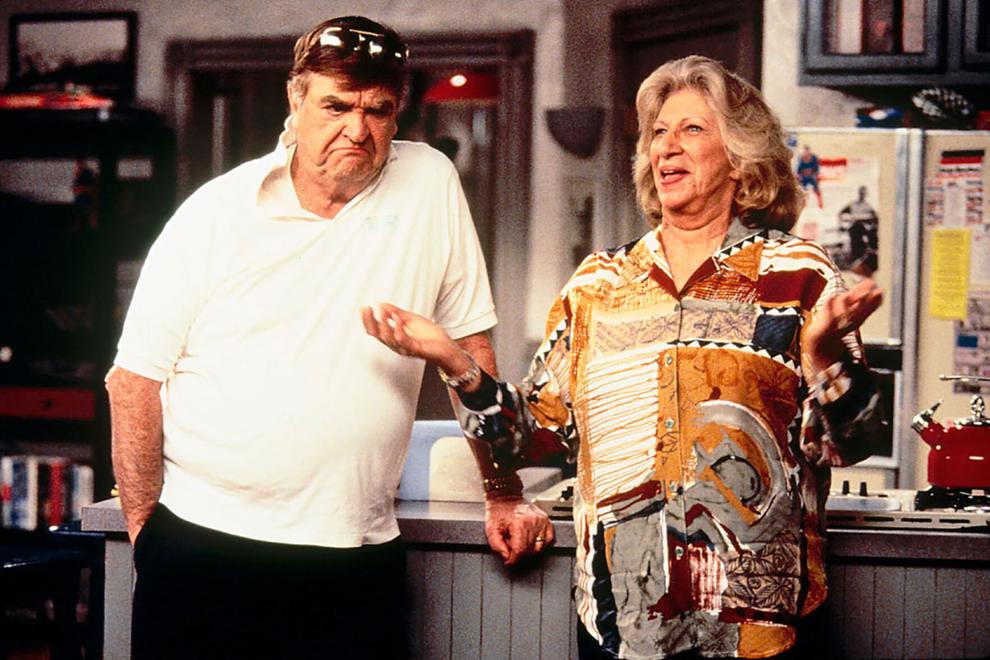 Philip Baker Hall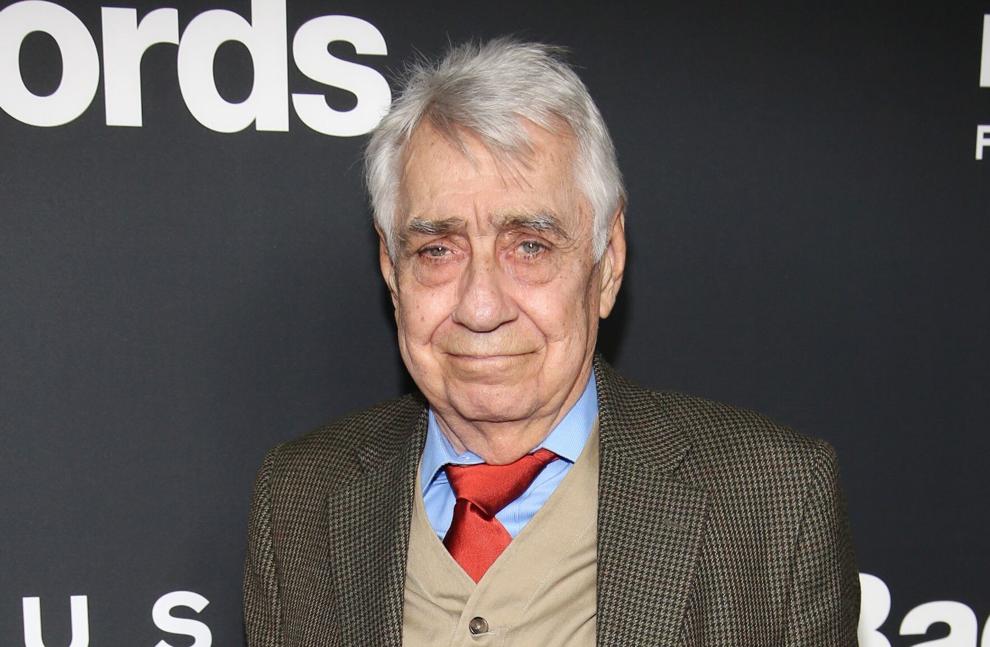 Ray Liotta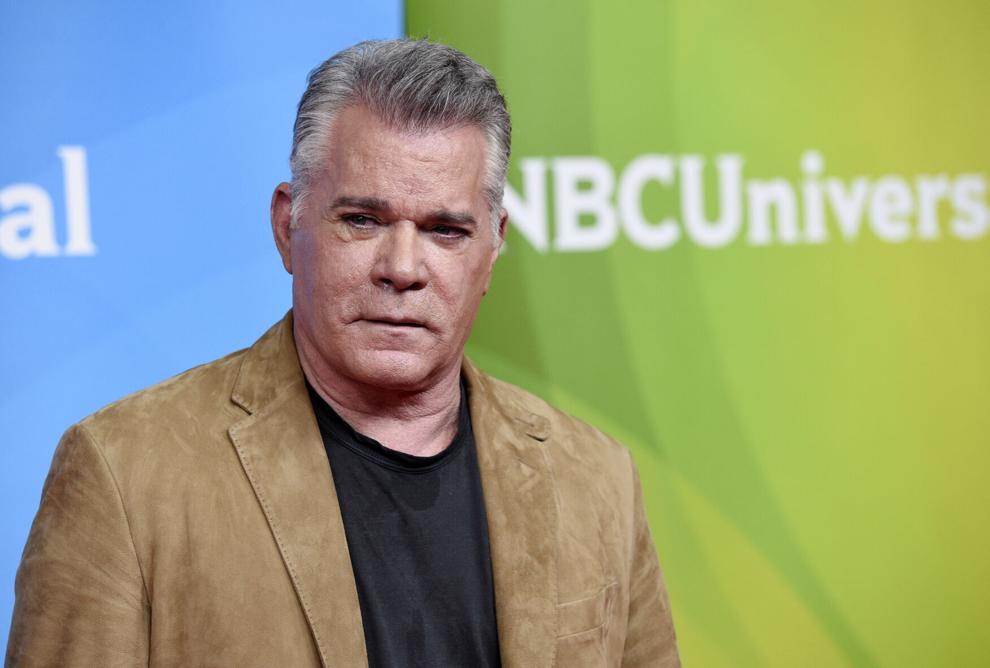 Paul Sorvino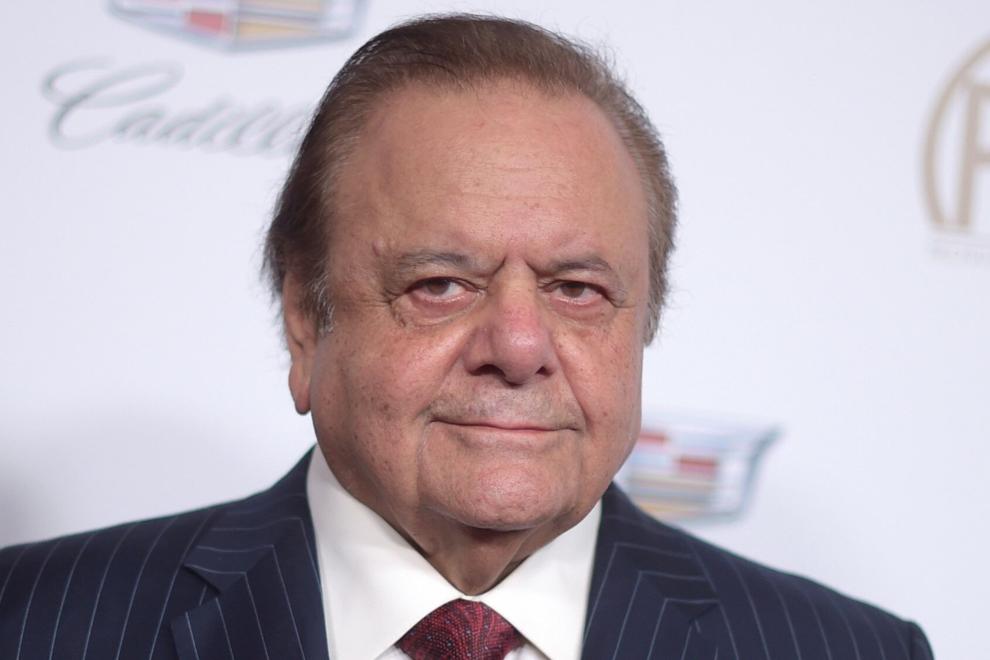 Tony Sirico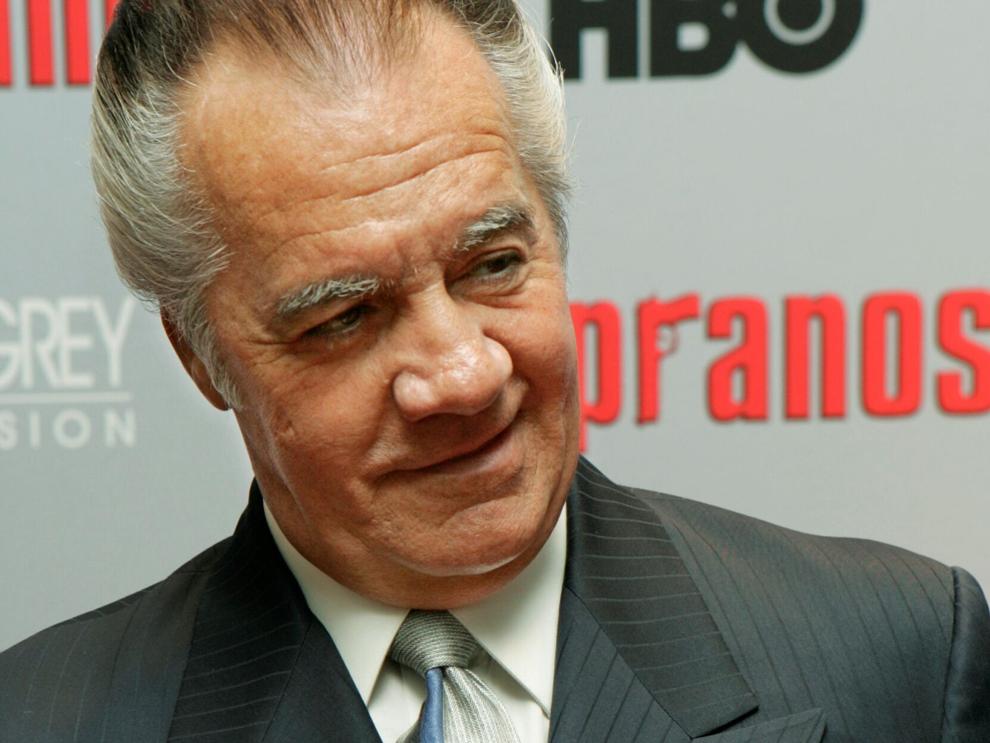 Fred Ward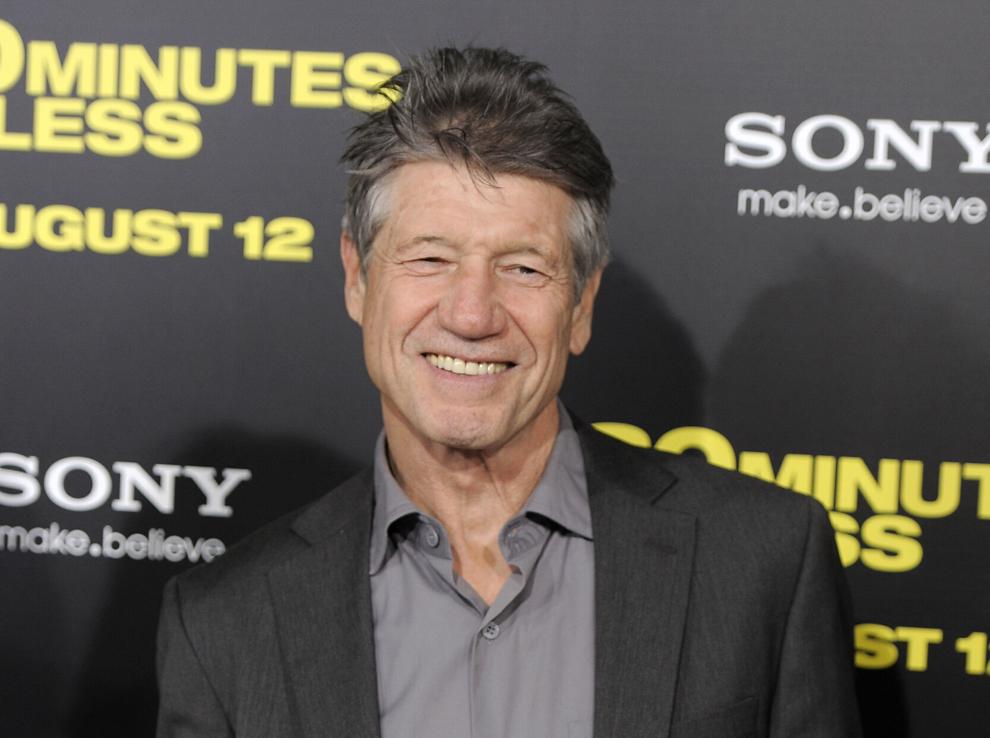 Sonny Barger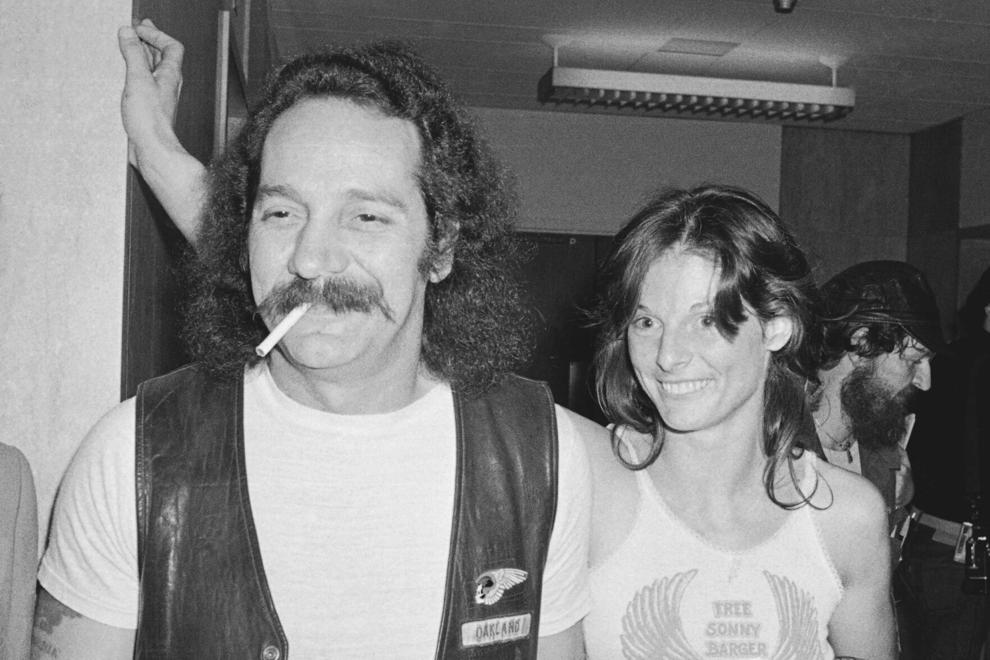 Howard Hesseman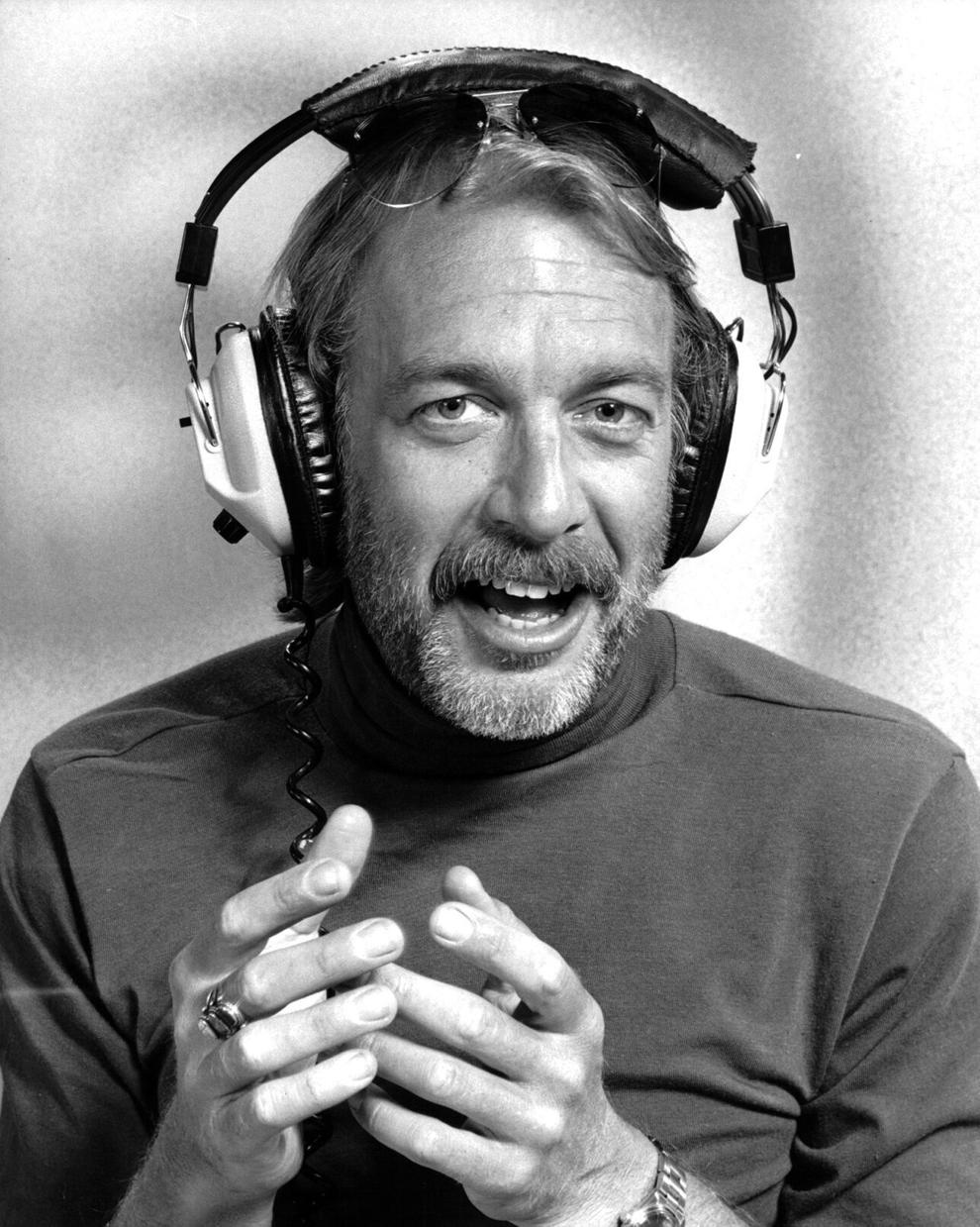 Larry Storch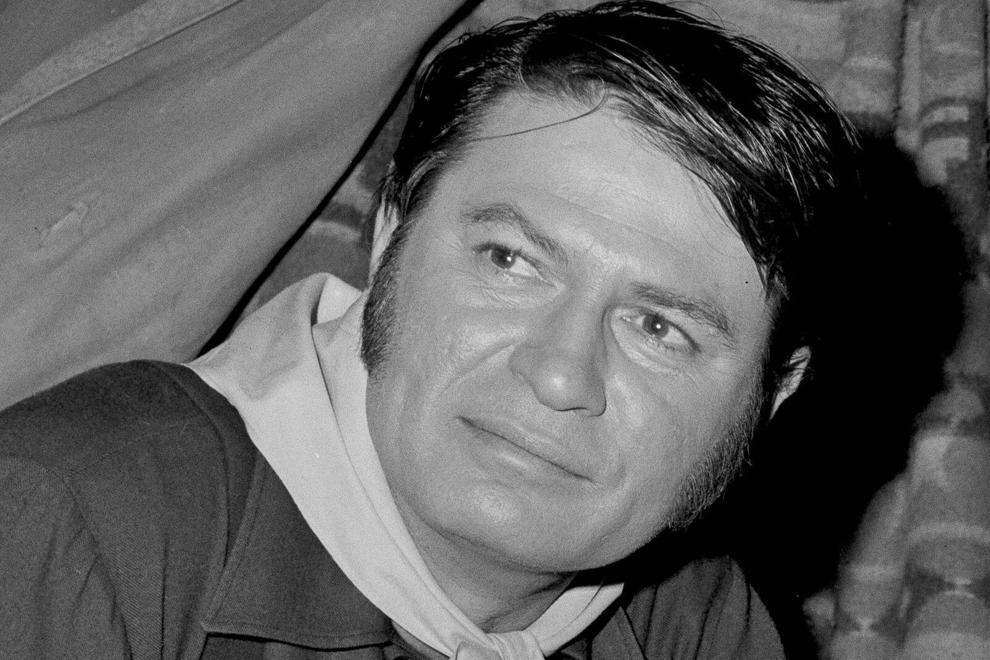 Emilio Delgado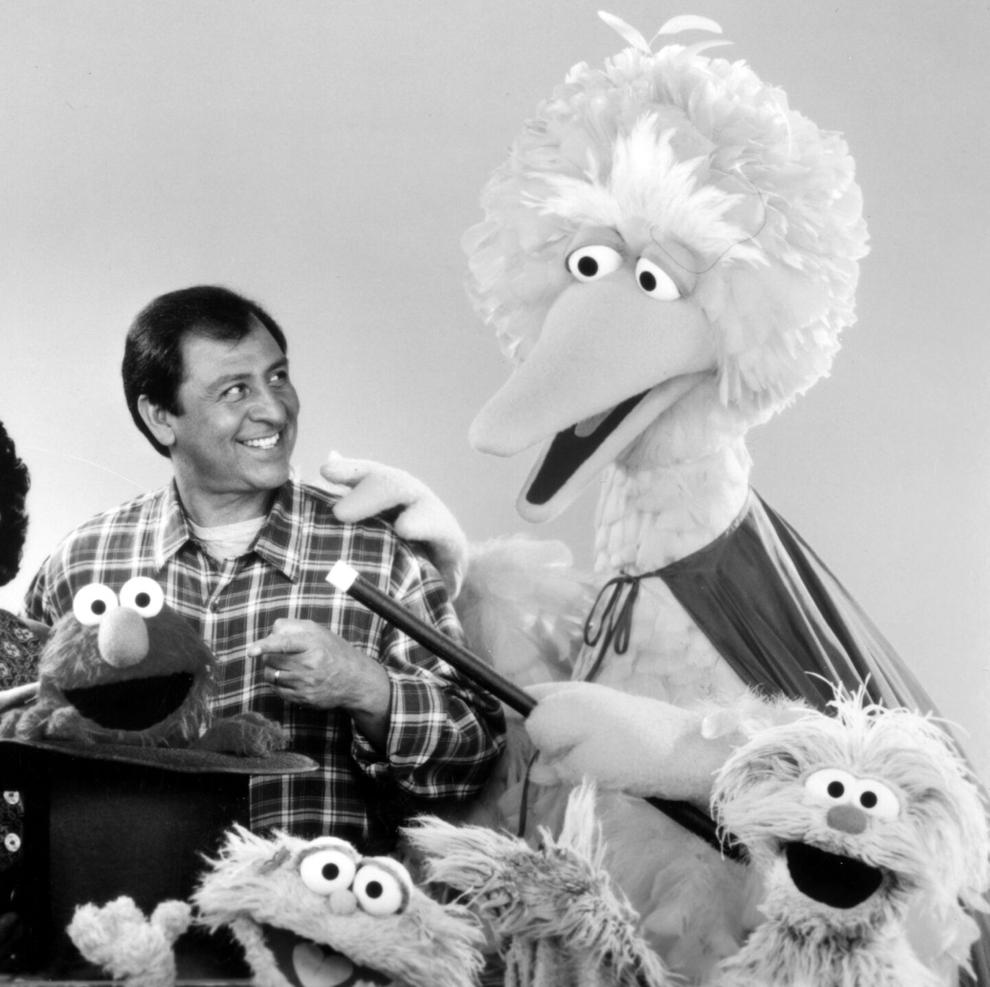 Louie Anderson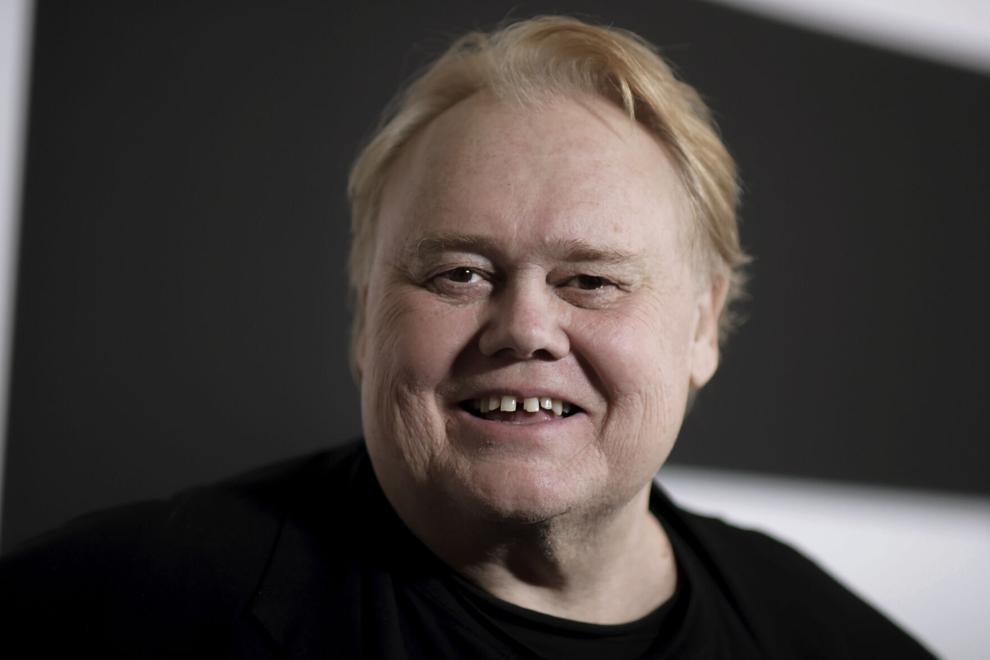 Orrin Hatch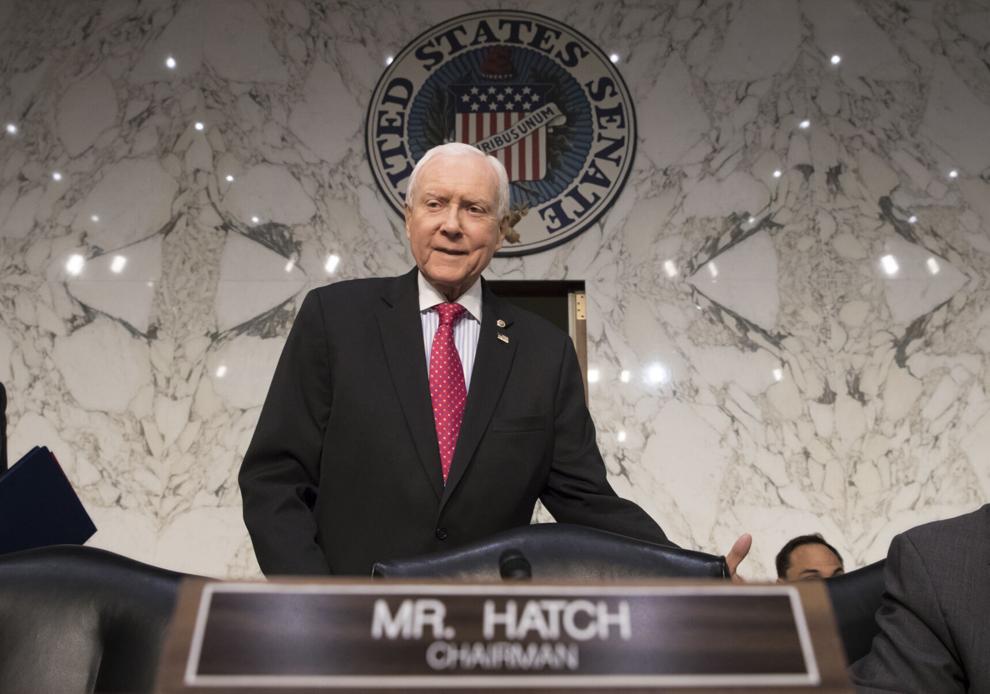 Bob Lanier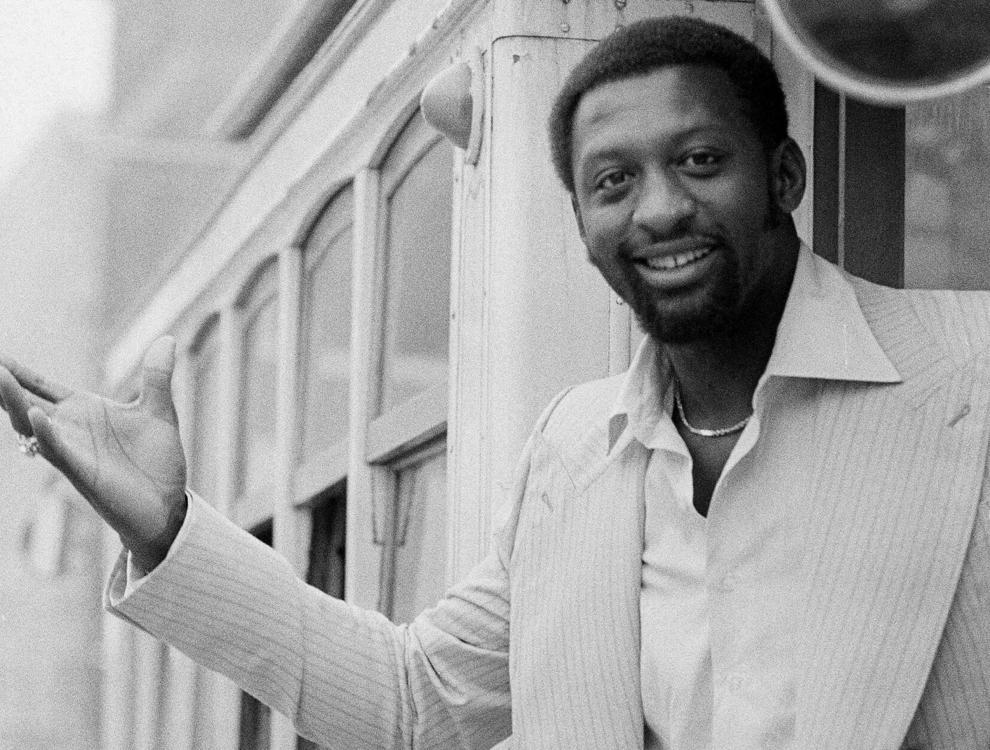 Mickey Gilley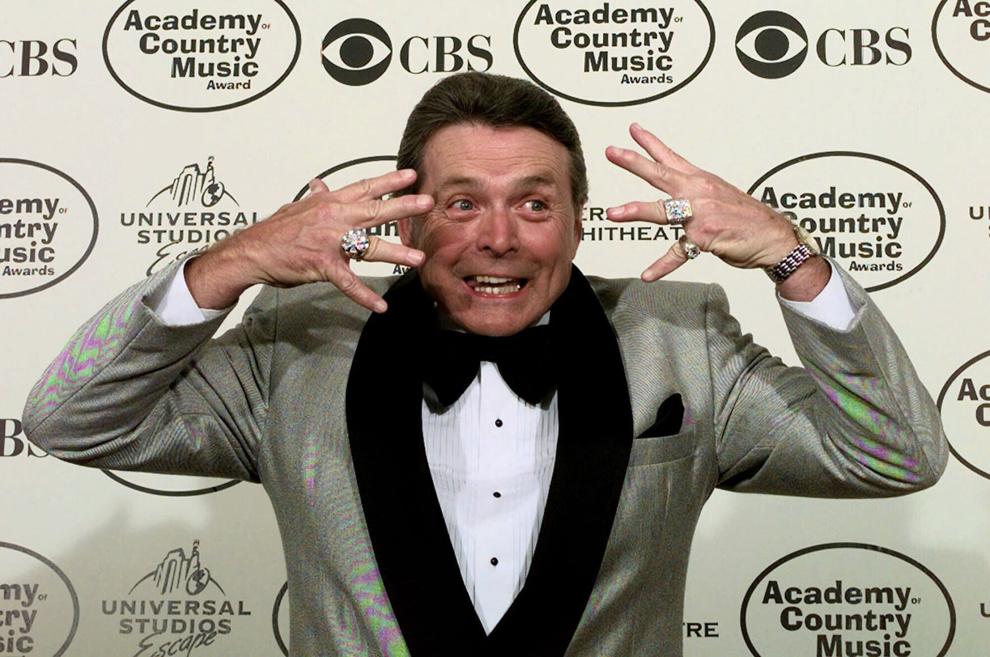 Ronnie Spector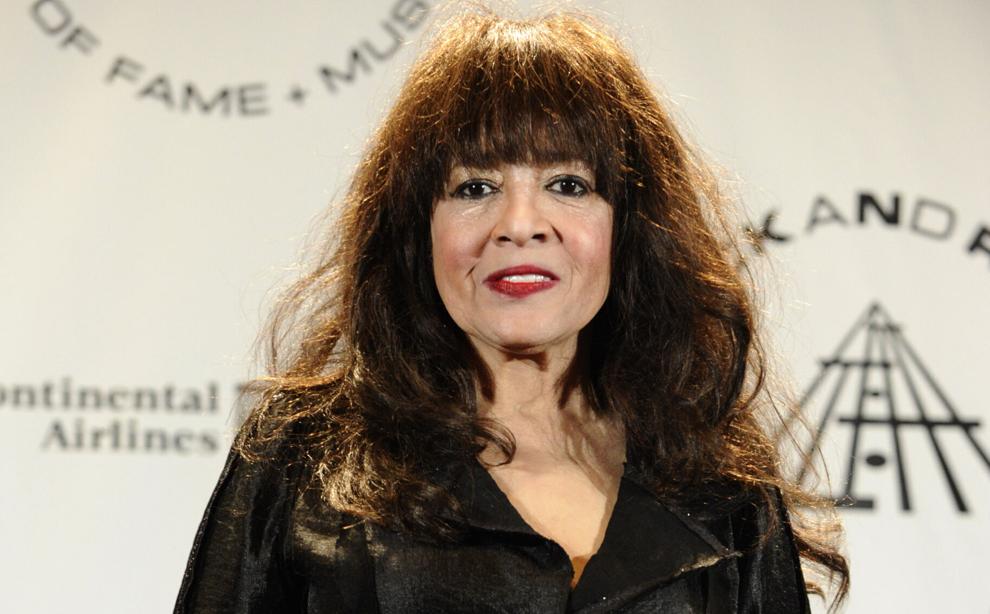 Bobby Rydell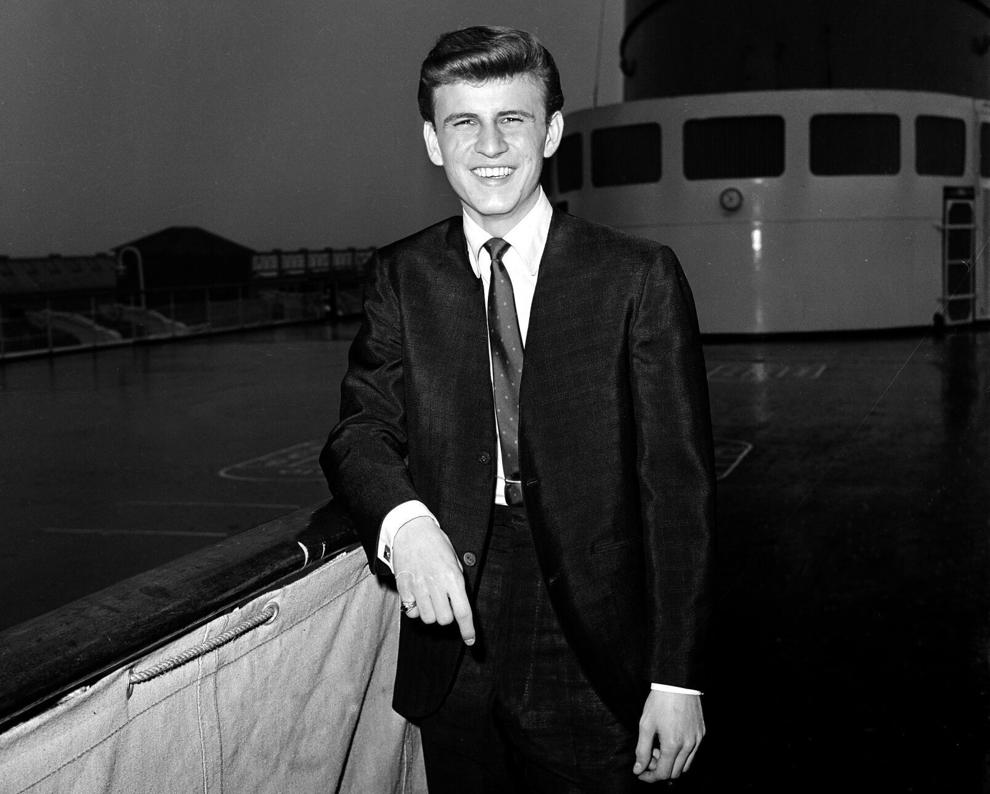 William Hurt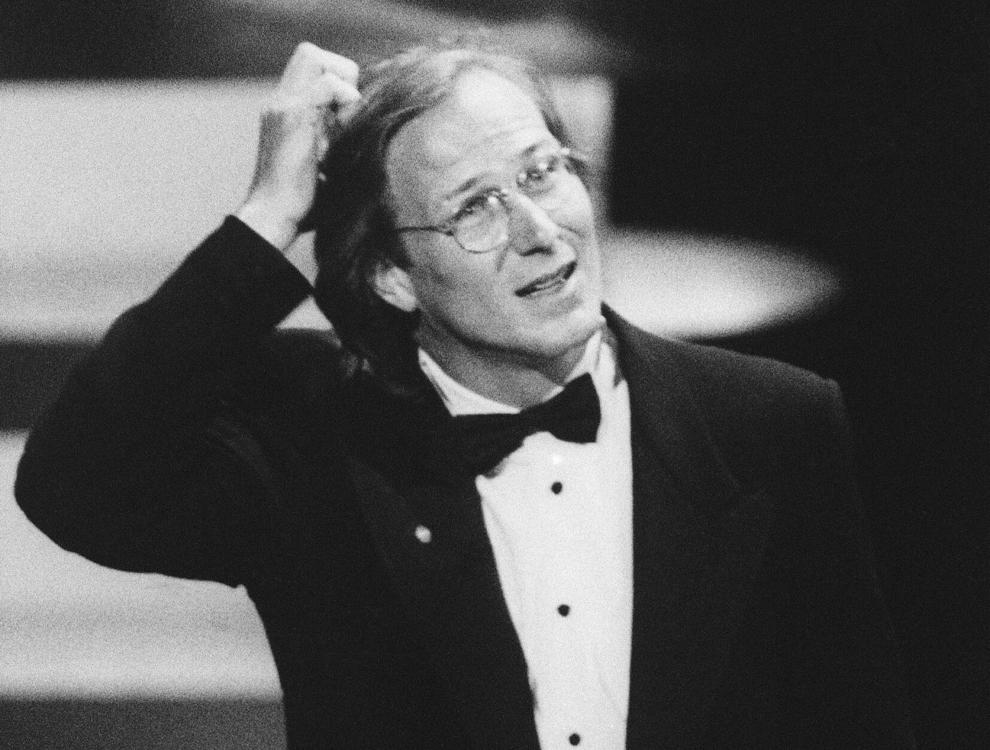 Claes Oldenburg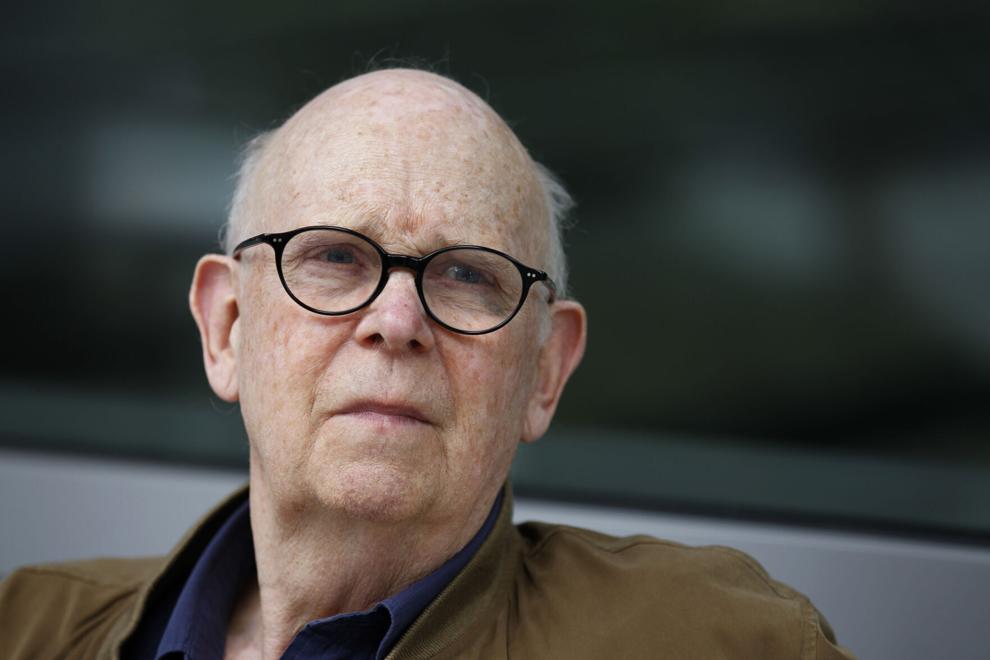 Tony Siragusa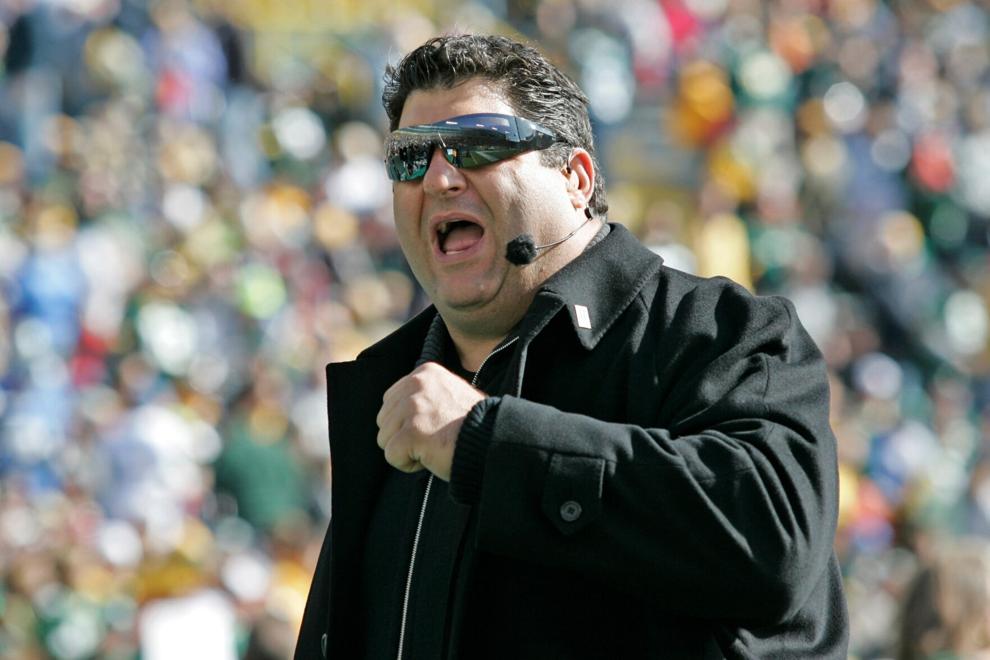 Scott Hall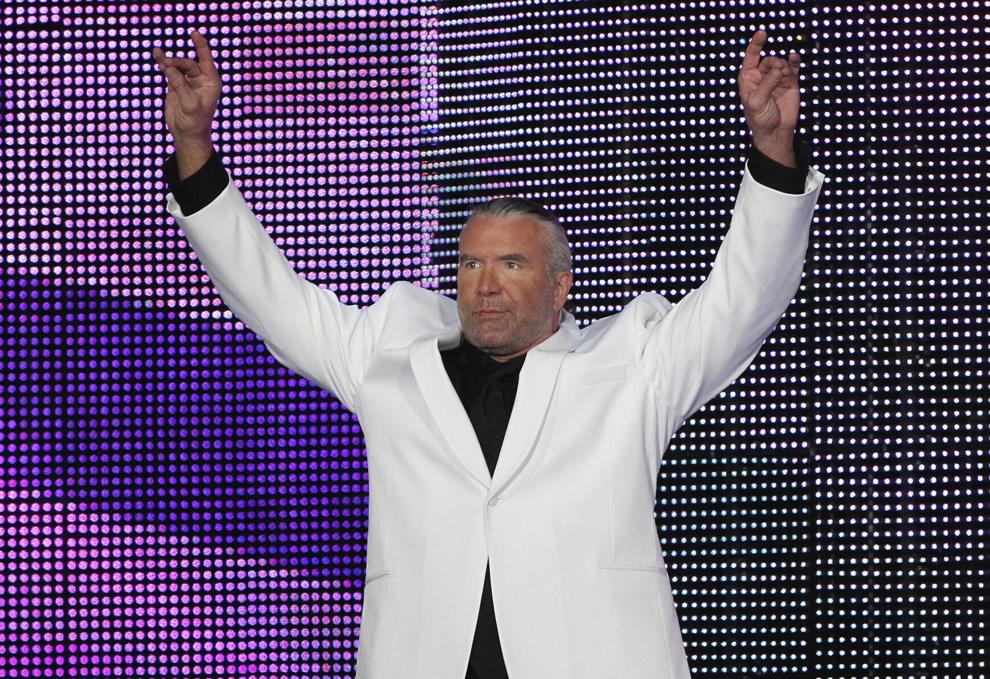 Mike Bossy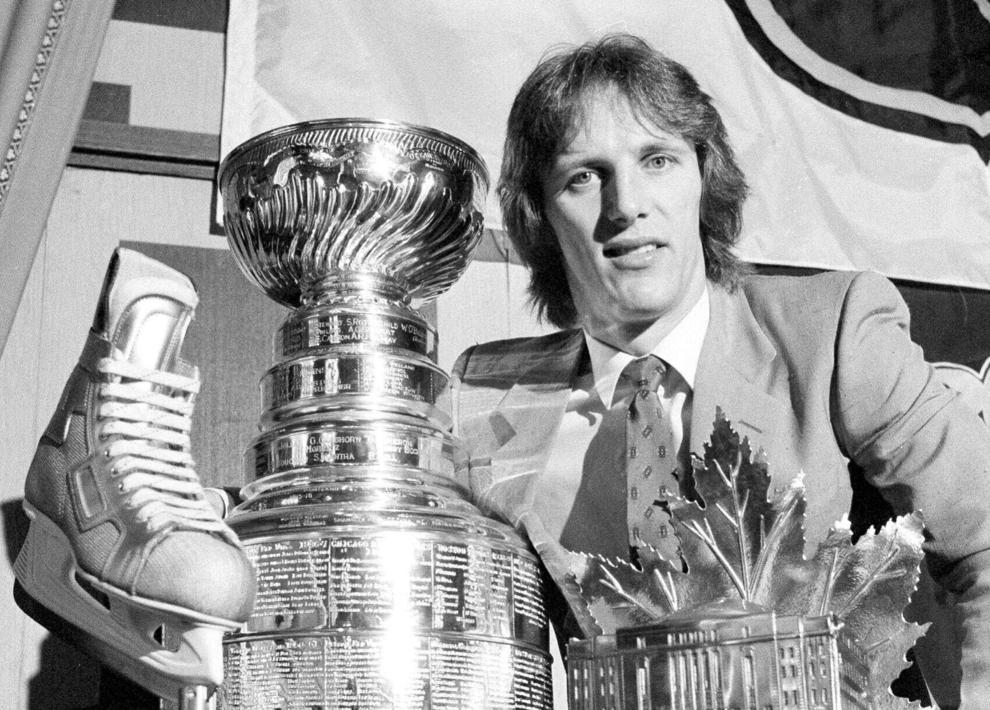 Guy Lafleur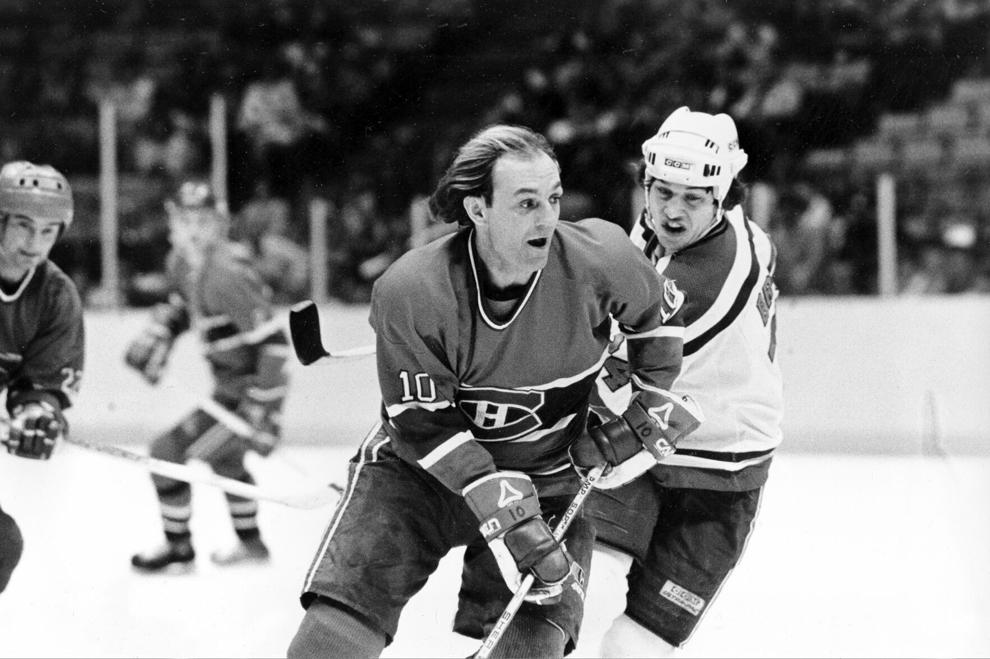 André Leon Talley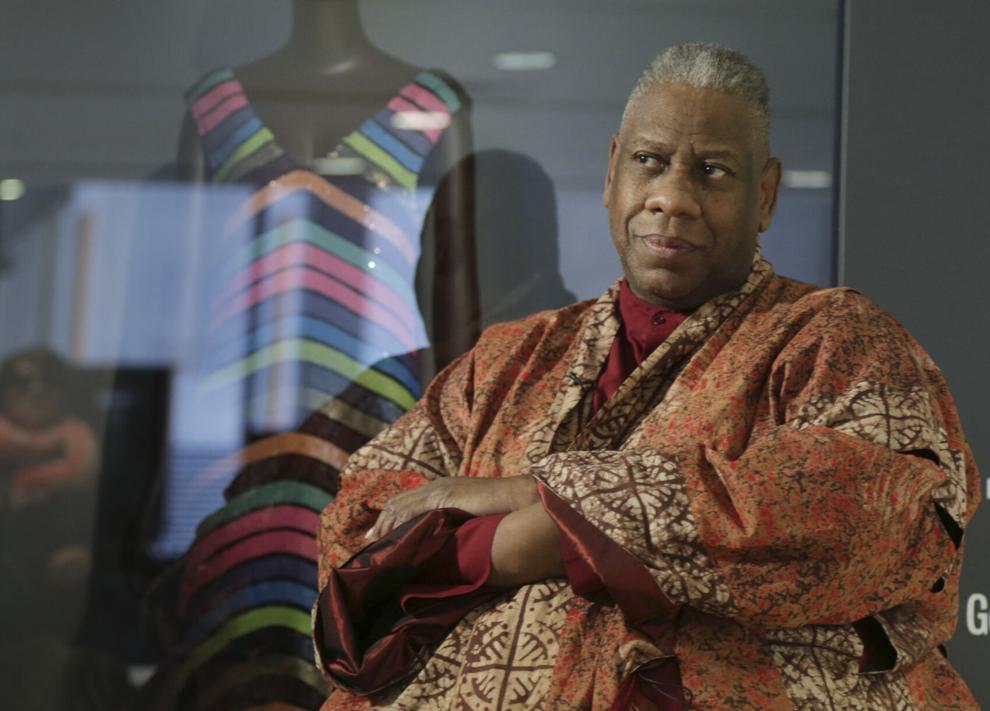 Peter Bogdanovich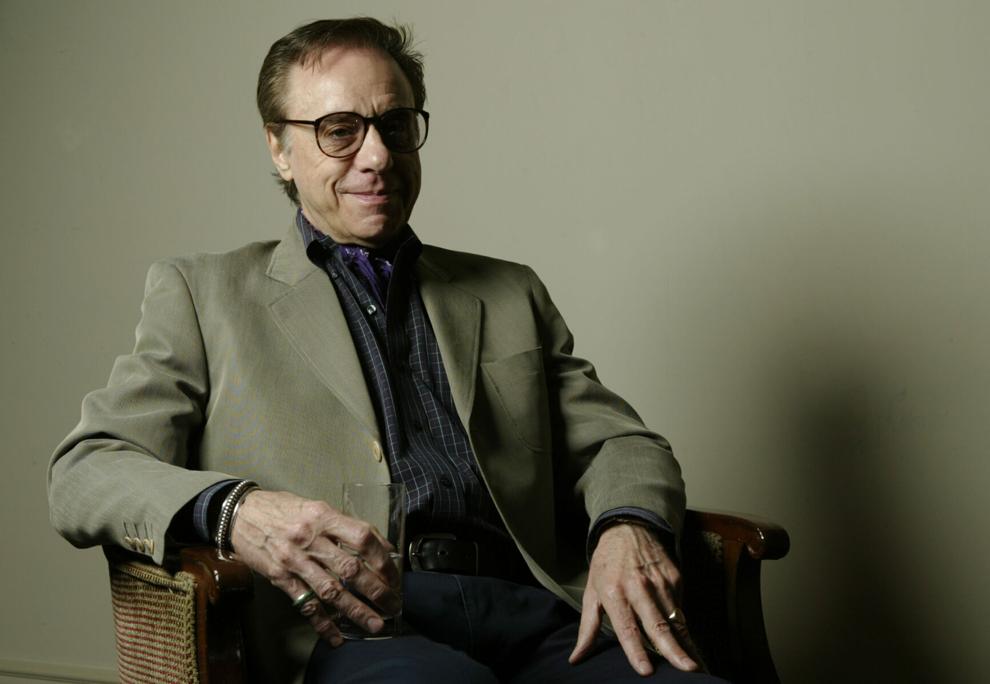 Ivan Reitman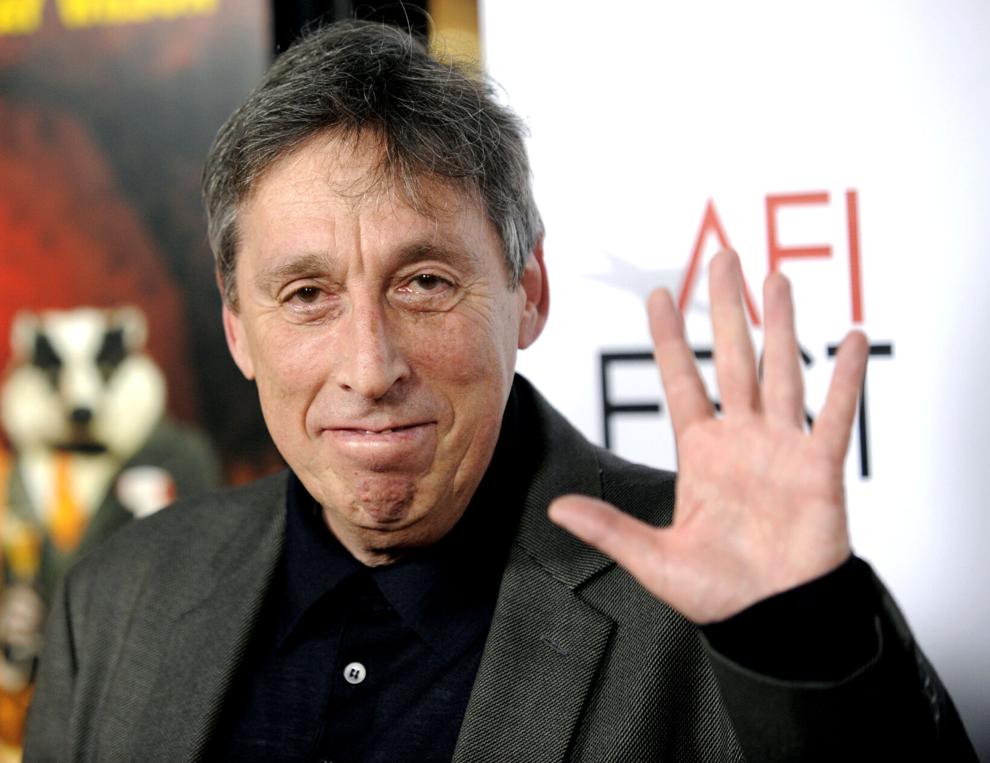 Vangelis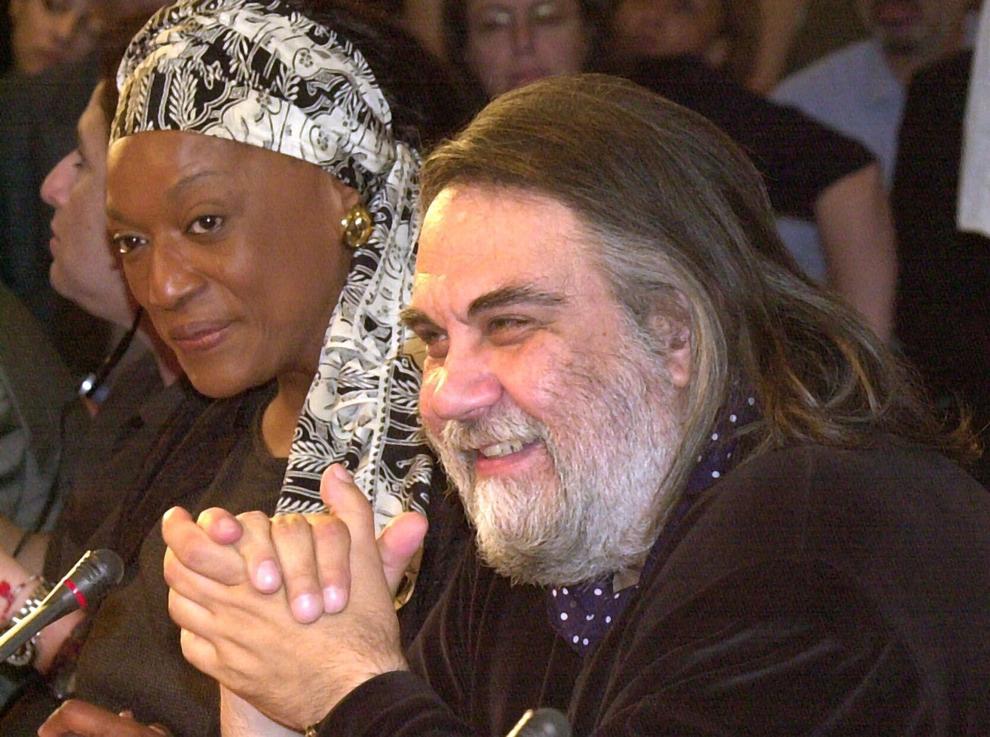 John Clayton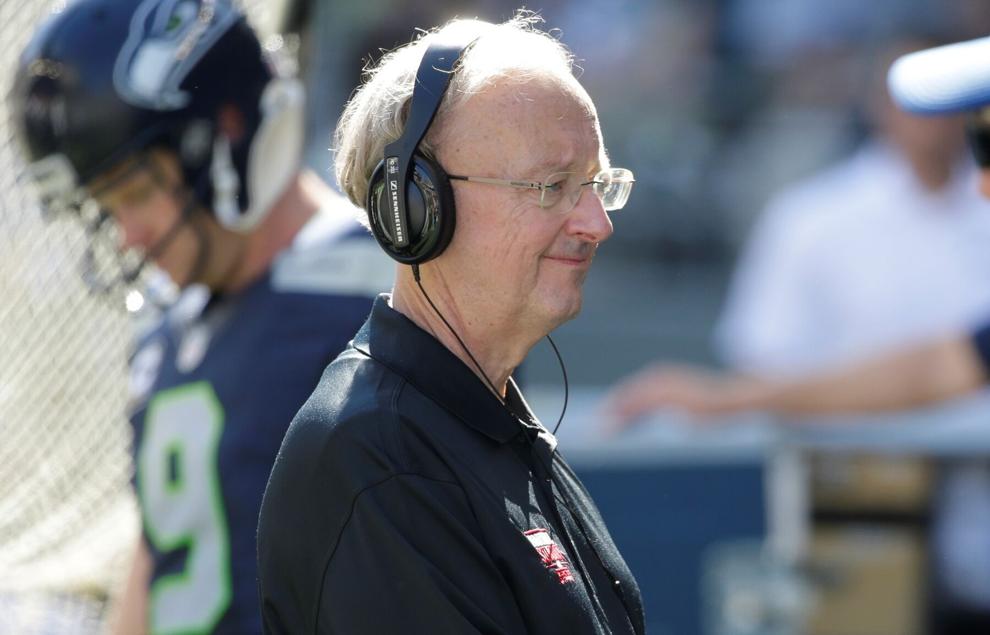 Bobbie Nelson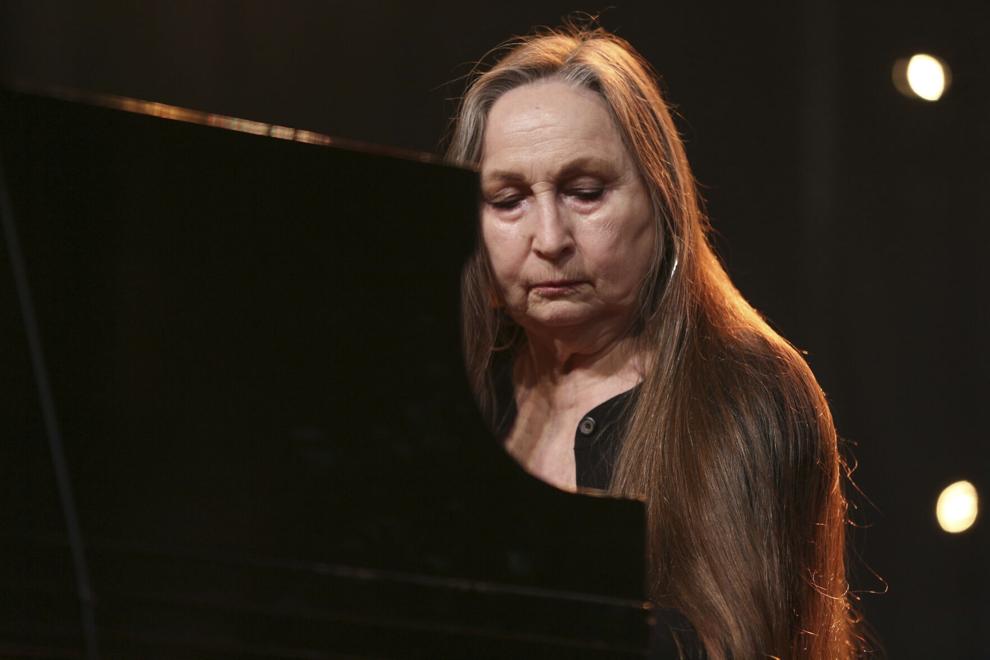 Sally Kellerman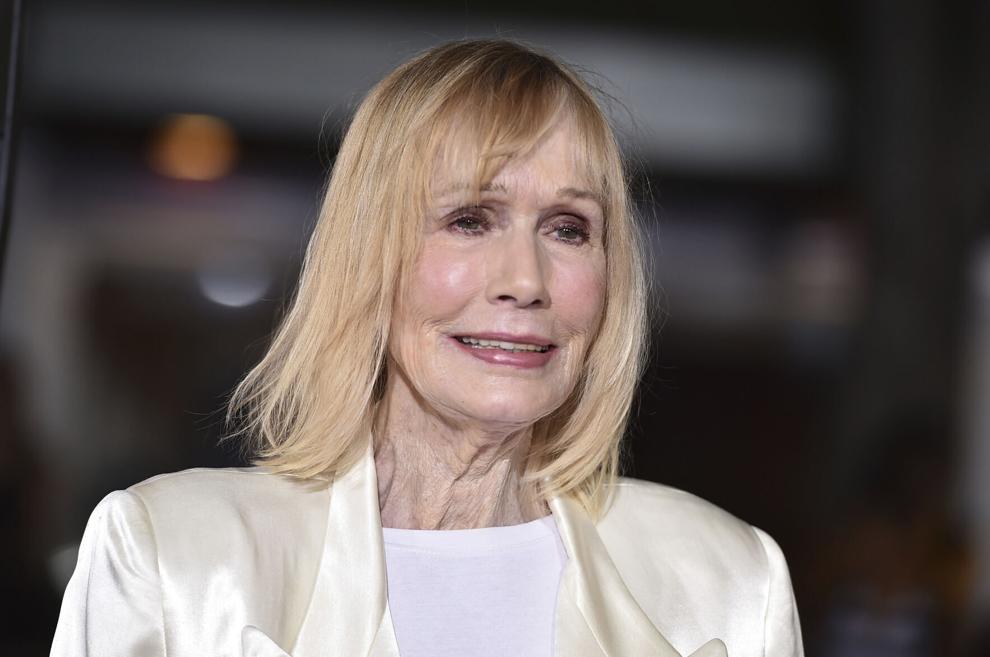 Marilyn Bergman
Manfred Thierry Mugler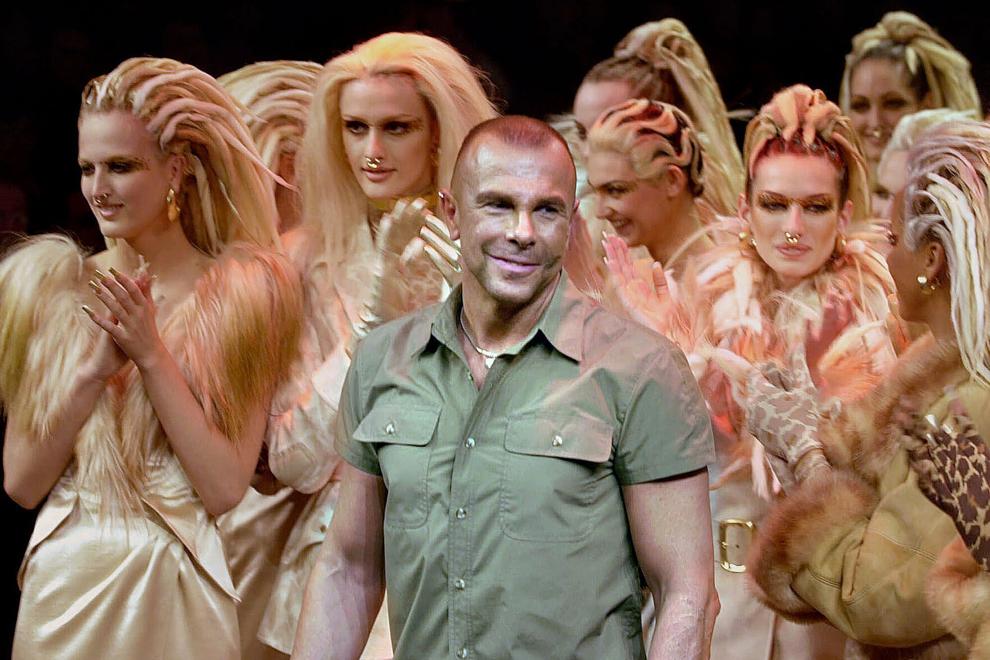 Gaspard Ulliel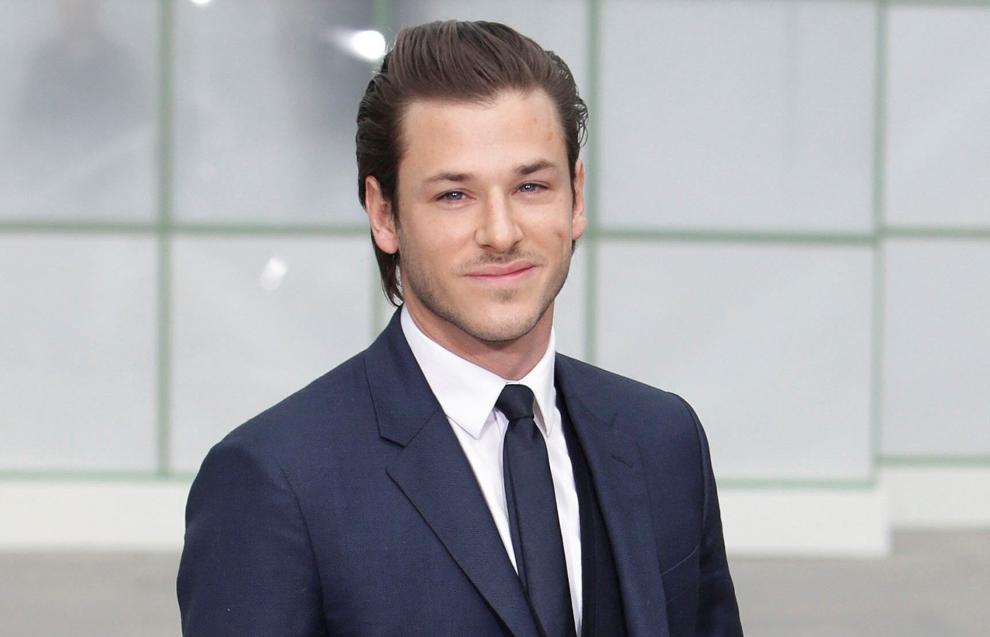 Dan Reeves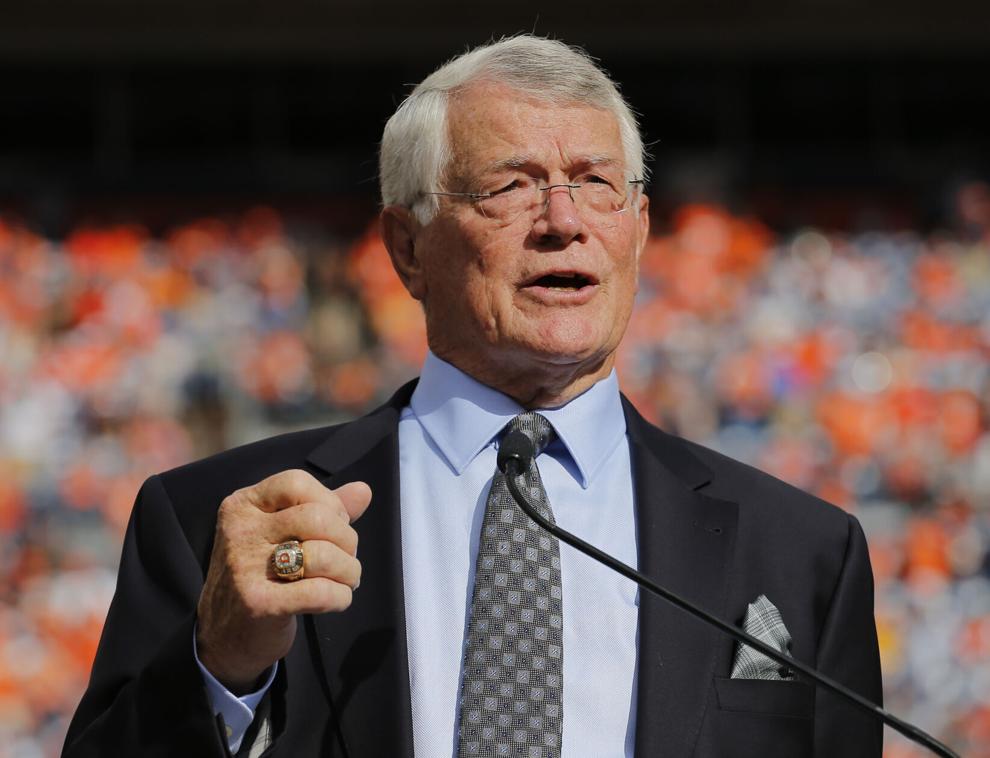 Don Maynard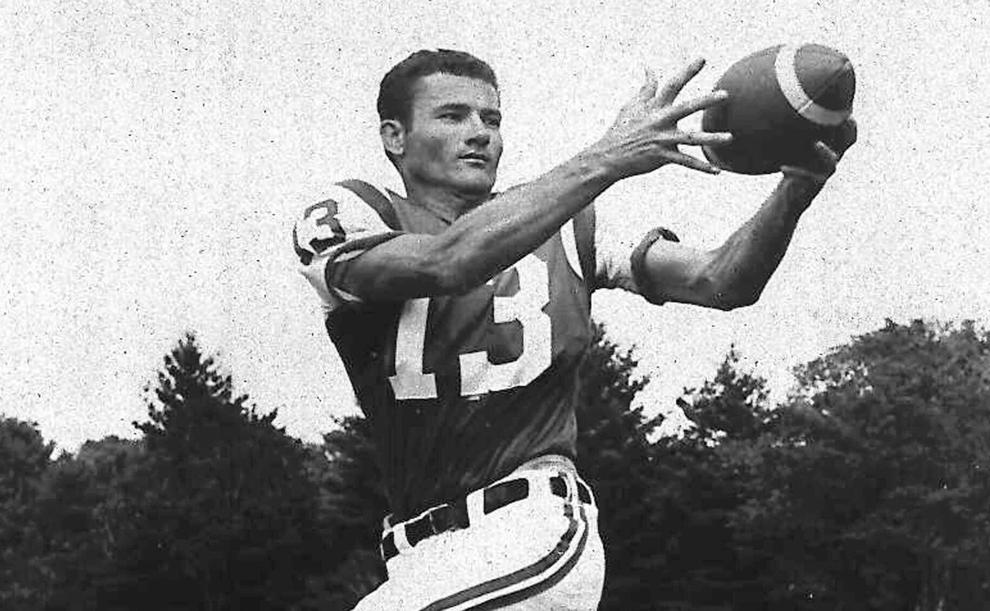 Don Young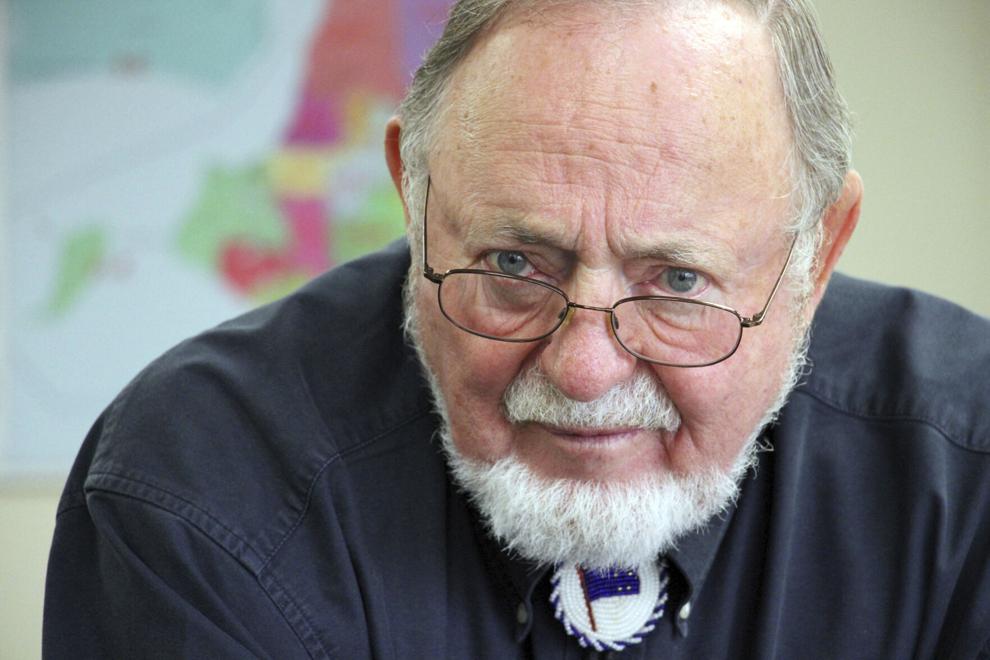 Michael Lang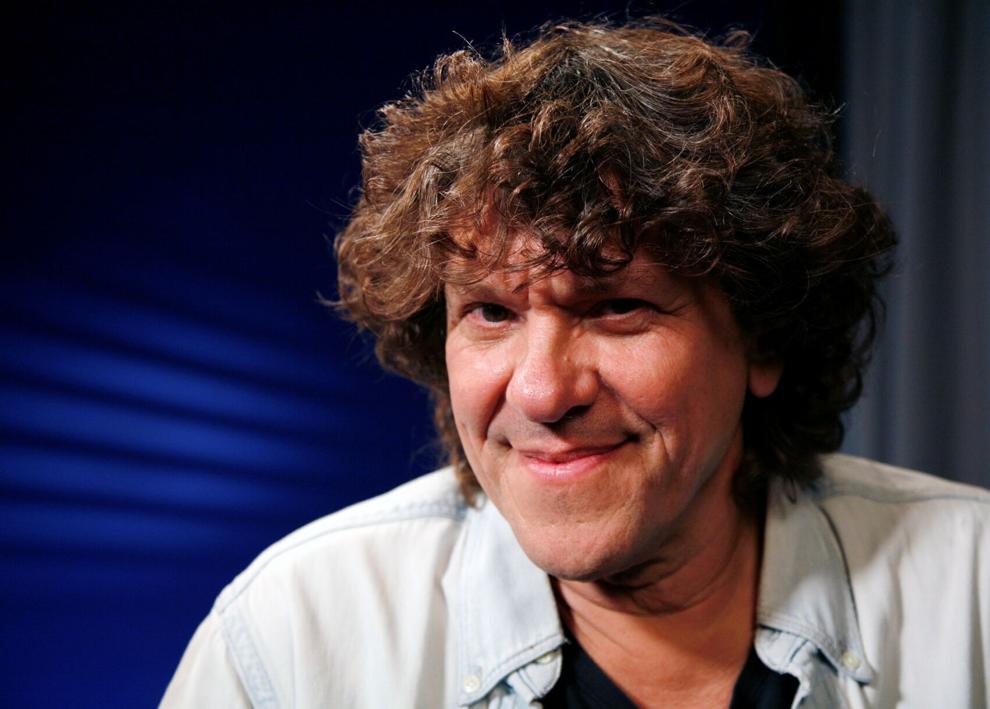 Lawrence N. Brooks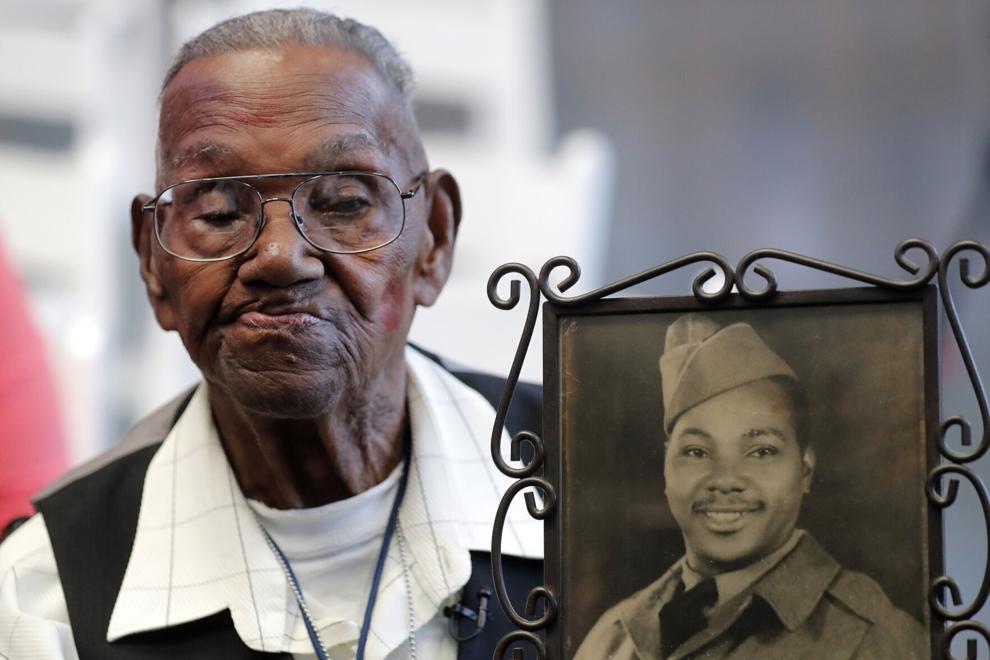 Charles McGee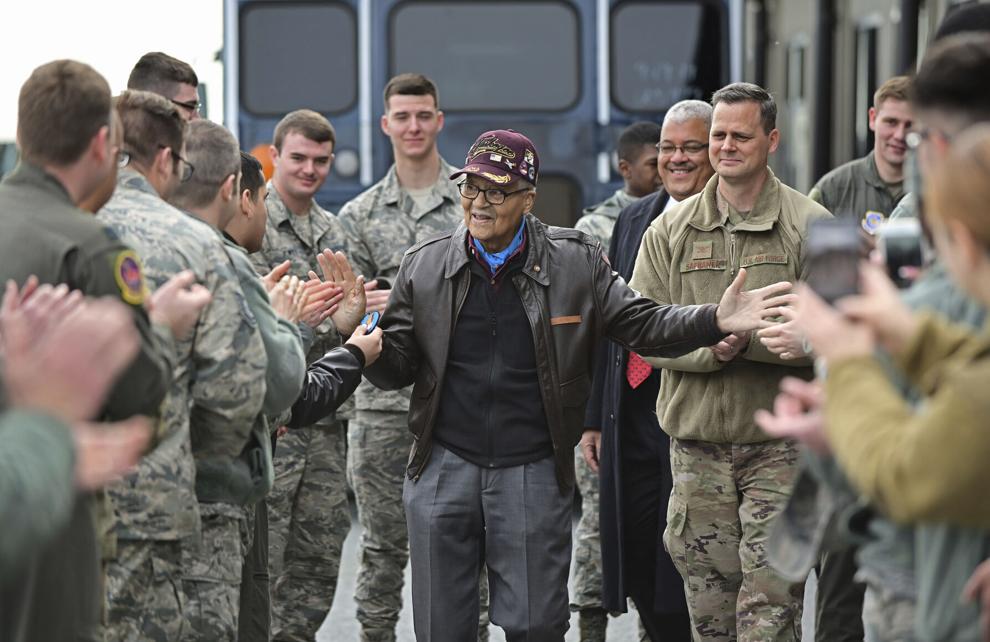 Tom Parker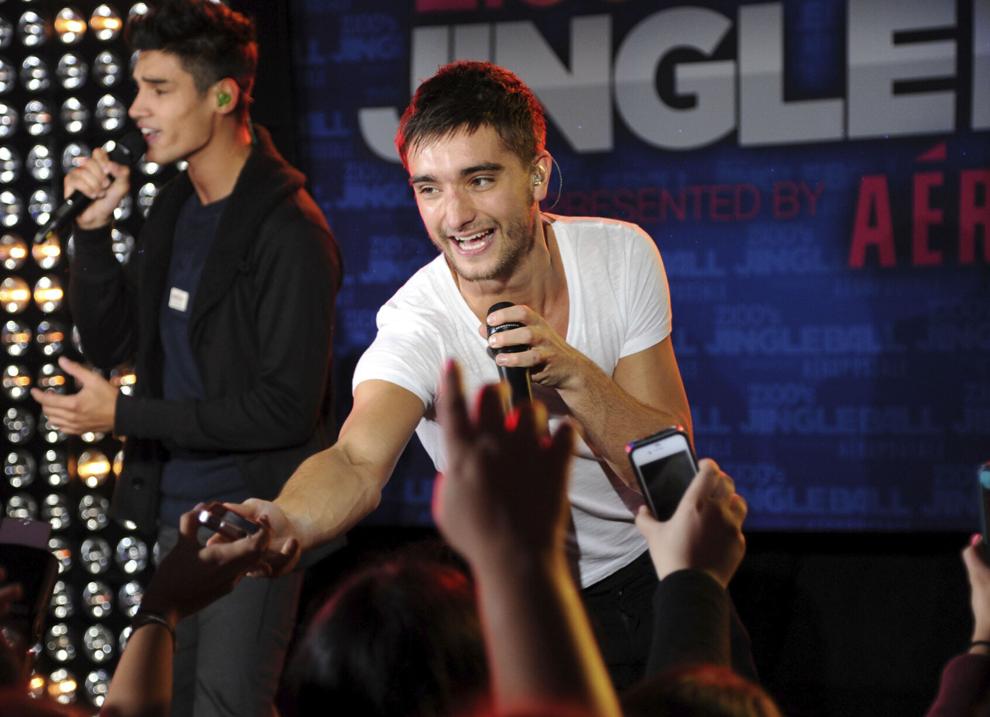 Shirley Spork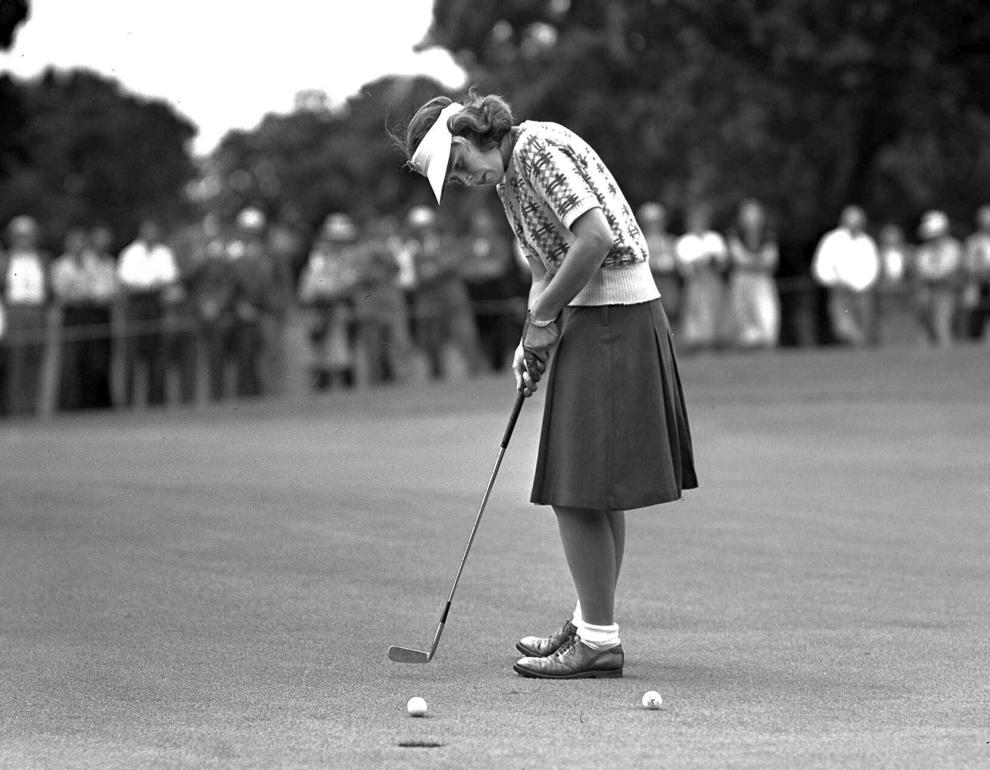 Rayfield Wright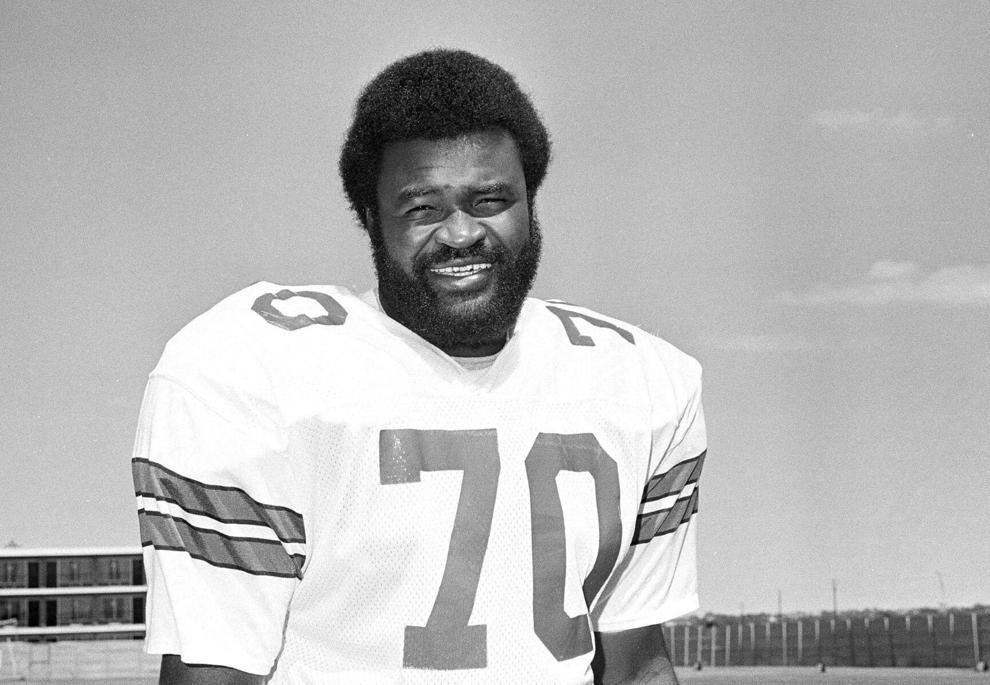 Charley Taylor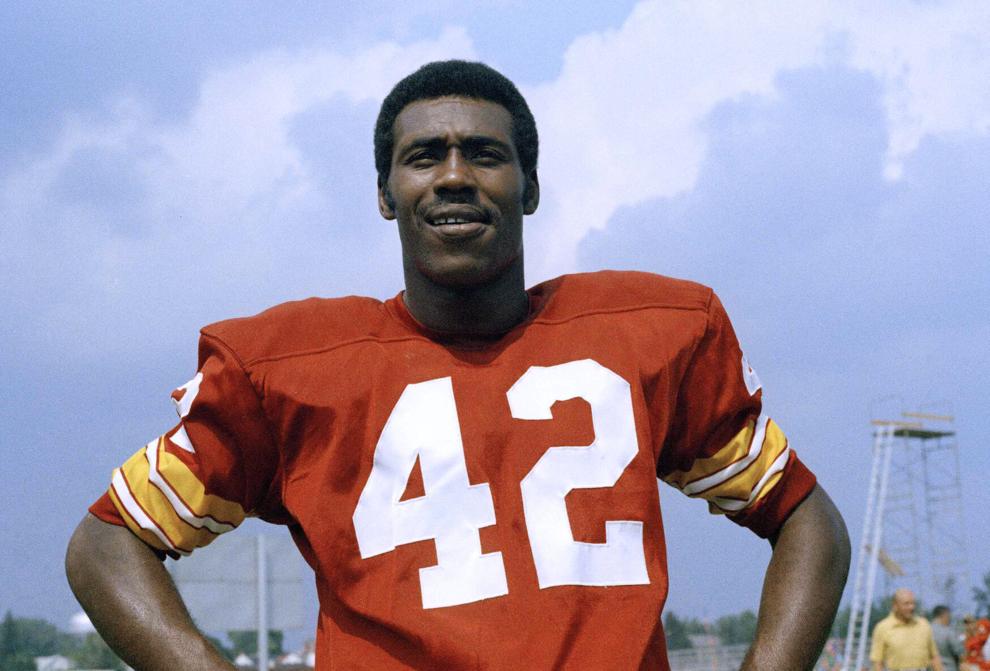 Tommy Davis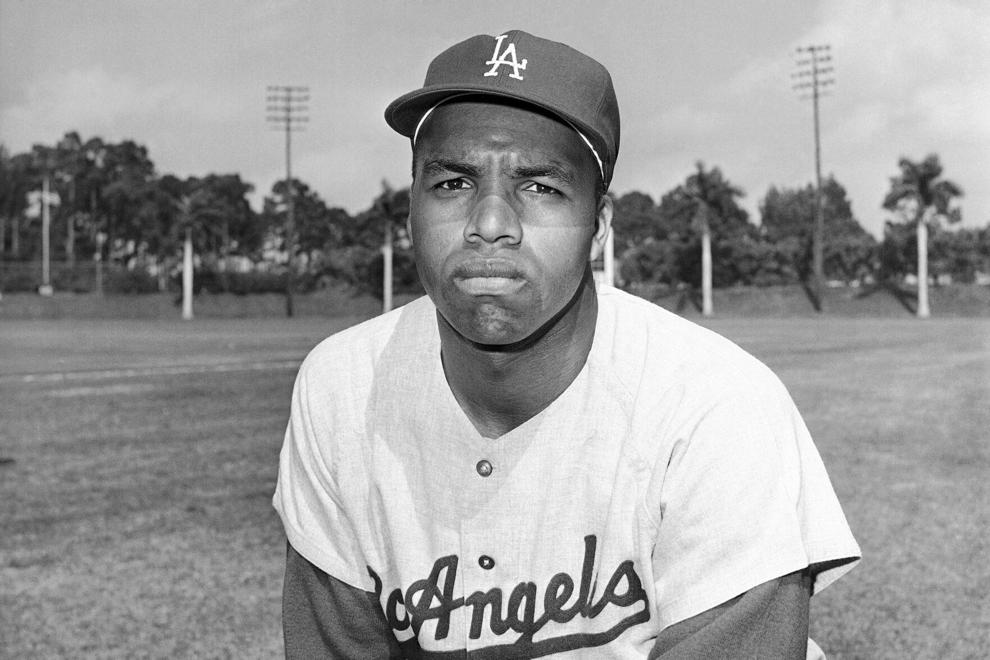 Bill Fitch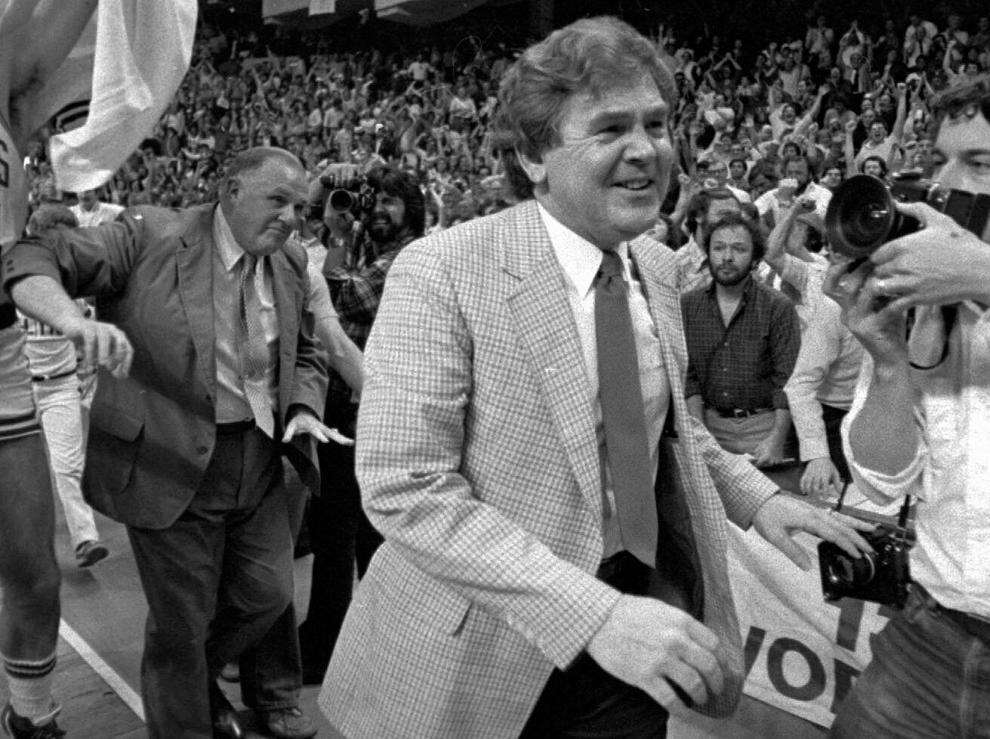 Robert Morse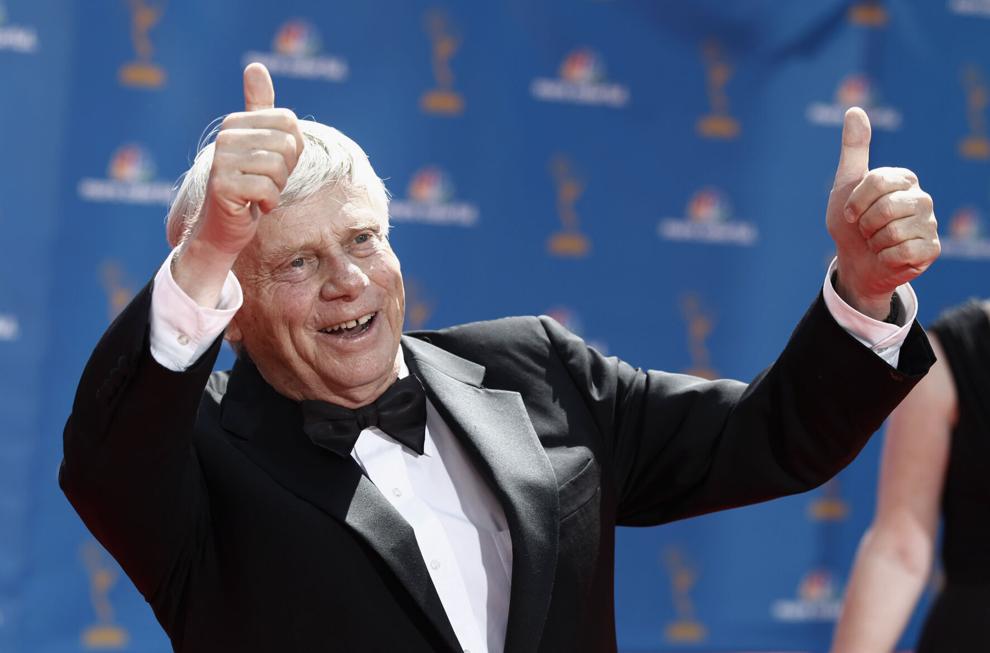 Dede Robertson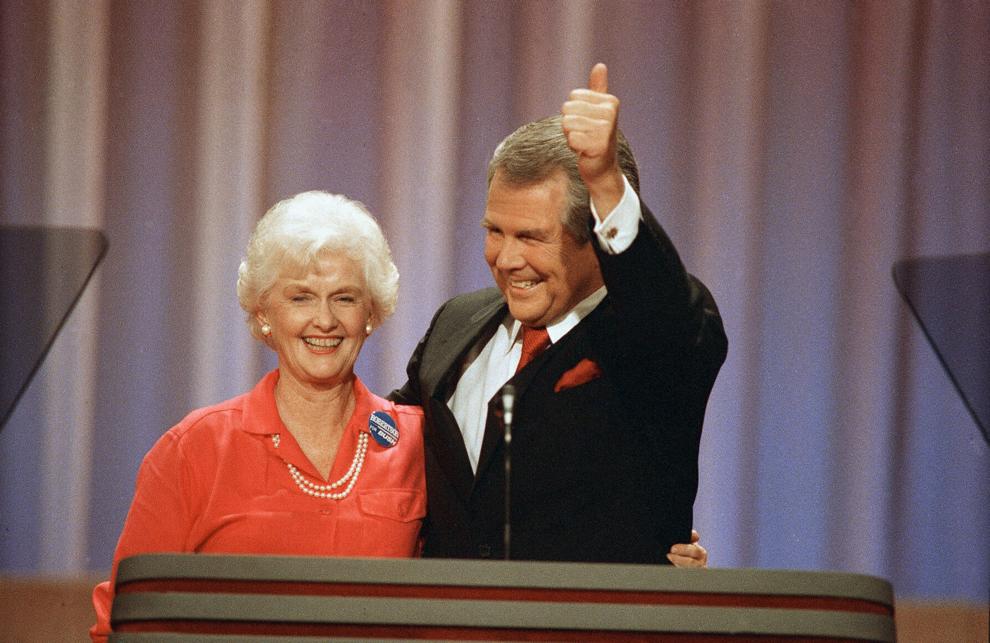 Robert Krueger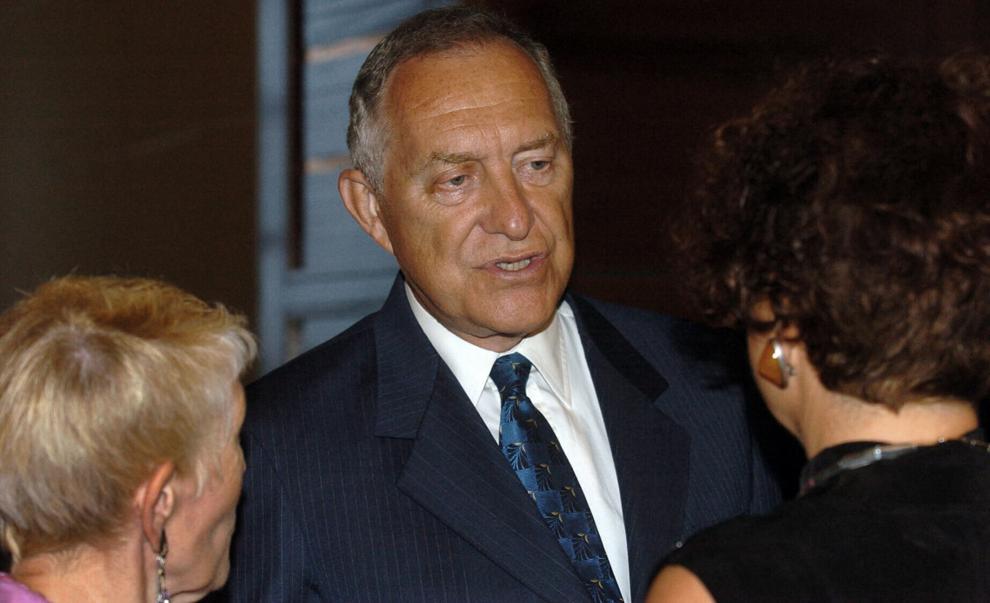 Johnnie A. Jones Sr.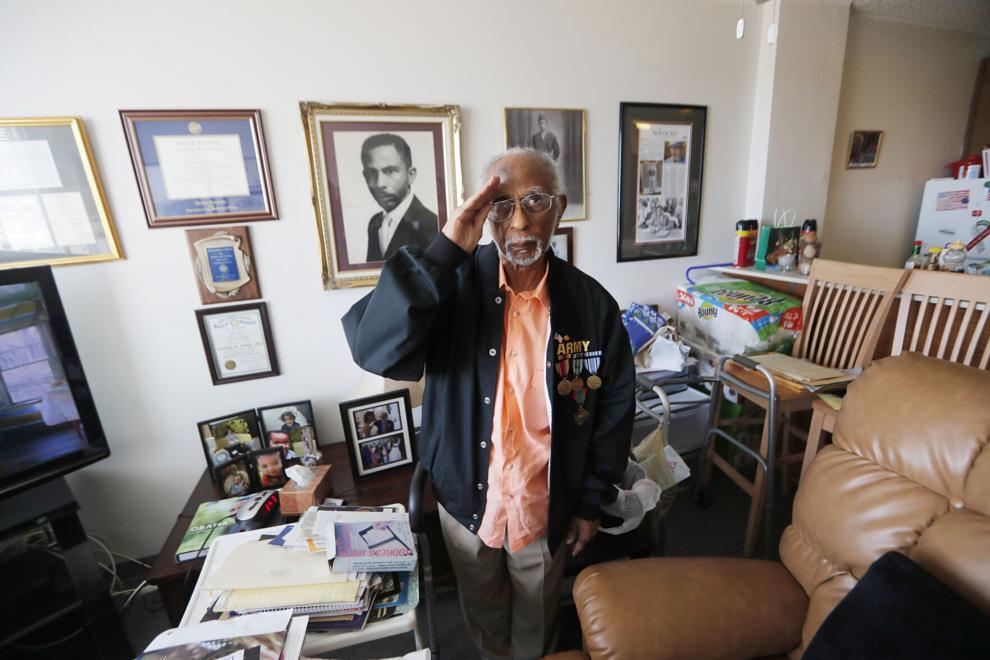 Gary Brooker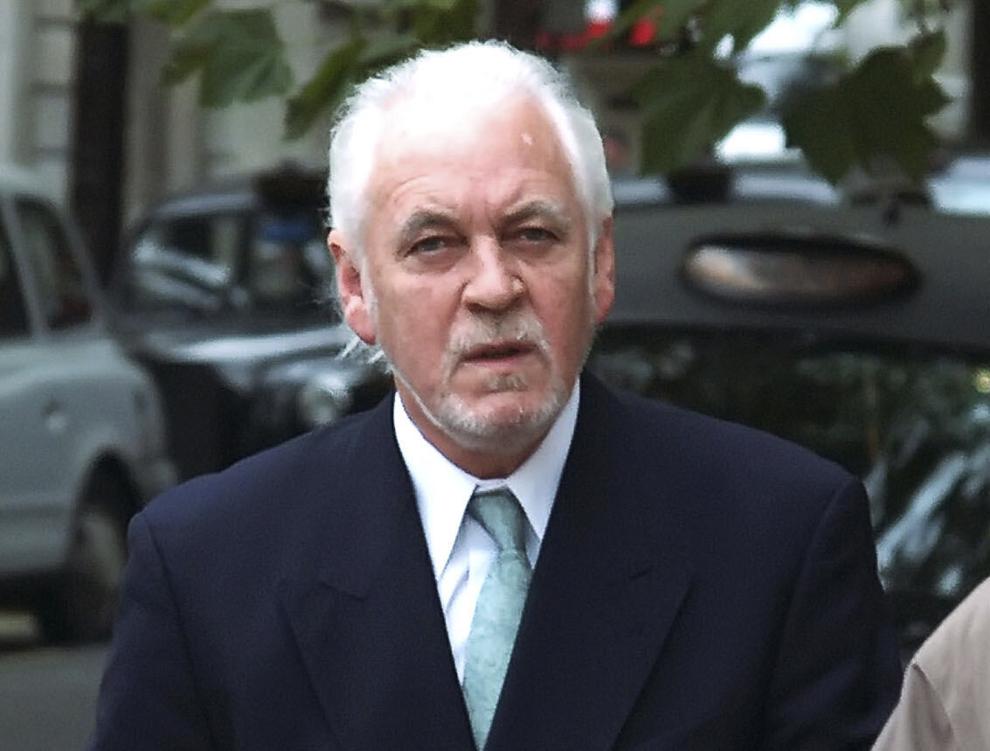 Brent Renaud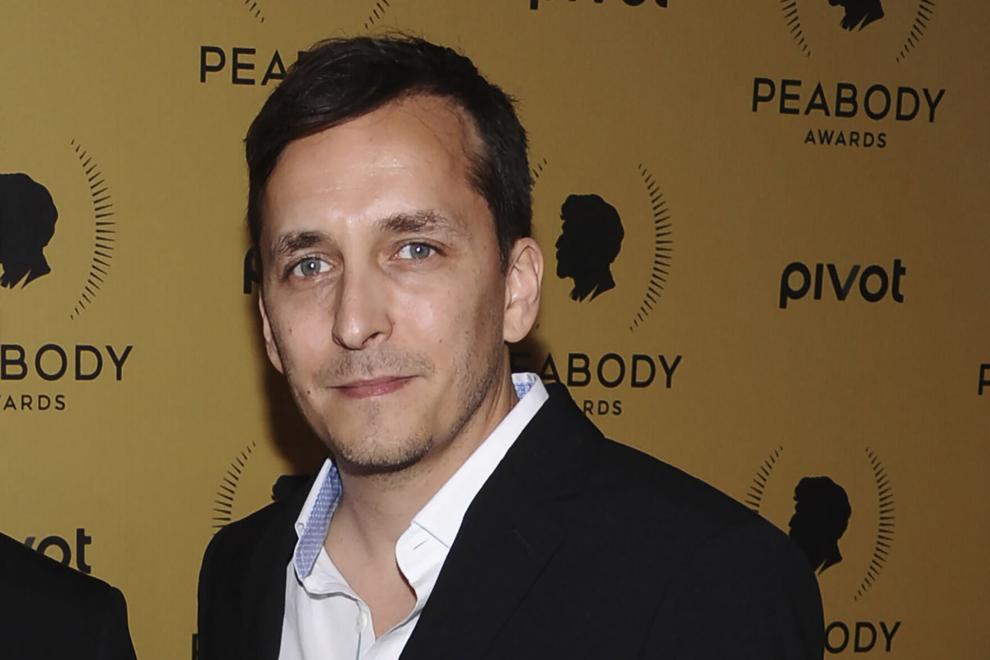 Ronnie Hawkins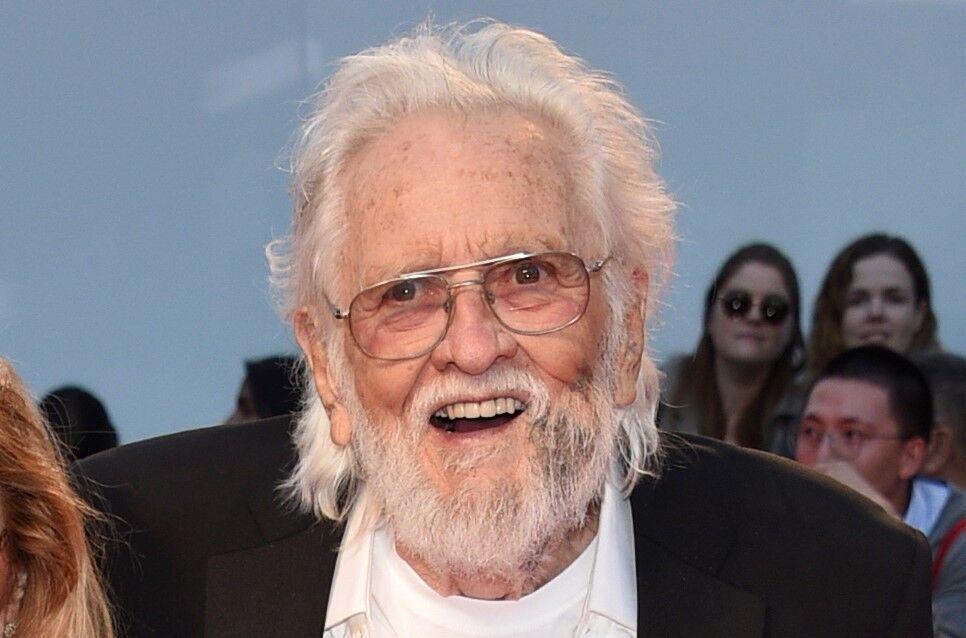 Andy Fletcher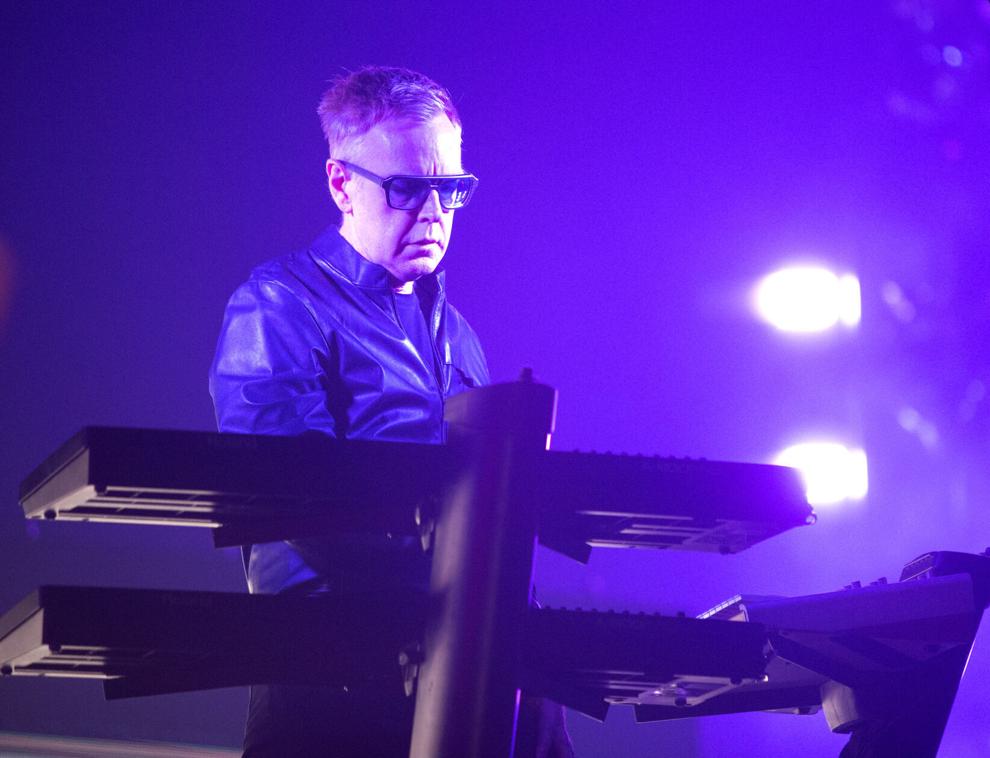 Ann Turner Cook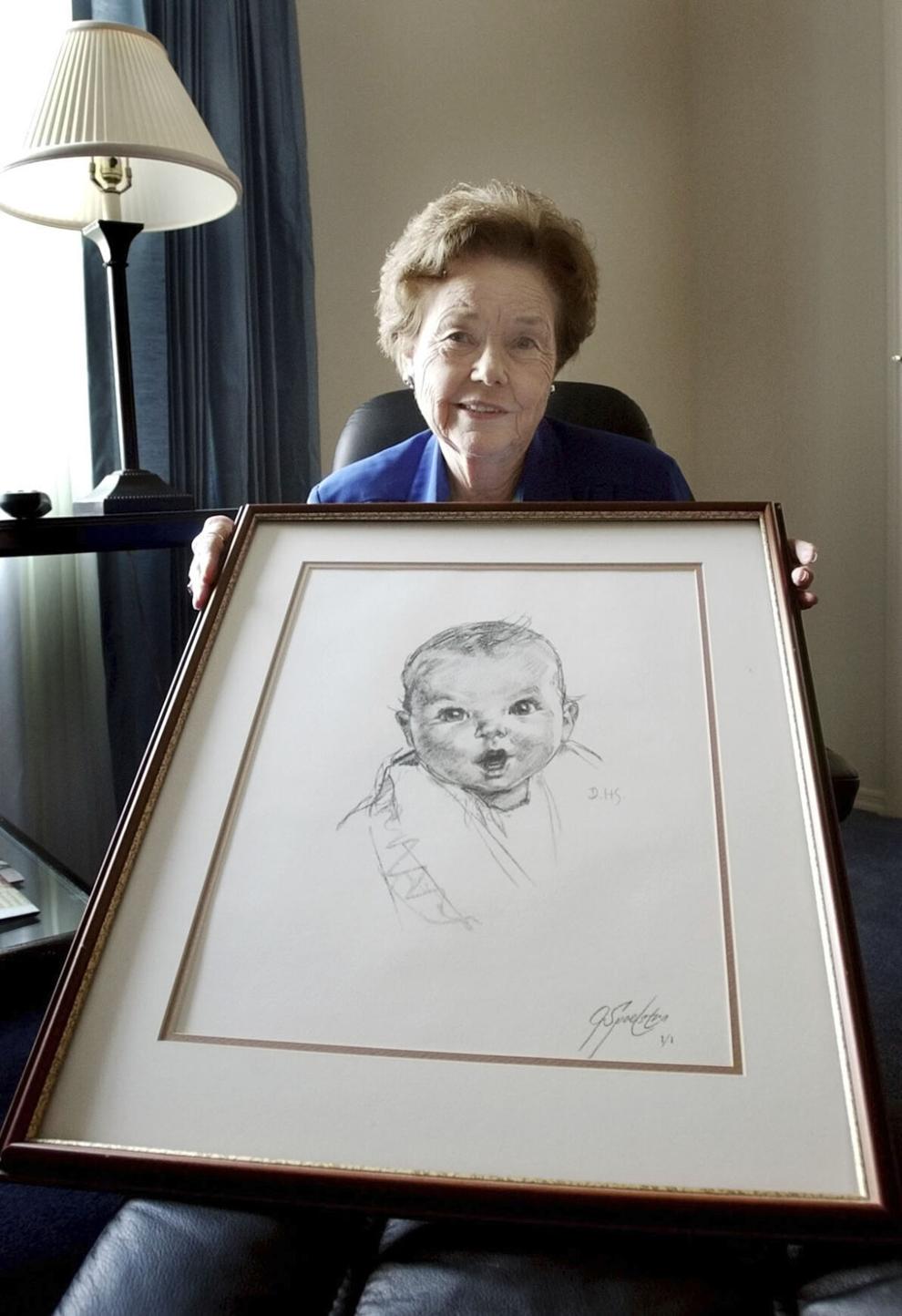 Dwayne Hickman
Mark Shields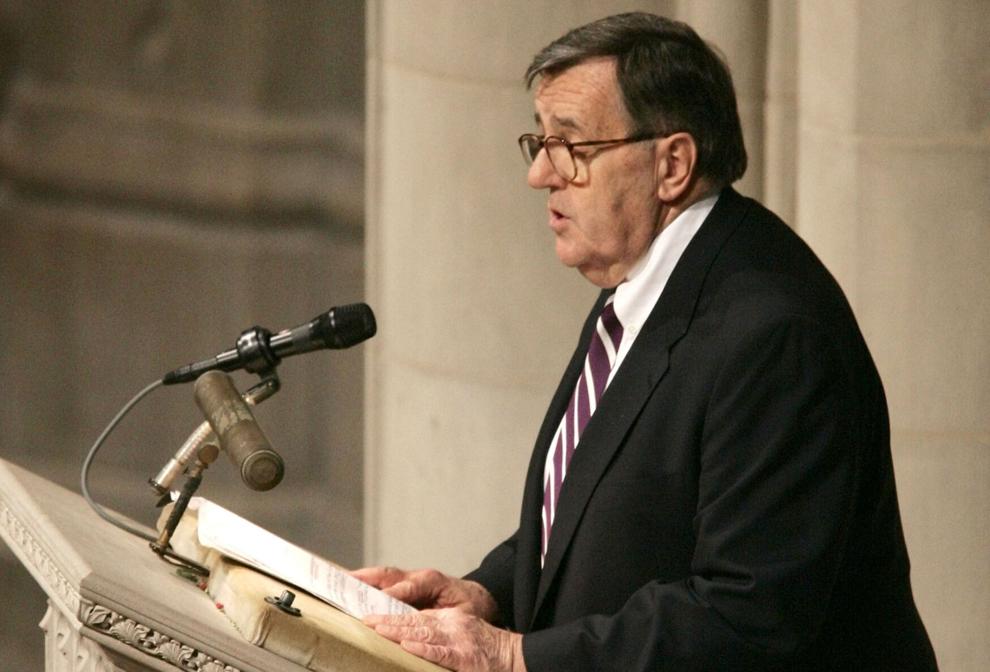 James Rado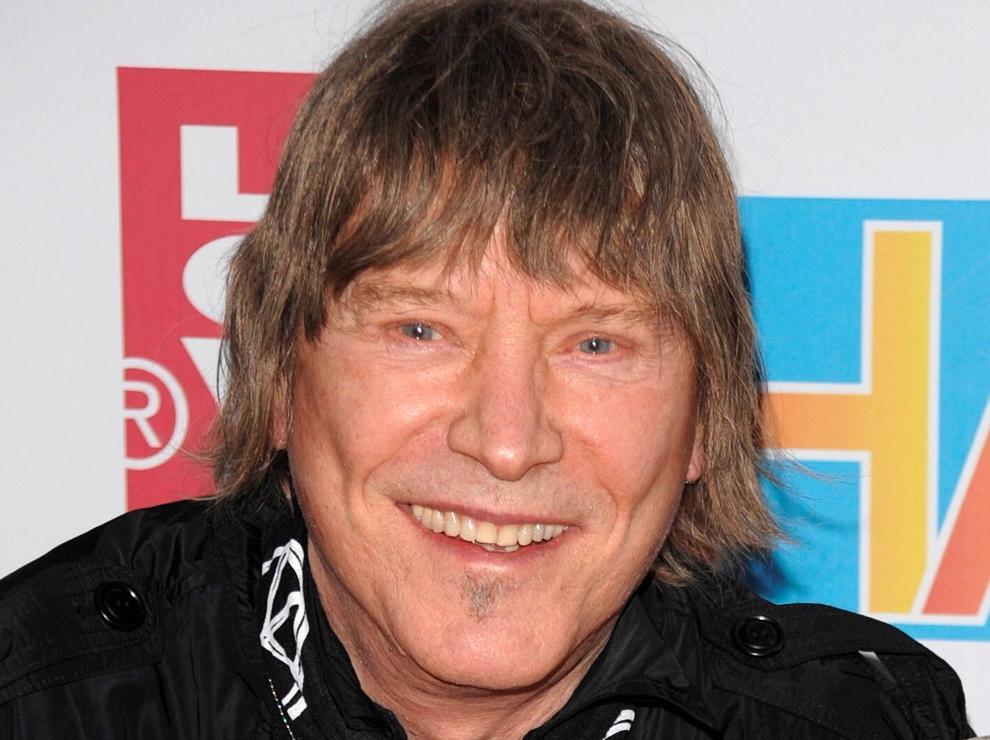 Bruton Smith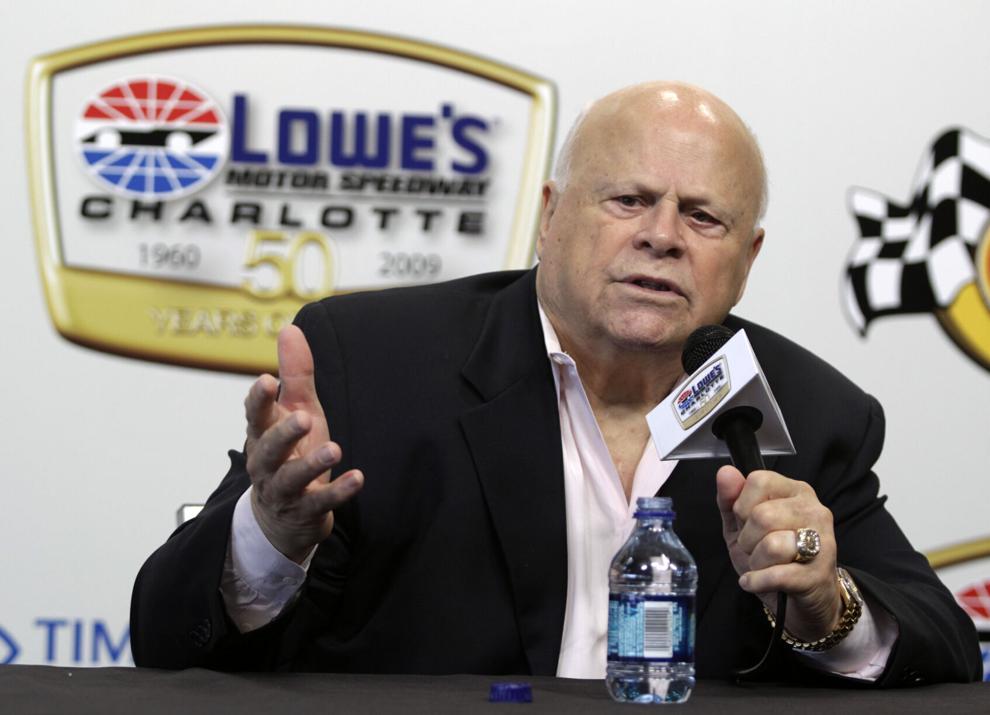 Marlin Briscoe
Vernon Winfrey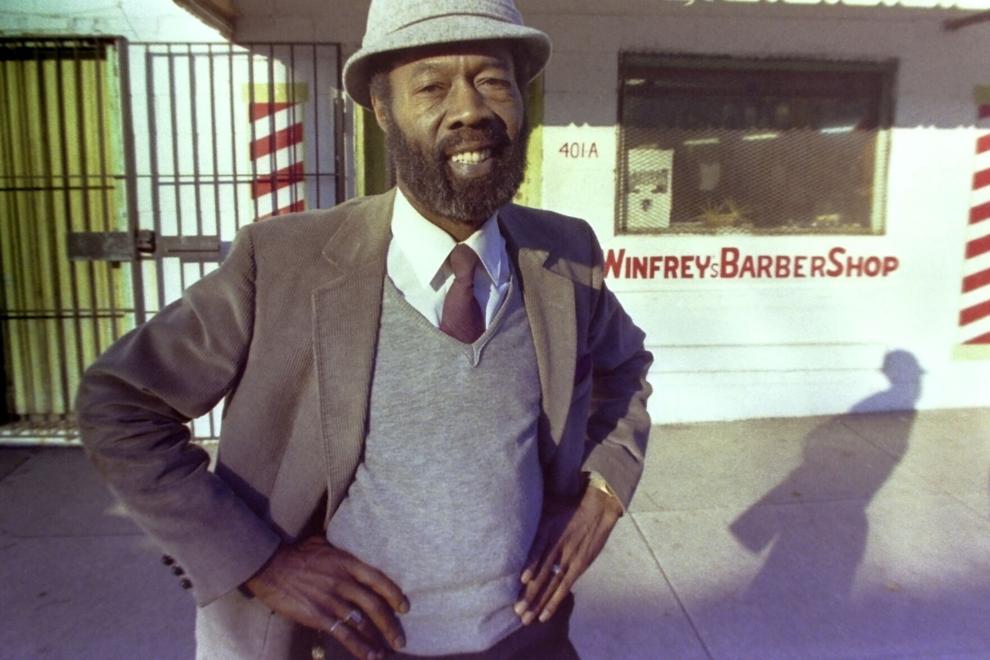 William "Poogie" Hart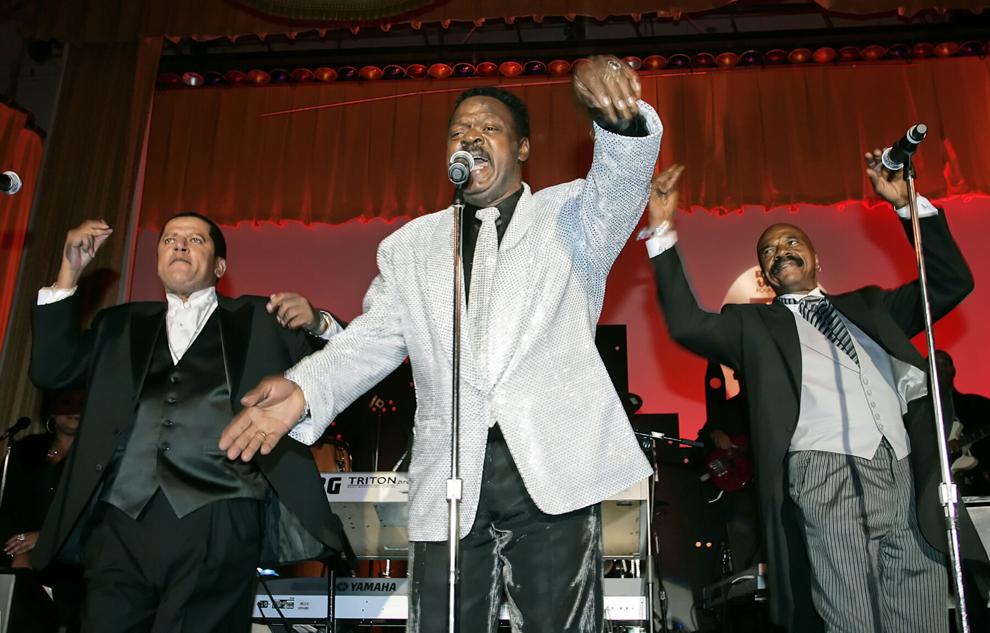 David Warner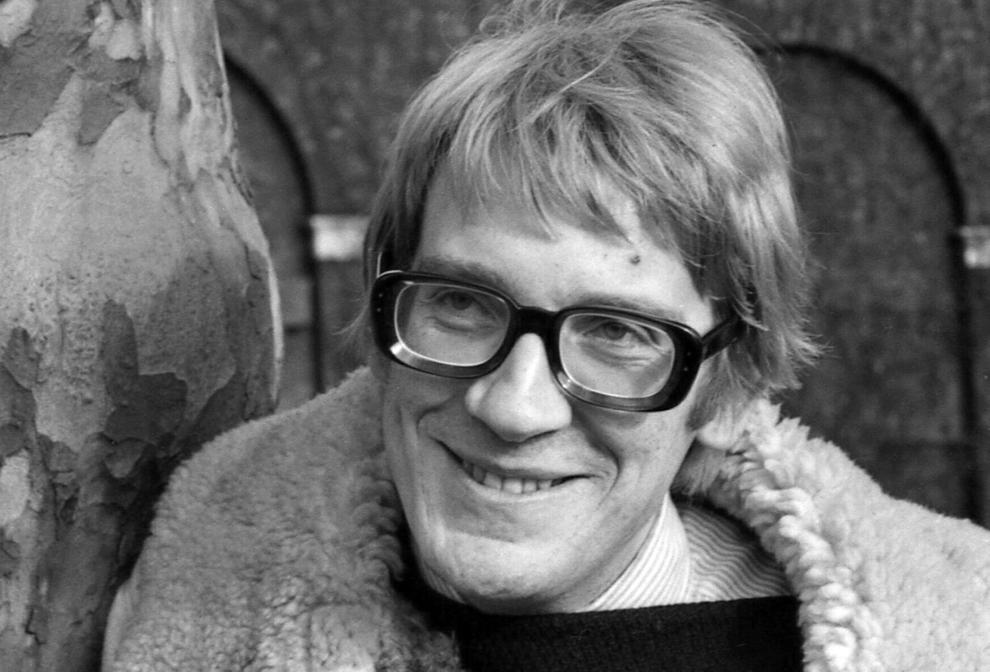 Vin Scully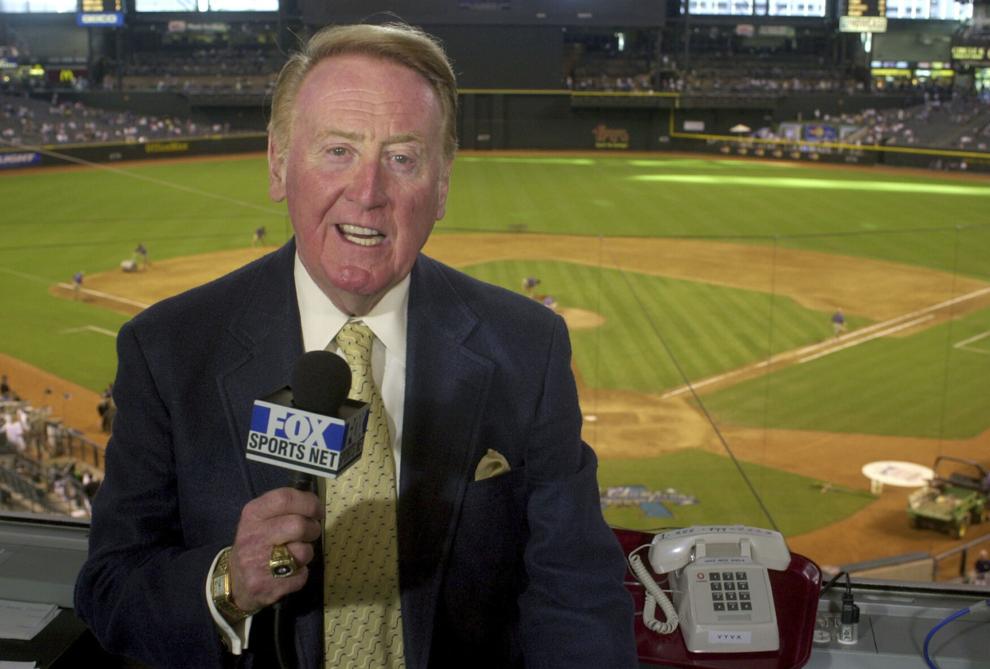 Olivia Newton-John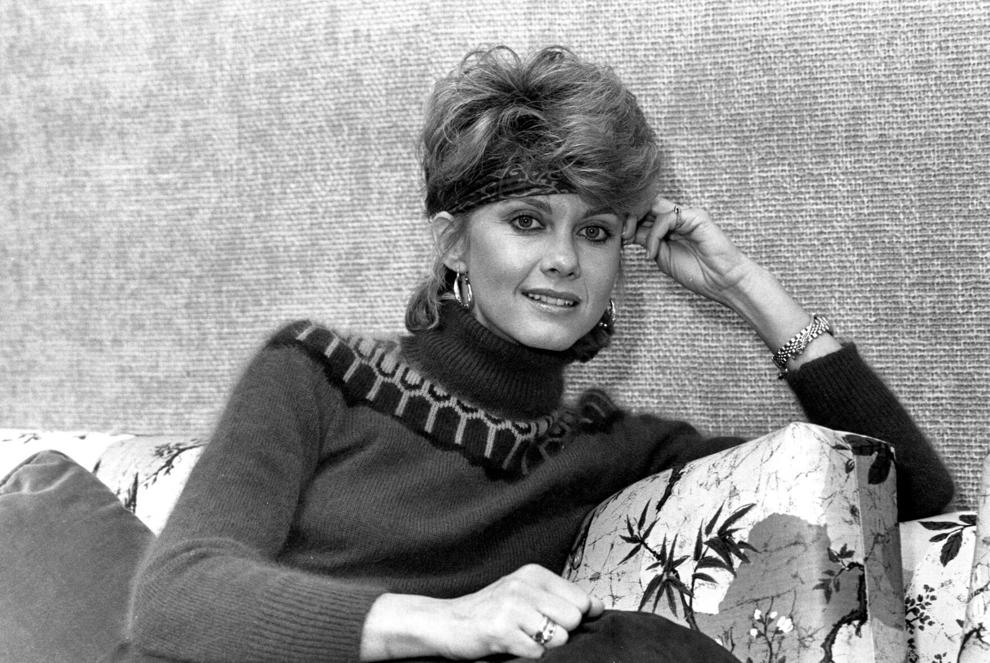 David McCullough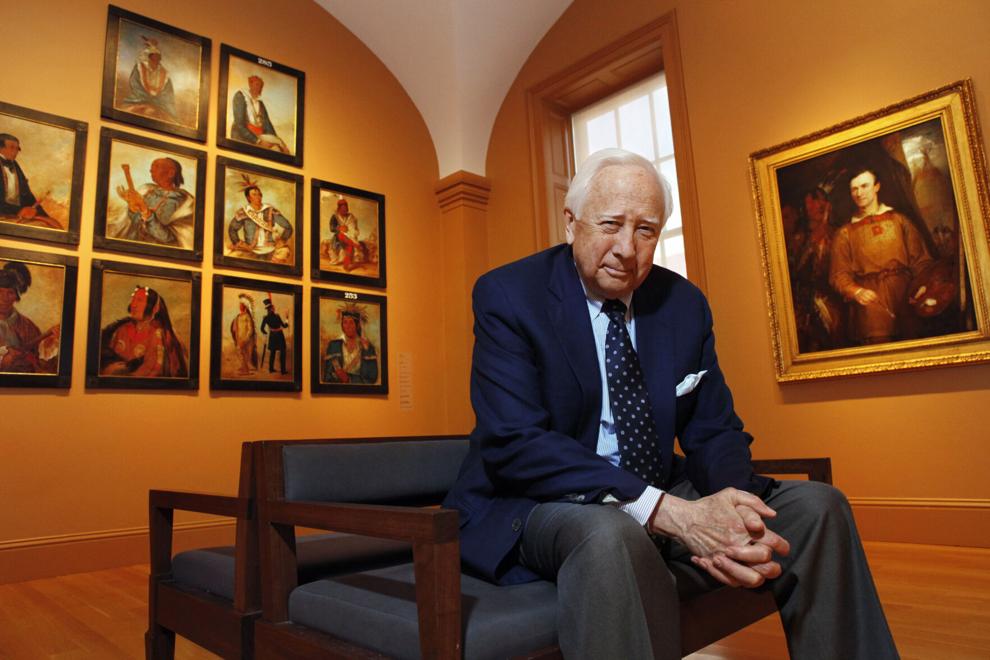 Issey Miyake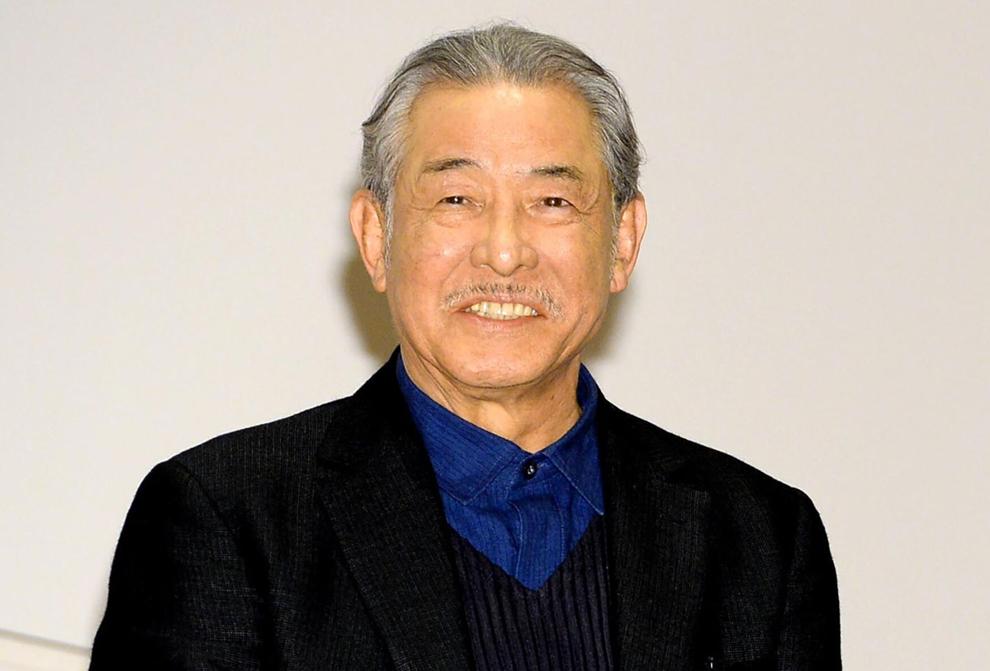 Bert Fields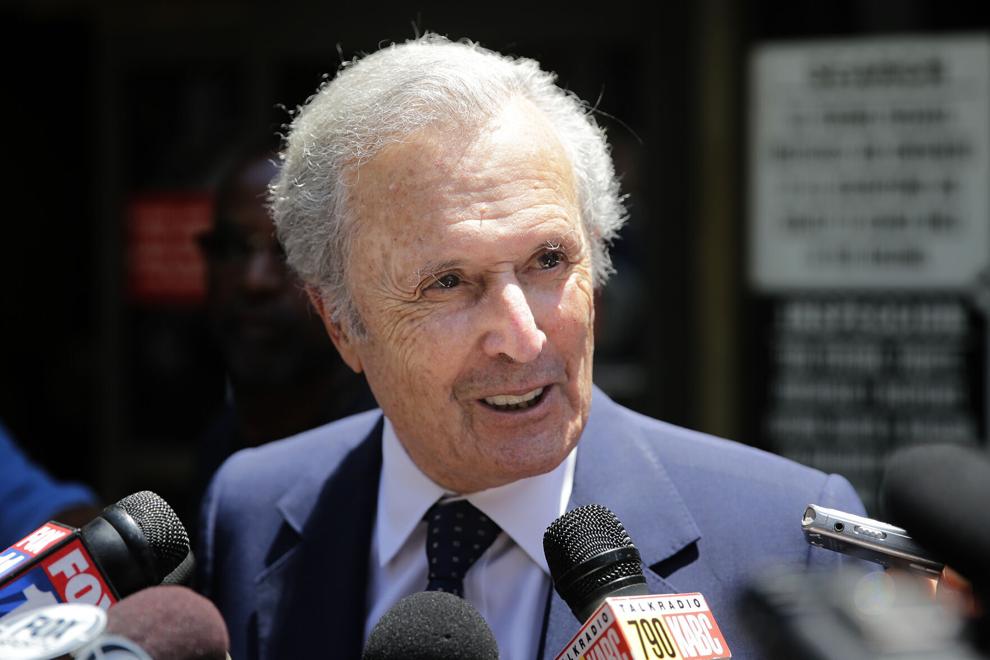 Melissa Bank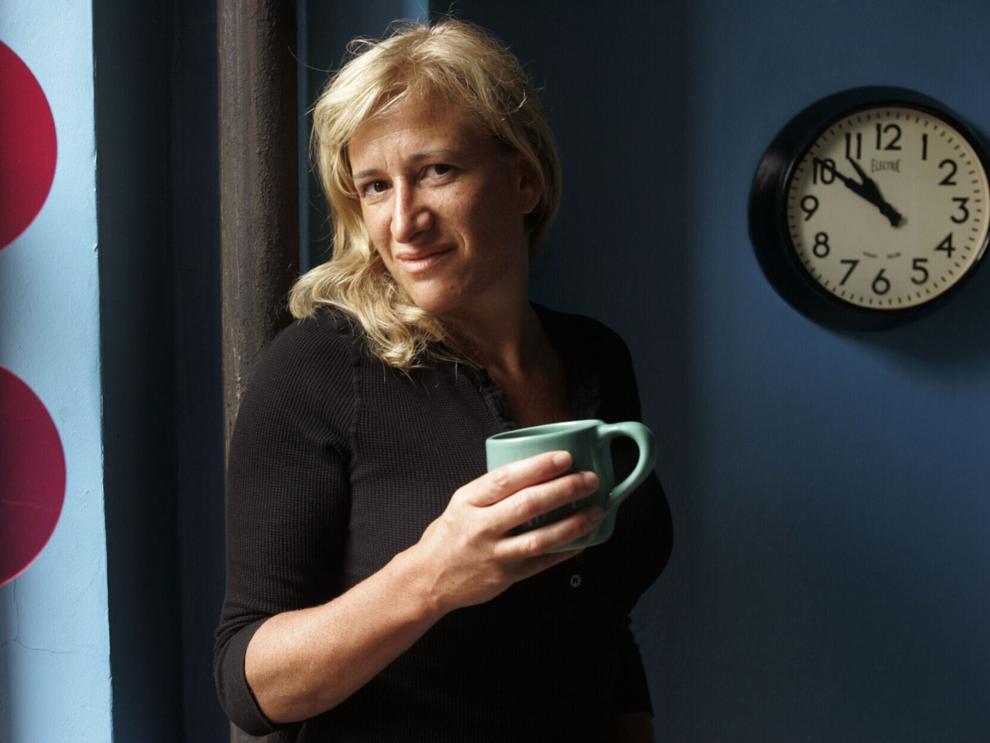 Albert Woodfox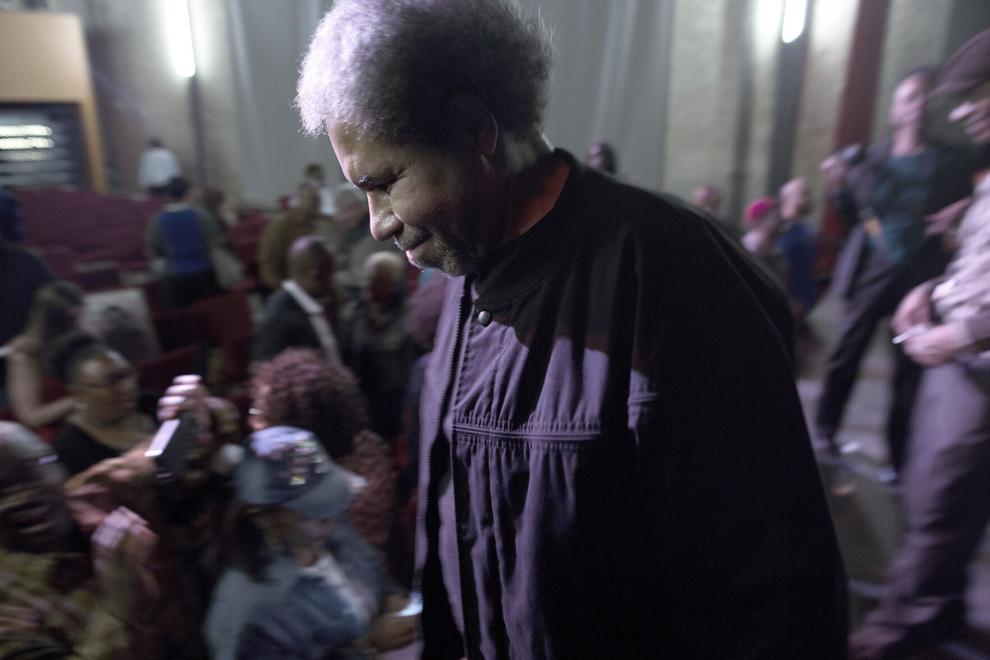 Anne Heche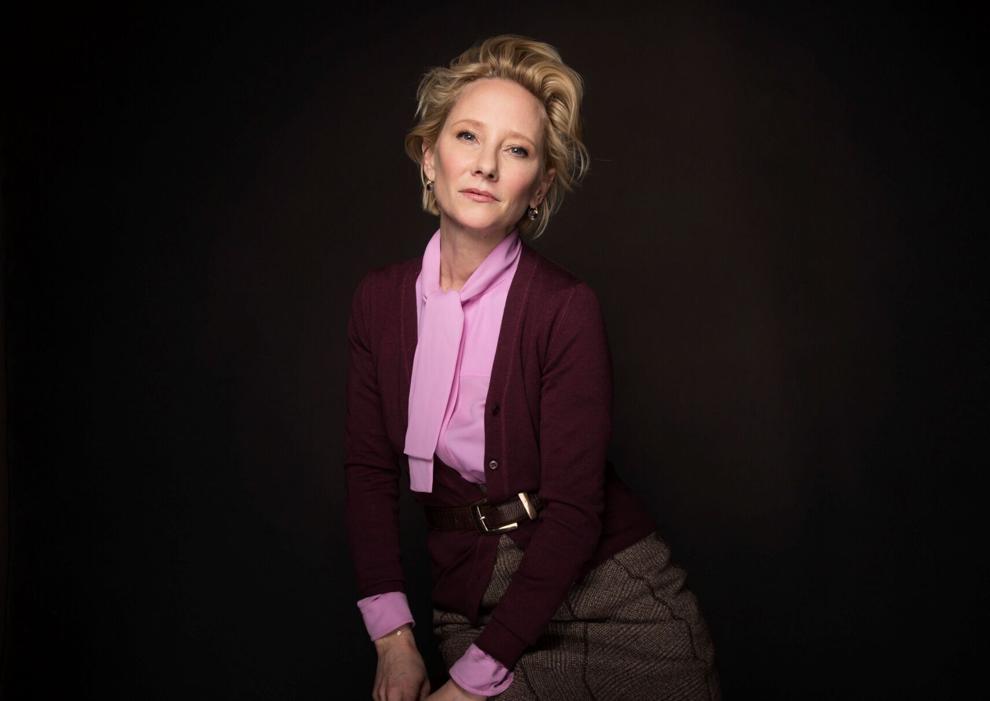 Len Dawson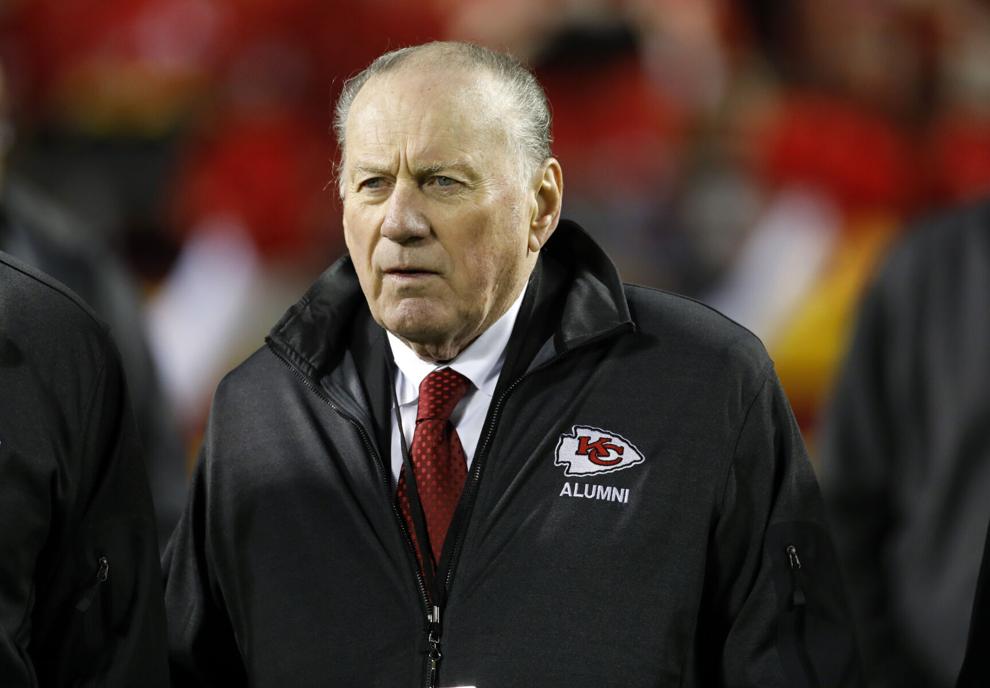 Mikhail Gorbachev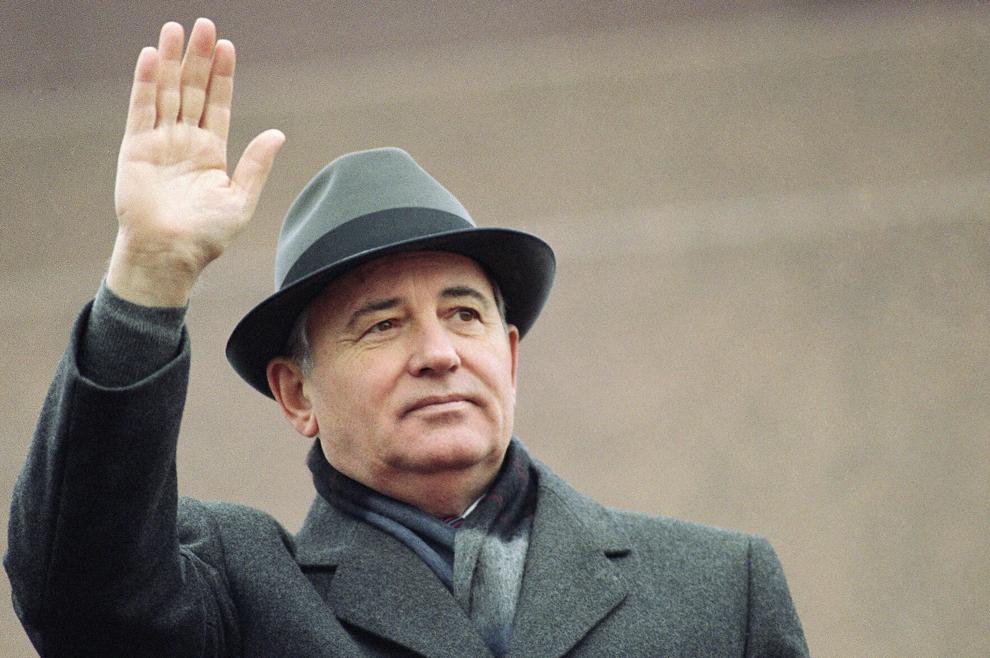 Barbara Ehrenreich
Bernard Shaw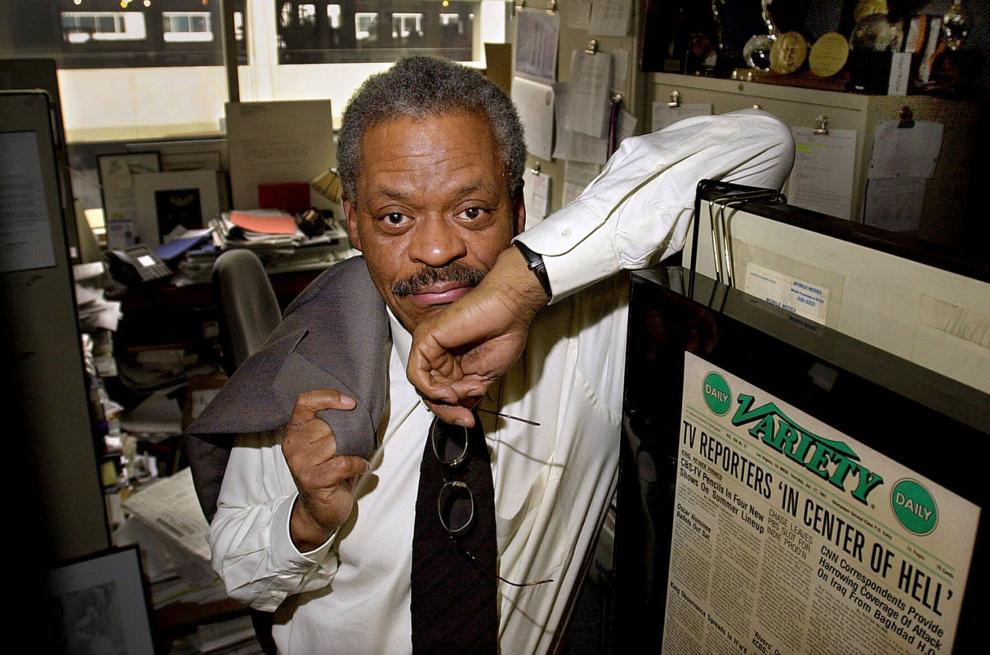 Queen Elizabeth II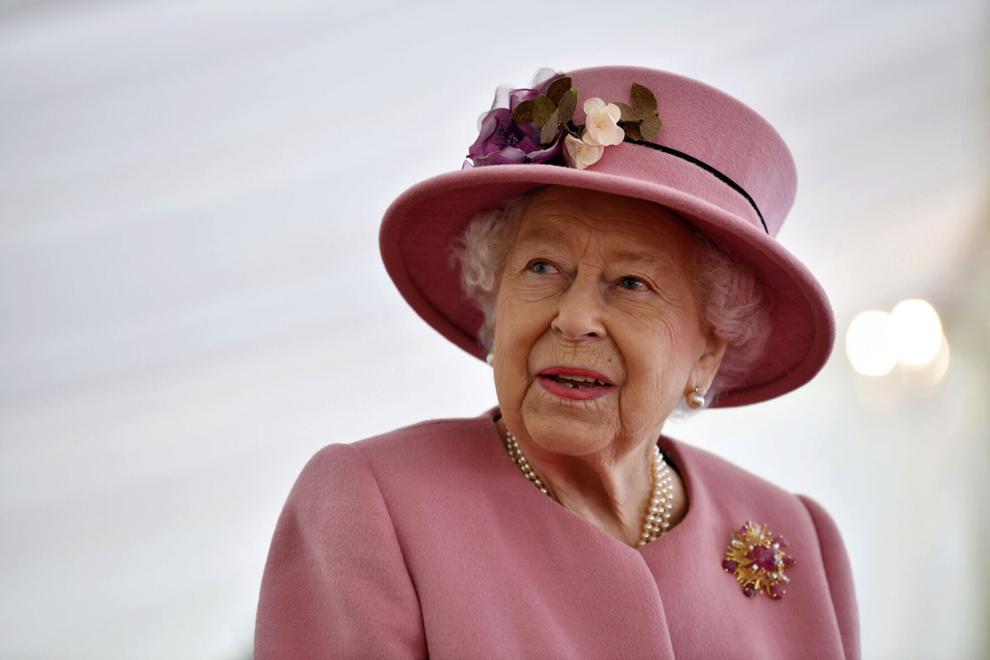 The-CNN-Wire
™ & © 2022 Cable News Network, Inc., a WarnerMedia Company. All rights reserved.