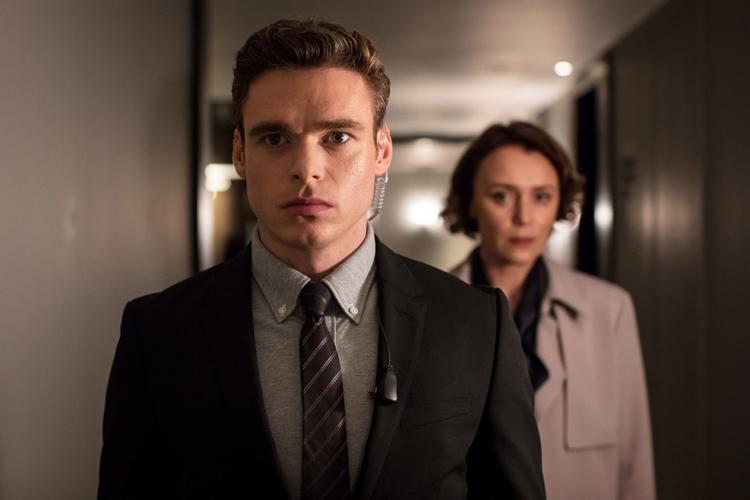 "Bodyguard" (Netflix); "Ozark" (Netflix); "Succession" (HBO, streaming)
Let's see. We've got a British thriller about a military veteran charged with protecting a controversial politician, a Southern noir about a Chicago family on the run from many bad people and much bad decision-making, and a pulpy drama about a Murdoch-style media family at war with itself.
What "Bodyguard," "Ozark" and "Succession" have in common besides tremendous acting by every member of their top-shelf casts is that they will leave your nails and nerves in shreds, and you will always be back for more. Probably within about 30 seconds. I am not a fan of binge-watching, but these shows broke me and made me like it. Consider yourself wooed and warned.