25 life-affirming albums to help get you through self-quarantine
Fun fact: In the same amount of time you've just spent scrolling Netflix's landing page, you could have been transported into a brilliant musician's creative realm by simply putting down the remote and listening to an album from start to finish.
It's a lost art, and remarkably therapeutic. We reached out to our favorite music writers with a simple question: Given our stay-at-home circumstances, which album have you been listening to most from start to finish, and why?
Johnny Mathis, "Open Fire, Two Guitars"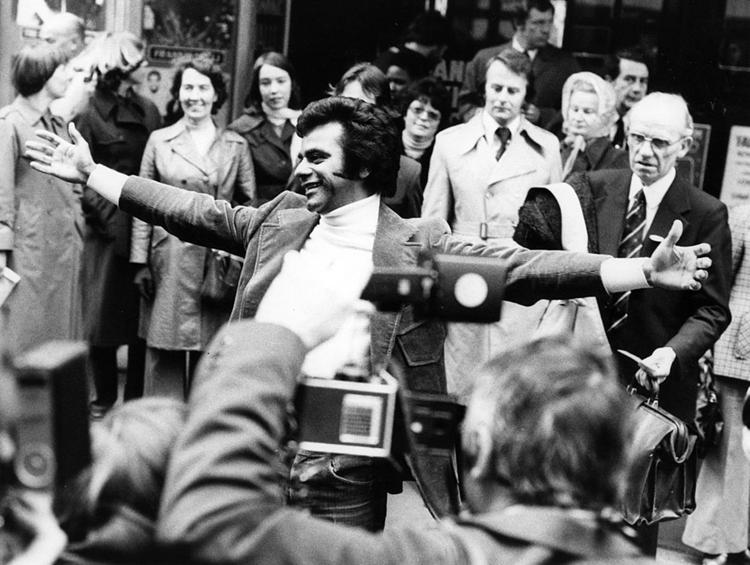 Jules Massenet, "Manon"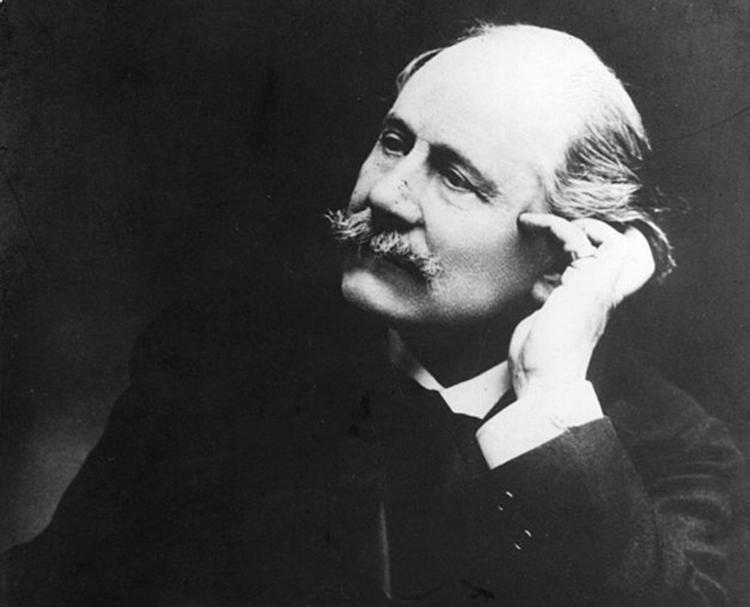 Van Morrison & the Chieftains, "Irish Heartbeat"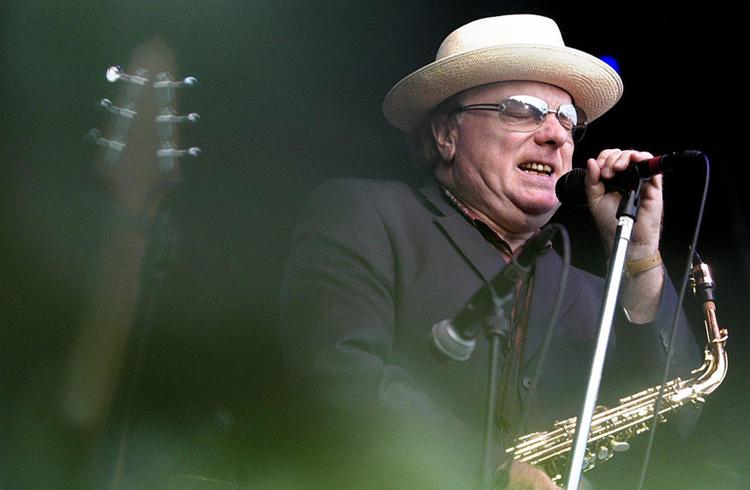 Paul Simon, "Graceland"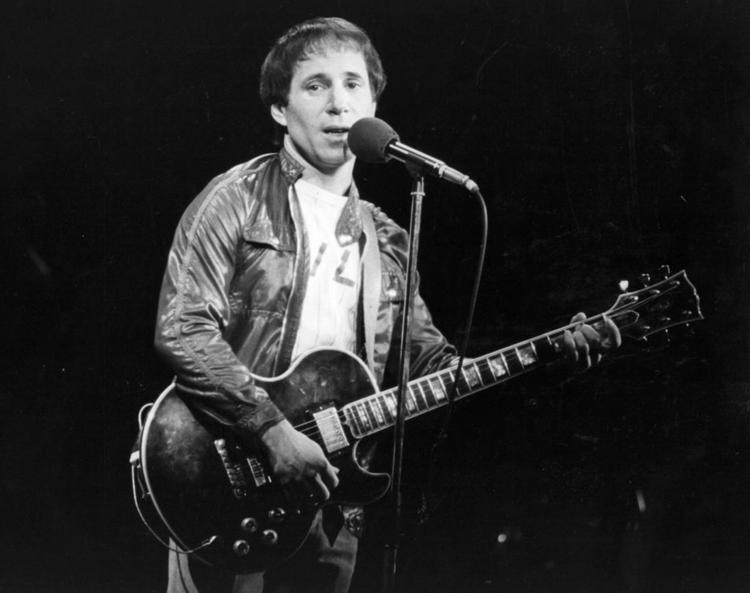 Nina Simone, "Black Gold"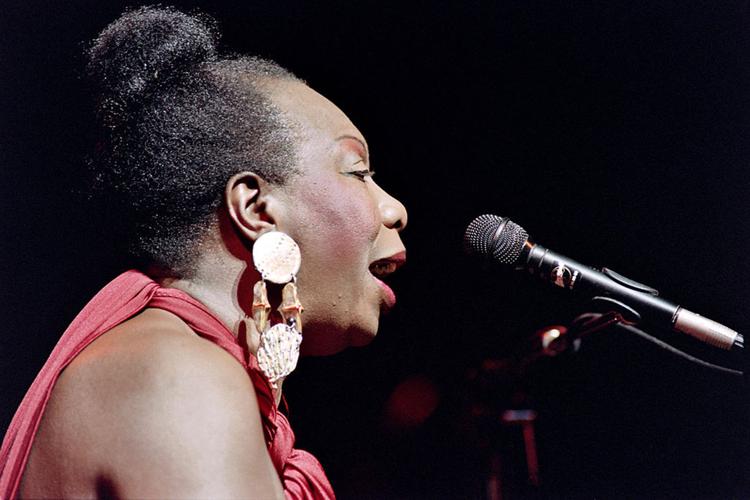 J Dilla, "Donuts"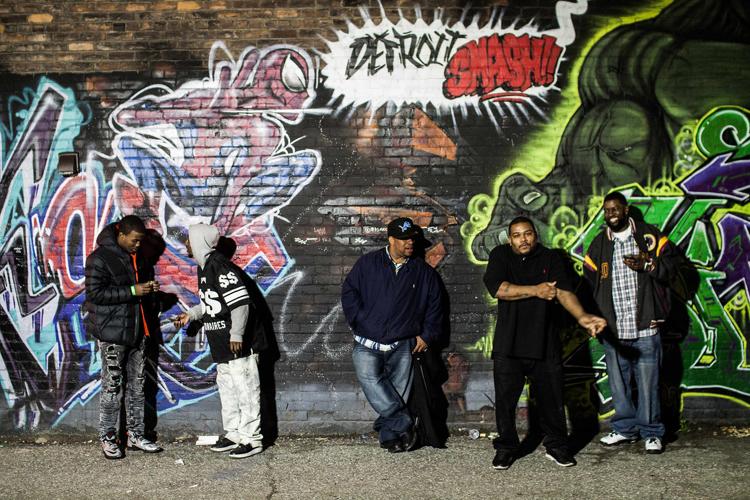 Billie Holiday, "Lady in Satin"
R.E.M., "Murmur"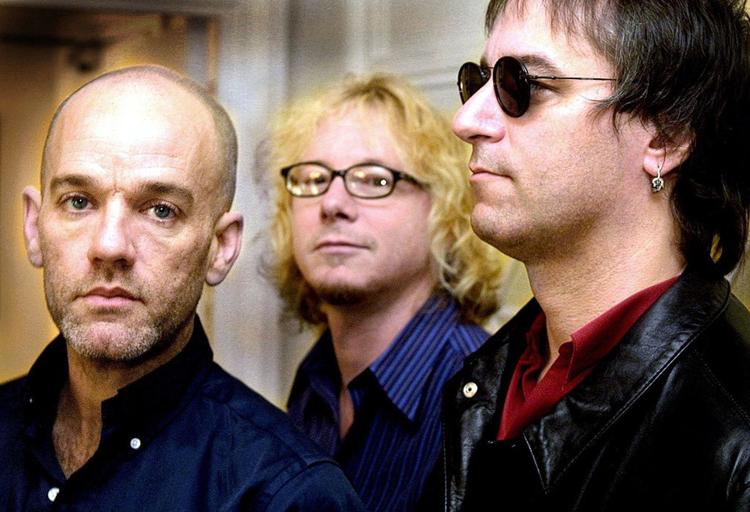 Kate Bush, "Hounds of Love"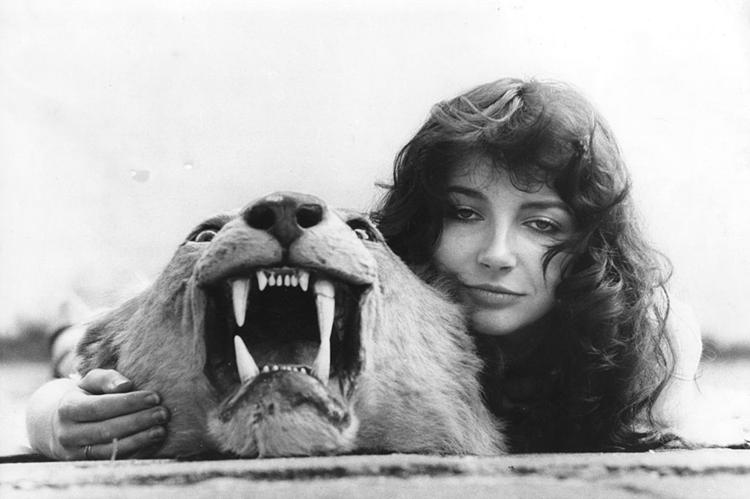 Pretenders, "The Singles"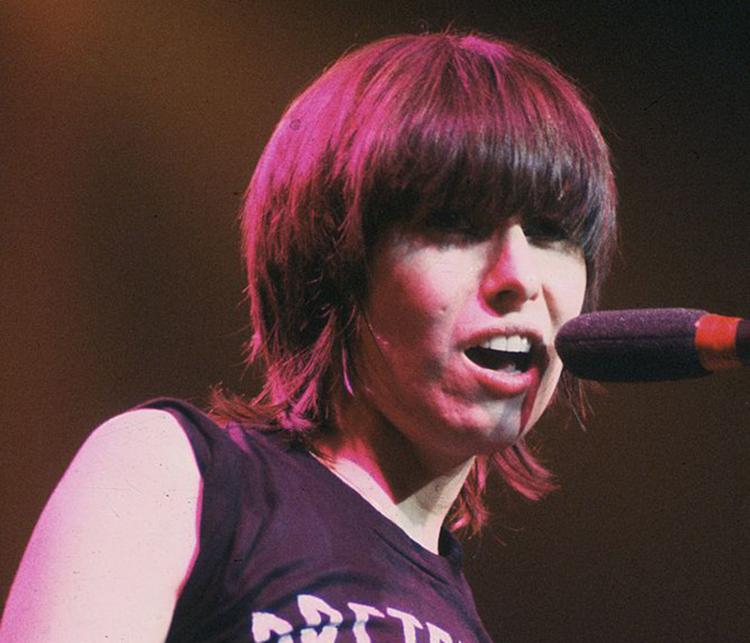 Dirty Three, "Whatever You Love, You Are"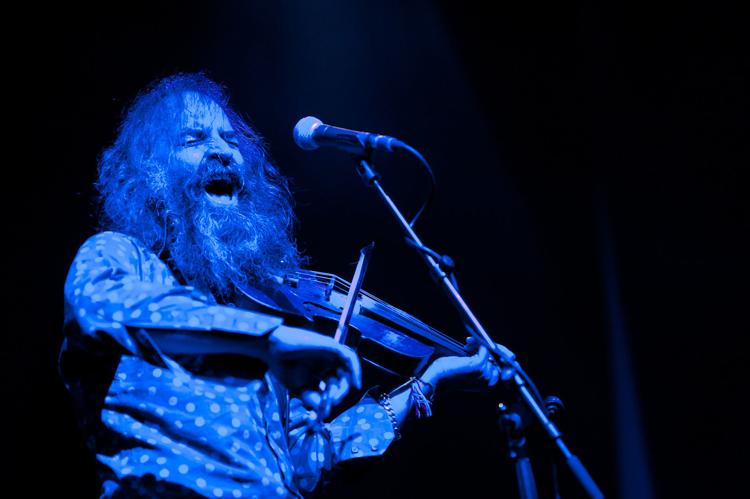 Kim Gordon, "No Home Record"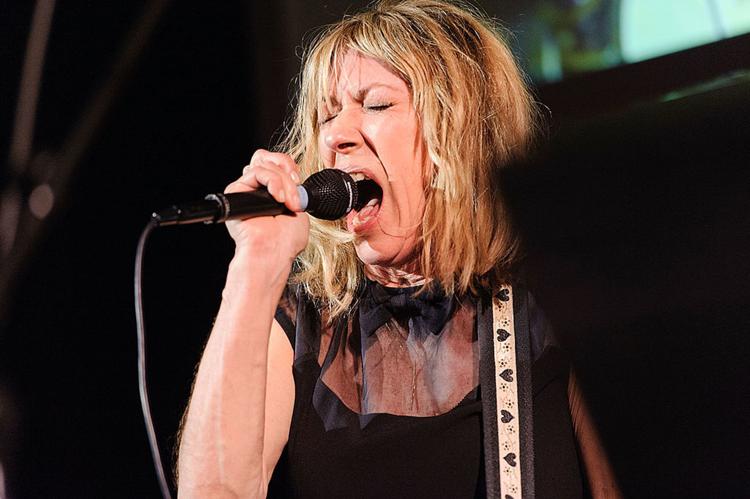 Sade, "Diamond Life"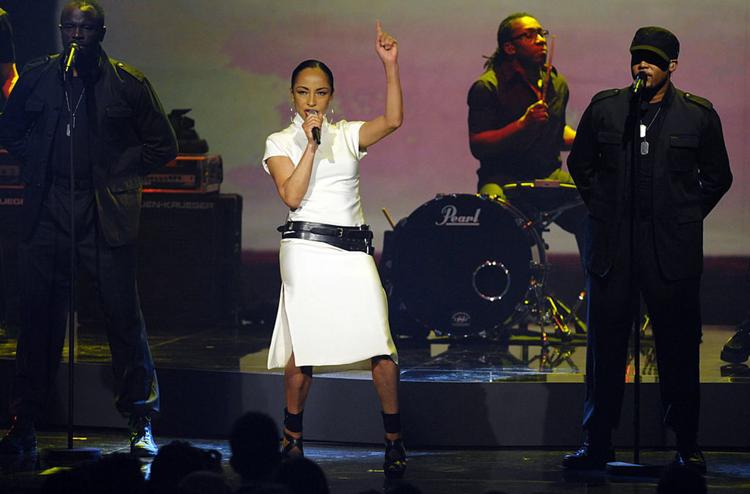 Luther Vandross, "The Night I Fell In Love"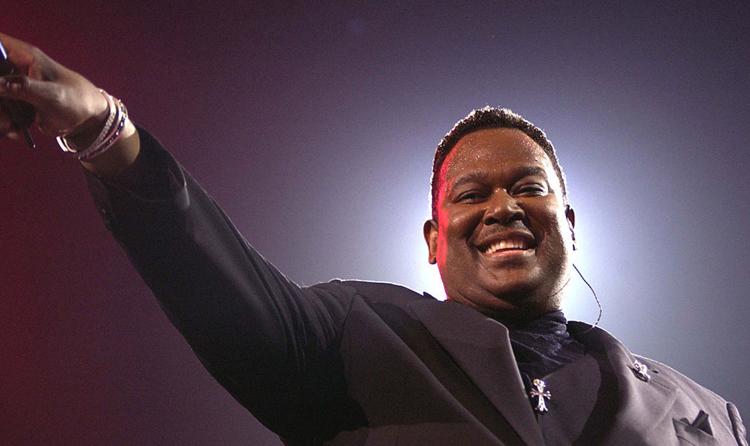 Miranda Lambert, "Weight of These Wings"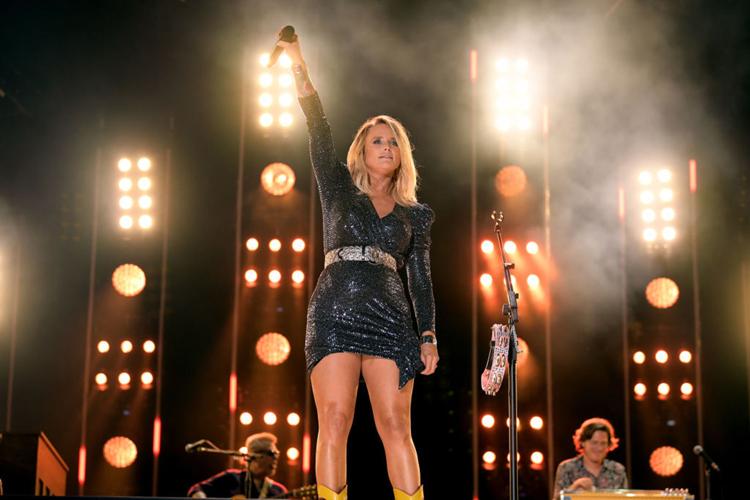 Sampha, "Process"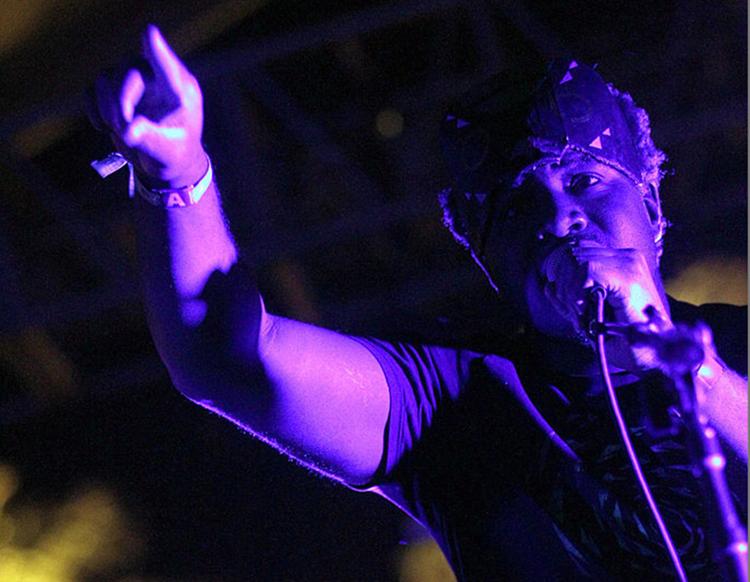 Abbey Lincoln, "Devil's Got Your Tongue"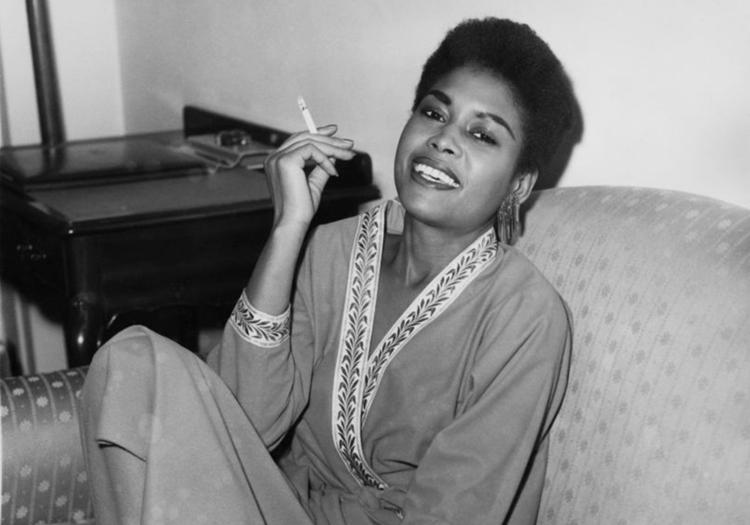 Avalanches, "Since I Left You"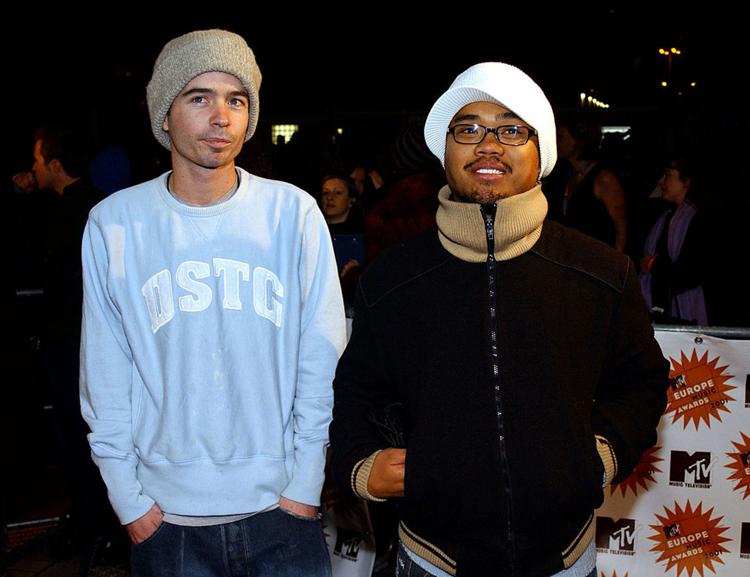 Sly and the Family Stone, "There's a Riot Goin' On"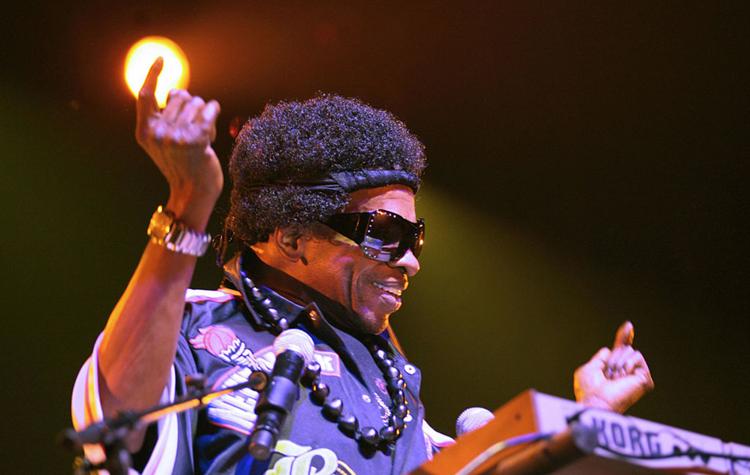 The Waterboys, "Fisherman's Blues"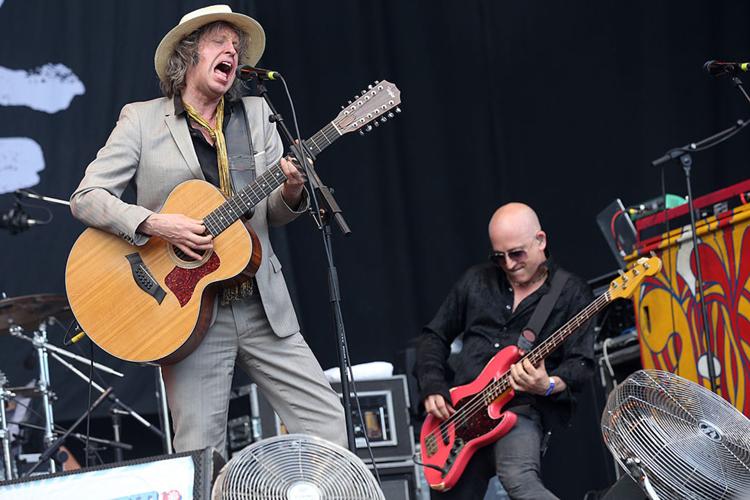 Genesis, "Selling England by the Pound"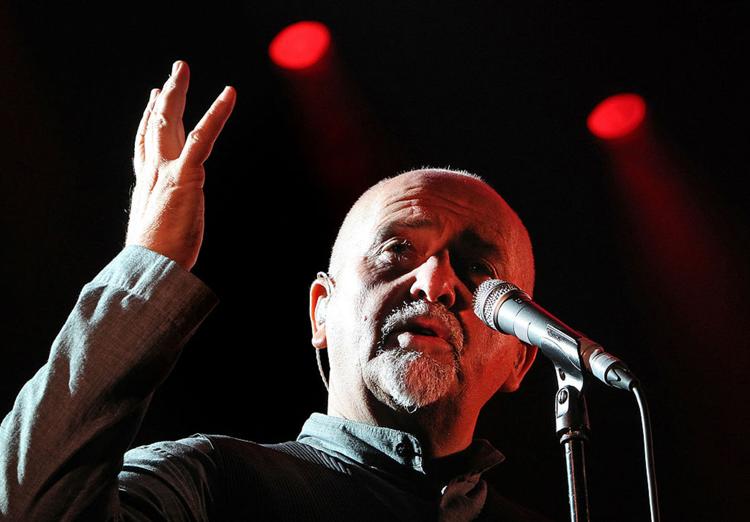 Kacey Musgraves, "Golden Hour"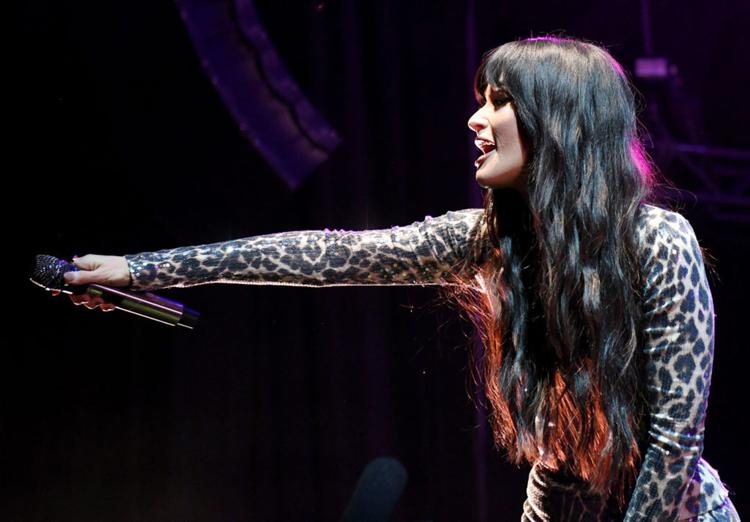 Wu-Tang Clan, "Wu-Tang Forever"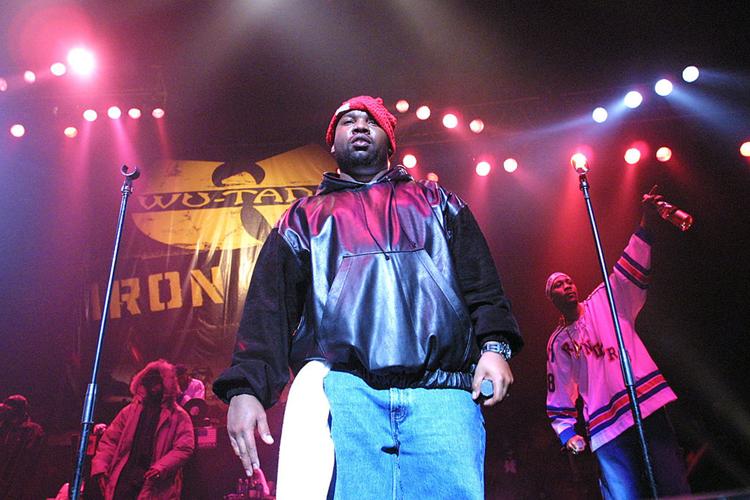 Carla Morrison, "Amor Supremo Desnudo"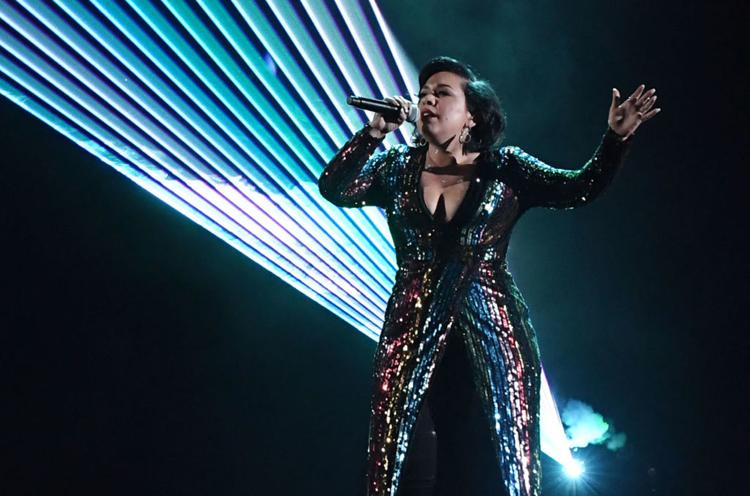 Japandroids, "Celebration Rock"