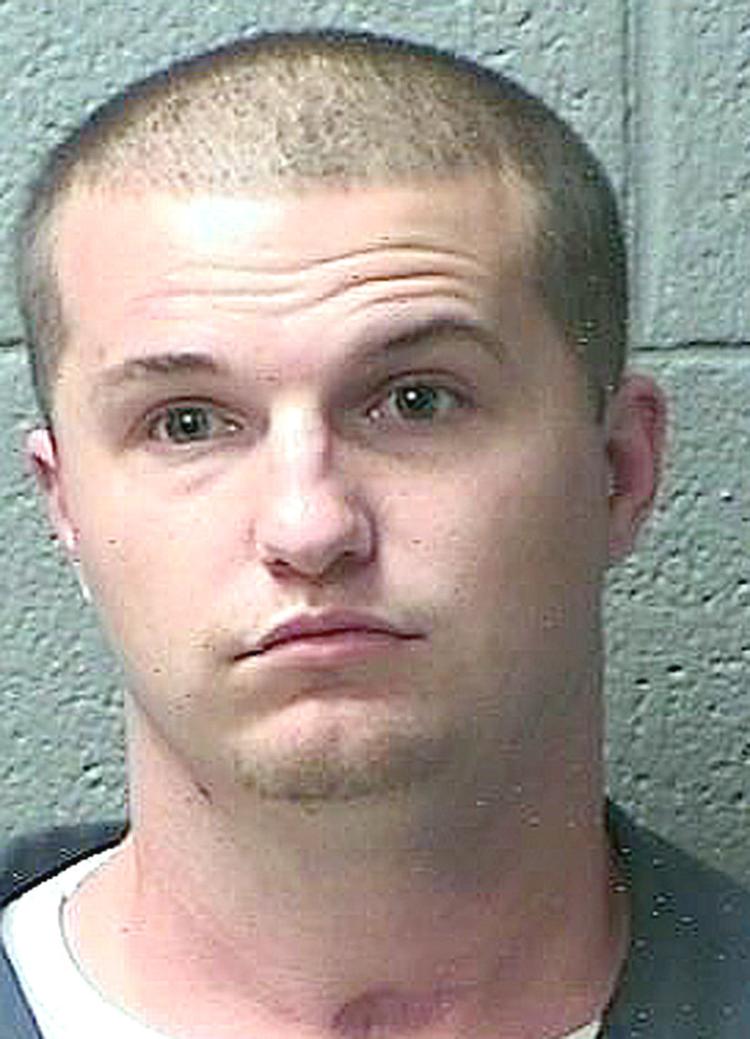 An Orangeburg man pleaded guilty to second-degree criminal sexual conduct with a minor and will serve prison time as a result.
Thomas Weslie Emery, 24, admitted in court earlier this month that he had sex with a 15-year-old girl on April 22, 2017.
Circuit Judge Ed Dickson sentenced him to nine years in prison, provided that after he serves five years in prison, the balance of the sentence will be suspended to five years of probation.
Emery must also register as a sex offender.
According to an Orangeburg County Sheriff's Office incident report, the teen told deputies that she and Emery began communicating on Instagram, a social media platform.
She said Emery messaged her and said she was pretty and that he wanted to see her photos on Instagram.
She then gave Emery her cellphone number and the two began texting each other. He began to ask her for photographs of herself.
They later met and he asked her to steal an item from her family, she said.
He allegedly told her, "If you don't do what I want you to do, I will post your number, address and pictures on Facebook."
She said that she and Emery met at 2 a.m. on April 22.
When she was inside of his vehicle, he asked her to engage in sex and that if she didn't, then he would "post all of her information on the internet," the report states.
She told deputies she had sex with him so he wouldn't post her photos on the internet.
She also told deputies that Emery told her that she had until Friday of that week to come up with some money so that he wouldn't go back to jail.
As part of Emery's plea agreement, prosecutors dropped a 2015 charge of attempted murder.
Emery faced an attempted murder charge for allegedly firing a gun three times at his brother.
Prior to his attempted murder charge in 2015, he pleaded guilty to grand larceny and burglary.
At that time, Dickson sentenced him to five years in prison, suspended to two years of probation.
His probation was scheduled to end on July 22, 2020.
Emery's burglary charge stems from an incident on Jan. 16, 2013.
His grand larceny charge is from an incident on Jan. 22, 2014, when he and three other men were arrested on charges related to the theft of golf carts from a Cordova man's residence.