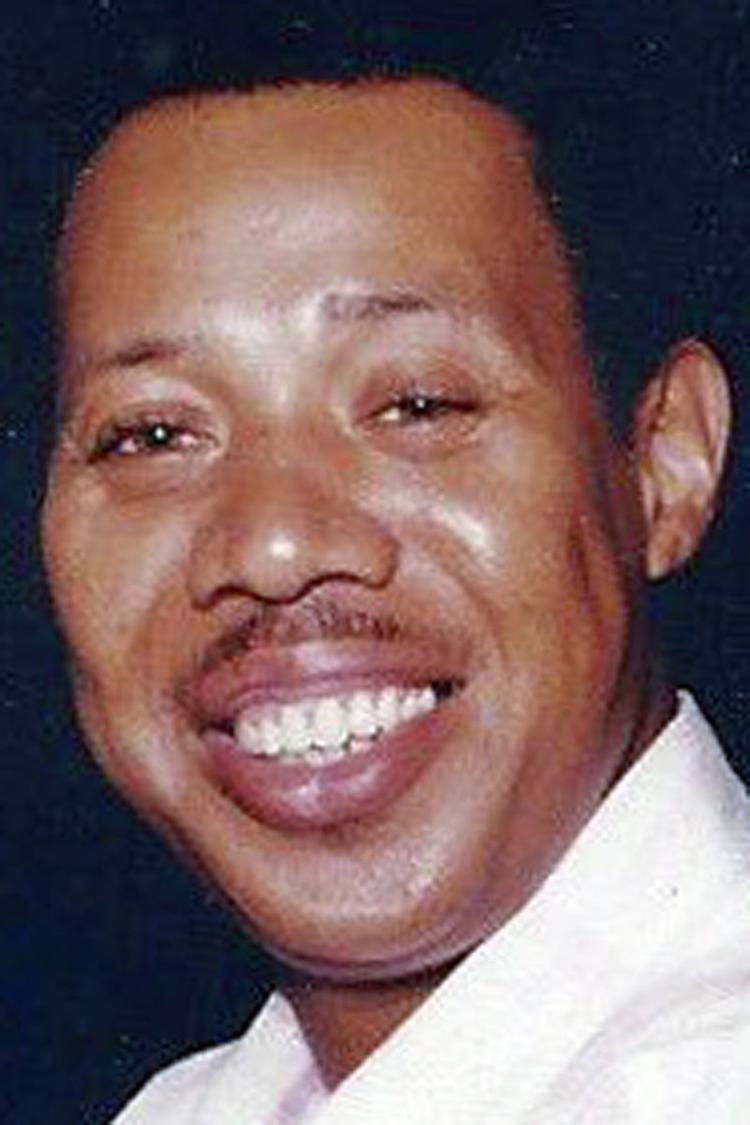 FLORENCE -- Funeral services for Mr. James Mitchell will be conducted at 11 a.m. Friday, Dec. 7, 2018, at New Ebenezer Baptist Church, Florence, with burial to follow in Florence National Cemetery.
James Mitchell was born Nov. 20, 1951, a son of the late Hardy T. and Helen Singleton Mitchell. He died Friday, Nov. 30, at his home.
Jimmy, as he was affectionately called, was educated in the public schools of Florence and graduated from McLeneghan High School in 1971. Upon graduating high school, he joined the U.S. Army and served a three-year active duty tour. After his active duty tour, he remained a member of the South Carolina National Guard until his retirement. He received several medals throughout his career and was a veteran of Operation Desert Storm. He also worked as an engineer at CSX until his retirement. He also attended Florence Darlington Technical College.
He was a lifelong member of New Ebenezer Baptist Church, where he served diligently on the Youth Usher board, Boy Scouts and Youth Choir. He was one of the first to serve as a bus driver during the tenure of the late Rev. L.P. Graham. He is a former member of Gate City Lodge #276.
Those left to cherish his memories are his wife of 43 years, Carolyn "Patsy" Mitchell of the home; two sons, Raymond(Kimberly) Mitchell of Florence and Corey (Shayna) Mitchell of Blythewood; five grandchildren, Ja'Corey, Kanye and Bryson, all of Florence, and Morgan and Mekhi, both of Blythewood; mother-in-law, Mary Coe Alexander; two sisters, Etta (Raymond) Mack and Jacquelyn (Robert) Hunter; two brothers, Hardy Mitchell Jr. and Nathaniel (Diana) Mitchell; an uncle, James (Burt )Mitchell; aunt, Beatrice Evans of Orangeburg; 10 surrogate grandchildren; and a host of nieces, nephews and numerous other relatives and friends.