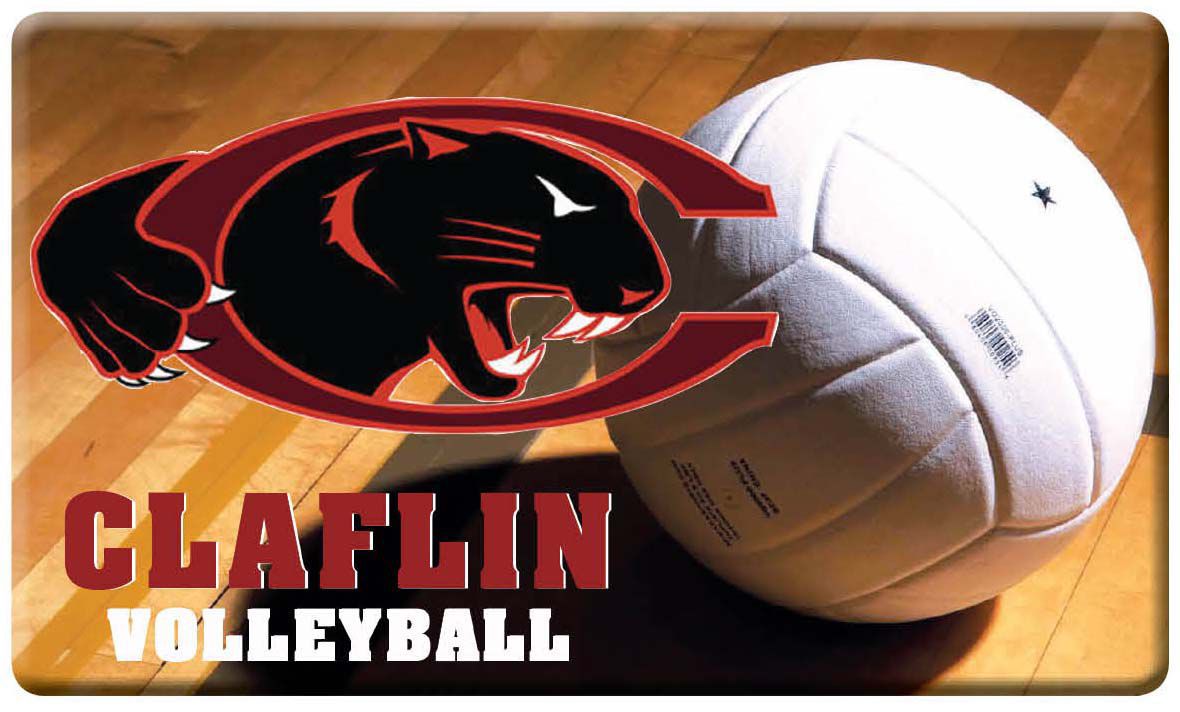 GREENVILLE – Fresh from an impressive 58-14 road triumph over Samford on Saturday, Furman has moved up three spots to 11th in this week's AFCA FCS Coaches' Poll.
The Paladins (4-2, 3-0 SoCon), winners of three straight and all alone in first place in the Southern Conference, polled 380 points, just 12 points behind No. 10 Northern Iowa.
Reigning national champion North Dakota State remained No. 1 in the poll followed by James Madison, South Dakota State, Kennesaw State, and Weber State, which round out the Top 5.
N.C. A&T is ranked 14th, up from No. 16.
Furman picked 3rd in SoCon hoops
GREENVILLE – Furman was picked to finish third and Wofford fourth in the 2019-20 league basketball standings by both the coaches and media.
The SoCon's coaches and media tabbed ETSU to claim the regular season title in 2019-20 with UNCG picked to finish second. The Paladins, who tied for third in the SoCon standings with a 13-5 league mark a year ago, came in third in the preseason balloting with Wofford, Samford, Chattanooga, Western Carolina, Mercer, The Citadel and VMI rounding out both polls.
Furman's Wynn gets SoCon honor
GREENVILLE – Furman tailback Devin Wynn has been named Southern Conference Offensive Player of the Week for his performance in the Paladins' 58-14 pasting of SoCon rival Samford on Saturday.
Wynn, a junior and preseason All-SoCon honoree, rushed 14 times for a career high 217 yards and two touchdowns, and also hauled in a 61-yard touchdown catch to finish the game with 278 all-purpose yards.
Claflin sweeps Elizabeth City State
The Claflin University volleyball team swept Elizabeth City State University (ECSU), 25-20, 25-20, and 25-21, on the final day of the 2019 Central Intercollegiate Athletic Association (CIAA) Roundup #1 at Claflin.
The win improves Claflin to 3-6 overall and 3-2 in the CIAA. ECSU dropped to 3-7 overall, 2-3 in the CIAA.
Junior Jala Roberts paced the Lady Panthers with a match-high 17 kills (.378 hitting percentage). Roberts also contributed nine digs in the match.
The Lady Panthers will hit the road for their next six matches beginning Oct. 9 at Salisbury, N.C. vs. Livingstone College in a CIAA Southern Division match.
SCSU men 2nd at Charleston Cross Country
The South Carolina State men finished second and the women seventh Saturday at the eight-team Charleston Cross Country Classic.
Sophomore Tyler Duncan was the top performer for the S.C. State men with a sixth-place finish in the 8K race in a time of 27:27:07, while freshman Jada Banks paced the Lady Bulldogs, also finishing sixth in the individual competition in the 5K race, with a clocking of 20:16.03.
The S.C. State men had a team total of 74 points and a time of 2:27:48 in finishing second behind co-host College of Charleston, which had 25 points and a time of 2:16.11. The Lady Bulldogs had 91 points and a team time of 2:10:25.
The South Carolina State women's soccer team snapped a six game losing streak, after posting a 2-1 victory over visiting Delaware State Sunday at O.C. Dawson Stadium/Willie Jeffries Field.
South Carolina State celebrated "Senior/Parents Day" honoring six student-athletes during pregame ceremonies.
The Lady Bulldogs got on the board first off a goal by senior midfielder Mikayla Goins and assist by Katelyn Lauziere at the 34:43 mark in the first half. SCSU led 1-0 during intermission.
Senior Jamey Thomas put S.C. State ahead 2-0 off a goal in the post at the 50:43 mark. SCSU held on for a 2-1 victory to improve to 2-9 overall, while DSU falls to 0-13.
South Carolina State returns to action on Sunday at home vs. Allen at 4 p.m.
Be the first to know
Get local news delivered to your inbox!