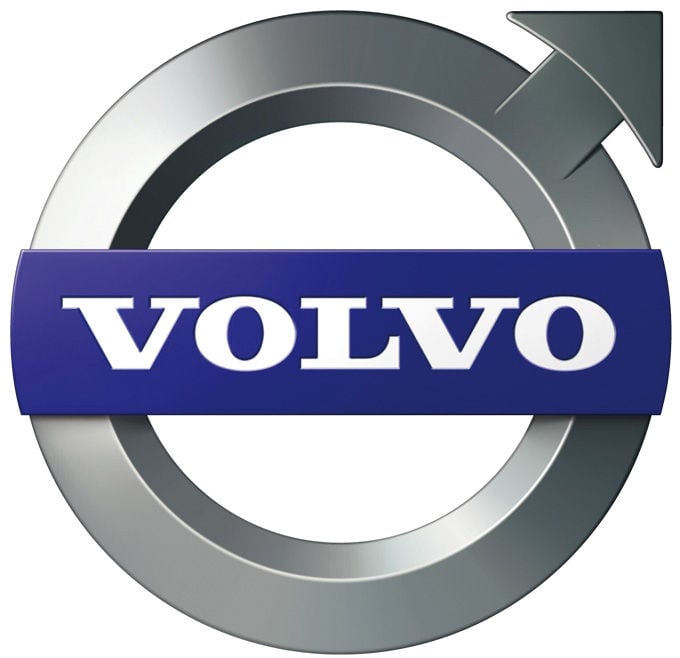 CHARLESTON — South Carolina is reportedly on the short list of possible sites for Volvo to build a manufacturing facility.
Les Kerssemakers, the company's product chief turned senior vice president of the Americas, is charged with opening a U.S. factory for the Swedish carmaker, according to several anonymous sources quoted in the Financial Times.
Volvo spokesman Jeroen Demmendaal said in an email that the company has no comment and "there were no supporting quotations to substantiate those claims."
The story said Volvo officials are in talks with legislators and economic development agencies in Alabama, South Carolina, Kentucky and North Carolina. States usually pitch incentive packages, skilled workforces and build-ready sites during these talks.
"It is our practice that the (S.C.) Department of Commerce does not publicly discuss its economic development or recruitment efforts," spokeswoman Allison Skipper said in an emailed statement.
The Charleston Regional Development Alliance is currently working on an automotive project, according to officials during a meeting Thursday, but spokeswoman Claire Gibbons said she could not comment on whether the economic development agency has been talking with Volvo.
Gibbons said, "The automotive industry is one we target, so we're always looking to grow that supply chain."
North Carolina currently houses the car company's Volvo Trucks' North American headquarters in Greensboro. As for South Carolina and Alabama, BMW's campus in Greer and Daimler's Mercedes-Benz plant in Tuscaloosa, Ala., might have piqued Volvo's interest.
BMW opened its U.S. manufacturing facility in Greer 20 years ago. The German car manufacturer has since produced 2.6 million vehicles in South Carolina and invested $6.3 billion in growing its Spartanburg County operations, which currently employ about 7,600 workers, according to a recent study from the University of South Carolina's Darla Moore School of Business.
Ford sold Volvo to Chinese carmaker Geely and parent company Zhejiang Geely Holding Group Co. for $1.5 billion in 2010. Volvo sold 56,000 vehicles in the U.S. last year, down about 8 percent from 2013.