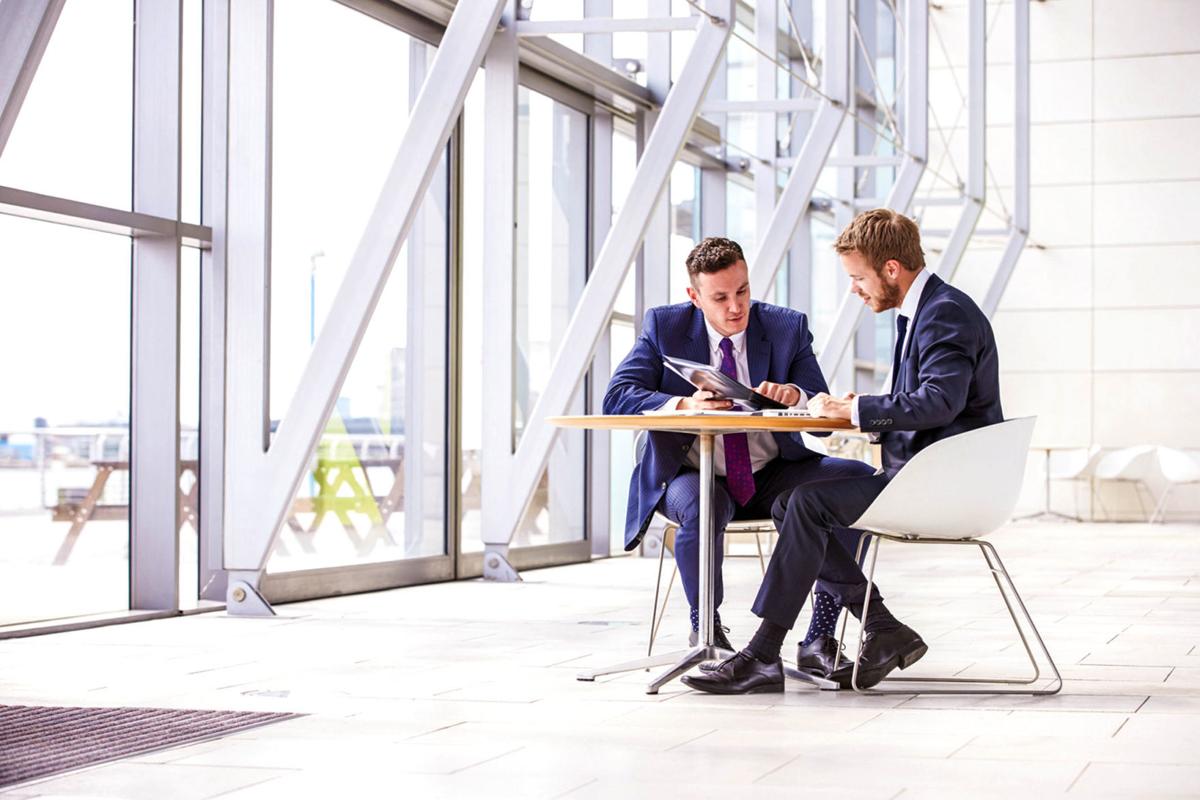 COLUMBIA — The South Carolina Small Business Development Centers released results of a national survey that reveals insights into the entrepreneurial mindsets of three generations.
Jointly sponsored by America's SBDC and the Center for Generational Kinetics, the study looked at Millennials (born between 1977 and 1995), Generation Xers (born between 1965 and 1976) and Baby Boomers (born between 1946 and 1964) to better understand how different generations view and approach entrepreneurship.
The study cites that 41 percent of Americans would quit their job and start a business in the next six months if they had the right tools and resources. This number is higher for Millennials, with more than half of those surveyed stating that under the right circumstances (i.e., with proper guidance and easy access to resources), they would be willing to take the entrepreneurial leap in the next six months.
"It is clear that the entrepreneurial spirit is alive and well," South Carolina Small Business Development Centers State Director Michele Abraham said. "This presents the SC SBDC a wonderful opportunity not only to help bolster the state's economy, but also to provide South Carolinians, regardless of generation, the tools and services they need to build their dream business."
Additional highlights of the study include:
• A third of Americans (34 percent) have worked or are currently working for a small business.
• Sixty-one percent of Americans say they want to start a small business but don't know where to turn for help.
• Nearly a quarter (24 percent) of both Millennials and Generation X own or have owned a small business.
• Fifty-nine percent of Millennials say that with the right resources they would start a business within a year.
• Fifty-one percent of Millennials would absolutely want help developing a business plan.
• Across all generations, Americans cite not having access to capital as the biggest barrier to starting a business.
• More than 13 million Millennials cite not knowing where to go for assistance as the top factor impeding their entrepreneurial aspirations.
"It was very disheartening to learn that so many aspiring entrepreneurs are unaware of the vast resources available to them," Abraham said. "This is precisely why the S.C. SBDC exists: to help entrepreneurs launch and grow successful companies. We accomplish this by offering no-cost business consulting services provided by a cohesive network of nearly 50 professionals located at 21 centers across the state's 46 counties. If you have the desire and drive to be your own boss, don't wait for someday. Start living your dream today by contacting the SC SBDC. We'll do everything within our power to help your small business take root and thrive."
The business news you need
With a weekly newsletter looking back at local history.