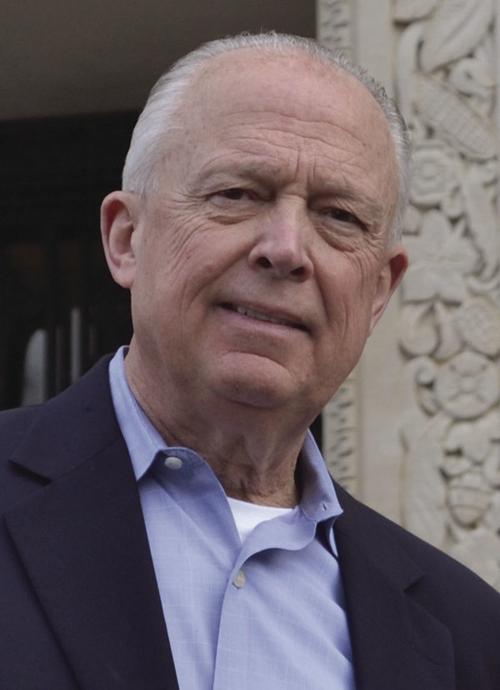 COLUMBIA -- The S.C. Comptroller's Office on Thursday closed the books on the 2019 fiscal year, which ended June 30.
General Fund revenues grew by 8.6% over the previous year's revenues, bringing in $8.8 billion in 2019.
After funding an additional $344 million in "supplemental spending" plus $61 million for $50 tax rebates, South Carolina ended the fiscal year with $350 million of remaining revenue surplus.
S.C. Comptroller Richard Eckstrom urged lawmakers to devote some of the surplus to paying down the unfunded liability facing the S.C. Retirement System. He issued the following statement:
You have free articles remaining.
"South Carolina faces a dangerous ticking time bomb. The state retiree pension plans face a whopping shortfall of $24 billion, and I'd argue that it's perhaps the most serious problem we face. Across the country, retirement systems which have ignored mounting pension shortfalls have been forced to take drastic measures – steep tax hikes, deep cuts in services, and reductions in pension benefits for retirees.
"While this year's $350 million surplus is certainly great news, we'd be foolish to once again miss this opportunity to apply some of it toward our unfunded pension liabilities.
"Twenty-four billion dollars is a lot of money -- three times the state's annual operating budget – and a sum which is likely to be felt by each of us in some way. Which means some very, very tough choices are ahead. Every little bit we pay now helps alleviate some of the inevitable pain that lies ahead. Continuing to put off dealing with this problem shouldn't be an option.
"Of course, paying down the pension debt is just a small step toward fixing our pension problems. It will require substantial structural changes to truly put the retirement system on sound footing and protect the pension benefits of retirees and current employees.
"It's also worth noting that there are signs of economic uncertainty ahead. It'd be wise to be careful about any new spending now that might be subject to belt-tightening in the near future."
"Finally, I'd urge the legislature to forego the 'spending spree' temptation and focus more on our state's long-term financial health, including that of our seriously underfunded pension plans."