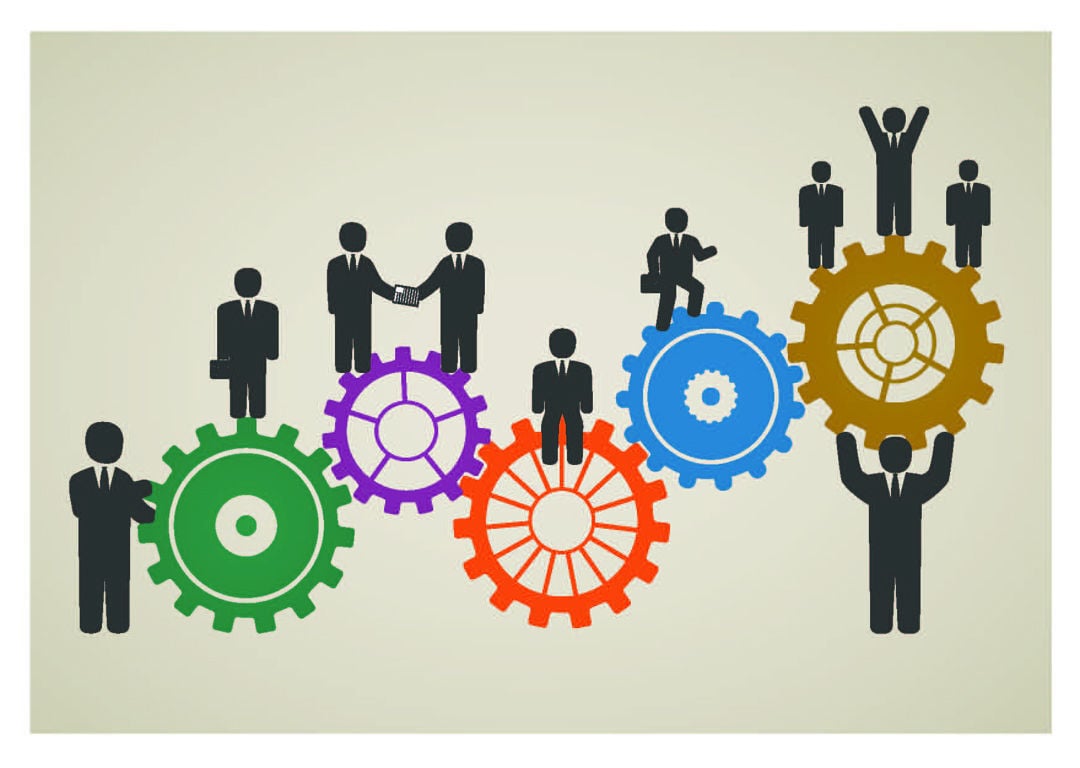 COLUMBIA – NUPI Americas Inc., a subsidiary of Nupi Industrie Italiane, S.p.A., announced plans to expand operations in Hampton County. The $4.3 million investment will create 28 new jobs.
Founded in 2001, NUPI Americas Inc. is a plastic fabrication company specializing in the manufacturing and marketing of the NIRON, SMARTFLEX and ELOFIT product lines. These product lines offer a complete pipe and fitting system for the distribution of hot and cold water in plumbing and air-conditioning systems; gasoline and diesel in service stations; and water and natural gas underground.
Located at 314 Commerce Parkway in Early Branch, NUPI Americas Inc.'s expansion will increase the company's capacity to meet growing demand.
The expansion is expected to be completed by 2023. Individuals interested in joining the NUPI Americas, Inc. team should visit the company's website for more information.
The Coordinating Council for Economic Development has approved job development credits related to this project.
Interfor to acquire Summerville sawmill
BURNABY, British Columbia -- Interfor Corp. announced that it has reached an agreement with WestRock Company to acquire its sawmill located in Summerville for cash consideration of $59 million.
For the 12 months ended Dec. 31, 2020, the Summerville mill produced approximately 125 million board feet of lumber. A new permit was received in 2020 that allows for the production of up to approximately 200 million board feet of lumber per year and Interfor has identified a number of operational and capital investment initiatives to optimize and increase production going forward.
The Summerville mill is located 65 miles southwest of Interfor's Georgetown mill and 115 miles northeast of Interfor's Meldrim, Georgia, mill. This strategic positioning will allow for log sort optimization and procurement synergies across these three mills.
As part of the transaction, Interfor will also enter into a long-term chip and biomass supply agreement with WestRock's Charleston paper mill.
Generac locating in Edgefield
COLUMBIA – Generac Power Systems Inc., a leading global power and energy technology company serving the residential, commercial and industrial markets, announced plans to establish operations in Edgefield County. The company's investment will create 450 new jobs.
Founded in 1959, Generac leads the industry with a broad range of power and energy solutions including back-up and prime power generator systems, engine-powered and battery-powered tools and equipment, and solar energy storage systems.
Located at 30 Industrial Park Boulevard in Trenton, Generac's new manufacturing operations will support the increased demand for home standby generators and associated energy technologies. The facility will also serve as a distribution center to customers throughout the Southeast.
The new facility is expected to be operational by the third quarter of 2021. Individuals interested in joining the Generac team should visit the company's careers webpage.