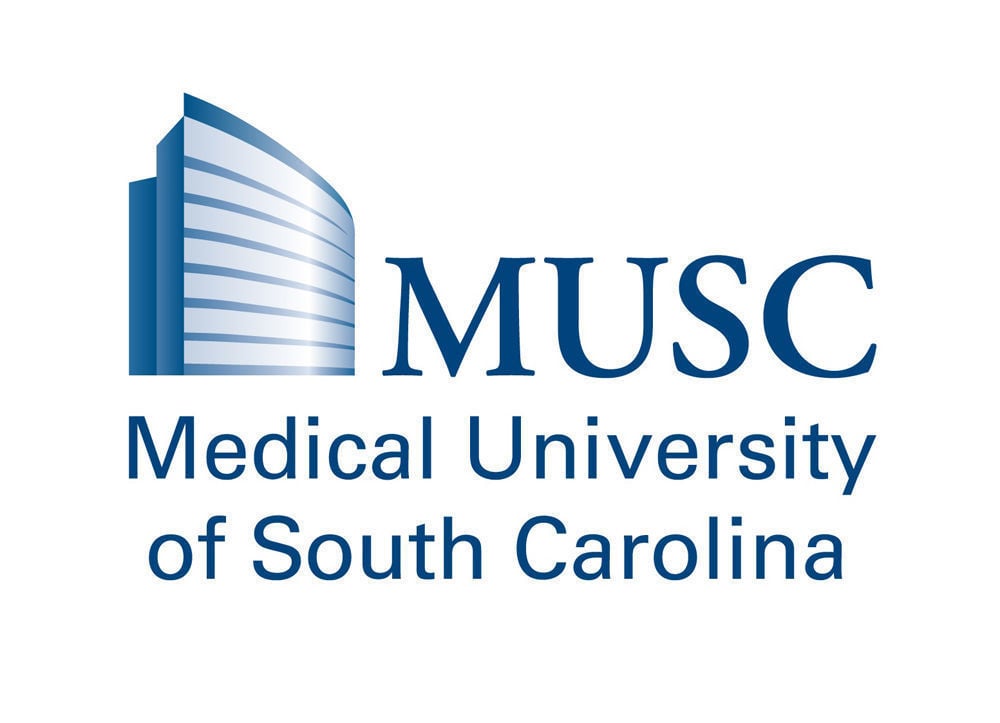 CHARLESTON – MUSC Health, the clinical enterprise of the Medical University of South Carolina, has signed a letter of intent with Lake City Community Hospital and Williamsburg Regional Hospital that authorizes MUSC to construct, own and operate a new $50 million replacement hospital.
The new hospital will be a 25-bed critical access facility, providing care through traditional on-site delivery as well as through virtual visits via the extensive MUSC Telehealth Network.
Critical-access hospitals serve small, rural populations and receive cost-based adjusted reimbursements for Medicare services. These cost adjustments help to stabilize rural hospitals, making them less vulnerable to financial issues. The cost-based reimbursements also improve access to much-needed health care, ensuring that essential services are available and sustainable in rural communities.
The new MUSC Health facility will serve the health care needs of the Lower Florence County Hospital District, other areas of Florence, residents of Williamsburg County, as well as neighbors from other adjacent counties. When the new MUSC facility opens, both Lake City Community Hospital and Williamsburg Regional Hospital will transfer all operations for inpatient and outpatient services to the new MUSC hospital.
A replacement hospital is needed in Williamsburg County due to the October 2015 thousand-year floods in Kingstree, the county seat of Williamsburg and location of Williamsburg Regional Hospital. More than three years ago, some 31 inches of rainfall caused massive flooding throughout the area. Torrents of water inside the hospital building, multiplied by standing water and black mold, damaged the hospital building beyond repair, rendering the structure unsafe and unusable.
Like many other rural health care facilities, Lake City Community Hospital has also experienced financial challenges. Its leaders are working diligently to balance the uncertainties of the future with the need to expand access to health care for its citizens. For small community hospitals, the threats to long-term viability are all too real due to significant declines in both rural populations and hospital admissions.
Funding options for the new MUSC Health facility in the Williamsburg and Florence communities are currently being explored. The location for the new hospital has not been finalized.
The business news you need
With a weekly newsletter looking back at local history.