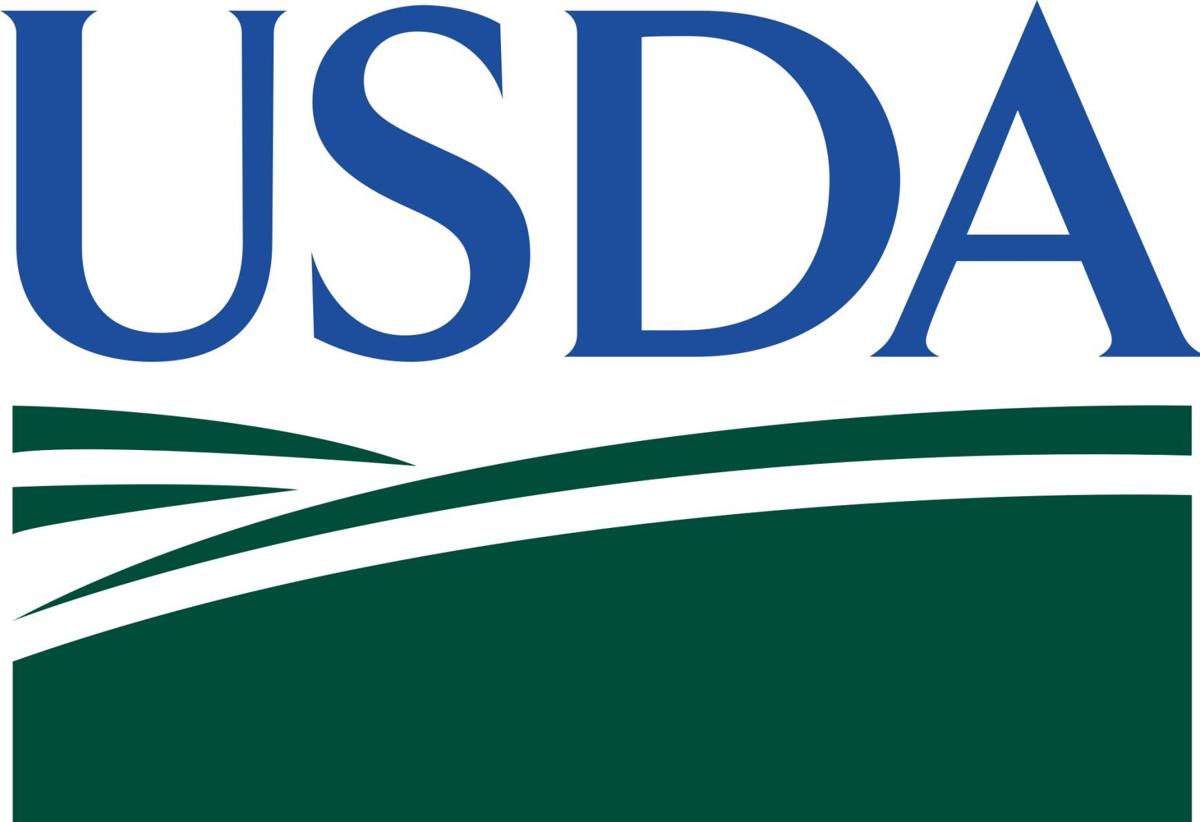 COLUMBIA -- The Trump administration, along with Department of Agriculture Rural Development State Director for South Carolina Debbie Turbeville announced that the USDA is investing $4.1 million in Value Added Producer Projects throughout South Carolina, including one in Orangeburg County.
USDA is providing the funding through the Value Added Producer Grant program.
"This investment will help South Carolina ag producers enter into value-added activities related to the processing and marketing of new products. In addition, it is expected that these projects will create many new jobs," Turbeville said. "Under the leadership of President Trump and Agriculture Secretary Perdue, USDA has been working tirelessly to be a strong partner to rural South Carolina in building stronger and healthier communities, because we know that when rural America thrives, all of America thrives."
USDA is funding 22 South Carolina projects through the VAPG program. Recipients of the VAPG can use funds for planning activities or for working capital expenses related to producing and marketing a value-added agricultural product. Examples of planning activities include conducting feasibility studies and developing business plans for processing and marketing the proposed value-added product. Working capital expenses include processing costs, marketing and advertising expenses, and some inventory and salary expenses.
Keegan-Filion LLC in Orangeburg County will use $250,000 in Rural Development funds to increase marketing and sales of the locally raised, pastured grazed pork products. The goal of this project is to include selling products to restaurants in the Midlands region of S.C., Charlotte, N.C., and Savannah, Ga. Specifically, grant funds will aid in offsetting costs of labor, delivery, marketing and supplies. It is expected that this project will create 1-1/2 new jobs and save one job.
In Pickens County, Briar Hill Farm LLC received $49,996 to increase sales and marketing of organic flowers in the Upstate Region of South Carolina.
Wild Hope Farm LLC, located in Chester County, will use $250,000 to increase processing and packaging to meet the demand for the organic vegetables as well as to implement the marketing plan.
USDA Rural Development provides loans and grants to help expand economic opportunities and create jobs in rural areas. This assistance supports infrastructure improvements; business development; housing; community facilities such as schools, public safety and health care; and high-speed internet access in rural areas. For more information, visit www.rd.usda.gov/sc.
The business news you need
With a weekly newsletter looking back at local history.