Several hundred enthusiastic supporters of South Carolina State athletics gathered Thursday to learn about the university's recent fundraising successes.
From full moons to blue moons, pink moons, harvest moons, supermoons and more, here's a look at 25 stunning photos celebrating the moon ahead of the 50th anniversary of the Apollo 11 landing.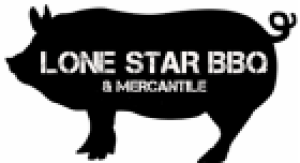 Lone Star BBQ & Mercantile

Family Health Centers, Inc.

Orangeburg County Development Commission