The origins of Wilkinson High School
As early as 1936 Wallace C. Bethea stressed that African-American school facilities were inadequate and their teachers' salaries were too low. His efforts secured the establishment of the first African-American public high school in Orangeburg, known as Wilkinson High, in 1937 as well as sought equitable salaries for teachers.
This Orangeburg Out of the Past feature puts a spotlight on the people and events that make up Wilkinson High School. 
ORANGEBURG OUT OF THE PAST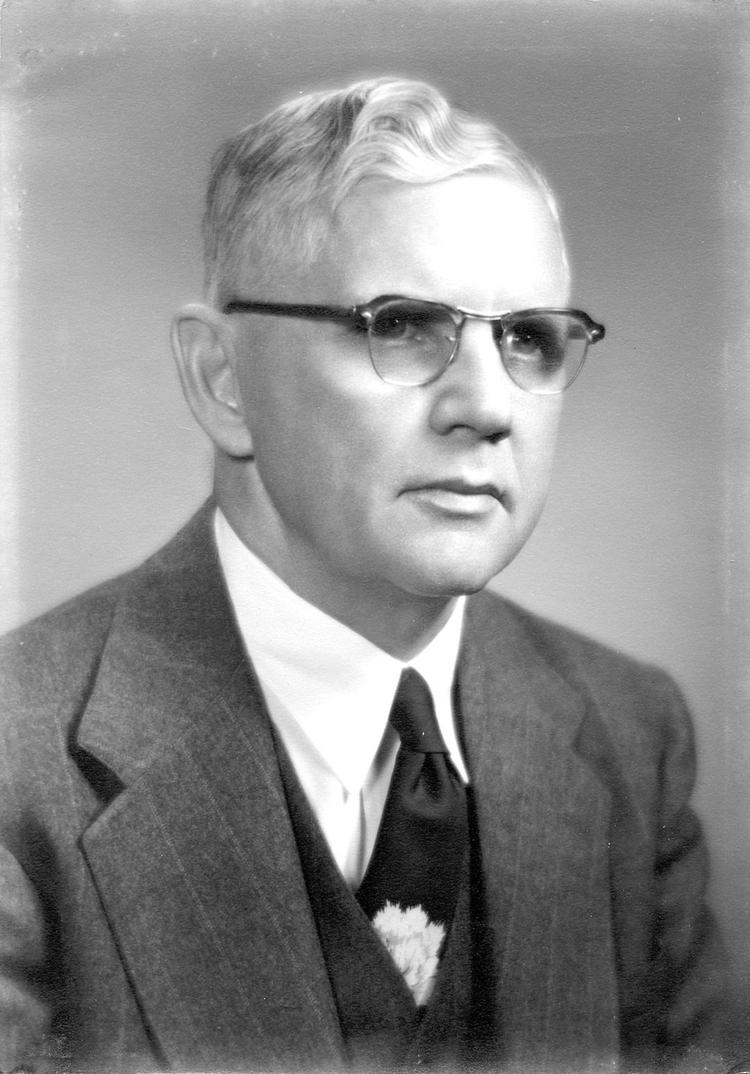 Dr. Robert Shaw Wilkinson, 1865-1932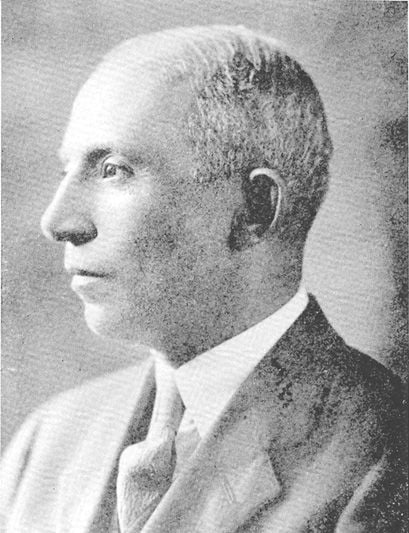 Robert E. Howard, 1920-2009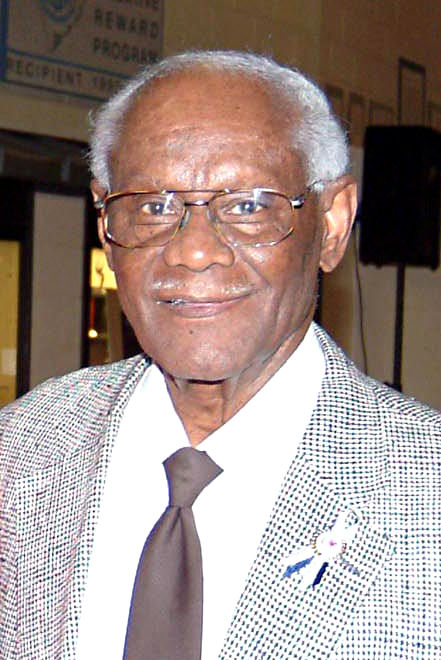 Dr. James C. Parler, 1952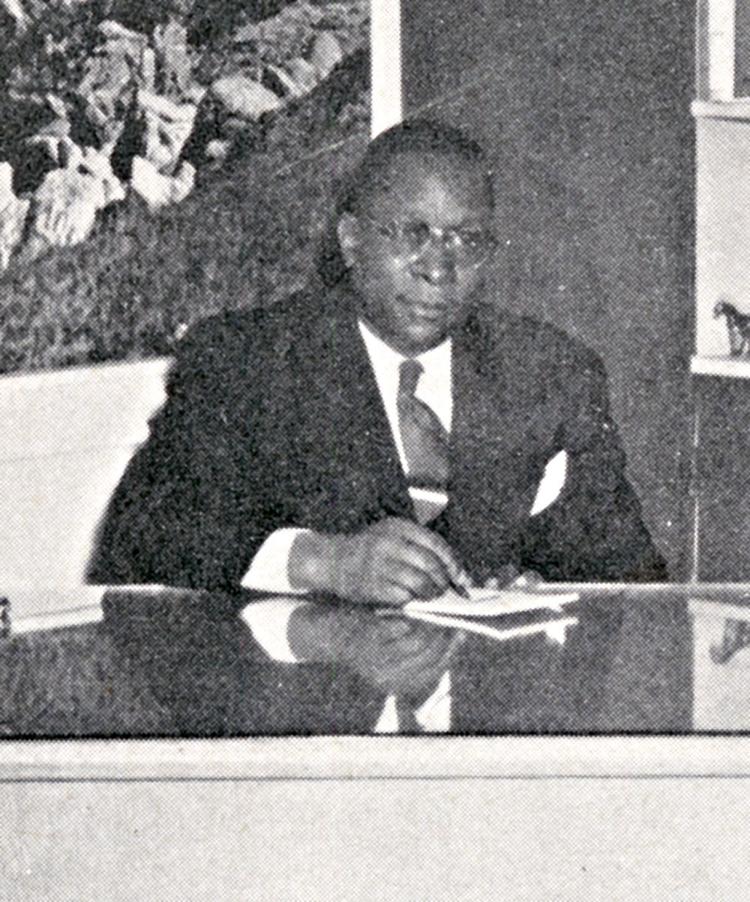 Wilkinson High School Football Team, 1946

Wilkinson Girls' Basketball Team - 1952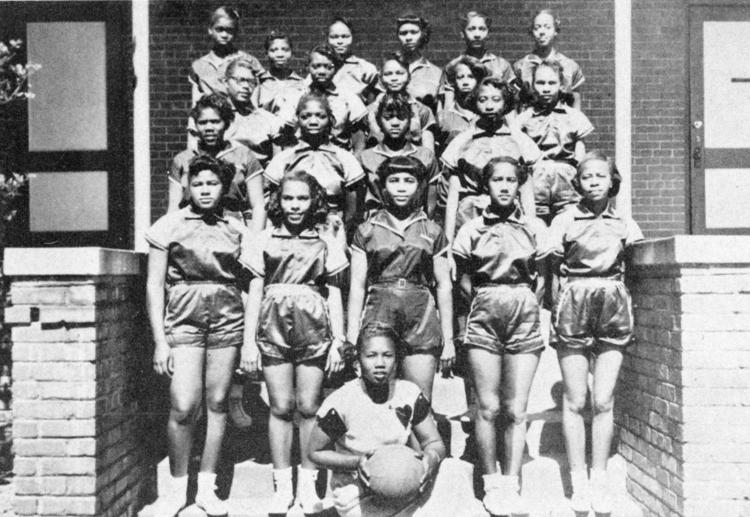 Wilkinson High Football Team - 1951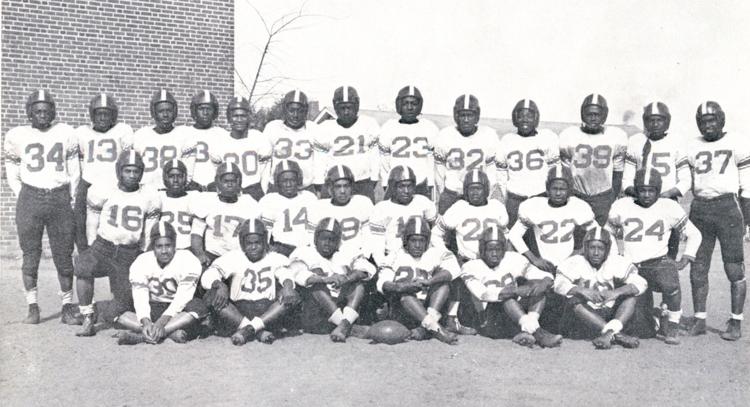 Wilkinson High Honor Society - 1952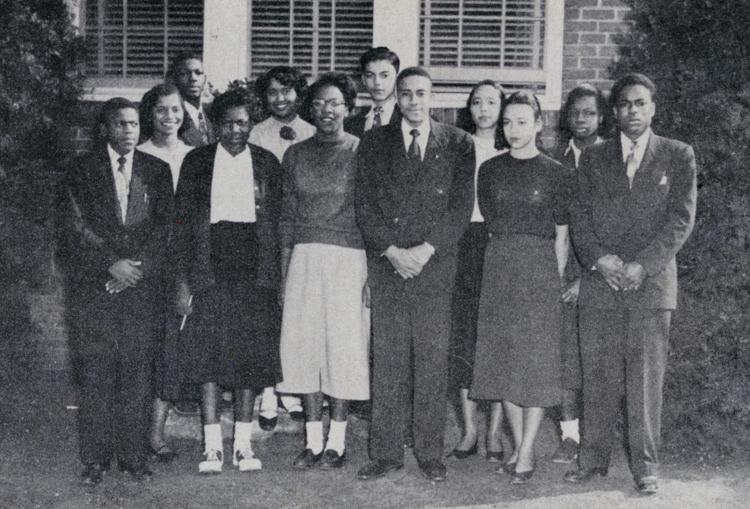 Wilkinson High School Band, c. 1957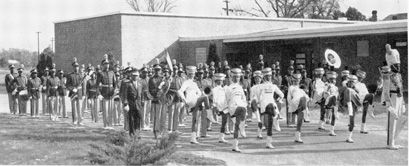 Orangeburg High School Football Team - 1970
Aerial view of Orangeburg-Wilkinson High School and Orangeburg Mall, circa 1972