The latest on T&D readers' old friend Brian Linder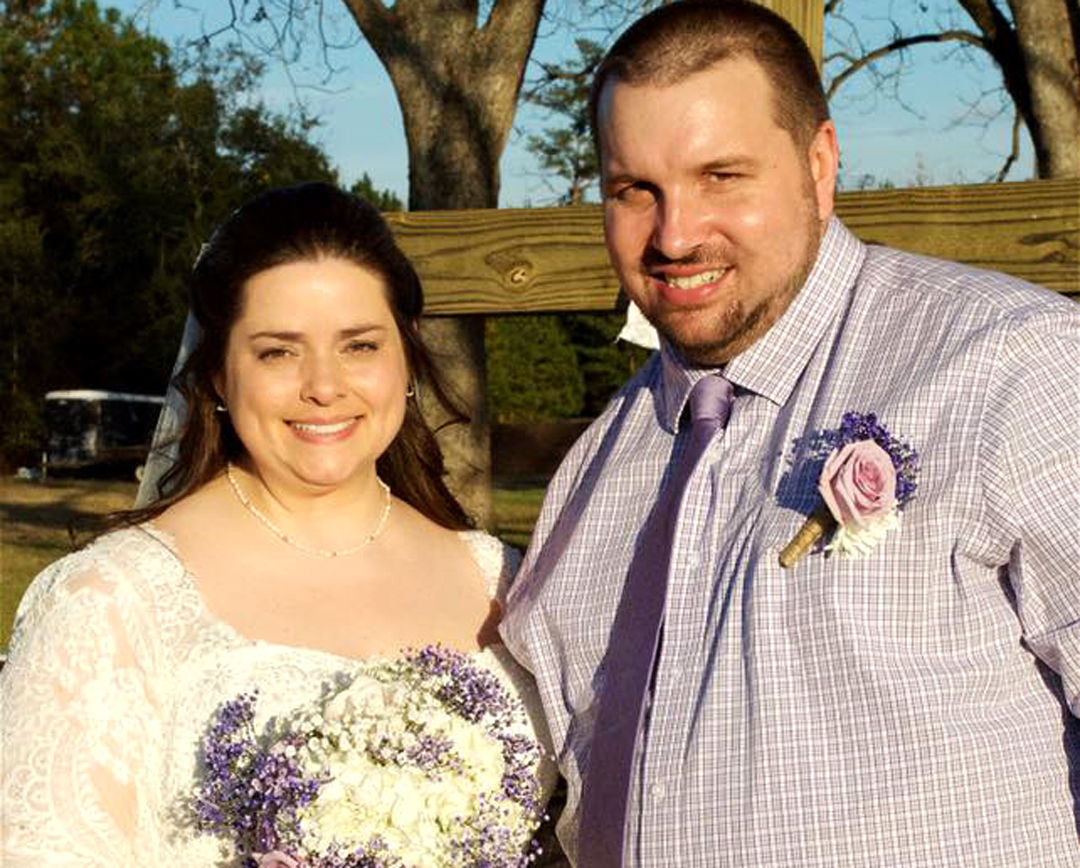 Alshon Jeffery, Brett Gardner, Zack Godley, Tim Jennings, Daquan Bowers, Ricky Sapp.
The list reads like a who's who of The T&D Region's most accomplished professional athletes. A common thread? Brian Linder covered them all, and to an extent, furthered their careers by publicizing their exploits to the readers of this newspaper.
Sure, there were stories, some more personal than others. There were stats. Yes, all the fun stuff you read about in newsprint or on your chosen device.
What wasn't in those stories were the relationships Brian forged with some of those story subjects.
Brian was the first guy to spell Jeffery's last name correctly. Brian simply bothered to ask.
Years after Godley left the University of Tennessee to pursue his professional baseball dream and Brian had left The T&D as sports editor to write for the Daytona Beach News Journal, Godley was between leases during a minor league assignment. The future Major Leaguer with the Arizona Diamondbacks spent a few nights on Brian's couch.
Brian was the only reporter invited to Sapp's NFL Draft party, a grueling affair that saw him slide way down the board. Sapp knew Brian had to report the facts, and he trusted him enough to give a very difficult interview.
But the big names weren't all that were on Linder's radar. From an NFL player with local ties on a Sunday in Charlotte to a Holly Hill Academy state championship 100 miles away on a Tuesday night, Brian helped tell all those stories. He colorized those tales in the minds of those who couldn't be at the game and recorded them for posterity. If you had a child playing high school sports in this region, you've likely got some of Linder's work folded up or framed somewhere in your house.
Brian moved on from The T&D in 2012, making the aforementioned jump to Daytona Beach. He eventually had an opportunity to move into a bigger market, Harrisburg, Pennsylvania, in early 2016.
That brings us, in a roundabout way, to where we are today. Linder was diagnosed with Stage 4 Hodgkins Lymphoma shortly after going to work at Pennlive.com. At 33, he battled the disease valiantly, enduring months of chemotherapy before getting a clean bill of health last February.
Of course, he managed to work at the paper all the way through the process, a fact that won't likely shock anyone having ever worked with Brian. One of the reasons Brian has had so much success as a journalist is an unmatched work ethic. I've personally seen my friend tote laptops and recorders into restaurants in anticipation of a big story breaking.
"He's going to call me, and we'll have it before anyone else," he says.
He broke those stories all the time, and he did so with a high level of integrity.
A little more than a year after his initial diagnosis, Brian returned home to Walterboro to marry his girlfriend of 10 years, Lindsey Howard.
All was right with the world, but cancer doesn't discriminate or care.
There's a second battle to be won, and this time, the fight will be more intense.
Brian, 34, is undergoing ICE treatments, a more rigorous form of chemotherapy designed to combat lymphoma relapses. Because the procedures are more strenuous, he'll miss quite a bit of work. Once his long-term disability coverage expires, Brian is going to need assistance to take care of his family, deal with medical bills and travel to and from Johns Hopkins Medical University for stem cell treatments.
Brian Linder once helped The T&D Region. Now I'm asking The T&D Region to help him.
Brantley Strickland, formerly sports editor for The Times and Democrat, now works as an economic developer for Southern Carolina Regional Development Alliance. Reach him at strickland.brantley@gmail.com.