RSSS.C. State Athletics
S.C. State Athletics Videos
×
S.C. State football report Sept. 25, 2014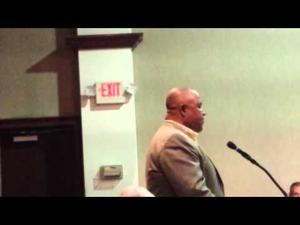 S.C. State Athletics

South Carolina State University's former athletes present the President's Homecoming Golf Tournament on Friday.

WOMEN'S BASKETBALL
BLOG: Following the Bulldogs
Poll
Loading…
Who will have a better season next year in prep football?
Mailing list
Be the first to know what's going on from TheTandD.com and The Times and Democrat. Get information sent straight to your email inbox, from breaking news headlines to special events! Opt-in below!