Miracle Ear - South Carolina
1113 Cass Drive
Moncks Corner
,
SC
29461
Last Updated: April 13, 2018
About Miracle Ear - South Carolina
Miracle-Ear Hearing Aids in Orangeburg, SC
Have been straining to understand people when they speak? It might be time to look into whether hearing loss could explain your difficulty. A visit to Miracle-Ear® will allow you to learn the status of your hearing and find out more about hearing aids in Orangeburg, SC. With more than 65 years of experience in the hearing industry, we're America's most recognized brand of hearing aids.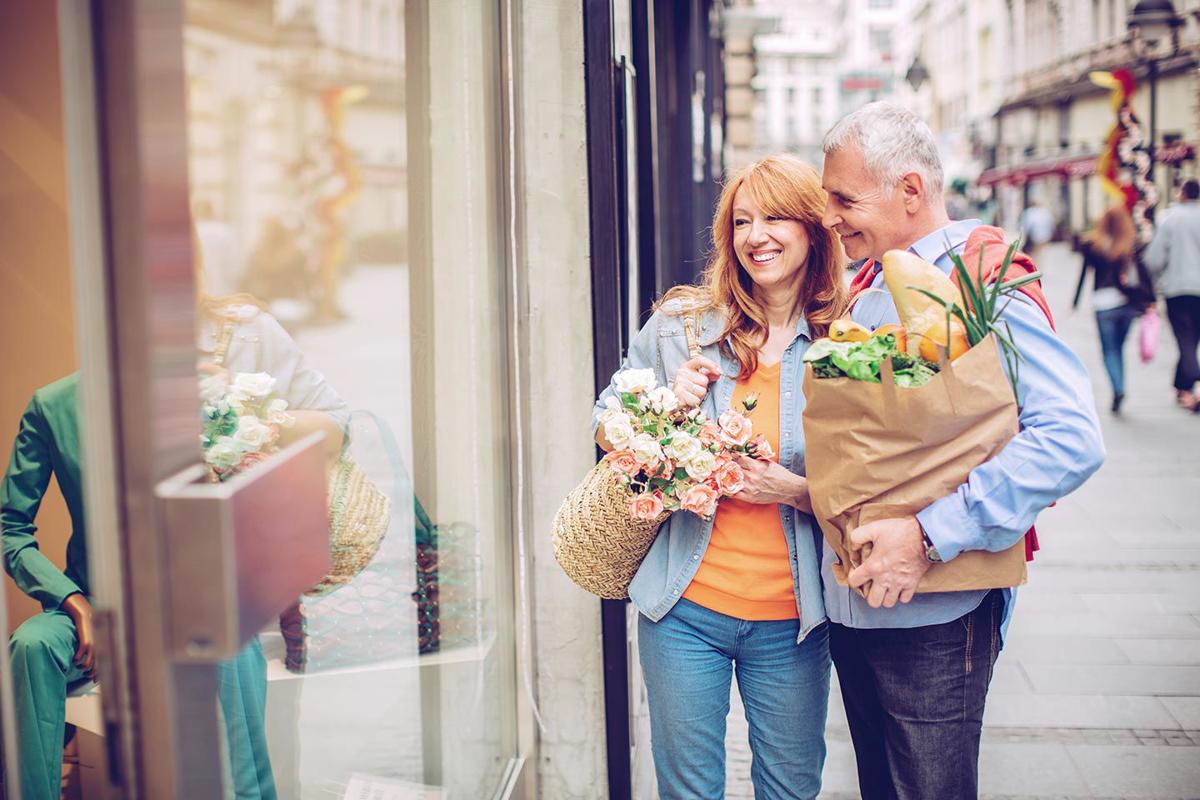 Hearing Aid Styles
---
As our customer, you'll receive a free hearing test.* Our caring specialists will use the results of this to assist you in selecting a model appropriate to your needs. Our wide variety of styles range from discreet and inconspicuous to nearly invisible, and you'll be able to choose from the following:
Behind-The-Ear
Receiver-In-The-Canal
Completely-In-The-Canal
In-The-Canal
In-The-Ear
Once you choose a style, we'll fit it so that it feels comfortable and teach you how to use it. You'll have a 30-day, risk-free trial** period in which to experience it in real-world settings.
Advanced Technology
---
Our new GENIUS™ Technology is built upon industry-leading microtechnology. The systems within GENIUS™ Technology analyze and coordinate audio data collected by multiple microphones. Directional Focus will eliminate unwanted noise and amplify speaking voices in front of you, while VoiceTarget 360 will monitor voices from all directions to increase your awareness of people around you.
We'll adjust all audio settings to meet the needs of your specific range of hearing. The precision of GENIUS™ Technology could greatly improve your ability to participate in conversations and expand your social life.
The Miracle-Ear Experience in Orangeburg, SC
---
As our customer, you'll be able to come to us for batteries, repairs, and advice whenever you need it. Our hearing aid center is independently owned and operated, but it's part of the Miracle-Ear® network of more than 1300 locations nationwide.
Audiometric test to determine proper amplification needs only. Includes: Comprehensive lifestyle assessment, State-of-the-art video ear exam, Tests to measure response to sounds and spoken words, Personal consultation.