A Judge Issues An Arrest Warrant For A Former Argentinian President
The entry period is closed, and the Destinations Photo Contest is again host to thousands of your amazing vacation photos.
We're writing to thank you again for your Times and Democrat subscription, and to share some tips and handy links that you can use to take advantage of the exciting new full-access subscription program.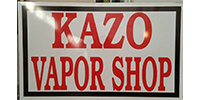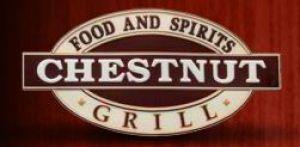 Gallman Personnel Services, Inc.