We're writing to thank you for your Times and Democrat subscription, and to share some tips and handy links that you can use to take advantage of the exciting new full-access program.
We are hosting The 2017 MARCH FEVER CHALLENGE, your chance to win big money by picking winners in college basketball's big dance!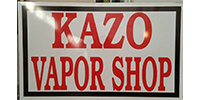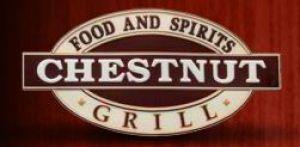 Gallman Personnel Services, Inc.