John Lewis to skip civil rights museum opening
As featured on
Two black congressmen say they will not attend the opening of the Mississippi Civil Rights Museum on Saturday because President Donald Trump is set to attend.
We're writing to thank you for your activating your full access subscription including all thetandd.com websites, mobile apps and more. With your "full-access" subscription to the Times and Democrat, you get everything produced by the area's largest news team, plus even more products and ser…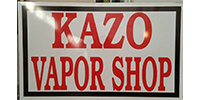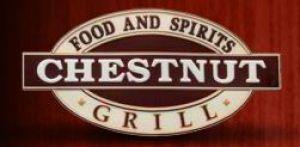 Gallman Personnel Services, Inc.