Orangeburg's big political day: Hillary and Bernie visit ahead of primary
Feb. 26, 2016, was the biggest day for politics in Orangeburg since the first-in-the-nation Democratic debate at South Carolina State University in 2007. Ahead of the Feb. 27 Democratic presidential primary, candidates Hillary Clinton and Bernie Sanders were in the city for separate events -- Clinton at South Carolina State University and Sanders at neighboring Claflin University. Later, both attended an oyster roast at Orangeburg County Fairgrounds. The visit was Sanders' first to Orangeburg. Clinton has been here twice in six months.
Tags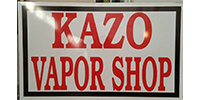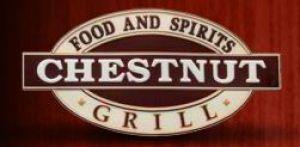 Gallman Personnel Services, Inc.