Costumes, haunted houses and candy: How Americans are preparing for Halloween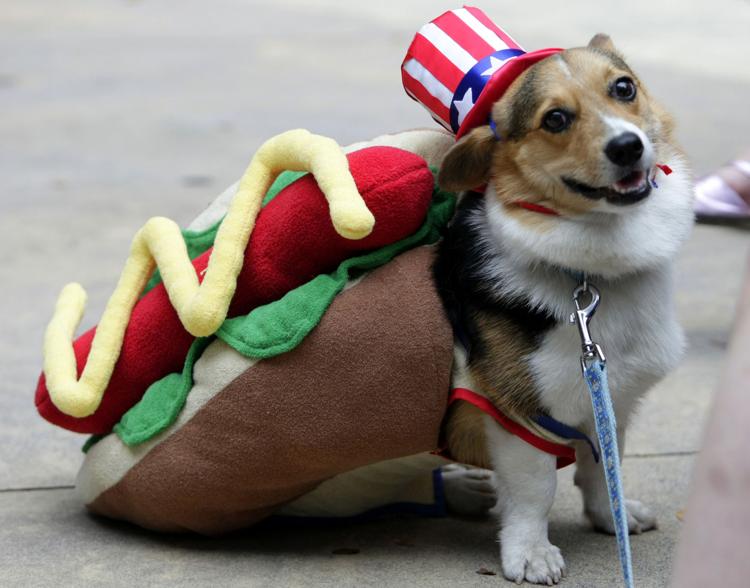 Half of U.S. households will have at least one person dress up in a costume for Halloween this year, and 16 percent of them will have a pet in costume, according to the 2017 Goodwill Halloween Poll. In other words, there will be a lot of preparation happening before Oct. 31.
But what does all that pre-holiday prep look like?
Are people making their own costumes? What is everyone dressing up as this year? What other Halloween-themed activities are people partaking in? A combination of Goodwill poll insights and Google trends can answer all the Halloween questions you didn't know you had:
Sexy vs. funny
According to the Goodwill poll, about 20 percent of those surveyed said they would wear a sexy costume this year, while another 20 percent said their costume would be funny. Another 27 percent said they were planning for a one-of-a-kind costume.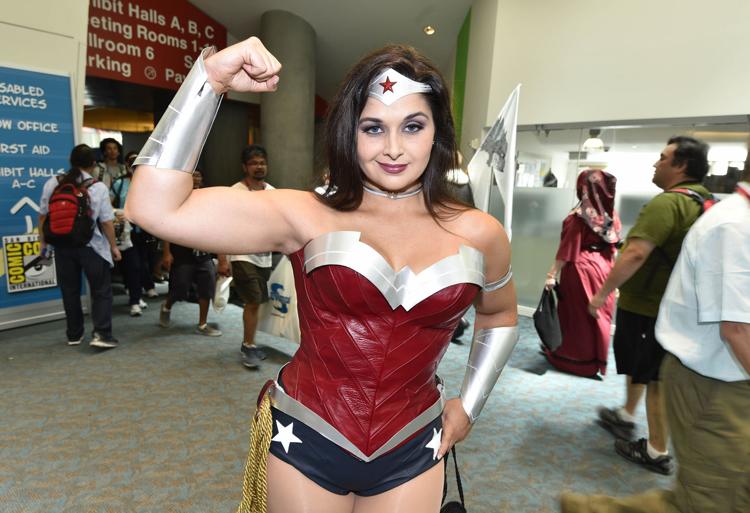 Most popular costumes
Expect to see a lot of comic characters out trick-or-treating or at Halloween parties. The most searched costume of 2017 has been Wonder Woman (followed by Harley Quinn), while the couples costume that has gained the most interest online is Bonnie and Clyde.
If you're still looking for your costume, you might want to get started. About 40 percent of respondents in the Goodwill poll said they started shopping for Halloween costumes, decorations or other supplies during the first two weeks of October (which means you're already behind). Within that group of early shoppers, about 4 in 10 started shopping before October.
Do-it-yourself
If you're looking to skip the costume stores and make your own costume, you're not alone. About 38 percent of people who dress up for Halloween prefer DIY costumes, according to Goodwill.
What about the candy?
Candy is as synonymous with Halloween as the costumes, and people don't seem to have forgotten about it. When it comes to online Halloween inquiries, the traditional options make the list of most searched, but the top spot goes to an unlikely Halloween favorite — the doughnut.
However, things look a little different when you break them down by state. Candystore.com compiled 10 years of sales data to determine which candy is the most popular in each state. Two runners-up are listed as well.
Halloween activities
Those searching for Halloween activities on Google showed the most widespread interest in pumpkin patches. Haunted houses were the number one search in parts of the Northeast and Upper Midwest. Corn mazes attracted the biggest interest in the Northeast as well as Utah and Idaho.