Gov. McMaster Unveils FY 2018-19 Executive Budget
We are hosting The 2017 MARCH FEVER CHALLENGE, your chance to win big money by picking winners in college basketball's big dance!
We're writing to thank you again for your Times and Democrat subscription, and to share some tips and handy links that you can use to take advantage of the exciting new full-access subscription program. If you haven't yet activated, just follow these easy steps to activate your subscription …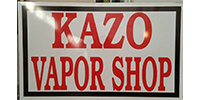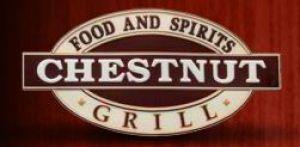 Gallman Personnel Services, Inc.