Claflin Homecoming Activities - Wild N' Out Comedy Show
T&D correspondent Jadan Thompson provides images from Claflin's Wild N' Out Comedy Show. 
The comedians that performed were Darren Brand, Teddy Ray, Bdaht, Billy Sorrells and Burpie.
The entry period is closed, and the Destinations Photo Contest is again host to thousands of your amazing vacation photos.
Vacation photographs often capture a perfect moment in a favorite place.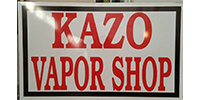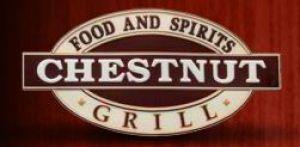 Gallman Personnel Services, Inc.